Deep Cleaning
Have a space that needs extra attention to make it sparkle? Taskers will apply some elbow grease to the job.
Have a space that needs extra attention to make it sparkle? Taskers will apply some elbow grease ...
Find help now
Deep Cleaning Services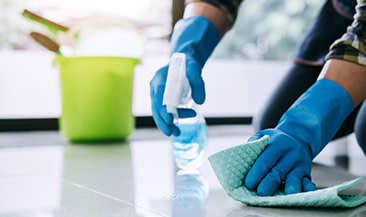 Deep cleaning –– it's one of those things always lingering at the bottom of the to-do list but it never quite happens. There's just always something that takes priority. Who has the time? Who even knows what to deep clean or in what order? Experienced deep cleaning Taskers, that's who.
So whether your house is tidy but needs a little extra love, or you're cleaning out a family member's home that hasn't been touched in decades, or anything in between, Taskers have you covered.
Browse and book trusted deep cleaning services in your area
Schedule a Tasker to make your home shine from top to bottom
Finally check off deep cleaning from your to-do list and enjoy your clean home!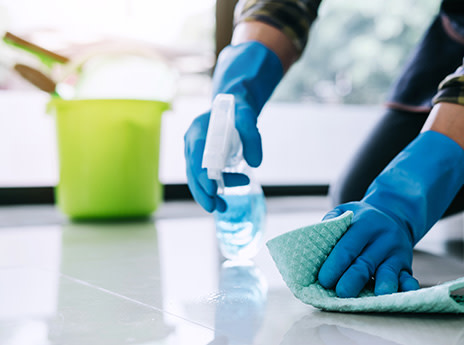 How it works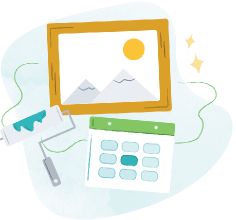 Tell us what you need done, when and where it works for you.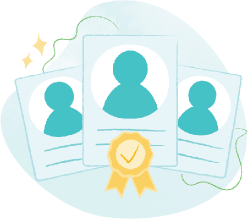 Browse trusted Taskers by skills, reviews, and price. Chat with them to confirm details.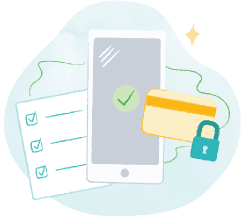 Your Tasker arrives and gets the job done. Pay securely and leave a review, all through TaskRabbit.
Frequently asked questions
The short answer: anything you want. Just communicate your to-do list with your Tasker, and prepare to be amazed. The long answer: think of all the places that build up with a little extra dirt and grime over time. That's what will get cleaned during a deep cleaning service. Think scrubbing the freezer, cleaning the inside and tops of cabinets, cleaning behind the toilet and under the sink, and more. This is all in addition to what a typical house cleaning entails.
Sure can! Whether it's a renovation you're recovering from, or just daily life, deep cleaning Taskers will roll up their sleeves and really use their muscles to get into all the nooks and crannies to make them shine like new. Tops of cabinets, inside of freezers, window sashes –– oh my! You name it, deep cleaning Taskers can clean it
Nope. If you have favorite cleaning go-to products, feel free to provide them to your Tasker, but you don't have to. Just let the Tasker know to bring supplies, and get ready to watch your house sparkle from top to bottom. Taskers usually have their favorite deep cleaning products with extra muscle to cut through that last layer of buildup we all have in our homes, so no shame in relying on their experience.
No, you don't. But you're welcome to stick around if that's what works for you. No matter what's on your to-do list, whether that's scrubbing the laundry room floor and behind the toilets or sweeping out the garage, deep cleaning can take a long time so do whatever works best for your schedule.
That depends. Taskers are experienced and hardworking, but they can only work so fast while still doing a great job. So while we like to think of them as fairy godmothers who can flick their wands and magically make our houses sparkle, they're still human. That's why it's important you describe your to-do list and discuss it with your Tasker in advance, so you get an accurate quote of how long it will take to deep clean your home.