About TaskRabbit
Join our mission to provide opportunities for millions of hard-working people across the United States, United Kingdom, and soon, around the world.
Our unique two-sided marketplace matches millions of customers with over 140,000 Taskers, offering convenience, quality and at accessible prices.
We're in a period of explosive growth and have dozens of exciting job opportunities available right now at our San Francisco headquarters as well as in New York, London, and Austin.
Our Values
Care deeply
Take time to be present
Be there for our colleagues
Show love to our Taskers and Clients
Partner with communities
Level up
Cultivate curiosity
Learn by doing
Navigate through ambiguity
Go the extra mile
Be a better neighbor
Build a diverse and sustainable community
Encourage all voices
Be generous with your talents
Lead the future together
Be open and accessible
Value entrepreneurship
Speak up
Inspire through action
Who We Are
TaskRabbit is providing opportunities to people around the world to earn a living by connecting with others in their community. We are working to generate change and we are committed to playing a role in increasing underrepresented populations in the tech industry.
You may have heard the exciting news that TaskRabbit was acquired by the IKEA Group. TaskRabbit will continue to operate independently but with the added benefit of growing exponentially through the acquisition. Our mission remains the same: TaskRabbit for everyone; in every part of the world; and on every device.
Our Culture
We're looking for candidates who are mission-focused, data-driven, and above all else, looking for a deeper meaning in their work. We also pride ourselves in hiring talented individuals from all walks of life and non-tech backgrounds.
TaskRabbit will always remain a startup at heart with an aim to continue to have small groups of tight-knit teams working cross-functionally, learning from each other, and not being afraid to take on grand challenges.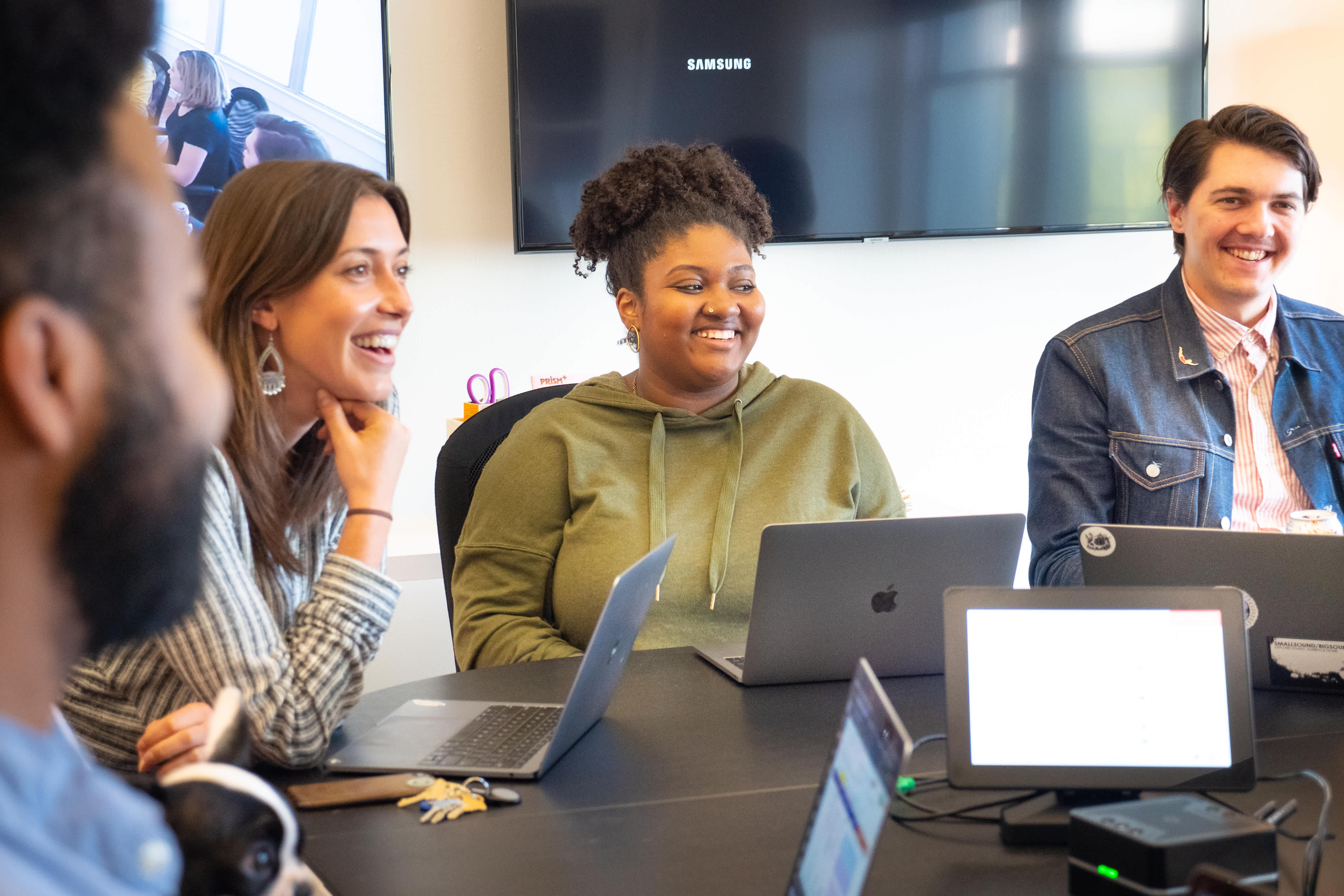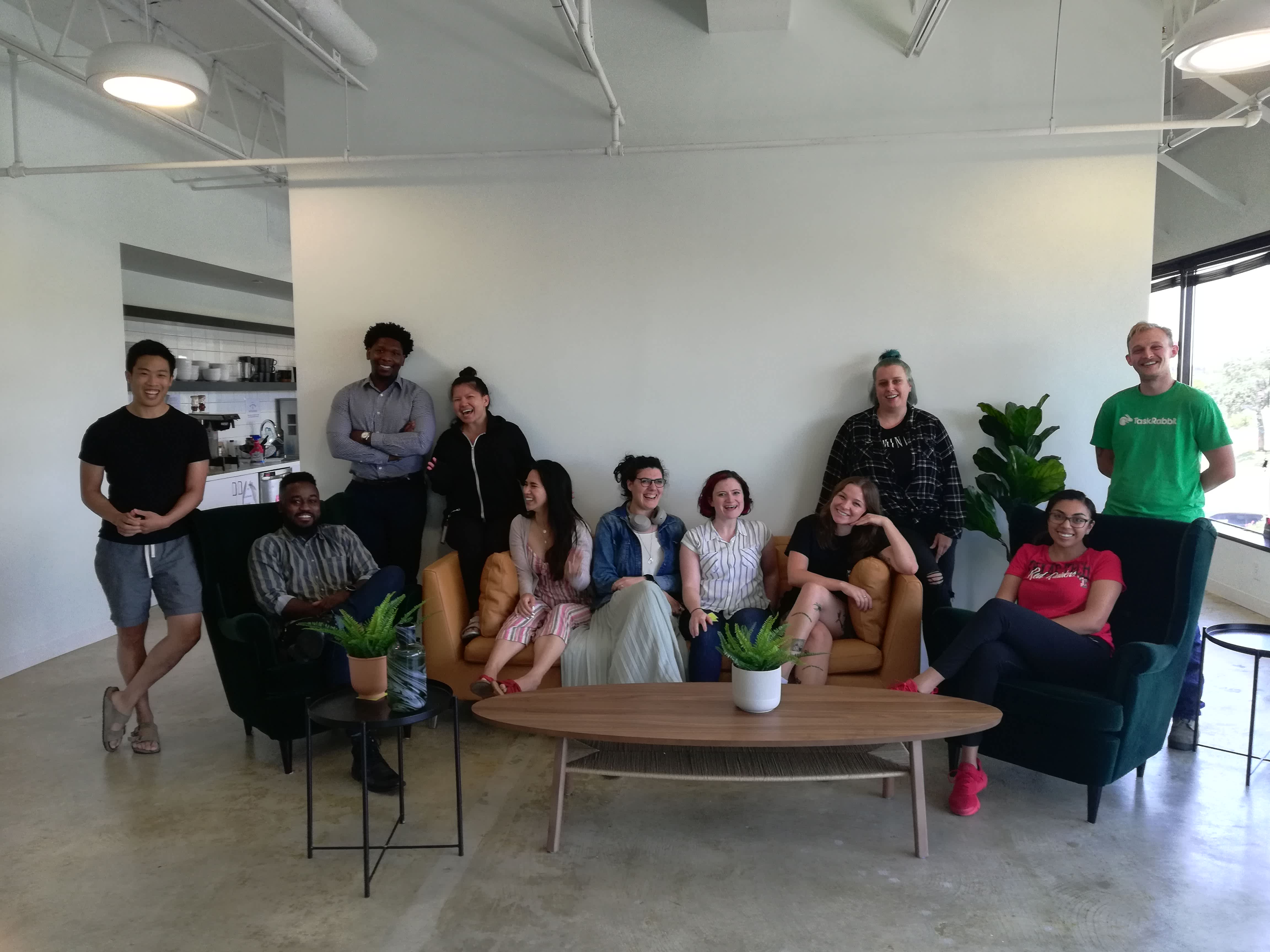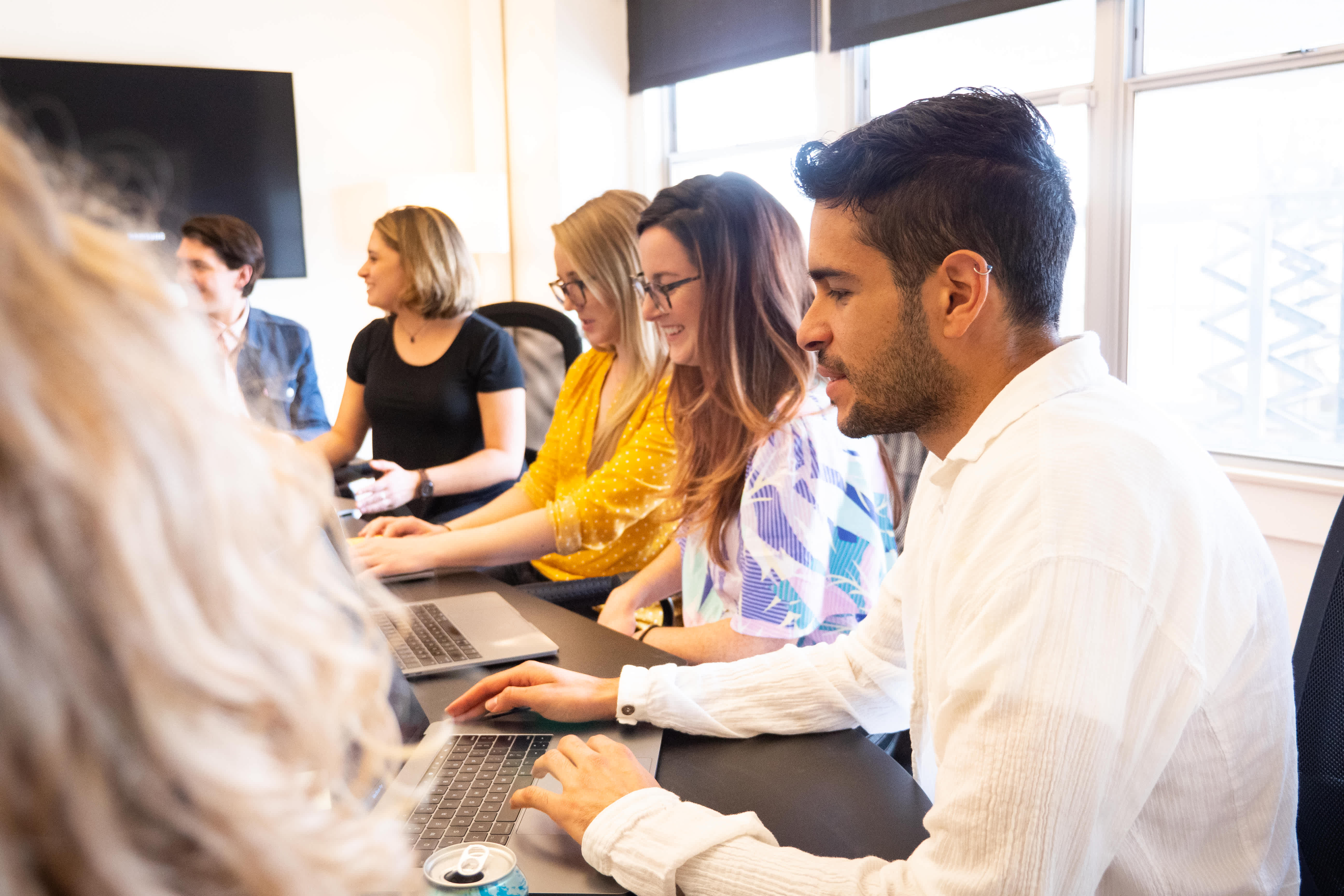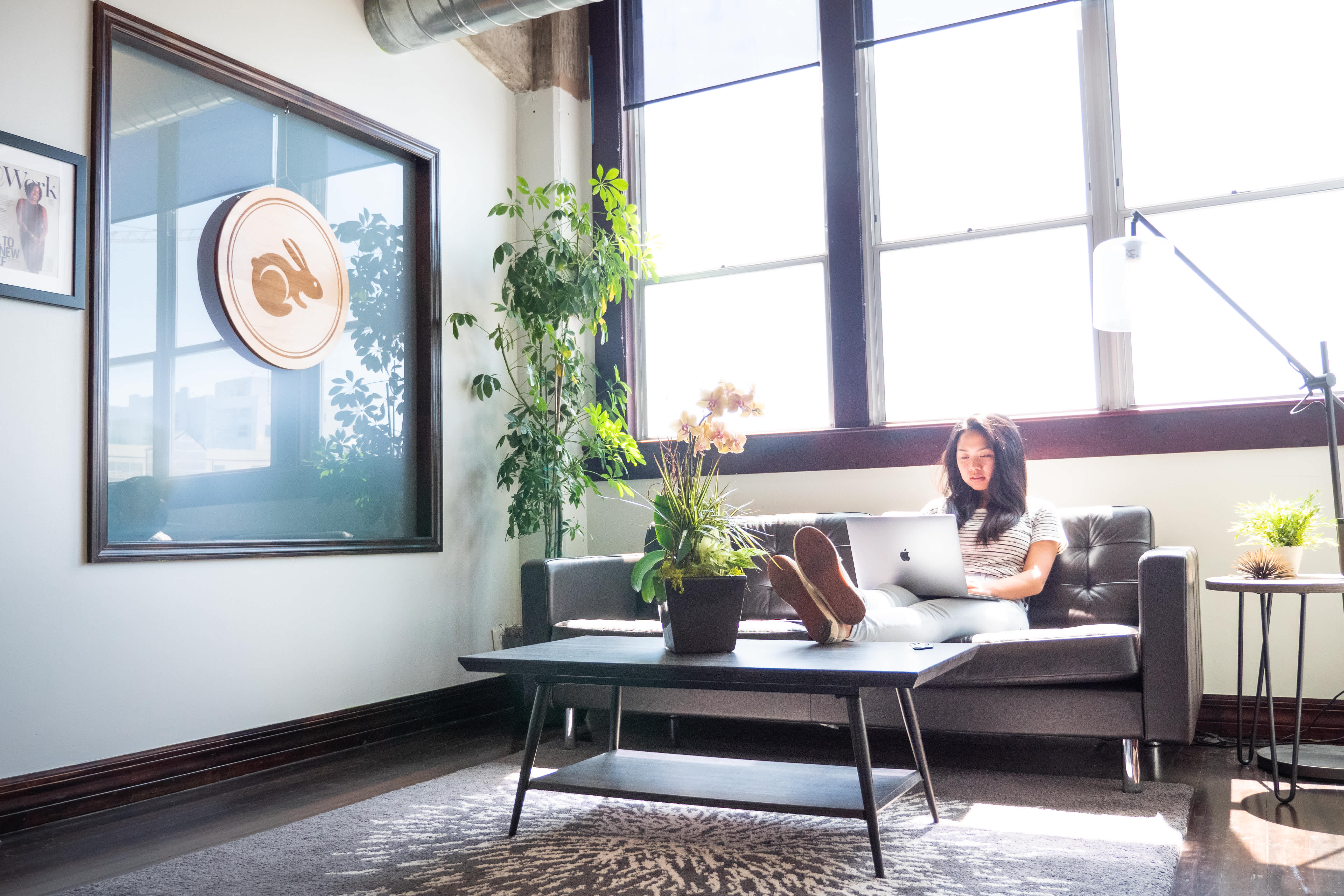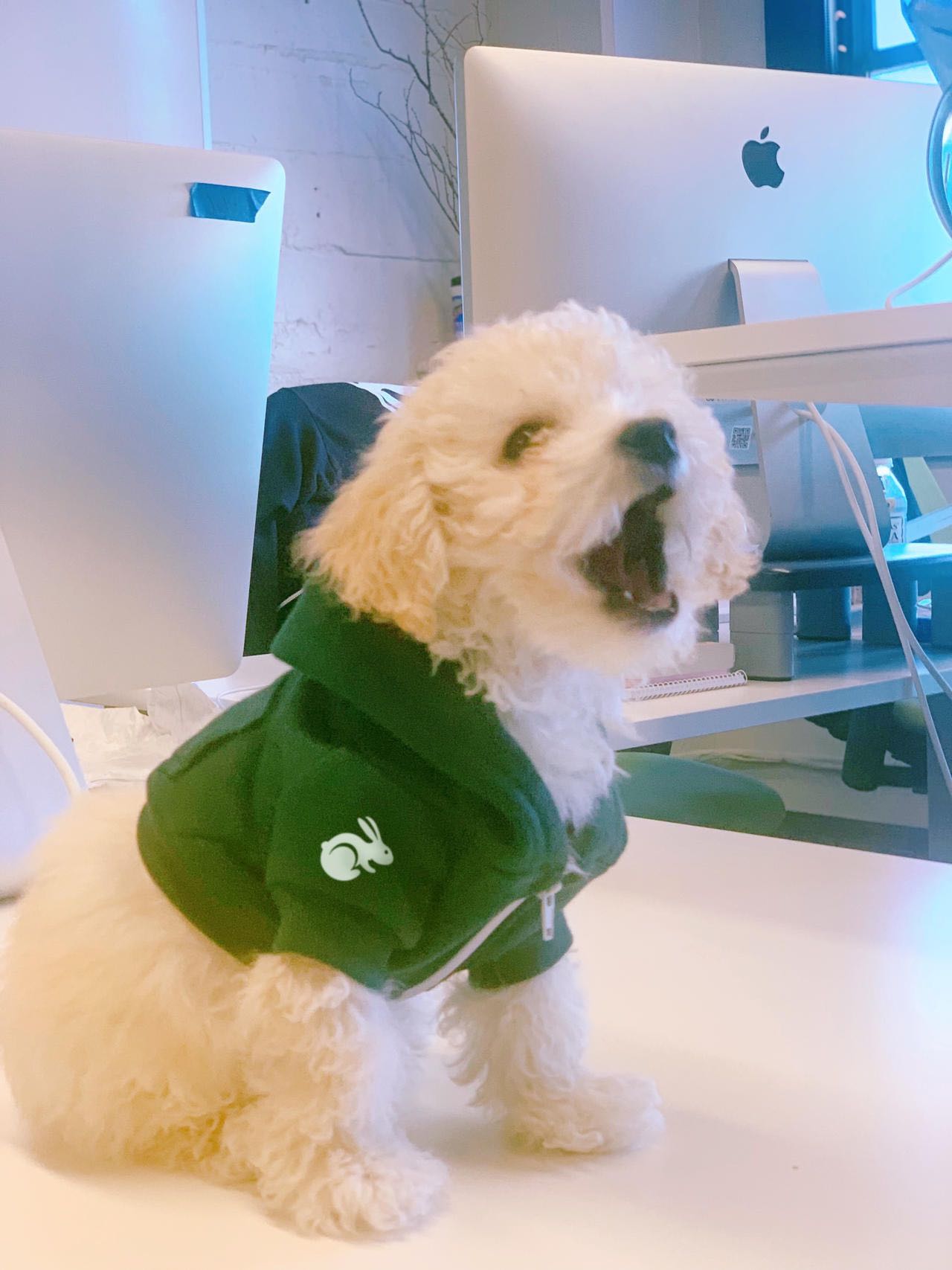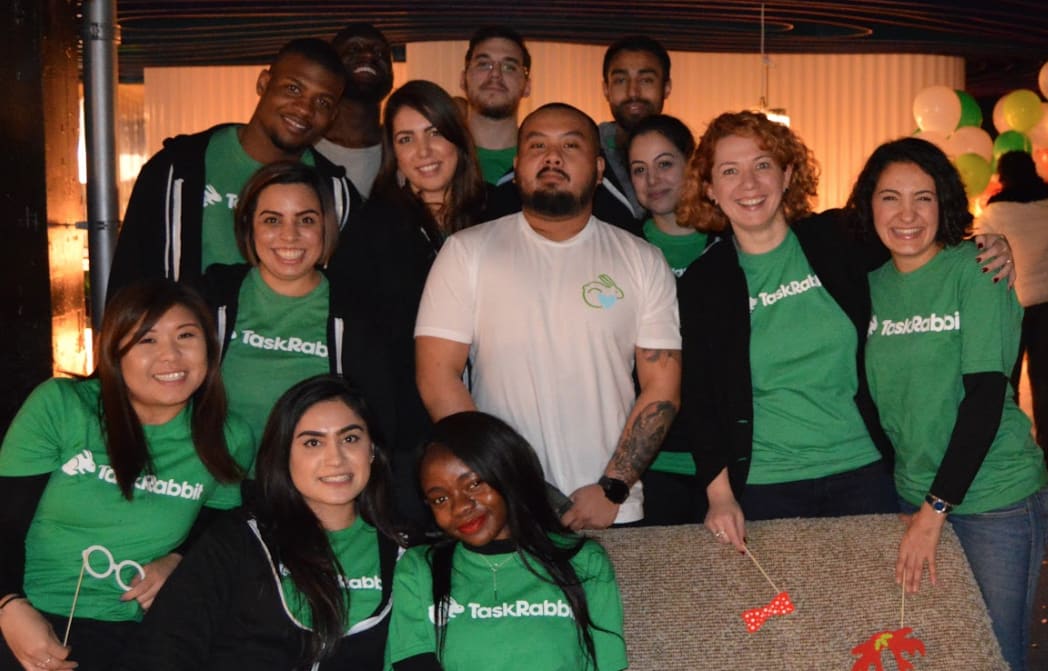 Embodying the Future
At Taskrabbit, one of our values is to "Lead the Future Together". With demographic changes under way in the U.S. and abroad, we are committed to cultivating a workplace that mirrors reality. We're excited to celebrate our progress thus far!
Benefits & Perks
Challenge & Opportunity
Grow your career in a multitude of ways - with TaskRabbit and IKEA. As we expand, you'll have opportunities to work with teams across the globe.
Learning & Development
Engaging speaker series, weekly Senior Leadership office hours, annual career conversations, learning and development opportunities such as TaskRabbit Youniversity, Growth Track: All People Managers, LinkedIn Learning and department Company Wide D&I training: Unconscious Bias, Inclusive Culture, Growth Mindset.
Benefits
Competitive health coverage, PPO 150- infertility, generous parental leave for all employees, pet insurance coverage, 401k matching (US), free legal benefits, corporate wellness program via ClassPass, Ginger, and Headspace, flexible time off, and paid holidays.
Perks
Monthly TaskRabbit stipend, 15% off at IKEA, volunteer time off, and Perkspot membership.
Office
Fun and inclusive environment, dog-friendly offices in San Francisco, Austin, and London. Fully stocked fridges with snacks and drinks, free lunch everyday, monthly birthday celebrations and themed happy hours, bi-weekly company all-hands, and fun swag. Note: Until January 2021, TaskRabbit will be working remotely.
Wellness & Connection
Weekly meditation, monthly yoga & Hit Fit classes, Affinity Groups, annual volunteer days through TaskRabbit for Good, wellness and spirit weeks, employee recognition programs, and monthly lunch and learns and Community Days at all sites.