Plumbing in Boston
Choose from 595 Taskers in Boston to unclog your plumbing problem.
Book Now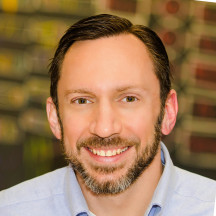 Elite Tasker
203 Plumbing tasks
773 reviews: 99% positive
---
How I can help:
Please read reviews before hiring a "CHEAPER" contractor You get what you pay for. Diagnose / Repair / Upgrade / Replace - Disposals - Faucets ( Kitchen and bathroom ) - Water Filters / Reverse Osmosis Systems - Shower / Bath - Drains - Toilets Message me for preferred garbage disposals, valves, faucets and filters from Insinkerator, Brasscraft, Sharkbite, Waste King, Delta, Kohler, Moen, HansGrohe, Symmons, Temptrol, iSpring, Apec, Watts Travel time, gas and tolls not billed. Shopping time billed. Parking fees reimbursed at cost. No rough work | No gas lines MA HIC Lic. 186427
See More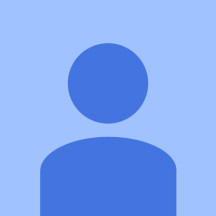 No Plumbing tasks
3 reviews: 100% positive
---
How I can help: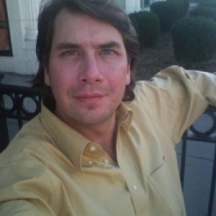 33 Plumbing tasks
595 reviews: 99% positive
---
How I can help:
Two folks who can fix your leaky sink or unclog a stubborn drain as well as caulk your bathtub :)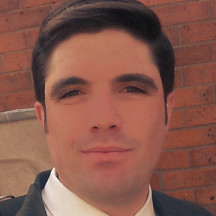 3 Plumbing tasks
34 reviews: 97% positive
---
How I can help:
I have been in the construction industry for 15+ years. I have also traveled around the world filmaking in places like China, Korea, and Costa Rica to name a few. I learned about people, life, and how we can all work together towards happiness. I will treat your task as my own. I will do it with the utmost professionalism. And I will do it the right way. I look forward to working with you.
See More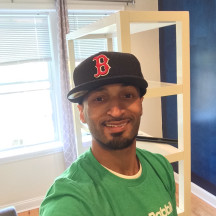 No Plumbing tasks
19 reviews: 94% positive
---
How I can help:
No matter the hour or day and time of year I'm standing by to eliminate clogged bathtubs, drained faucet and faucet repairs, leaky pipes, broken water heaters etc..
See More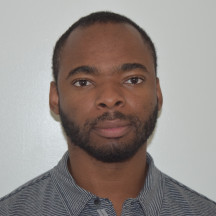 68 Plumbing tasks
371 reviews: 99% positive
---
How I can help:
I can install new faucets, sinks, toilets, dishwashers with existing plumbing. Repair leaking pipes under sink and more.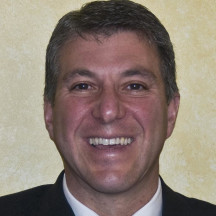 5 Plumbing tasks
80 reviews: 100% positive
---
How I can help:
Experience soldering copper pipe, installing faucets, toilets, garbage disposals, fixing leaks, unclogging drains.  Have worked with copper, PVC, CPVC.  Also have worked on swimming pools, hot tubs and ponds.
See More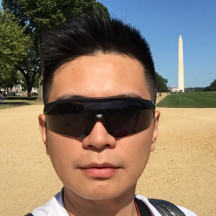 44 Plumbing tasks
190 reviews: 94% positive
---
How I can help:
love what i do , alway want be one of pro, make sure safe come first and have task done right !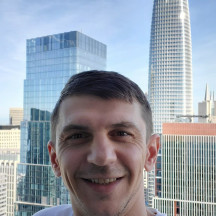 Elite Tasker
72 Plumbing tasks
239 reviews: 99% positive
---
How I can help:
I have experience and can change faucets, pipes, valves, disposals, vanities, water heaters, shower heads, toilets, leaks and more.
700+
Plumbing reviews in Boston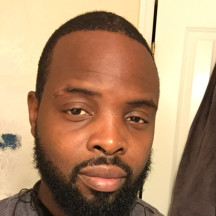 Shon did a great job on several plumbing issues. He figured out exactly what was going on, explained it to me, and then made it happen. He even discovered an additional problem that I hadn't noticed (but clearly needed attention), and was also able to handle that during the same visit. He was efficient, tidy, and clearly knew what he was doing. I know who to call next time I have an issue.
See More
- Bill W., July 13, 2019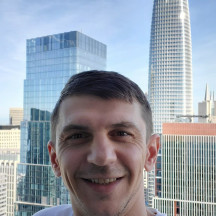 very knowledgable and efficient with time
- Alex K., July 13, 2019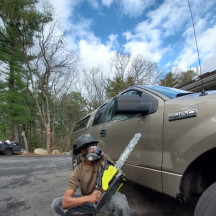 Donovan was great! Fast, effective, and professional. I'd hire him again, without question. 
- Matt B., July 13, 2019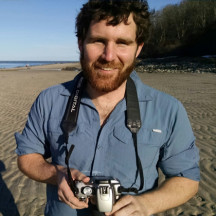 Fantastic plumber and very neat. I would definitely use him again and would highly recommend him.
- Jim R., July 09, 2019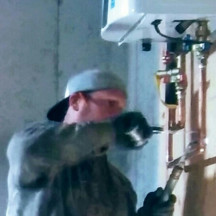 Scott was great. Came at the agreed upon time and completed the task quickly.
- Katherine W., July 08, 2019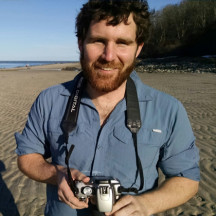 Bart was very helpful prepping me for his visit advising what I needed to buy beforehand as well as informative when it came to explaining his course of action when replacing my faucet. Highly recommend!!!
See More
- Miguel P., July 07, 2019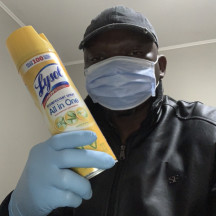 Awesome job and now the disposal and dishwasher are set up just how we want it.
- Ehren F., July 03, 2019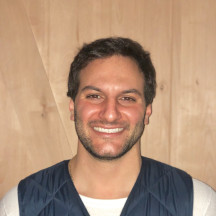 Michael was extremely helpful, timely, diligent and resourceful in getting our job done. He really helped move our project along and it was a pleasure working with him. I would certainly hire him again!
See More
- Nikita M., June 28, 2019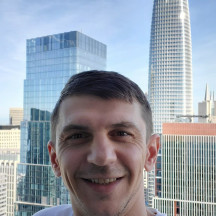 Skilled, efficient and prompt. Highly recommend!
- Leslie d., June 27, 2019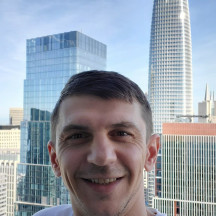 - Adhwa A., June 19, 2019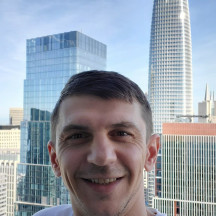 Excellent job done, Vladimir~!
- Ming Z., June 17, 2019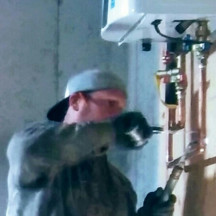 Scott was great, he did a great job completing the plumbing tasks I wanted done.
- karen p., June 16, 2019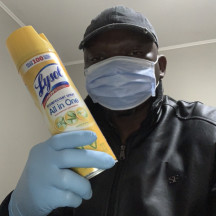 Wilfred is amazing! I bought the wrong faucet and tub spout. Wilfred not only volunteered to buy the right types from Home Depot but also installed them in a timely manner. I highly recommend Wilfred and will definitely hire him again!
See More
- Chia Rui C., June 10, 2019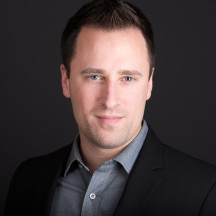 John was fantastic. He diagnosed the carpentry and plumbing issues immediately, explained everything clearly, and even found the appropriate materials needed to fix all issues. he can handle any general handyman task and sports a friendly and reassuring attitude to boot. I can't recommend highly enough.
See More
- Allison A., June 06, 2019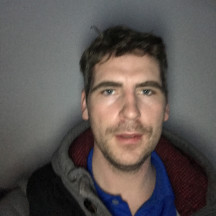 Chris did an excellent job quickly resolving the problem of a leaky outdoor faucet. He also expertly and quickly assembled a small piece of furniture. He was very friendly. We would hire him again.
See More
- Evelyn M., June 02, 2019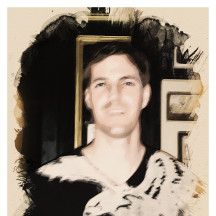 Awesome! Would totally work with him again!
- Lori S., June 01, 2019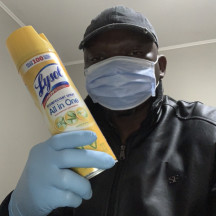 Wilfred came by my house today to fix a leak under my kitchen sink. He came right on time, and was very professional. He fixed the issue in a timely manner. I would highly recommend using Wilfred for your tasks you need done. 
See More
- Richard L., May 28, 2019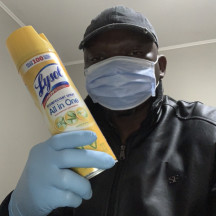 Wilfred is efficient and friendly. I highly recommend him!
- Tianna T., May 28, 2019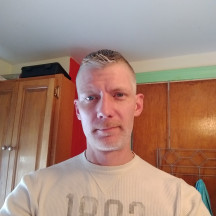 Went above and beyond! So happy with his work.
- Patricia R., May 25, 2019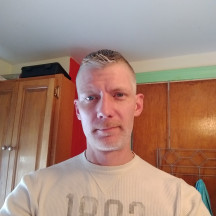 John did an amazing job picking up 6 water coolers and disposing them off company ground. Everything went smooth with no complications. We just hired him again and is OUR NUMBER ONE Tast Rabbit Tasker.
See More
- Joey C., May 23, 2019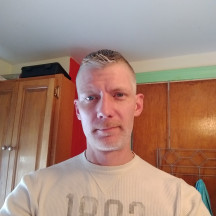 I hired John to replace my garbage disposal, and I had a great experience. While he was running late, he communicated well ahead of time. He worked quickly and efficiently, and he educated me on things to know about garbage disposals. This was my first experience with Task Rabbit and I was impressed. Thank you! 
See More
- Nakul S., May 22, 2019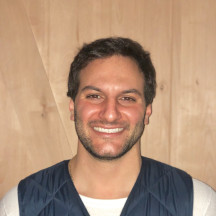 Definitely pleased with Michael's efforts. Showed up on time and got the job done!
- Keith G., May 22, 2019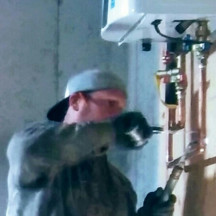 I would definitely hire Scott again. He was prompt, professional, efficient, and very helpful in fixing the plumbing issues I had and also helping me think through how to tackle outstanding and larger tasks that need to be done. Excellent service.
See More
- Richard L., May 19, 2019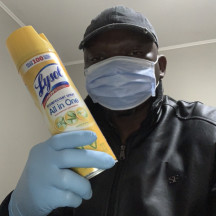 Did a great job replacing two faucets
- Mark L., May 11, 2019
How It Works
Tell us what you need done, when and where it works for you.
Browse trusted Taskers by skills, reviews, and price. Select the right person for the job and chat to confirm details.
Your Tasker arrives and gets the job done. Pay securely and leave a review, all through TaskRabbit.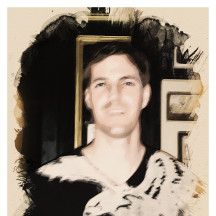 27 Plumbing tasks
424 reviews: 90% positive
---
How I can help:
Plumbing installs/fixes. From toilet seals to internal diagnostics , unplugging drains to garbage disposals install/fix. Fast results and knowledgeable. Also construction capable for larger projects. I own tile drills. Communication is key to success
See More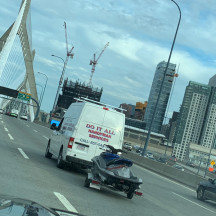 30 Plumbing tasks
393 reviews: 93% positive
---
How I can help:
Water leak detection specialist ; Able to find leak in house pools and fountains Pressure tests the plumbing Lines repair Repairs leaks and findings Leak detection survey
See More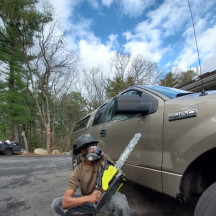 40 Plumbing tasks
141 reviews: 95% positive
---
How I can help:
Navy Vet Ready to get it done. Book me so the leaks, toilets, sinks and garbage disposals are done in a timely manner. I am OSHA Certified as well as possessing my FMP Credential from Wentworth. I ALSO ACCEPT SAME DAY REQUEST.
See More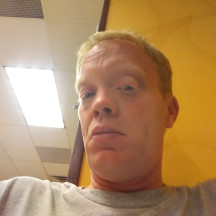 No Plumbing tasks
35 reviews: 100% positive
---
How I can help:
plenty of experience in plumbing. clogged drains. faucet replacement. install or replace shut off valves. install a new spigot in a different area of house. leaky pipe. frozen pipes. I am not interested in gas or propane repairs
See More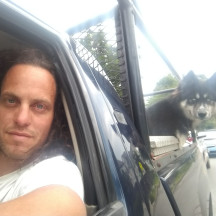 1 Plumbing task
14 reviews: 100% positive
---
How I can help:
Able to repair or replace your sinks, faucets, and or toilets as well as other general plumbing repairs. I do not work on gas lines.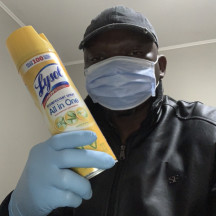 81 Plumbing tasks
316 reviews: 99% positive
---
How I can help:
Better to spend a little extra cash once than hire twice for same task. Extensive background in plumbing, electrical, painting, etc. Installation/replacement of all home appliances. Check me out here: https://sites.google.com/site/handywilfred
See More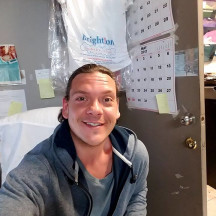 No Plumbing tasks
4 reviews: 100% positive
---
How I can help:
I can clear out a disgusting mess and get the blockage out. If you need a snake I can rent one from home depot and we can tackle anything really. Worst case scenario we rent one of those snakes with the cameras on the end and we will find the blockage no matter how far out it goes. Into the street if your lucky. Then we can get the city to pay for it!
See More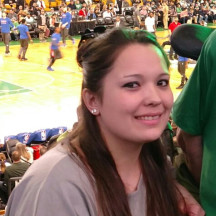 No Plumbing tasks
72 reviews: 94% positive
---
How I can help:
Husband is retired military veteran and has 25 + years experience. Min of 2 hour charge.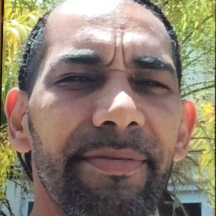 52 Plumbing tasks
439 reviews: 96% positive
---
How I can help:
Accomplishments Construction:   * Fence, Deck, tile, flooring, plumbing, Carpenter, finisher   Supervision:  * 15 yrs Crew Supervisor for David sturd contruction General Maintenance / Handyman, electronic repair Experience:2000-2015 David Sturd con
See More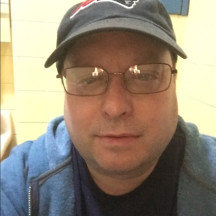 25 Plumbing tasks
101 reviews: 86% positive
---
How I can help:
I took night classes at minuteman tech and also worked for Anderson plumbing for 2 years. And have been working part time in this field for over twenty years.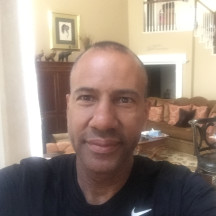 No Plumbing tasks
21 reviews: 100% positive
---
How I can help:
Experience in several areas of plumbing including drain and waste to pressure lines including soldering and repairs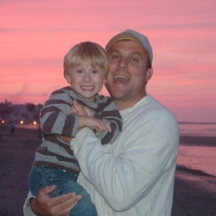 4 Plumbing tasks
9 reviews: 100% positive
---
How I can help:
Basic home plumbing! Leaking faucets, running toilets etc.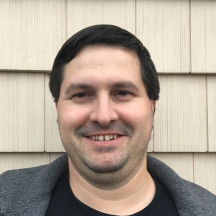 No Plumbing tasks
5 reviews: 100% positive
---
How I can help:
I am available for replacing faucets, changing toilets, and clearing clogged drains and toilets.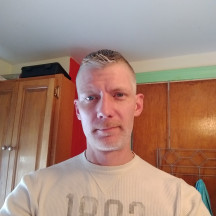 17 Plumbing tasks
44 reviews: 95% positive
---
How I can help:
Along with my experience working 3 years with a plumbing company, add 8 years in heating/ac install and repair, plus 4 years in building maintenance I have installed hundreds of plumbing fixtures and repaired as many drains and pipes.
See More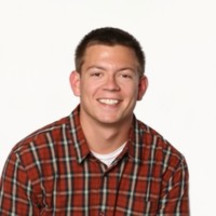 3 Plumbing tasks
82 reviews: 98% positive
---
How I can help:
My experience is limited to coordinating and designing simple piping/pump systems. I am able to install fixtures such as faucets, valves, garbage disposals and shower heads.
See More
Easily book and manage tasks in our app