Grocery Shopping
Give us your shopping list and we'll stock your pantry with the groceries you need for the week.
Give us your shopping list and we'll stock your pantry with the groceries you need for the week.
Grocery Delivery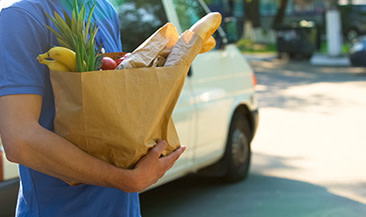 Ever wish your groceries could magically appear at your doorstep? It's possible. Grocery delivery service –– it's a real thing. Here's how it works:
Make your grocery list: take your time, make your meal plan, do your thing.

Browse and book a local, trusted Tasker.

Communicate directly with your Tasker to share your list, coordinate drop-off time, and hash out all the details of your same-day grocery delivery.

Pay seamlessly through the app –– no invoicing, no cash exchanged.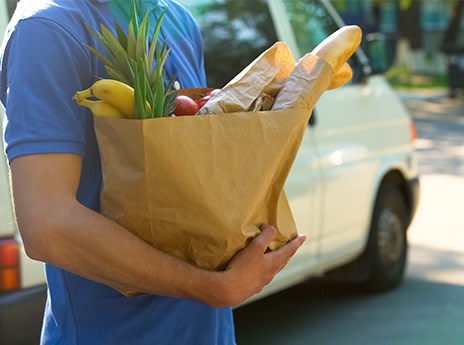 How it works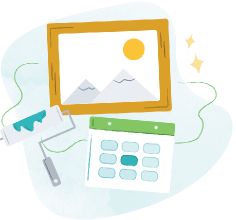 Tell us what you need done, when and where it works for you.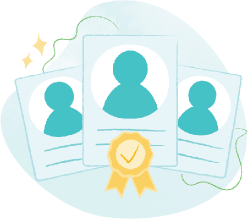 Browse trusted Taskers by skills, reviews, and price. Chat with them to confirm details.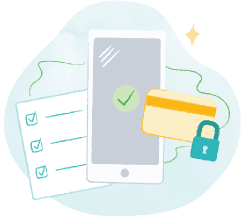 Your Tasker arrives and gets the job done. Pay securely and leave a review, all through TaskRabbit.
Frequently asked questions
Nope. You can schedule the delivery to be left at your front door (back door, side door, office, garage –– you get the idea) and get them when it's convenient for you. Of course, you should be mindful of the fact that they're groceries and could be temperature sensitive. Just make arrangements beforehand on what you want to keep cool.
No problem. Once you book a local grocery delivery Tasker, you two will communicate directly. That means if the store is out of your favorite cream, you can chat about substitutes. Text, phone call, whatever works for you.
Sure can. You have two options here –– you can book one Tasker for both grocery runs, or you can split it up into separate tasks and book multiple Taskers. It's up to you. Consider if the stores are near one another, if your items will stay fresh while doing the second round of shopping, and the timeline required. And whether you choose to stick with one or multiple Taskers, you'll be able to check those items off of your to-do list.
Yep. Simply be sure to communicate this when you describe your grocery delivery needs, book a Tasker that is of age, and then communicate directly with your Tasker. Then dust off your party hat, because your groceries (and booze) will arrive as scheduled by an experienced Tasker.
Definitely. We get it –– life happens. And Taskers are here to help. Maybe you forgot something on your grocery run, you're throwing an impromptu dinner party, or simply can't make it to the store because life is busy. No problem. Simply sort Taskers by today's date to choose an available Tasker to help.
Easily book and manage tasks in our app