Plumbing in Washington DC
Choose from 751 Taskers in Washington DC to unclog your plumbing problem.
Book Now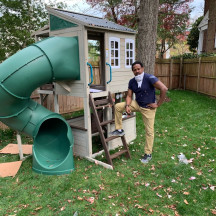 134 Plumbing tasks
376 reviews: 92% positive
---
How I can help:
Experienced in a variety of plumbing tasks including installation of Dish washers, washing machines, garbage disposers, Faucet replacements, Toilet flushing issues and toilet replacement.
See More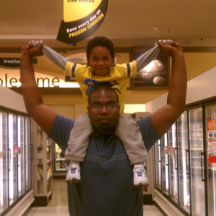 Elite Tasker
73 Plumbing tasks
908 reviews: 98% positive
---
How I can help:
Gallery: http://goo.gl/lO1Wdm Let me fix your running toilet or tighten a leaky faucet and other light plumbing.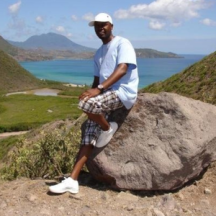 5 Plumbing tasks
47 reviews: 97% positive
---
How I can help:
Can help you with your light plumbing work.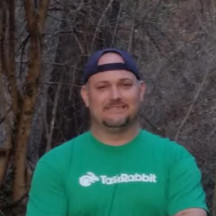 28 Plumbing tasks
169 reviews: 99% positive
---
How I can help:
I own a pool company that deals in fresh water, gas, and sewer drainage. I have also worked as a plumber for 4 years and can install any type of equipment . I am great at bathroom tile and mounting fixtures. 
See More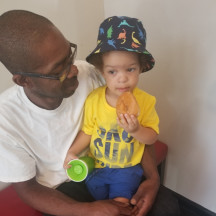 197 Plumbing tasks
743 reviews: 97% positive
---
How I can help:
Minor repair issues such as leaking faucet, showerhead and the infamous running toilet. Installation of kitchen and bath faucets. Replacement of existing garbage disposal. I also have a 25ft drain snake.
See More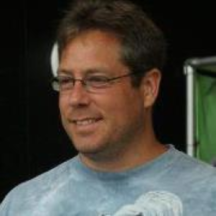 4 Plumbing tasks
319 reviews: 97% positive
---
How I can help:
I am can replace your garbage disposal, fix leaky faucets, put in a new toilet, replace faucets and fixtures. I cannot run or sweat pipe.
No Plumbing tasks
No reviews yet
---
How I can help:
I am a regional property mechanic responsible for 10 buildings with an inventory of over 1000 rooms. Finds and repairing leaks is common. Toilet replacements and hot water heaters replacements are common tasks.
See More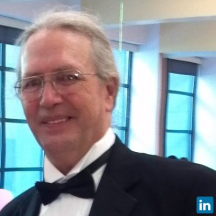 Elite Tasker
144 Plumbing tasks
749 reviews: 98% positive
---
How I can help:
Not a licensed plumber, but plenty of varied experience with replacing faucets, disposals, sinks; fixing and replacing toilets; recaulk tubs & sinks. Sorry, but I generally avoid dealing with bathtub faucets. Shower heads are fine, but not faucets!
See More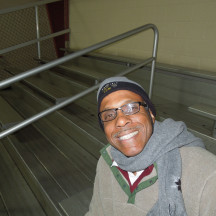 34 Plumbing tasks
136 reviews: 99% positive
---
How I can help:
Hello.  I have 20 years of plumbing experience with performing both home and commercial plumbing repairs.  Some of the task I am familiar with performing are: repairing leaks, complete bathroom installations, repairing leaky faucets, installing toilets and many other task.   I have my own tools and vehicle for hauling away any unwanted material. I also can snake out kitchen and bathroom drains if needed.  There will be a $50 additional charge for equipment maintenance if your drain needs snaking. If I can't do it right I won't do it at all.
See More
950+
Plumbing reviews in Washington DC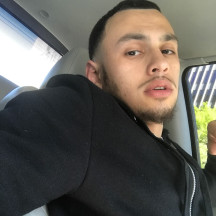 Excellent, highly professional service. David went beyond the required task to help me solve a plumbing issue. He is experienced and knowledgeable and a pleasure to work with- highly recommend him! 
See More
- Lauren K., March 22, 2019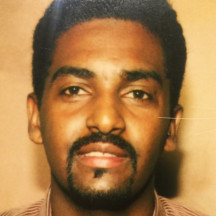 Hired Ben to change out a faucet. He was professional, efficient and done correctly, couldn't ask for more.
- Veronica H., March 21, 2019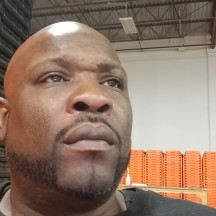 Excellent work.  Efficient and quick.
- Kathy D., March 20, 2019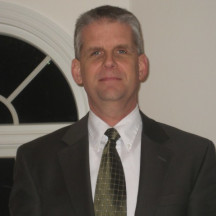 Charlie is AMAZING. I have never seen anyone put in a reverse osmosis water filtration system that fast.
- Tara Z., March 19, 2019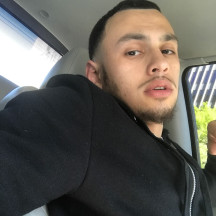 David did a great job!  Very efficient tackiling a difficult faucet corroded over the years. Would definitely hire again!
- Denise S., March 16, 2019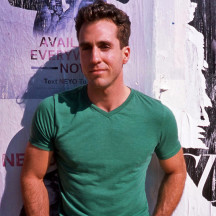 Matt was very pleasant and communicative. And when he finished his task he offered to do another task to take advantage of the full hour! I will not hesitate to use him again.
See More
- Paige S., March 15, 2019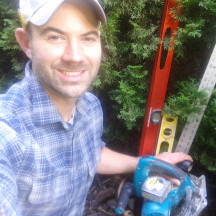 Nathaniel was very knowledgeable and helpful with an issue I had with my tub drain. He was super polite and my dog loved him and my dog doesn't really like anyone :) I would definitely recommend Nathaniel!
See More
- Denine G., March 13, 2019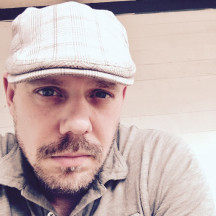 - Neeraj T., March 13, 2019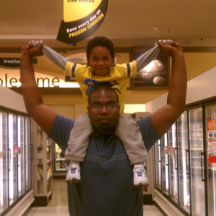 Allen helped me with problems I was having with 3 different toilets and 1 sink in the house. He communicated clearly before arriving and arrived on time. He worked quickly, but thoroughly, and was highly professional. I particularly liked that he asked me for pics before hand and that he showed up having already purchased some material at Home Depot (which he did not charge me for, unless he needed to use it) so that he was able to solve my problems on the spot, rather than requiring another visit or requiring me to go out and get materials. This made his visit super-efficient and super convenient for me (which is what i was looking for). I will definitely work with him again for any plumbing challenges i have.
See More
- Mahesh U., March 11, 2019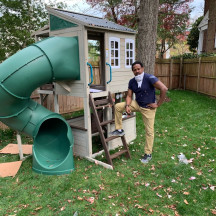 Fast, did a good job, nice guy.
- Janet G., March 08, 2019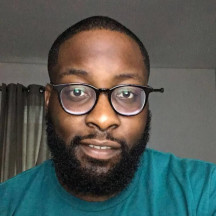 he's a total sweetheart! Highly recommended.
- Karen A., March 06, 2019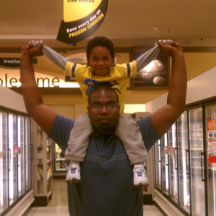 This is the second I've hired Allen to help me. The first time was the installation of a garbage disposal. This time was a dish washer installation. He's prompt, courteous, resourceful, and responsive. I'd hire him again and again and again for all my home projects.
See More
- Neil S., March 03, 2019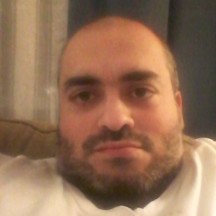 Mohammed did an outstanding job! Extremely friendly, knowledgeable, and reliable. I would definitely hire him again. Thank you!
- Travis C., March 02, 2019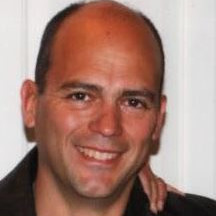 Eduardo was great to work with. Setting up the appointment was nice and easy, he showed up on time and tried to help me fix my broken disposal before replacing it. I look forward to working with Eduardo in the future!
See More
- Phil A., February 28, 2019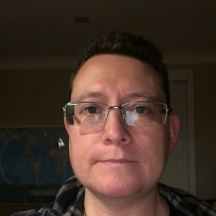 Knowledgeable and efficient! Highly recommend!
- Elizabeth W., February 24, 2019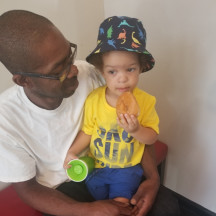 Mike was terrific: knowledgeable, professional, resourceful, and a very nice person, too. Would definitely hire him again.
- Jim B., February 23, 2019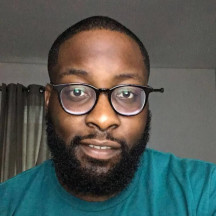 Victor was absolutely amazing. It was on time, very knowledgeable about the cause of the pipe leak and replaced a leaking dish disposal. Will use again in the future if I have any plumbing issues.
See More
- jamila t., February 21, 2019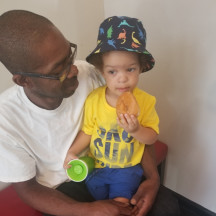 Mike was awesome! He arrived early, installed two sinks in under an hour, and was totally professional. 100% recommended!
- Evelyn D., February 19, 2019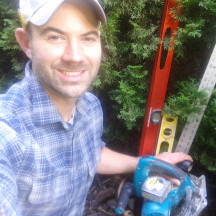 I would absolutely hire him again and so should you!
- Sherri H., February 19, 2019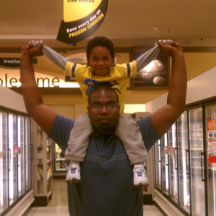 Allen quickly diagnosed and fixed the issue. I will definitely hire him again.
- Joe E., February 17, 2019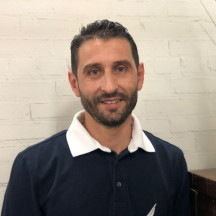 Jeremy is very professional and quick, I will be using him again in the future.
- Revetta R., February 14, 2019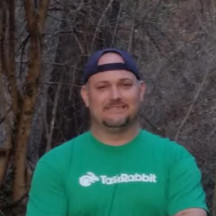 Myles did an excellent job on a difficult installation. He went and bought the required materials and took great care to do a great job!
- Sarah W., February 14, 2019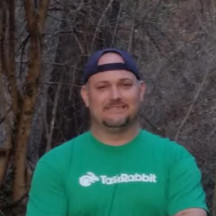 I couldn't recommend Myles more highly! He requested photos before arrival so that he made sure he had all the right tools to hand, he arrived on time, he was very efficient and covered all the ground quickly, and was also very polite and personable. He seems to have many skills including plumbing and I will certainly hire him again, if he is available!
See More
- Sarah W., February 13, 2019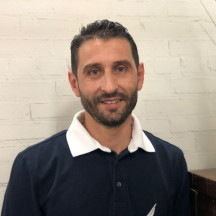 Jeremy arrived early was very professional in explaining what needed to be done and the parts required to complete the job.
- Revetta R., February 13, 2019
How It Works
1
Describe Your Task
Tell us what you need done, when and where it works for you.
2
Choose Your Tasker
Browse trusted Taskers by skills, reviews, and price. Select the right person for the job and chat to confirm details.
3
Get It Done
Your Tasker arrives and gets the job done. Pay securely and leave a review, all through TaskRabbit.
The TaskRabbit Happiness Pledge
Like our Taskers, we're committed to great customer service. When you hire a Tasker, you can rest assured that they have undergone an identity and background check. In the rare event that you're not happy with the outcome, we'll work to make it right.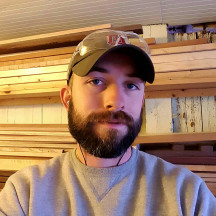 6 Plumbing tasks
51 reviews: 96% positive
---
How I can help:
Not a certified plumber but have renovated many  kitchens and bathrooms and declogged many drains. I can handle most, but not all, plumbing situations.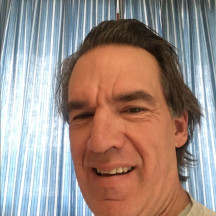 No Plumbing tasks
50 reviews: 92% positive
---
How I can help:
        I can and have replaced faucets or retrieve your diamond ring from the "P" trap; I've got you covered.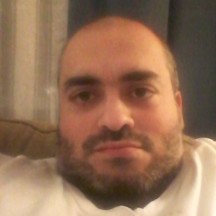 Elite Tasker
60 Plumbing tasks
315 reviews: 98% positive
---
How I can help: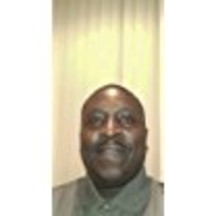 9 Plumbing tasks
244 reviews: 95% positive
---
How I can help:
Install  toilets, traps, fluid master faucets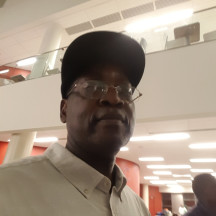 48 Plumbing tasks
471 reviews: 92% positive
---
How I can help:
minor plumbing repairs. Such as toilet, faucet ,garbage disposal,dishwasher etc.....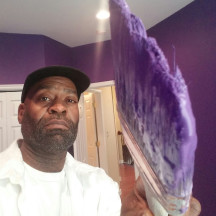 3 Plumbing tasks
146 reviews: 93% positive
---
How I can help:
Install or repair pipe fixtures, pipe or drain leaks, residential or commercial complete sewage troubleshoot w/(snake) if necessary!! kitchen & bathroom rough-in, appliance or (new) equipment replacment. I do have tools to complete the task!!!
See More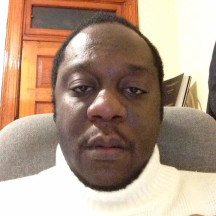 101 Plumbing tasks
709 reviews: 95% positive
---
How I can help:
Plumbing is one of my favorite in remodeling. I do installation, piping, and repairs.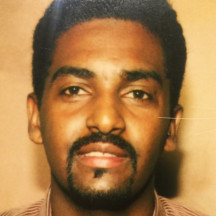 5 Plumbing tasks
79 reviews: 97% positive
---
How I can help:
I'm quite handy, artistic and problem solver, can perform general home maintenance. I come with Uhaul type box truck fully equipped with all modern tools on the market to provide a fast profession service to complete most home repairs. I have experience with Installing shelves, TVs, large mirrors, pictures, plumbing, entertainment system, lighting, drywall, carpentry, tiling, caulking and more. I have been a handyman for over 20 years!    
See More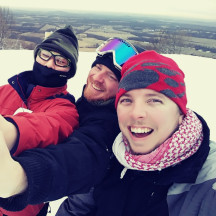 5 Plumbing tasks
15 reviews: 100% positive
---
How I can help:
I've been doing plumbing at my job for 5+ years now in commerical field. In addition I have down several house jobs like, toilets, leaks and garbage disposal.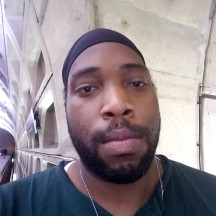 11 Plumbing tasks
170 reviews: 97% positive
---
How I can help: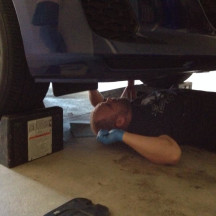 16 Plumbing tasks
316 reviews: 96% positive
---
How I can help:
I can for most simple plumbing from replacing fixtures and toilets. I can also repair PVC pipes, but do not work on copper pipes and cannot sweat or solder pipes.
See More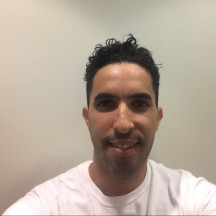 40 Plumbing tasks
266 reviews: 97% positive
---
How I can help:
Repair pipes, replace fixtures and garbage disposal.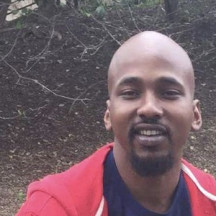 3 Plumbing tasks
29 reviews: 75% positive
---
How I can help:
Exceptional and reliable service. From changing faucet, fixing leaks, clogs I'm capable of accomplishing all your small plumbing needs.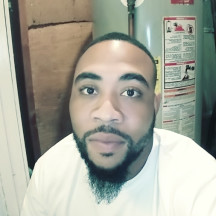 No Plumbing tasks
40 reviews: 90% positive
---
How I can help:
I have been experienced in this field for almost 5 strong years, I specialize in garbage disposal and kitchen faucet repair and replacement.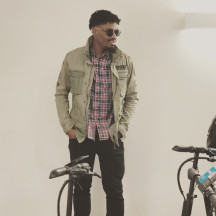 68 Plumbing tasks
240 reviews: 91% positive
---
How I can help:
I am an excellent and speedy plumber. Also have a plumbing certification.
Easily book and manage tasks in our app
Trending in Washington DC