Hire Someone To Stand In Line in Pittsburgh
Hire a Tasker to wait in line for you in Pittsburgh. They can wait in line for shopping, concerts or any event at an average price of $23 per hour.
Book now
Experienced Wait in Line help in your neighborhood
Your search is finally over! People around the globe trust Taskers with home projects big and small.
Always background checked
Backed by our Happiness Pledge
Prompt and friendly customer support
Taskers Nearby
Browse top-rated Wait in Line Taskers in Pittsburgh
How I can help:

*Use code TSKW9VU for $10 off your task with me!* Do you desperately want that Xbox, autograph, etc? I'll wait in line for you for as long as you'd like so you don't have to sleep overnight outside the store!

How I can help:

Happy to wait book me!

How I can help:

Patience is a virtue

How I can help:

Worried about standing in lines? Let me take that worry off your hands. 2-hr minimum will be billed.

How I can help:

I mean I'm not really planning on anyone paying me to do this but may as well put it out there !

How I can help:

I am very patient, let me know what help you need.
Start booking and choose from more Taskers
Everyday life made easier
When life gets busy, you don't have to tackle it alone. Get time back for what you love without breaking the bank.
Choose your Tasker by reviews, skills, and price
Schedule when it works for you — as early as today
Chat, pay, tip, and review all through one platform
Don't just take our word for it
See how Taskers are saving the day for people like you.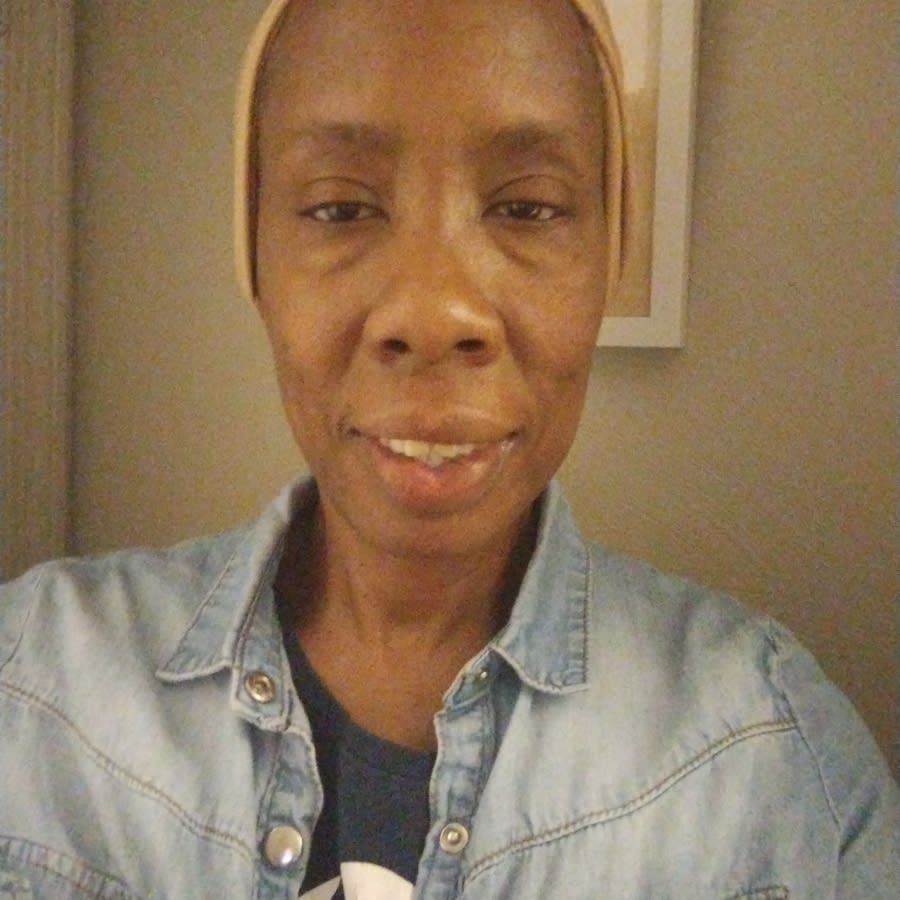 She is such a goof communicator, kind, flexible and truly helpful.
September 19, 2022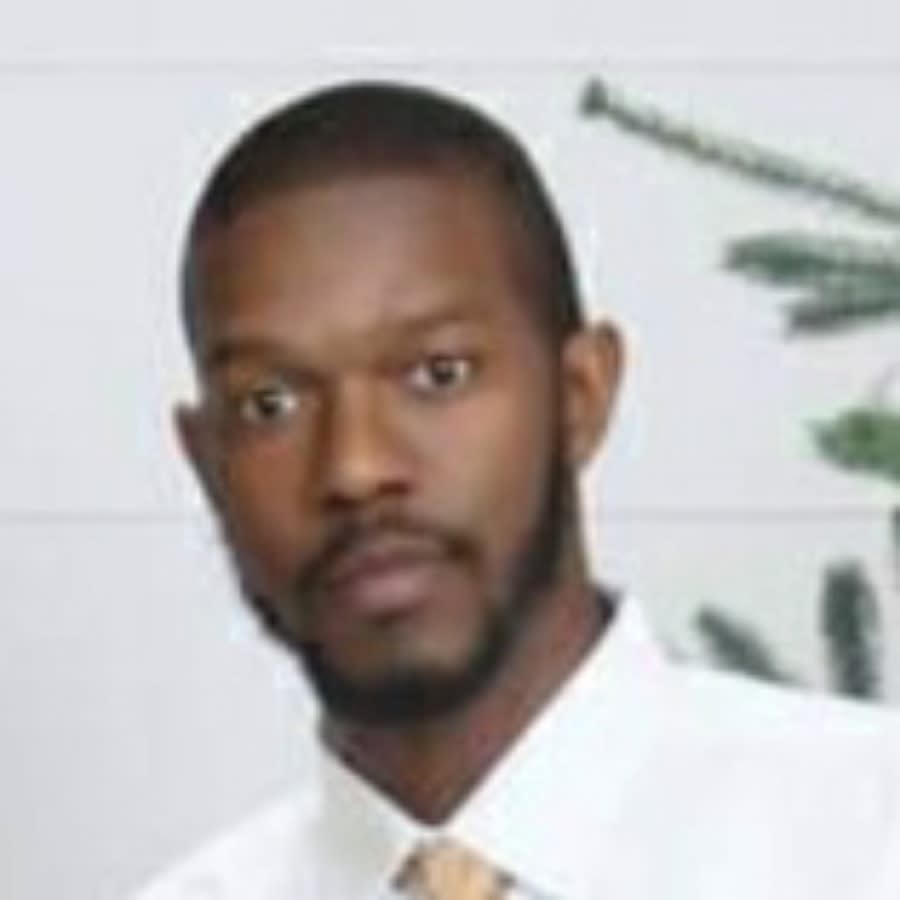 great job was on time
March 25, 2022
More Taskers Nearby
How I can help:
Still waiting lol
How I can help:
Looking at that Saturday brunch line and feeling anxious? Don't fret. I can help any line for you so that you can do all the fun things in life while I do thes standing!
How I can help:
Happy to wait in line for you.
How I can help:
I am a young, motivated and energetic individual and can help with just about anything you need.
1 wait in line tasks done
How I can help:
I'm a multi tasker, love to help out where needed. Very kind hearted person
How I can help:
Can't be in two places at once and need someone to hold your spot in line?Need someone to go and pick up tickets for an event in person?I'm happy to do either of these things, along with similar tasks when you just need a second hand or place holder.
How I can help:
Waiting for Godot, I can wait in line.
How I can help:
Anywhere you might need me to wait I can do this for you. Just reach out I'm happy to help. I'm very used to doing this kind of work as I used to do food delivery.
How I can help:
I'll wait in line all day!