TV Mounting in Philadelphia
2658 Taskers in Philadelphia will properly mount your TV on the wall and leave you happily clicking the remote.
Book Now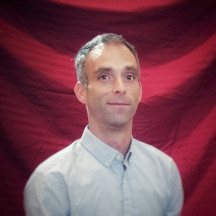 Elite Tasker
114 Mounting tasks
373 reviews: 98% positive
---
How I can help:
If it needs to be seen, I'm your guy. I will determine what is the best method for mounting and complete the project, paying careful attention to the condition of the item and the mounting surface. When hanging art and other items, I am very skilled at determining the proper placement, ensuring things are level and in line.
See More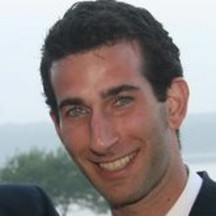 162 Mounting tasks
395 reviews: 97% positive
---
How I can help:
Platinum Elite Tasker! Handyman with plenty of experience with mounting TV's, shelves, mirrors, pictures, anything. I know how important it is to get it straight and strong. (Sorry I don't have a ladder at the moment)
See More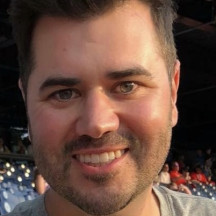 No Mounting tasks
No reviews yet
---
How I can help:
Courteous, professional reliable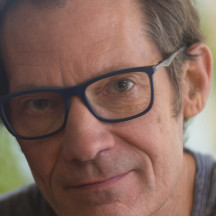 63 Mounting tasks
156 reviews: 100% positive
---
How I can help:
I have mounted lots of art and TVs on a wall to enjoy. I have made numerous custom mounts. I have everything. You don't need to supply tools. I'll get your stuff up where you can love it.
See More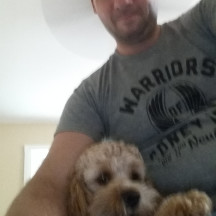 No Mounting tasks
No reviews yet
---
How I can help:
Why take up space on your table, let's mount it!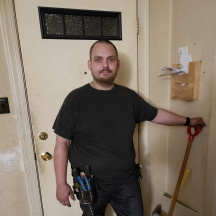 19 Mounting tasks
53 reviews: 94% positive
---
How I can help:
Hanging pictures or appliances like TVs is an important task that can bring beauty and functionality to a room. Doing it right is important to protect your investments and family. Let me use my experience to make sure it is done safe and right.
See More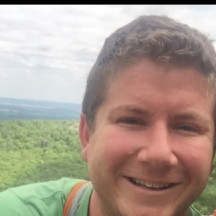 No Mounting tasks
30 reviews: 100% positive
---
How I can help:
I have the tools and the know how to mount anything. I've mounted TVs, free standing shelves, and framed artwork.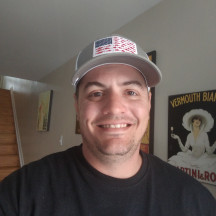 34 Mounting tasks
84 reviews: 98% positive
---
How I can help:
I work for a communications company that installs up to 70" TVs for businesses such as Victoria secret, planet fitness, and many residential homes as well.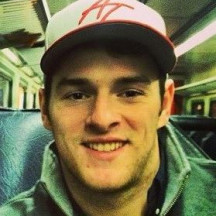 No Mounting tasks
No reviews yet
---
How I can help:
Regularly mount and un-mount TVs and Art for my own needs as well as most acquaintances.
2050+
TV Mounting reviews in Philadelphia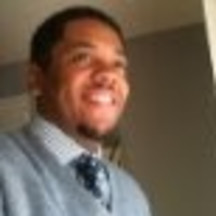 David was wonderful! He was kind, helpful, and great at what he did. Would hire again!
- Carmen M., July 20, 2019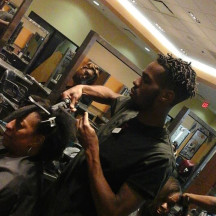 Yah T was fantastic. He has excellent attention to detail and really took the time to make proper measurements and make sure all items were super secure when hung up on the wall, including the TV. Yah T is also delightful company. Thanks again!
See More
- Brenna H., July 19, 2019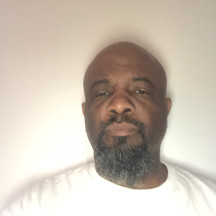 Gilbert was efficient and nice!
- Lara L., July 19, 2019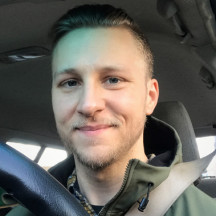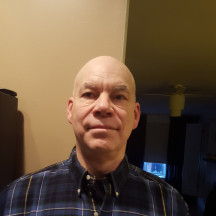 Warren did an outstanding job at mounting our new TV above the dresser in our bedroom.  I highly recommend hiring him for any TV mounting needs. A true professional and very friendly guy!
See More
- Shawn J., July 19, 2019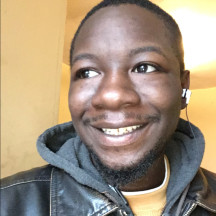 Great. Very good at mounting heavy mirror. 
- Rob M., July 18, 2019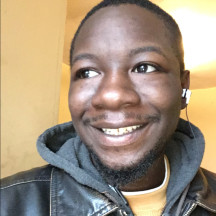 Excellent mounting of two large items: framed mirror and large framed map print. Kevin really cares about his work and there's a reason he is so well-reviewed here. 5 stars.
See More
- Chad B., July 18, 2019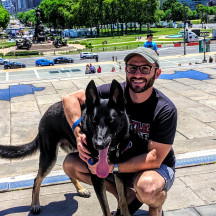 We hired Chris to instal three SafeRack storage systems from our garage ceiling as well as assembling 2 dressers, 2 night stands, and a small desk that we had bought on Wayfair and finally to install 4 curtain rods. The SafeRack systems were our priority, and the thing I felt the least comfortable doing myself so we asked him to do these first. Before agreeing to the job, he had said he may need some help with a second set of hands and I agreed to aid him. Chris showed on time and was courteous and professional. We laid out the work, but he did not bring a ladder with him to install the ceiling racks. Chris went to the store to buy one which he would return later that day. After returning to the house he set about finding the ceiling joists that would hold the racks. There was some confusion about what direction the racks could install, but I was able to read the instructions and sent him in the right direction. In the end, he was not able to identify where the joists were (and I admit, I couldn't figure it out either) and we had to abandon the project with no racks installed. At this point, about 3 hours had passed and 4 hours since he initially showed up without the ladder. He set about assembling the dressers which ended up being reasonably complicated to assemble. He stuck around later but just after 6pm he needed to leave to return with the ladder. At that point he had assembled 1.5 dressers. He did not get to the other furniture or the curtains rods. From when he initially showed to when he left was about 8 hours. He charged me for 7.5 because he still needed to return the ladder. He asked what I thought was fair, but I stated that I did not want to haggle over price. In the end, I liked Chris and thought he was nice and professional. With that said, being charged 7.5 hours to complete 1 full dressers and a part of another is excessive. I also am not sure if charging me to go get a ladder makes much sense. I would recommend Chris for more straight forward jobs and believe that he is very capable of basic tasks that can be accomplished with a good work ethic and above average knowledge of basic carpentry. I would not hire him again for more complex tasks and ended up paying more to have dressers built than the dressers were worth.
See More
- Liz G., July 18, 2019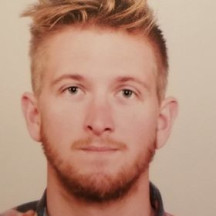 Drew was great! Very professional and timely
- Jacqueline S., July 17, 2019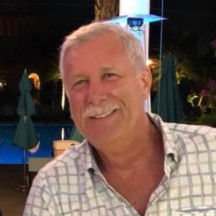 Steven was very professional and hung all of my things perfectly!
- Marisa S., July 17, 2019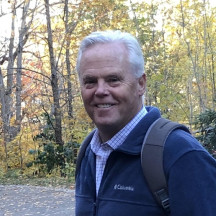 Albert did an awesome job with setting up a desk, mounting a few signs, and televisions in my companies office.
- Shantese A., July 15, 2019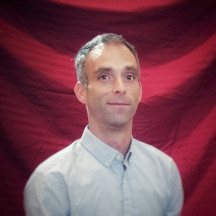 Brian was extremely professional & helpful. Will book again for future tasks.
- Reagan B., July 15, 2019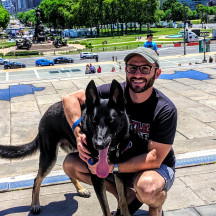 Super friendly and did a great job!
- Samantha B., July 15, 2019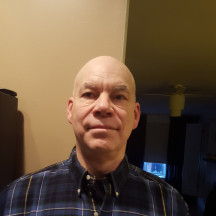 Professional TV mounter. Highly recommend!
- Leslie P., July 15, 2019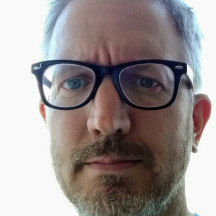 Troy was great. Our job was bigger then we thought. He didn't bat an eye and worked for hours to make our home complete. He was thoughtful and careful. He was flexible as we had cleaners around. Highly recommend. We're going to book him again in a few weeks for more work
See More
- Crosby N., July 13, 2019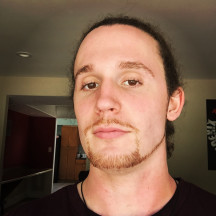 While being 30 minutes late for appointment workmanship was excellent and timely.  
- Hugh T., July 13, 2019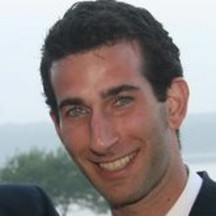 Dan was great! Prompt communication and did a really good job completing the tasks. Highly recommend!
- Meaghan M., July 12, 2019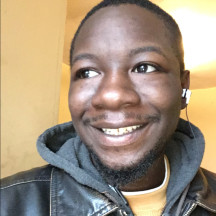 Kevin was flexible and responsive. Moved fast and didn't cut corners , so I know he's skilled. A friendly, helpful guy. Would definitely use his service again.
- D. J., July 12, 2019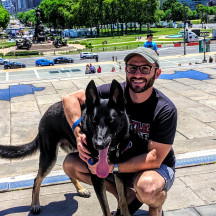 Friendly guy, knowledgeable and professional. Highly recommended.
- Christopher E., July 12, 2019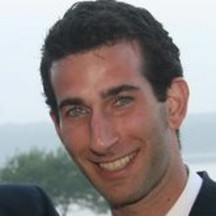 I hired Dan 2 times so far and he did an amazing job both times! Very professional work! Thanks Dan. I booked him for a 3rd time also!
- Justin B., July 12, 2019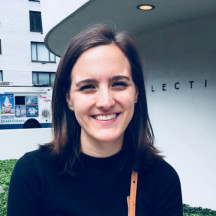 Great communicator, came on time, super efficient and did a great job.  I would hire again
- Christine A., July 12, 2019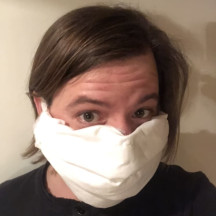 Matthew arrived promptly, had all the tools and equipment needed for the job, and worked efficiently. He was friendly and professional. He even helped me determine the best groupings and arrangements for hanging shelves. Highly recommended!
See More
- Melissa S., July 11, 2019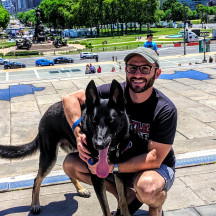 Chris was awesome to work with! And just as friendly as he looks in his profile picture with his dog :) Did a great job mounting a TV for me, hanging art, and assembling a very large couch. Will definitely hire again!
See More
- Bungalow L., July 10, 2019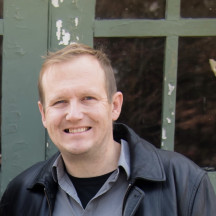 Highly recommended! Friendly, professional and got the job done right.
- David O., July 10, 2019
How It Works
Tell us what you need done, when and where it works for you.
Browse trusted Taskers by skills, reviews, and price. Select the right person for the job and chat to confirm details.
Your Tasker arrives and gets the job done. Pay securely and leave a review, all through TaskRabbit.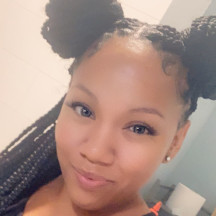 9 Mounting tasks
319 reviews: 95% positive
---
How I can help:
Quickly mount, TVs , Lights, Ceiling fans and anything else with ease !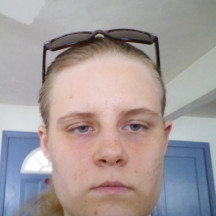 No Mounting tasks
No reviews yet
---
How I can help:
I have experience with minor home repairs, including mounting art and shelving, as well as a great artistic eye for what looks good in a space.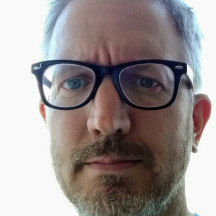 Elite Tasker
103 Mounting tasks
165 reviews: 98% positive
---
How I can help:
I have 10+ years experience installing art and 5+ with audio-visual installation. I have the knowledge and hardware to mount items to nearly any surface!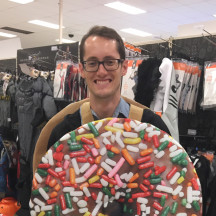 151 Mounting tasks
216 reviews: 100% positive
---
How I can help:
I have worked in multiple frame shops and galleries In Philadelphia and New York. Working in that field required hanging large, valuable works for showings or in private homes.
See More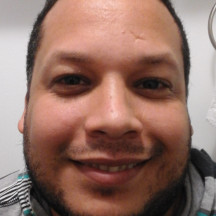 31 Mounting tasks
161 reviews: 98% positive
---
How I can help:
I have 10+ years of experience rehabbing houses, besides, I always do my best, because a happy face is my best reward.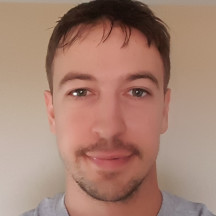 No Mounting tasks
No reviews yet
---
How I can help:
professional tradesman have tools good at mounting things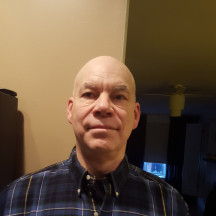 Elite Tasker
219 Mounting tasks
439 reviews: 99% positive
---
How I can help:
extremely accurate and detailed oriented. I provide necessary anchors to secure your projects safety to various wall materials. I can install window boxes,mailboxes, window treatments, Flat Screen TV'S s, paintings, etc.
See More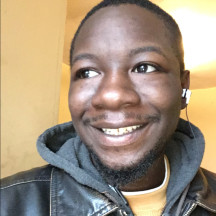 Elite Tasker
359 Mounting tasks
797 reviews: 99% positive
---
How I can help:
I mount on every type of wall, concrete, drywall, metal, wood, or no studs. I also bring all tools except ladders.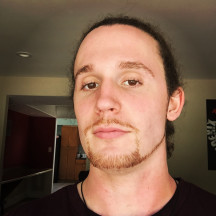 79 Mounting tasks
195 reviews: 98% positive
---
How I can help:
Mounting & Installations - up-high on the list of many things that people find daunting... Aaron has complete confidence in what he does. Many years working in the construction field, he knows every trick out there. Trust in him, you won't regret it!
See More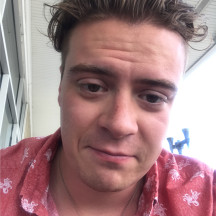 52 Mounting tasks
157 reviews: 96% positive
---
How I can help:
Mount your item correctly when you hire me! Whatever you're looking to have hung will be center, level, and tied into studs. Couple my know-how with an assortment of tools to get the job done correctly and efficiently.
See More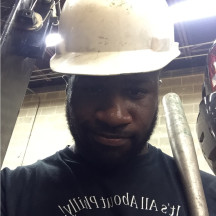 No Mounting tasks
2 reviews: 100% positive
---
How I can help:
Your tv will never be crooked again. I am also a pro at hiding all those wires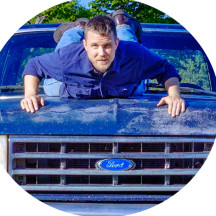 4 Mounting tasks
23 reviews: 91% positive
---
How I can help:
Working as a handyman I've developed many techniques to anchor things, each project seems to be unique. If you let me know what you want mounted and what kind of wall it's going into I'll get you secured with the right hardware.
See More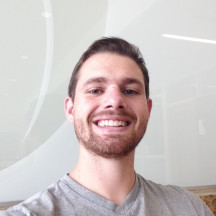 No Mounting tasks
12 reviews: 100% positive
---
How I can help:
I get the job done efficiently and effectively while maintaining a clean work environment. I do not simply strive for job completion, but for a job done properly.
See More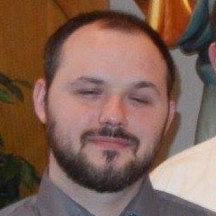 No Mounting tasks
No reviews yet
---
How I can help:
Accurately measuring & hanging pictures, artwork & TV mounting requires experience & knowledge to ensure their level & earthquake ready. Most need to be attached at eye level (57" to 63") for viewing unless an artistic aspect is part of the equation.
See More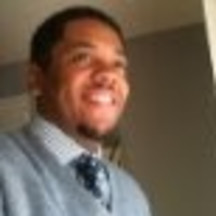 68 Mounting tasks
358 reviews: 98% positive
---
How I can help:
If there's a wall there's a way. TV & Monitors are minimum 120 mins, may require extra hardware, cable management requires more time
Easily book and manage tasks in our app