Find Yard Work Services in Baton Rouge
Taskers can help with a variety of yard work tasks - from lawn mowing to gardening and overall maintenance. Hire one of 75 Taskers in Baton Rouge and get your yard in tip-top shape.
Book now
Experienced Yard Work Services help in your neighborhood
Your search is finally over! People around the globe trust Taskers with home projects big and small.
Always background checked
Backed by our Happiness Pledge
Prompt and friendly customer support
Taskers Nearby
Browse top-rated Yard Work Services Taskers in Baton Rouge
2 yard work services tasks done

1 yard work services tasks done

How I can help:

I don't have a lawn mower nor weed eater. Just her to help if you have something that you need to put up in your yard

How I can help:

I deliver fast friendly safe and clean service.

How I can help:

I have been a homeowner for over a year and have been keeping up with yard work and gardening. I do not have a mower or weed eater.

11 yard work services tasks done

How I can help:

I've had a lot of experience working with my dad in Ohio and have already completed multiple yard work tasks on this app. Will make sure it is done well.

How I can help:

Fall is my favorite time for yard work. I can tidy your lawn and use what I gather for my own permaculture projects. I can even set up little projects to fit your landscaping needs. I have my own chainsaw for storm cleanup as well.
Start booking and choose from more Taskers
Everyday life made easier
When life gets busy, you don't have to tackle it alone. Get time back for what you love without breaking the bank.
Choose your Tasker by reviews, skills, and price
Schedule when it works for you — as early as today
Chat, pay, tip, and review all through one platform
Don't just take our word for it
See how Taskers are saving the day for people like you.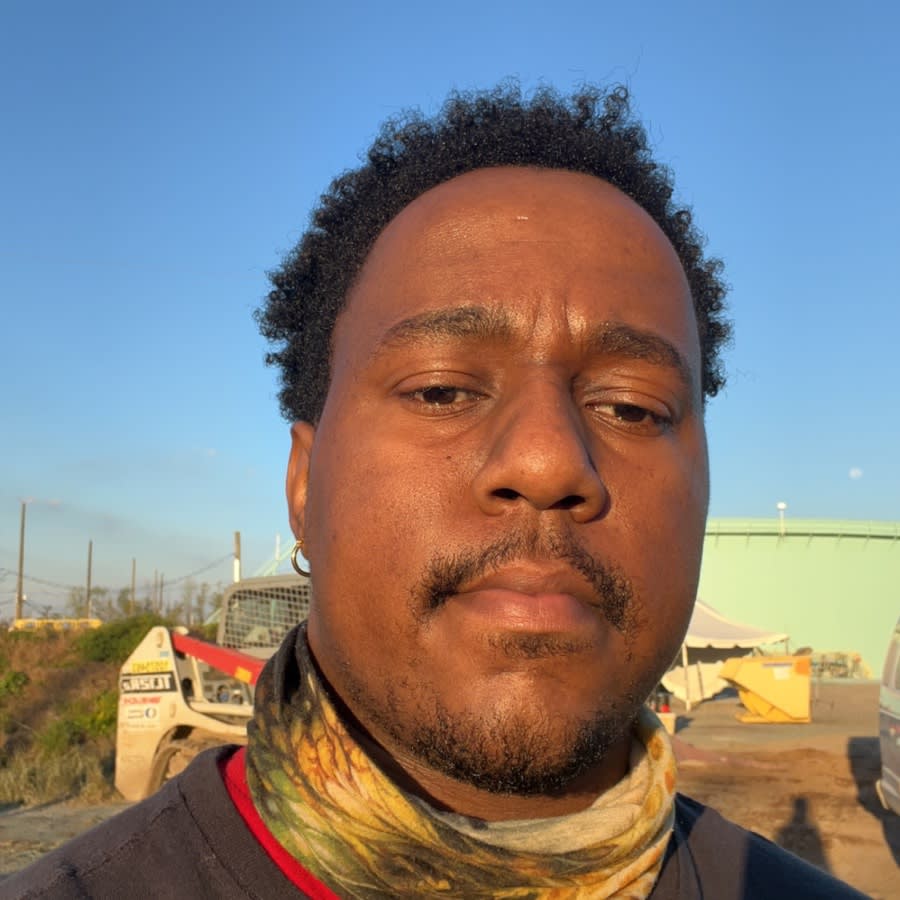 Was very kind and easy to work with! Will book again!
January 27, 2023
More Taskers Nearby
How I can help:
I have 5 years experience with landscaping and gardening. I can help you in your flowerbeds. I can rake leaves and trim trees or bushes.
How I can help:
• Raking leaves. • Lawn mowing. • Gardening. • Landscaping. • Watering. • Hauling of yard waste.
How I can help:
Dreading doing that yard work? Hate picking up all those limbs and leaves? Let me do it for you! I come equipped with my own supplies to get a majority of yard work done. Minor gardening experience (flower beds) but capable of anything you give me.
How I can help:
I am very good at yard work I enjoy it actuallu but I have at least 10 years of experience with landscaping and making any yard area look great
How I can help:
I have cut many yards over the years and can provide my own weed eater as well as hedger for trimming bushes! I can only mow a yard if the lawn mower is provided. 
How I can help:
Experience raking and trash pick up.
How I can help:
I have a push mower electric. Also a electric weed eater. Also a rake.
How I can help:
I have worked the past year as a groundskeeper for an 8-acre retreat center. I have done lawn mowing, gardening, debris clean up, weed whacking, repairs, and just about anything that needs to be done for a yard.
How I can help:
I have experience demoing houses, cutting lawns, laying mulch, and trash removal after storms, and qould be more then happy to help you with whatever task you have.