Hire A Personal Assistant in Baton Rouge
Find an organized and efficient personal assistant in Baton Rouge. With 75 Taskers available, it's easy to find the help you need.
Book now
Experienced Personal Assistant help in your neighborhood
Your search is finally over! People around the globe trust Taskers with home projects big and small.
Always background checked
Backed by our Happiness Pledge
Prompt and friendly customer support
Taskers Nearby
Browse top-rated Personal Assistant Taskers in Baton Rouge
2 personal assistant tasks done

How I can help:

I am very organized. I pay good attention to detail and I'm fast and efficient. I'm willing to do what it takes to get the job done. Lastly I'm vey coachable.

How I can help:

Hire me for a charismatic & attentive assistant. I can accomplish any task given in a timely manner.

How I can help:

I deliver friendly/professional customer service. I am prompt and detail oriented. I am also a stickler for deadlines.

How I can help:

I've held the title of COO and can help manage task, jobs, & people very well.

3 personal assistant tasks done

How I can help:

I can help you accomplish your goals and tasks
Start booking and choose from more Taskers
Everyday life made easier
When life gets busy, you don't have to tackle it alone. Get time back for what you love without breaking the bank.
Choose your Tasker by reviews, skills, and price
Schedule when it works for you — as early as today
Chat, pay, tip, and review all through one platform
Don't just take our word for it
See how Taskers are saving the day for people like you.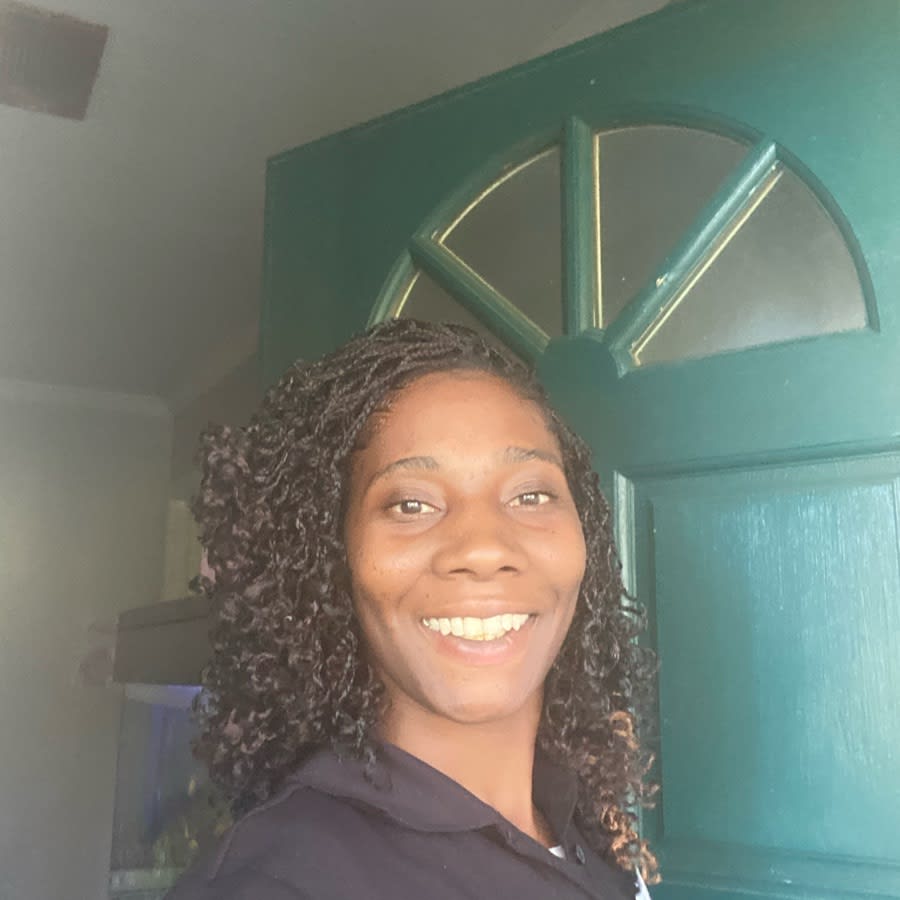 Great work thank you.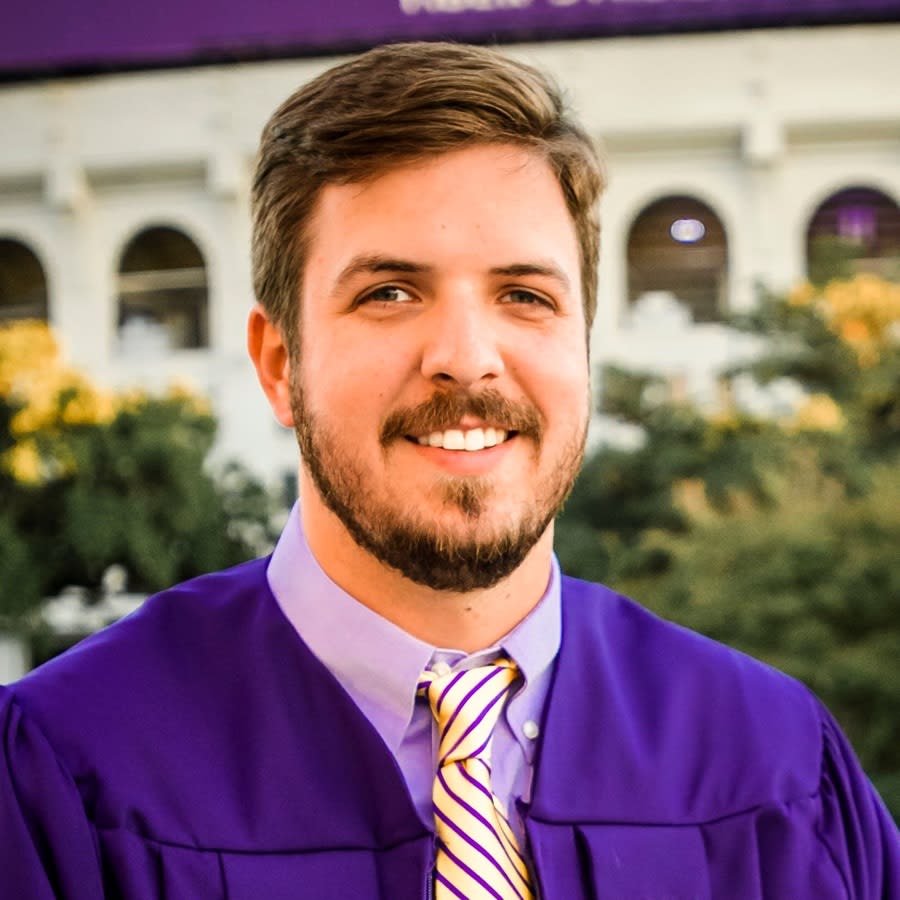 undefined Thu, Apr 22, 2021
undefined Thu, Apr 22, 2021
He was a wonderful tasker and went above and beyond to complete my somewhat tedious task. I had him ship something for me to California. He completed the task in a timely manner and stayed in touch throughout the whole process. I did have an issue with my package but it was to no fault of ...
More Taskers Nearby
How I can help:
I am super organized and efficient. Prone to taking initiative with tasks and management. I'm super quick and accommodating! Let me know what I need to do, and it's done!!
How I can help:
I have every skill a personal assistant would need plus more. Very well spoken and organized. I can help you get from point A to point B as efficient as possible.
How I can help:
I am detail-oriented and and love to make things pretty. Whether you need help shopping, wrapping, organizing, or at the office, I will handle your simple and complex tasks with the same energy and attention to detail for each assignment!
How I can help:
I have 6 years of experience as a receptionist/ administrative assistant. I started the job in college, and continued it until I moved to Ohio for grad school. Feel free to reach out with any questions!
How I can help:
I have a degree in business administration, and assistant management experience. I can run errands, do organization, file, move, and much more, depending on what you need.
How I can help:
As an intern and project manager, I managed various different personal assistant tasks. From scheduling, emailing, calls, troubleshooting, running errands, scheduling travel, or helping with filing or social media I can help with it all!
How I can help:
I do have a 2 hr minimum in place. Commercial or residential cleaning and construction quality work guaranteed.
How I can help:
Time management skills, marketing skills using canva.com. Licensed Realtor. Work well with team or solo
How I can help:
8 years as a ast for manager of company.