Carpentry Services in Baton Rouge
Need something built? 30 skilled Taskers can help with carpentry and construction work.
Book now
Experienced Carpentry Services help in your neighborhood
Your search is finally over! People around the globe trust Taskers with home projects big and small.
Always background checked
Backed by our Happiness Pledge
Prompt and friendly customer support
Taskers Nearby
Browse top-rated Carpentry Services Taskers in Baton Rouge
1 carpentry services tasks done

How I can help:

Observant, trust worthy, honest and dedicated to ensuring any task assigned to me are done promptly and correctly the first time

How I can help:

3 Years experience.

How I can help:

PLEASE NOTE: 2 HOUR MINIMUM WHEN BOOOKING... Having worked as a carpenter, I have the requisite skill-set to tackle small to medium building projects. Arbors, decks, railings, fences, and more. Quality work at an affordable rate!

How I can help:

I own a small fencing company and just recently fully renovated a home.

How I can help:

I spent 8 years building little artsy tiny homes for my AirBnB in California. There's not much I haven't done, I have lost any tool for any job, and I'm a rabid repurposer, so any discarded material will be put to good use and not just trashed.

How I can help:

I have 7+ years of demolition and basic-intermediate carpentry experience. I have worked as a site manager for Northshore Disaster Recovery, Inc. I will work for a lower rate than average, and I will be happy to help with any special needs you have.
Start booking and choose from more Taskers
Everyday life made easier
When life gets busy, you don't have to tackle it alone. Get time back for what you love without breaking the bank.
Choose your Tasker by reviews, skills, and price
Schedule when it works for you — as early as today
Chat, pay, tip, and review all through one platform
Don't just take our word for it
See how Taskers are saving the day for people like you.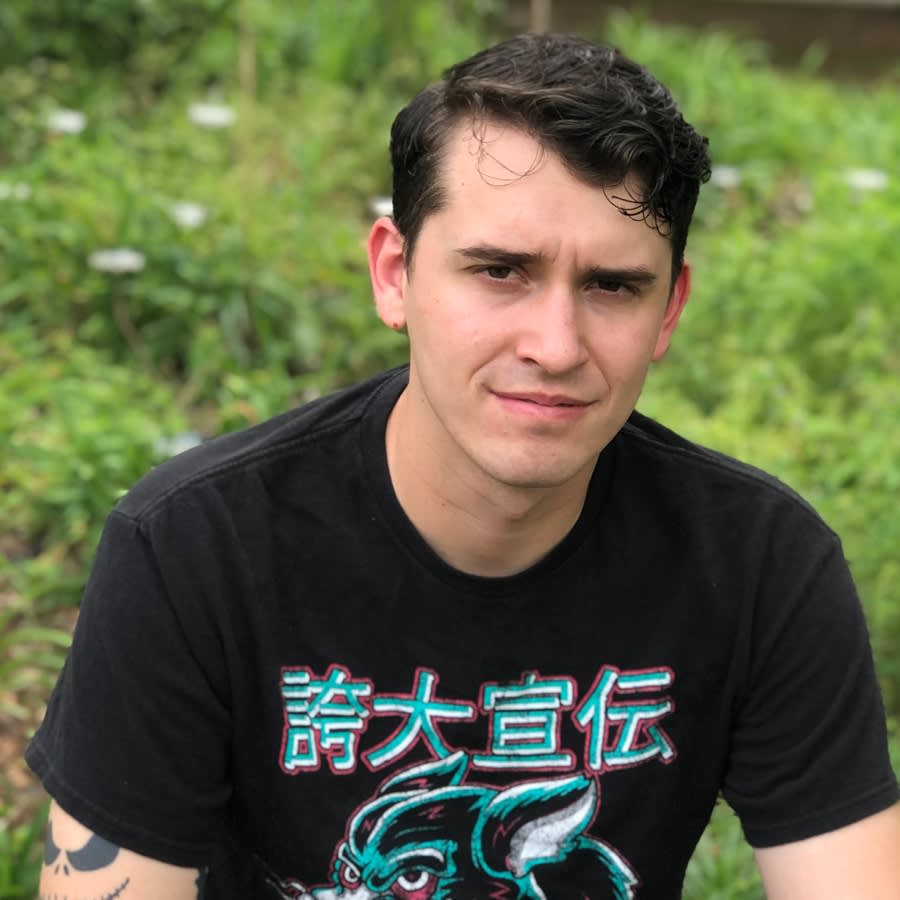 Awesome tasker...very professional
January 26, 2022
More Taskers Nearby
How I can help:
Quality / hard worker guaranteed thanks and god bless
How I can help:
I was raised by DIY parents and taught the right way to build things that last. I'd love to help. I have all the power tools needed to complete a multitude of construction projects.
How I can help:
I worked for a construction firm as a teenager. I'm well-versed in building internal walls, and small wooden structures. I am in good physical condition, and can carry construction materials for extended periods of time as necessary.
How I can help:
I have 4 years experience. I have my own tools and would love to get the job done!
How I can help:
18 years of apprenticeship and journeyman hours in tile, wood floors, trim, countertops, shelves, and much more. With safety and cleanliness my first focus I would be happy to help with your next project.
How I can help:
I have 4 years of construction experience, just let me know your details and I'll make your idea come true ! I'm efficient
How I can help:
I have several years of experience in both interior and exterior carpentry and construction. I also have the tools and equipment for a wide range of jobs.
How I can help:
I'm a logic based thinker with 23 years construction experience. I work hard to do the job right!
How I can help:
I have 2 years experience and have all tools necessary.