Window Winterization
Caulk, weather strip, and cover windows with plastic sheeting to prepare for fall and winter storms.
Caulk, weather strip, and cover windows with plastic sheeting to prepare for fall and winter storms.
Find help now
Window Sealing & Winterization Services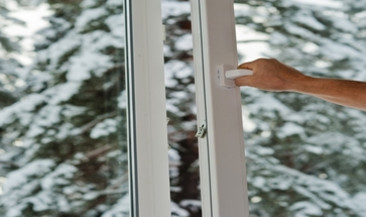 Have you ever snuggled in on the couch on a cold winter night, only to feel a draft wash over you, sending a chill down your spine? Brr! Sure, you could grab an extra blanket and really crank up the heat. But that's a temporary –– and expensive –– fix. It's certainly not a solution.
So, what's a homeowner to do? Repeat after us: seal windows for winter. By winterizing windows, you'll defeat the draft for good. You can keep your house warmer, cut down on heating bills, and up your hygge factor this holiday season, all by sealing your windows. And if you have no clue how or time to do so for winter? No sweat –– there's a Tasker for that.
With a Tasker working to keep your home cozy, you can tackle your other to-do items –– whatever they are.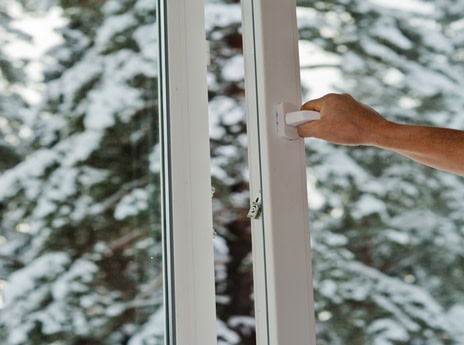 How it works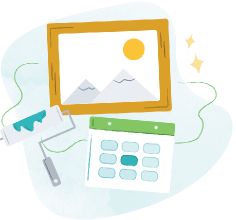 Tell us what you need done, when and where it works for you.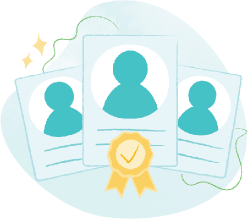 Browse trusted Taskers by skills, reviews, and price. Chat with them to confirm details.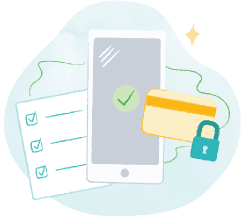 Your Tasker arrives and gets the job done. Pay securely and leave a review, all through TaskRabbit.
Frequently asked questions
Sure can. An experienced Tasker will help you determine which windows or doors are letting in the most drafts, and recommend a solution. Perhaps the best solution is caulking the leaky windows, window seal replacement, or hanging insulated window coverings. Whatever the solution that makes the most sense for your home, and your budget, there's a Tasker to help.
Nope. Taskers are here to make your life easier. If you'd prefer a Tasker checks this item off your to-do list while you're away, simply communicate that ahead of time. Be sure to provide a key or details on how to enter the property, which windows need addressing, and how to lock up after the job is complete. Just like that, you'll be able to enjoy a warmer, cozier home this winter.
Yep. Whether this is the first or fiftieth time you're hanging storm windows to keep the cold out, a Tasker can help get the job done. From hanging storm windows to adding insulation, or whatever the situation calls for, a Tasker is on it.
They can! Working with experienced Taskers means this isn't their first rodeo. They may have everything they need ahead of time to complete your window sealing, or they may need to go to the store to get just the right product to complete the job. Whatever the case, as soon as you book a Tasker, you'll be able to communicate directly with him or her.
Absolutely! We're thrilled to hear you were pleased with your Tasker. And while your gratitude is undoubtedly appreciated, if you feel inclined to tip your Tasker, please do! The best part is there's no need to fumble for cash –– you can use the app to tip your Tasker. While you're at it, don't forget to leave a glowing review.