Pipe Insulation
Insulate pipes and cover outdoor faucets for winter.
Insulate pipes and cover outdoor faucets for winter.
Find help now
Pipe Insulation Services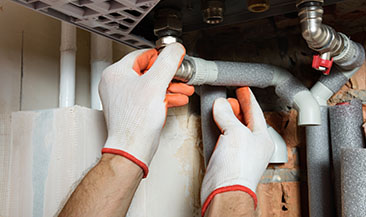 Pipe insulation. There's something you never thought you'd be talking about on a Saturday night, huh? Well, welcome to homeownership. Whether you're hoping to get a little extra efficiency out of your hot water tank or hoping to protect your outdoor pipes from the massive headache (and expense) of repairing a burst pipe, insulation is the answer.
Sure, you should consider the pipes from the water heater to help keep those showers hot and even reduce the utility bills a bit, but protecting from the cold is likely your main objective. That means guarding against the elements and focusing on outdoor pipe insulation, air conditioner pipe insulation, and, you guessed it, general plumbing insulation.
Don't panic. While it sounds like a big task, Taskers can do it all!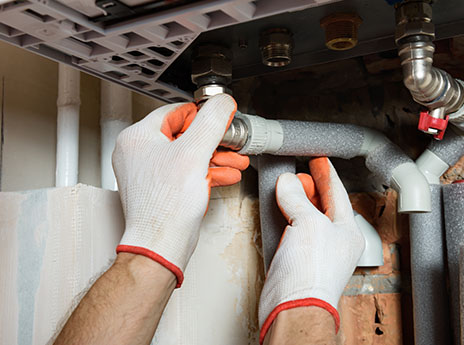 How it works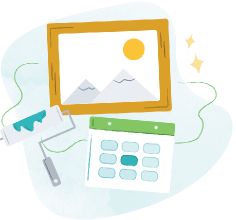 Tell us what you need done, when and where it works for you.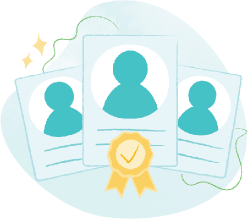 Browse trusted Taskers by skills, reviews, and price. Chat with them to confirm details.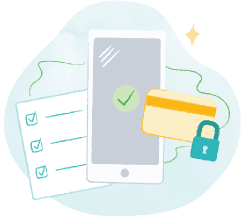 Your Tasker arrives and gets the job done. Pay securely and leave a review, all through TaskRabbit.
Frequently asked questions
Sure. As the weather changes and freezing temperatures loom, it's vital to protect your pipes –– and your home –– as soon as possible, so it's wise to book a Tasker to help with pipe insulation as soon as one is available. When browsing experienced Taskers, select "Today" to ensure you'll get the help you need as quickly as possible. Then, choose the Tasker that best fits your needs by browsing rates and reviews. Before you know it, those pipes will be protected from Jack Frost.
Nope. Whether you're not sure which product would work best for your needs, don't know how much to buy, or don't even know where to start, don't sweat it. There's a Tasker for that. When you book your Tasker, share details of the job –– the more, the better. Pictures are always a plus. That way, your Tasker can devise a plan of attack and bring the appropriate supplies to ensure the job goes smoothly.
You bet. Whether you need outdoor pipe insulation or plumbing insulation, a Tasker equipped with foam pipe insulation can make a big difference. Foam pipe insulation is an effective, inexpensive way to protect your pipes from the winter freezes just around the corner.
Great question. Here's the deal –– if you think you need some pipe winterization, but not sure where to start, Taskers are a great resource. In the app, browse for local, experienced Taskers and book one to help you. The two of you will collaborate on what pipes need insulation, the best method for insulating them and schedule a time to make it happen. And voila. Before you know it, your outdoor pipe insulation will magically appear.