AC Winterization
Uninstall, drain, clean, or cover your AC unit for cold weather.
Uninstall, drain, clean, or cover your AC unit for cold weather.
Find help now
AC Winterization Services
As the first snowflakes begin to fall, you snuggle up by the fire, and your mind is on the wintery season ahead. The days of sweltering summer heat are long forgotten, replaced by a toasty fire and fully cranked furnace. But before you settle in for your long winter's nap, you must check off one remaining to-do item to ensure a cool, enjoyable summer ahead: you must winterize your air conditioner.
That's right, do your future-self a favor by taking care of your AC winterization right now. Whether winterizing your air conditioner just slipped your mind this year or whoops, it's your fourth year as a homeowner, and you've never thought to do it (don't worry –– your secret is safe with us), there's an easy solution –– hire a Tasker. Checking off this to-do is as simple as a few clicks!
How it works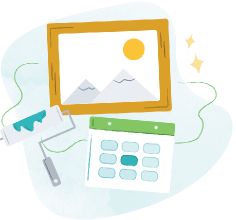 Tell us what you need done, when and where it works for you.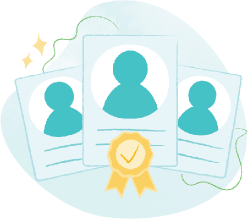 Browse trusted Taskers by skills, reviews, and price. Chat with them to confirm details.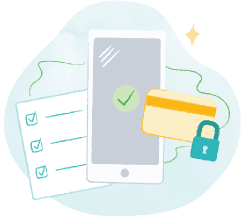 Your Tasker arrives and gets the job done. Pay securely and leave a review, all through TaskRabbit.
Frequently asked questions
You bet. Whether you're working with a central air conditioner or a window unit (or many!), a Tasker can help with that.
Good question. AC winterization is an often overlooked, but critical task as a homeowner. Properly caring for your unit will increase its life –– saving you big bucks! How? By preventing rust damage, keeping small animals from making their homes inside the unit's mechanical parts, and more. Basically, it keeps your air conditioner clean and in tip-top shape. Bonus points: you'll feel extra responsible once you've checked it off your to-do list.
While it's best to take care of in the fall months, the saying it's better late than never applies here. If it's winter and you're just thinking about it, it's not too late. Hire a Tasker today and consider it taken care of.
Sure thing. When browsing experienced Taskers, select "Today" to ensure you'll find someone in your area who can come over ASAP. As always, choose the Tasker that best fits your needs by browsing rates and reviews.
You can, but don't have to. The beauty of working with Taskers is they know the way to get the job done the right way and with the right supplies. When communicating with your Tasker, you can share how you'd prefer to winterize your air conditioner –– maybe that's with a simple board atop the unit, or maybe that's with a cover. Taskers will make a recommendation, and that may include a trip to the hardware store, or it may not. (Don't forget –– if a trip to the hardware store doesn't fit in your schedule, we have Taskers for that.)