Find Carpenters in Tulsa
Taskers can provide a helping hand with carpentry and construction work. Hire a Tasker in Tulsa today!
Book now
Experienced Carpentry Services help in your neighborhood
Your search is finally over! People around the globe trust Taskers with home projects big and small.
Always background checked
Backed by our Happiness Pledge
Prompt and friendly customer support
Taskers Nearby
Browse top-rated Carpentry Services Taskers in Tulsa
How I can help:

None licensed but over 10 years of in field experience.

How I can help:

I have constructed decking, small sheds, small wood projects. I have been working with wood projects for over 10 years. I can also help you figure out materials needed for small projects.

2 carpentry services tasks done

How I can help:

4 Years experience fixing and maintaining over 500 apartments. i also have years or prior experience before that working for family owned company

1 carpentry services tasks done

How I can help:

I have been the property manager for S & T Morgan Investments for the past 6 years & have strong knowledge in the field from my experience.

How I can help:

I am well rounded in all forms of carpentry. If it comes to a drawer or table, or a gazebo or shed I can build or replace it. I love working with my hands and finding solutions with things. I love taking jobs on here.

How I can help:

30 plus years experience
Start booking and choose from more Taskers
Everyday life made easier
When life gets busy, you don't have to tackle it alone. Get time back for what you love without breaking the bank.
Choose your Tasker by reviews, skills, and price
Schedule when it works for you — as early as today
Chat, pay, tip, and review all through one platform
Don't just take our word for it
See how Taskers are saving the day for people like you.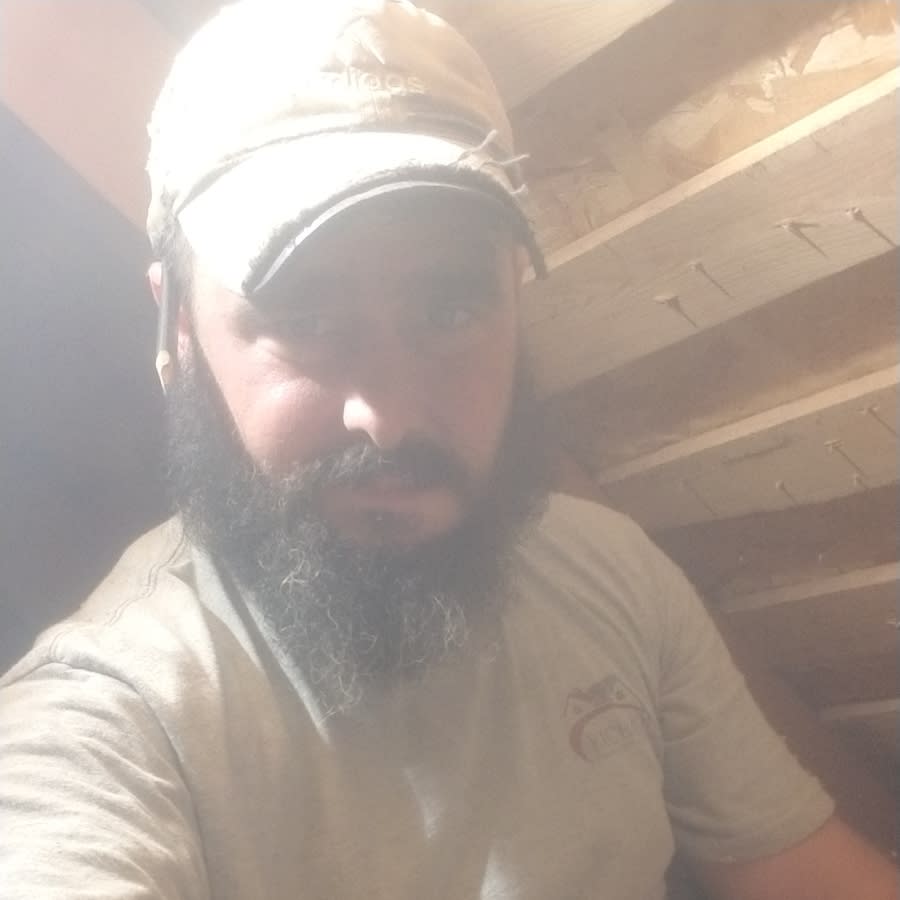 Jacob did a great job! He's always on time and very professional. I'd recommend him!
December 21, 2021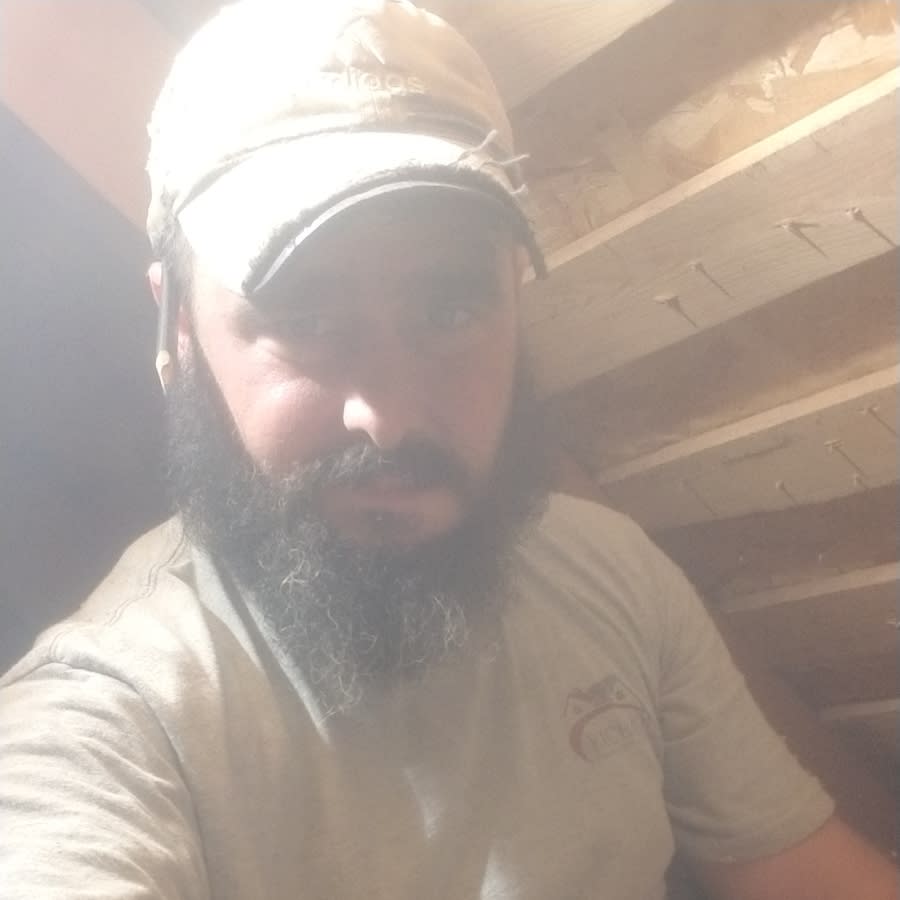 The most professional contractor we've worked with since buying our home! He went  above and beyond! He fixed a problem door and took great care of our 100 year old floors! Very neat and professional! We highly recommend Jacob!
December 16, 2021
More Taskers Nearby
2 carpentry services tasks done
How I can help:
Lifelong, trusting relationships is our priority. Combine our collective expertise, tools, and attention to detail, and never again will you question who can get the job done right the first time. We thank you in advance for this opportunity! Rick
How I can help:
Have over 7 years of light Carpentry.
1 carpentry services tasks done
How I can help:
Trustworthy and professional former firefighter with years of building and remodeling experience. I will be on time and a great communicator!
How I can help:
I'm hard working and I'm ready to get the job done!
How I can help:
Handyman experience from Ikea, outdoor play structures. Shed's, bridge's, tree house, you name it. I can handle it
How I can help:
Cleaning , painting,finishing, drywall, pressure cleaning.
How I can help:
I own and operate Tzadik Handyman And Maintenance Services. I can take care of any type of construction job you need for your next project!
How I can help:
I have all tools and supplies to get the job done with over 10 years experience. Have completed several house flips and remodels.
How I can help:
👋 😃 I have been maintaining 5 properties since 2012. Doing improvements and repairs from A-Z. I would love to help you with your next project. I'm very honest and if there is something out of my hands I will help you finding the right person.