Deep Cleaning in SF Bay Area
Need someone to get in the nooks and crannies? 3036 Taskers in SF Bay Area can apply the elbow grease to make any space sparkle.
Book Now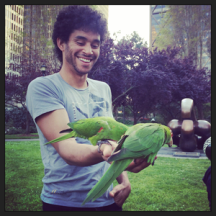 No Deep Clean tasks
34 reviews: 100% positive
---
How I can help:
The deep cleans are the hardest, allow me make it easier on you.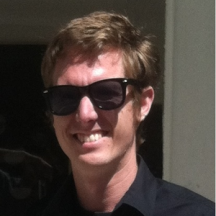 87 Deep Clean tasks
1238 reviews: 97% positive
---
How I can help:
I have great reviews for thorough cleaning! I also have all the supplies I need to do it up easily.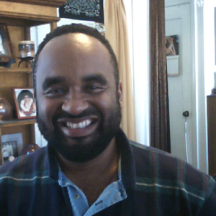 29 Deep Clean tasks
863 reviews: 96% positive
---
How I can help:
I look at all my cleaning jobs as deep cleans due to my meticulous and detailed nature. I am experienced and thorough. I do not do MOVE IN/MOVE OUT nor business deep cleans at this time.
See More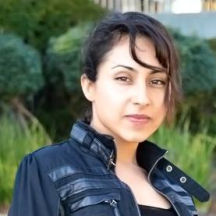 No Deep Clean tasks
16 reviews: 100% positive
---
How I can help:
I am not cleaning at this time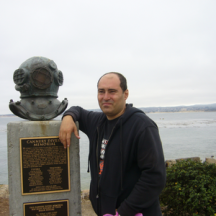 Elite Tasker
30 Deep Clean tasks
382 reviews: 97% positive
---
How I can help:
People talk about me Alex clean the house.He showed up on time, was extremely polite and worked hard.He is simply a miracle worker and a joy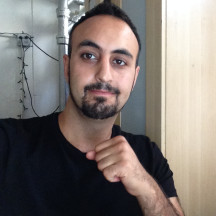 2 Deep Clean tasks
1025 reviews: 98% positive
---
How I can help:
I can help clean your place to make it spotless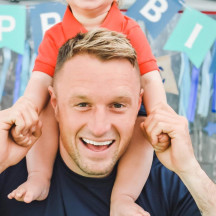 No Deep Clean tasks
80 reviews: 100% positive
---
How I can help:
Ready to go to town on your messes!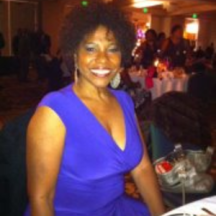 9 Deep Clean tasks
458 reviews: 99% positive
---
How I can help:
Deep cleaning requires a special skill.  It requires someone who is not afraid to get dirty to make your home space clean!  I am that person. I require a 3 hour minimum for deep cleaning.
See More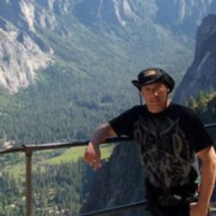 2 Deep Clean tasks
701 reviews: 96% positive
---
How I can help:
Hi I'm Brian. I have been with task rabbit for the last 2 years and have done over 600 tasks. I have been a carpenter for 18 years also have worked remodeling houses for 4 years as well. I have cleaned about 150 houses to date. I am thorough Also I a
See More
2200+
Deep Cleaning reviews in SF Bay Area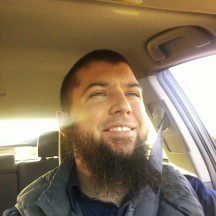 Shane did a great job. He was an great communicator, made sure our expectations were aligned and then did excellent work on a challenging job (move-out cleaning). I would definitely recommend him and would hire him again. Good deal.
See More
- Eytan U., February 20, 2019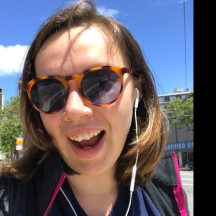 Dominica was very efficient and our kitchen looks great.
- Evan S., February 18, 2019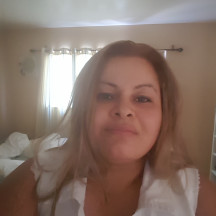 - Cy R., February 17, 2019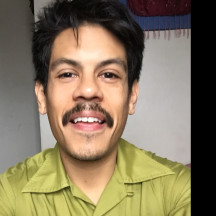 Francisco did an amazing deep job cleaning my very dirty studio. He was professional, friendly, and worked efficiently. I highly recommend him for any cleaning jobs!
See More
- Huong T., February 15, 2019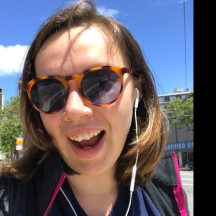 Dominika did a great job cleaning, she was very thorough.
- Evan S., February 15, 2019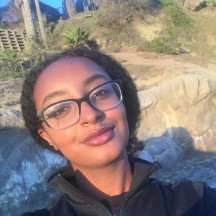 She was on time, very detailed, did an awesome job, will definitely hire again.
- Brittney D., February 14, 2019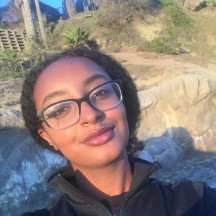 Sharon is exceptional! She was prompt, prepared, and thorough in the deep cleaning service that she provided. I highly recommend Sharon and look forward to continuing with her excellent services.
See More
- Dorothy S., February 12, 2019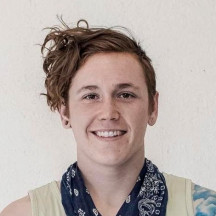 Miles was amazing and exceeded my expectations with my move out cleaning!
- Trier B., February 10, 2019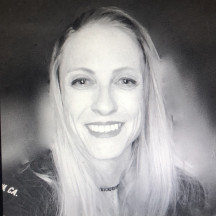 Amazing job with a deep clean on my kitchen!
- Hannah S., February 08, 2019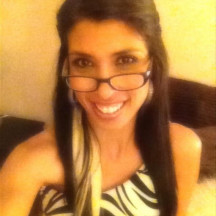 First of all let me say, Jackie is amazing. I hired her for a deep cleaning. I love her attitude and honesty. She is so straight forward and realistic about what we were working with, best course of attack, and time expectations. I never felt uncomfortable or embarrassed about our space being unclean which was something I previously worried about. Jackie cleaned our common areas and walls that havent been cleaned in a long (I mean long) time. She pays attention to detail and listened to exactly what I wanted in terms of certain areas that I wanted her to concentrate on. One area that I was especially excited about was to see how clean our toilet and tub looked. We have a lot of roomies and not of.lot of cleaning happening and I could never get it clean for as hard as I try- Jackie left it looking amazing! I would definitely hire her again for sure! Also my mom loved her which was such a plus! She was such a delight to work with! HIGHLY RECOMMENDED!
See More
- claudia z., February 08, 2019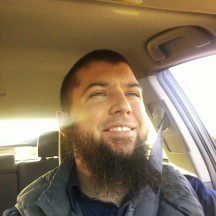 We book Shane for a deep cleaning once a month. He's been helping us since Aug 2018 through Feb 2019 (present) and is consistent, did not miss any months. He is very communicative and flexible. If we ever needed to reschedule a cleaning we let him know at least 24 hours in advance, and he was able to come the following week, or a week earlier in case of special occasions (like weddings). His personality is very friendly, chatty, uplifting, and helpful. He is knowledgeable of cleaning products, and will give good recommendations. He is also a good listener: we're a green/eco-friendly home, so he uses mostly non-toxic products (and got us hooked on the brand Mrs. Meyers). My hubby and I live in an apartment with 3 cats which can be a handful. Shane always gets the cat hair off the furniture and makes our couches look brand new. The cats track litter outside of their boxes and all over the house, he makes the hardwood floors squeaky clean. By the time he leaves, you wouldn't know we have 3 cats. Shane is also the kind of person who goes above and beyond the job. He noticed some minor repairs needed to be done in our shower and pantry door which he fixed. He's also honest and has a great attitude!
See More
- Zubeda K., February 04, 2019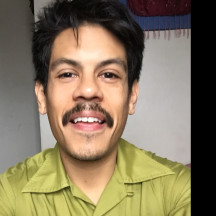 Francisco is awesome, friendly, and hard working.
- Tamara B., February 04, 2019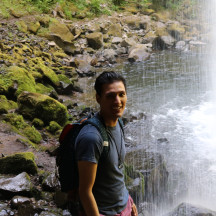 Andy was an incredible cleaner! He was quick to evaluate my bathroom and what needed attention first. His cleaning style is thorough and efficient, and he even offered me some helpful advice for cleaning the tub in the future! Would certainly hire Andy again.
See More
- Nina R., January 31, 2019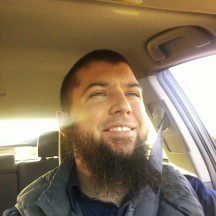 This was my first time using TaskRabbit for anything and I was glad that I was paired with Shane as my first tasker because her certainly helped to leave a good first impression with this service app.  Shane was super quick in initiating contact to get more details about the work that needed to be done and when he came to do a deep cleaning in my bathroom, he went above and beyond by also unclogging my sink (which I hadn't even realized was draining slowly because of a clog) AND he helped adjust my toilet seat that had loosened itself throughout the years.  Shane was super friendly and professional and I plan to work with him and TaskRabbit again.  Thank you!
See More
- Rachel F., January 27, 2019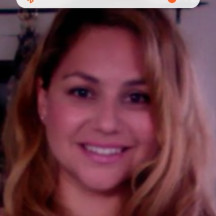 I have hired Adriana multiple times - she is awesome - she is fast, efficient, and leaves everything super clean. I cannot recommend her more strongly!
- Surya G., January 27, 2019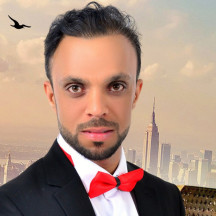 Did a thorough job, and had a pleasing demeanor. Accidentally charged for an hour extra, but followed-up with Taskrabbit and fixed the billing error the very next day. Would hire again.
See More
- Karthik N., January 27, 2019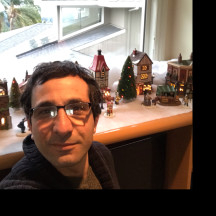 He is so efficient and professional! Very happy with him always.
- Sofi S., January 26, 2019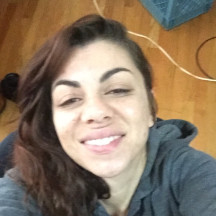 Miriam did a great job! The best experience I've had with a TaskRabbit cleaner so far! Total pro, did everything without my having to ask, and pointed out the stuff she couldn't get clean because it was really stuck on. Great work, and really appreciated it!
See More
- Lilah N. J., January 23, 2019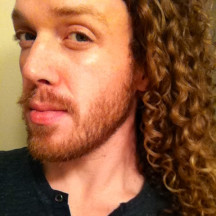 Brian was fantastic. He worked diligently and thoroughly, and was receptive to requests and feedback — no matter how minute! Beyond his attention to detail and work ethic, he has a great personality and warm energy. I'd hire him again, and recommend him to anyone. 
See More
- Ashley S., January 23, 2019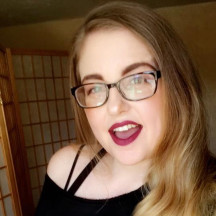 Heather is amazing, she arrived on time, was very friendly and did an outstanding job on a deep cleaning task for us. I highly recommend choosing Heather as your tasker!
See More
- Dustin B., January 22, 2019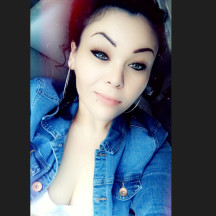 Virginia was able to adjust to the needs of the job, was timely and efficient. Greatly appreciate her services.
- TiYanna L., January 22, 2019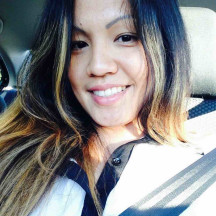 Rachel was wonderful!  Super deep clean after we moved out of our place!  Everything we would have wanted done, she did without asking! 
- Victoria B., January 21, 2019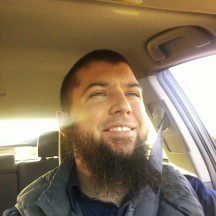 I'm glad that I connected with Shane. He was on time and didn't waste any time and finished the job within the timeframe we agreed. He worked hard and went above my expectations. He is a nice guy and I recommend!
See More
- Dave W., January 21, 2019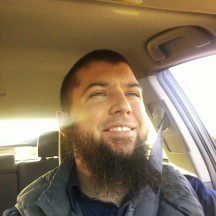 Shane did an excellent job deep cleaning our apartment before our move out. He took care of many different things in great detail in a timely manner. Appliances, carpet, spackling walls etc. He brought all the necessary tools, cleaning supplies, spackling material for the walls. Would recommend him anyday
See More
- Saniya D., January 20, 2019
How It Works
1
Describe the task
Choose from a variety of home services and select the day and time you'd like a qualified Tasker to show up. Give us the details and we'll find you the help.
2
Get matched
Select from a list of qualified and fully vetted Taskers for the job. Choose Taskers by their hourly rate and start chatting with them right in the app.
3
Get it done
Just like that, your Tasker arrives and gets the job done. When your task is complete, payment will happen seamlessly and securely through the app.
The TaskRabbit Happiness Pledge
Trust and safety are our top priority. All Taskers must undergo extensive background and identity checks, and each task covers up to $1 million in property damage. Always have peace of mind.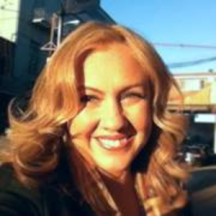 No Deep Clean tasks
24 reviews: 95% positive
---
How I can help: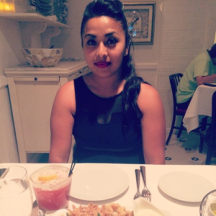 No Deep Clean tasks
30 reviews: 100% positive
---
How I can help:
Deep cleaning an apartment, condo, house, vacation home, or office.2 hour minimum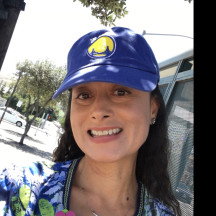 No Deep Clean tasks
65 reviews: 100% positive
---
How I can help:
I have a detailed eye for cleanliness and have helped others complete move-out cleanings which in return refunded their deposits.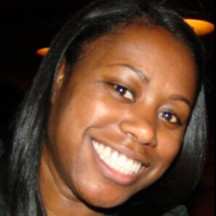 11 Deep Clean tasks
167 reviews: 100% positive
---
How I can help:
Busy & can't keep up w/cleaning? Or moving out & want to optimize getting back a deposit? Have a small business & need a dedicated cleaning service? Look no further w/over 10 yrs of professional janitorial experience I have you covered!
See More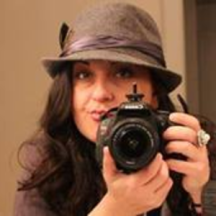 2 Deep Clean tasks
84 reviews: 89% positive
---
How I can help:
When I clean, you are left with no complaints!!! FAst, efficient and friendly!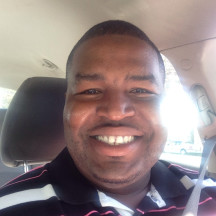 No Deep Clean tasks
27 reviews: 92% positive
---
How I can help:
I've owned my own cleaning service for 2 years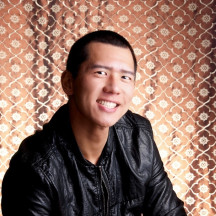 1 Deep Clean task
111 reviews: 93% positive
---
How I can help:
If you want to scrub your floors, extract your carpet or burnish/strip your office, I have more than 7 years experience for it.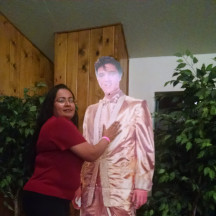 No Deep Clean tasks
No reviews yet
---
How I can help:
I have experience in move in/move out cleaning.  I have done homes were previous tenants have left the home in an almost inhabitable state m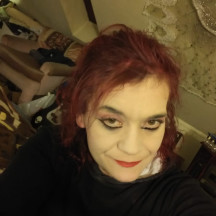 10 Deep Clean tasks
221 reviews: 94% positive
---
How I can help:
I have a great deal of cleaning expexperience. A deep clean is always necessary for a first clean with a client. It may take a while longer but once done as long as kept up regularly it's a snap the following times.
See More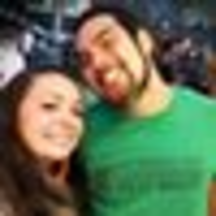 No Deep Clean tasks
11 reviews: 100% positive
---
How I can help:
If I'm close by hit me up I've done apartments and houses. Depending on the job I can bring my own tools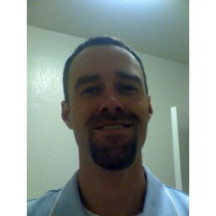 15 Deep Clean tasks
1445 reviews: 98% positive
---
How I can help:
Have all the tools, supplies and cleaners to get the job done.  Have extensive professional experience in deep cleaning. Have all the necessary personal protective equipment for cleaning up after rodents or animals. See my reviews.
See More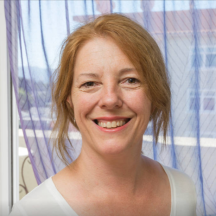 No Deep Clean tasks
22 reviews: 81% positive
---
How I can help:
I have experience with basic cleaning tasks and have done excellent work. I am an advocate of environmental products. I am a great communicator and to ensure satisfaction of my work. I ask clients to approve my work upon exit.
See More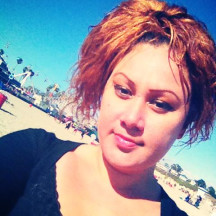 4 Deep Clean tasks
41 reviews: 97% positive
---
How I can help:
I have over 20 years of experience in the cleaning industry, some personal some professional. I have an eye for detail and work very efficiently. I take great pride in making sure my clients expectations are exceeded while providing a happy workplace
See More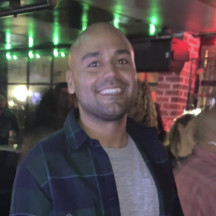 143 Deep Clean tasks
522 reviews: 94% positive
---
How I can help:
Like a hit Rihanna song, I will make your home, "shine bright like a diamond." My attention to detail is high and I have a low tolerance for mold and dust. My cleaning style is best for move-outs, move-ins, special occasions and next level cleaning.
See More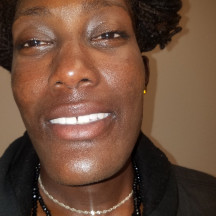 9 Deep Clean tasks
172 reviews: 94% positive
---
How I can help:
If a toothbrush is necessary, I don't mind. Have a white glove? I can leave any place spotless. You'll be 100% satisfied. Either you can provide supplies or I can. Cleaning is my #1 task category by far.
See More
Easily book and manage tasks in our app