Assemble IKEA Furniture in SF Bay Area
We're fluent in flat pack. 16636 Taskers in SF Bay Area will assemble IKEA desks, beds, wardrobes, and more — quickly and safely.
Book Now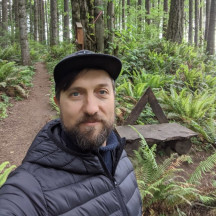 Elite Tasker
97 Furniture Assembly tasks
435 reviews: 99% positive
---
How I can help:
Years of experience as white glove furniture assembly specialist for Ikea and Babies-R-Us. Built custom cabinetry, rustic tables and "Ikea hacks". Fast and professional with any type of project. Help carry and arrange furniture, recycle cardboard.
See More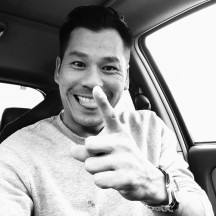 20 Furniture Assembly tasks
331 reviews: 97% positive
---
How I can help:
I'm a do it all kind of guy, from Full remodels, Kitchen, Bathrooms. Granite counter tops, Installation of RO Water Filtration system, coring Granite, Marble, Mounting TV's will full cable concealment, Electrical deadbolts, Nest, Echobee thermostats, Refininsh Hardwood floors, Garbage disposal Installs, faucets, toilets, electrical toilet seats, recessed lights, you name it I can do it. Im also a painter, my quality of work is exceptional, Exterior, interior, textures, crown molding, baseboards. I provide all tools and supplies necessary, sprayers, rollers, brushes, drop clothes, If there is something not on this list just message me and I'll let you know. Im genuine and I truly care about building long term business relationships.
See More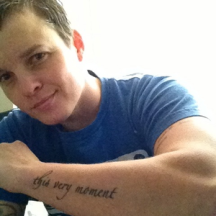 51 Furniture Assembly tasks
219 reviews: 97% positive
---
How I can help:
Quick and efficient with lots of Ikea assembly experience. Feel free to check out my reviews. Have truck so can pick up items and assemble as well.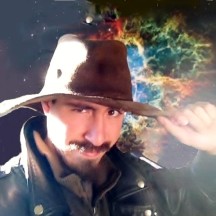 181 Furniture Assembly tasks
1213 reviews: 94% positive
---
How I can help:
I am an experienced furniture builder with the skills and tool needed to complete your task with speed and proficiency! Hire me today!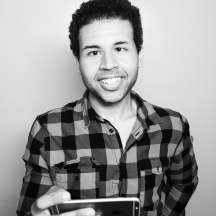 651 Furniture Assembly tasks
667 reviews: 98% positive
---
How I can help:
I've been working with TR for 2 years building furniture, power tools for job efficiency, friendliness with experience. Use code TSKBO27 to save $10 on your next task when hiring me again.
See More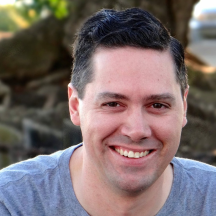 221 Furniture Assembly tasks
272 reviews: 93% positive
---
How I can help:
I have assembled almost every kind of IKEA furniture there is, and some others as well, like Target, Amazon, and Walmart. I also have power tools.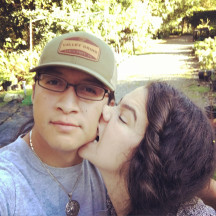 88 Furniture Assembly tasks
799 reviews: 99% positive
---
How I can help:
Work outside SF will have a travel fee. Your project small or large will be built with care and attention to detail. With 5 years experience we can handle medium to large builds including ikea closets and kitchens + :)
See More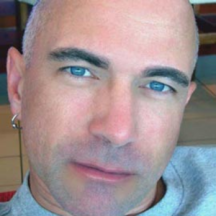 140 Furniture Assembly tasks
408 reviews: 96% positive
---
How I can help:
I'm quick, neat, careful, thorough, and have all tools needed. I'll check for missing or damaged parts prior to beginning the assembly. (Note:  Carrying/Arranging furniture applies to the item(s) being assembled). Please specify if moving household.
See More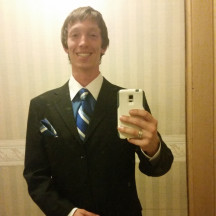 Elite Tasker
169 Furniture Assembly tasks
994 reviews: 98% positive
---
How I can help:
Being a daily tasker for almost 5 years and having built almost every IKEA piece ever gives me the edge assembling furniture. From assembling and mounting wardrobes to the wall to building electric desks I'll get it done right the first time!
See More
40750+
Assemble IKEA Furniture reviews in SF Bay Area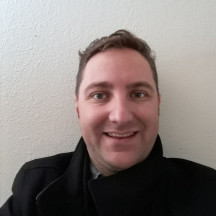 Thank you for helping us Casey.   
- Luis A., February 20, 2019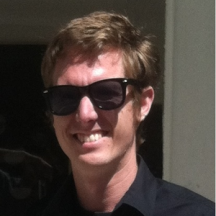 Denny is truly amazing! I'm pretty handy, but knew that I couldn't do this without a second person. Thus my first time with TaskRabbit for IKEA furniture assembly. Denny was able to interpret the IKEA instructions (which are diagrammed in a simulation of clarity, but lack such clarifications as "top"), and whipped through assembly. He was able to level and mount on the wall by himself. As bonus he looked at my IKEA desk where one drawer wouldn't close, diagnosed a hole drilled too high in the IKEA factory, and fixed it! I am so thrilled with his work. And my new linen cabinet and working desk! My strongest endorsement!!!
See More
- Marilyn S., February 20, 2019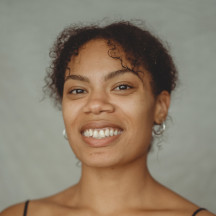 Luna is great. Appears on time, good at assembling furnitures. Will work with her again if needed in the future!
- Celine C., February 20, 2019
Arnaldo is really a great builder, he has the tools and the smarts!
- Tracy H., February 20, 2019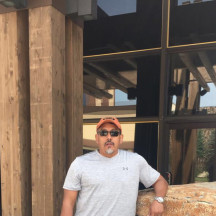 Marco was punctual - early, actually! - totally professional and well prepared, took one look at the job, got to work and got it done. He was courteous and tidy, and finished in less than the allotted time. I will definitely be using Marco again! Excellent on all fronts.
See More
- jessika a., February 20, 2019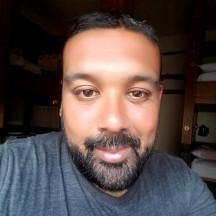 Manuel came earlier than the appointment based on my request and got the job done in less than an hour. He was very professional and did a great job. Highly recommend!
See More
- Celine c., February 19, 2019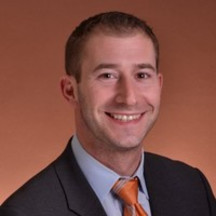 Brad is the most highly skilled, efficient and contientous Tasker I've had the pleasure to work with. He assesmbled a very complex Ikea closet system with ease and with a friendly demeanor throughout. He will be my go-to for furniture assembly for as long as he's available on TR. Highly recommend! 
See More
- Ami K., February 19, 2019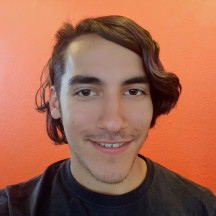 Aaron was awesome! He got the job done fast and treated my furniture like it was his own.
- Muhammad A., February 19, 2019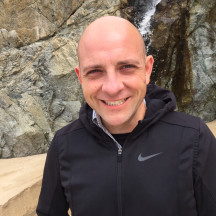 Daniel was awesome! He was communicative, friendly, able to do the job very well, and flexible. We appreciated his help and would hire him again in a second.
- rachel p., February 19, 2019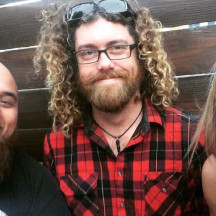 Zach was amazing! He was so fast and helped me put together additional furniture items once he asked if there was anything else he could help me with. Awesome work ethic. Highly recommend!!
See More
- Caitlin H., February 19, 2019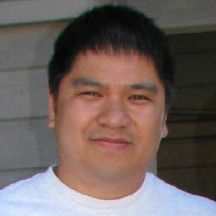 Malvin is the best Task Rabbit I've ever hired! He was so prepared with many tools, he was super fast, and ended up doing even more tasks than I had originally hired him for. Thanks for everything!!!
See More
- Sophie S., February 19, 2019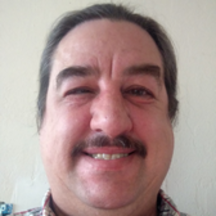 Michael showed up on time and was friendly courteous and truly professional  Thanks Michael! 
- Christina H., February 19, 2019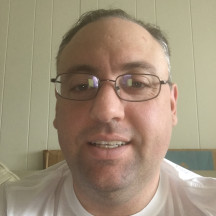 Christopher worked quickly and intelligently. I would definitely hire Christopher again.
- mary s., February 19, 2019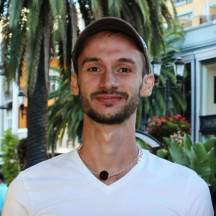 Very well done ( well organized and ensured install was done well and functional and kept the work area during and after the job very clean) with the multiple installs at my home. Will surely hire Elis again for future projects.
See More
- Madhu M., February 19, 2019
I cannot speak more highly of Kate. She was able to come in and fix what I did, while also giving me some tips and advice along the way. Perfect combination of kind and professional. I would definitely hire her again if I need help.
See More
- Chez J., February 18, 2019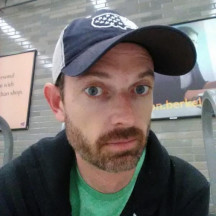 Timothy was great!! Will surely hire him again.
- Jovanna V., February 18, 2019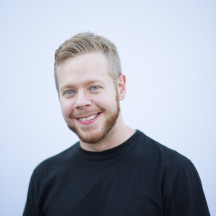 - Vanessa D., February 18, 2019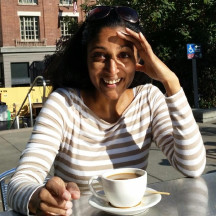 Anita is a good communicator, upbeat, efficient and effective. Highly recommended!
- Anna-Marie B., February 18, 2019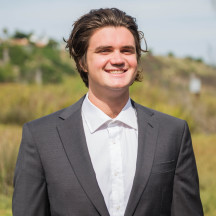 Tim was great! Loved that he put together our Ikea daybed and hauled away all the trash. Would definitely hire again.
- Carrie L., February 18, 2019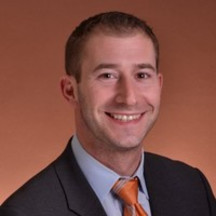 Brad came recommended and I would 100% recommend him as well. He was prompt, efficient & thorough. Also had great suggestions! He would be a great hire for handywork around your home.
See More
- Shari S., February 18, 2019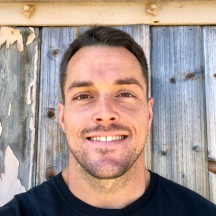 - Rohit S., February 17, 2019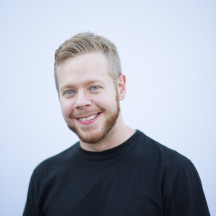 Quick, efficient, and professional. I definitely will use Derrick again for another task
- Alex B., February 17, 2019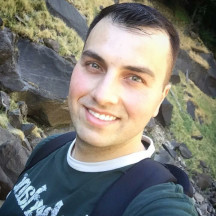 Ali worked fast and completed the job. He also assisted with another small task.
- Heather C., February 17, 2019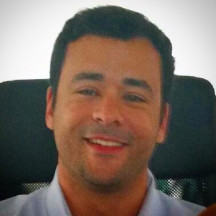 Extremely polite, friendly, and detail oriented. Would love to work with Flavio again
- Tony T., February 17, 2019
How It Works
1
Describe the task
Choose from a variety of home services and select the day and time you'd like a qualified Tasker to show up. Give us the details and we'll find you the help.
2
Get matched
Select from a list of qualified and fully vetted Taskers for the job. Choose Taskers by their hourly rate and start chatting with them right in the app.
3
Get it done
Just like that, your Tasker arrives and gets the job done. When your task is complete, payment will happen seamlessly and securely through the app.
The TaskRabbit Happiness Pledge
Trust and safety are our top priority. All Taskers must undergo extensive background and identity checks, and each task covers up to $1 million in property damage. Always have peace of mind.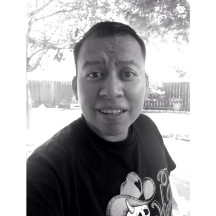 480 Furniture Assembly tasks
1728 reviews: 99% positive
---
How I can help:
I work fast and efficient, have my own set of tools and have the patience and confidence to build almost anything. Bring on all those IKEA builds!!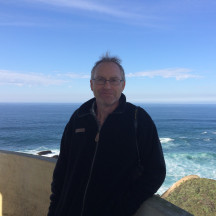 156 Furniture Assembly tasks
508 reviews: 96% positive
---
How I can help:
Experienced in assembling standard to high end furniture with all levels of complexity. Specialized in anchoring to all types of walls.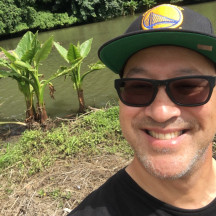 65 Furniture Assembly tasks
638 reviews: 98% positive
---
How I can help:
Extremely experienced with Ikea and CB furniture assembly. Full set of power and hand tools and knowledgeable with furniture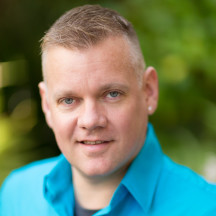 Elite Tasker
71 Furniture Assembly tasks
155 reviews: 100% positive
---
How I can help:
IKEA master!  Also Crate and Barrel, CB2, West Elm, Pier 1, and many others, all carefully constructed.  You name it, and I've assembled it! I have a variety of tools, and my clients return to me for future projects. Efficient and careful.
See More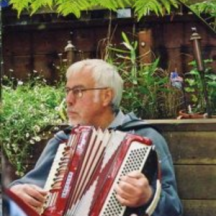 299 Furniture Assembly tasks
871 reviews: 95% positive
---
How I can help:
Have much experience and an excellent set of tools.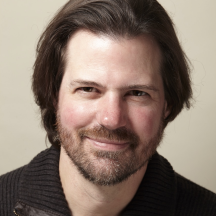 Elite Tasker
130 Furniture Assembly tasks
506 reviews: 99% positive
---
How I can help:
I am very good at this type of task. I am methodical in my approach. I am very good at following instructions and I have all my own tools.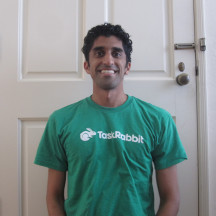 52 Furniture Assembly tasks
196 reviews: 98% positive
---
How I can help:
I am good with my hands and have assembled all the furniture in my own apartment. From a couch to a bookshelf to a bed. No Christmas lights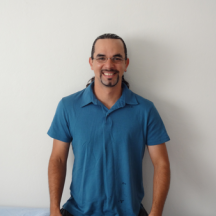 472 Furniture Assembly tasks
451 reviews: 98% positive
---
How I can help:
I have built many furniture items before. Feel free to check my reviews on it. P.S: I don't drill holes on the wall.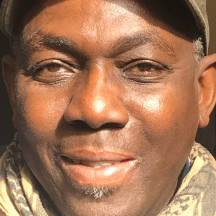 138 Furniture Assembly tasks
1194 reviews: 97% positive
---
How I can help:
Assembling furniture has become my ready trade. I have the experience, and a large variety of tools to assure you that even the toughest job is done.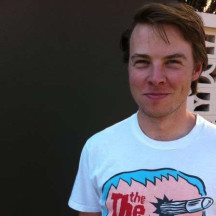 Elite Tasker
375 Furniture Assembly tasks
423 reviews: 99% positive
---
How I can help:
Hello! 5 years tasking & over 700 jobs complete. I have a pro grade tool set, and experience with nearly every furniture brand. I work quickly and efficiently and guarantee a quality experience for my client. Please note: 2 HOUR minimum billing
See More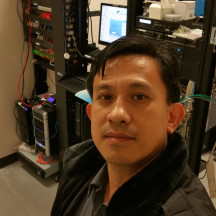 146 Furniture Assembly tasks
404 reviews: 99% positive
---
How I can help:
I assembled tons of furnitures.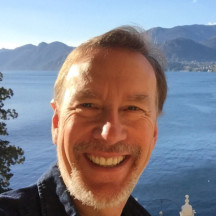 Elite Tasker
57 Furniture Assembly tasks
293 reviews: 100% positive
---
How I can help:
"Certifiably OCD" comes in handy when assembling furniture. I come with that and the patience to get the job done quickly and damage free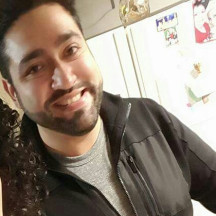 56 Furniture Assembly tasks
242 reviews: 99% positive
---
How I can help:
I can definitely take care of that complicated Ikea furniture (or any other brand) for you, no problem!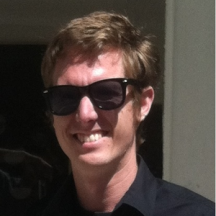 303 Furniture Assembly tasks
1238 reviews: 97% positive
---
How I can help:
I have loads of experience with assembly and I am therefor faster and more careful than most.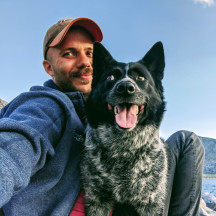 Elite Tasker
63 Furniture Assembly tasks
560 reviews: 98% positive
---
How I can help:
I have tools, and the experience and know-how to get your furniture built quickly and efficiently. SF= 2 hr minimum due to increased costs
Easily book and manage tasks in our app