Plumbing in Seattle
Choose from 402 Taskers in Seattle to unclog your plumbing problem.
Book Now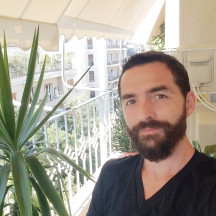 Elite Tasker
46 Plumbing tasks
403 reviews: 98% positive
---
How I can help:
Happy to help with minor plumbing issues around the house and business.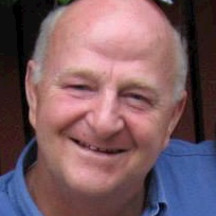 28 Plumbing tasks
148 reviews: 91% positive
---
How I can help:
I am Handy, helpful and can fix, repair, or complete any home Improvement task you may desire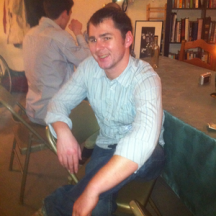 10 Plumbing tasks
103 reviews: 97% positive
---
How I can help:
When I am not tasking I operate a handyman and remodel business. I work on both commercial and residential properties. Old and new. Examples of my work and skillset can be viewed on my website http://www.handyseattle.com/
See More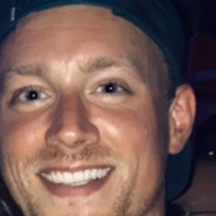 Elite Tasker
47 Plumbing tasks
209 reviews: 98% positive
---
How I can help:
I'm hard to stump when it comes to plumbing. Working in the marine industry plumbing repairs were the most common.  As well as doing pluming with general contractors. I've worked with about every kind of pluming material.
See More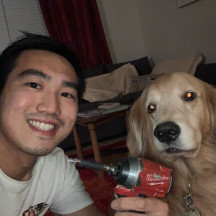 Elite Tasker
67 Plumbing tasks
660 reviews: 98% positive
---
How I can help:
I have experience with household plumbing and custom fluid system fabrication. Skills: toilets, faucets/shower heads, garbage disposal, water filtration install, dishwasher install/repair/error codes, sink drain line replacement, etc.
See More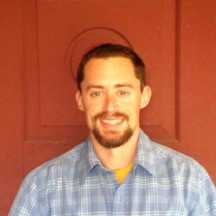 Elite Tasker
38 Plumbing tasks
266 reviews: 100% positive
---
How I can help:
I can help solve your plumbing service call needs at a fraction of the industry cost. I have worked for licensed plumbers and have a good understanding of the trade. I will be upfront and honest with you if your plumbing task is within or outside of my skill set. I will bring my own tools and leave your home or office looking as clean or cleaner than when I arrived.
See More
6 Plumbing tasks
31 reviews: 100% positive
---
How I can help:
I am a maintenance supervisor. Skilled and trained in electrical, plumbing, appliance repair, painting and carpentry. I have all the tools needed I don't do French drains or digging, crawling under houses or plumbing behind the walls.
See More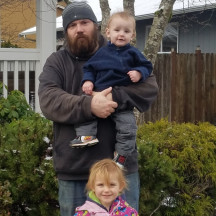 14 Plumbing tasks
188 reviews: 93% positive
---
How I can help:
I'm not a licensed plumber, but I can fix clogs, repair toilets, and do minor pipe repair. See my reviews to see what other clients have to say about me.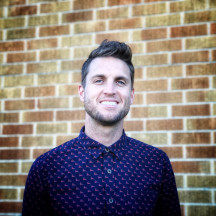 6 Plumbing tasks
18 reviews: 100% positive
---
How I can help:
I managed a service department for a plumbing company and studied several years under a master plumber. With particular expertise in home remodel, I take pride in being collaborative, friendly, and thorough.
See More
350+
Plumbing reviews in Seattle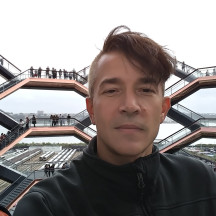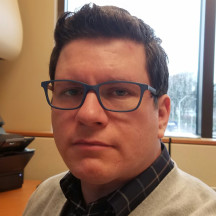 This is the second time we've hired Jonathan for a plumbing task, and he'll continue to be our go to when future tasks arise.
- Maggie D., March 22, 2019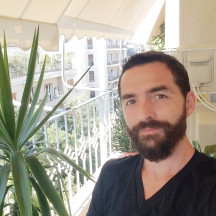 Prompt and successful! I appreciate the way John took the time to explain what he was thinking, and talk through the problem and possible remedies.
- Rhia B., March 22, 2019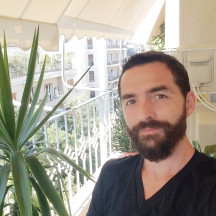 Second time hiring John, he's extremely thorough, kind, and efficient!
- Christina H., March 20, 2019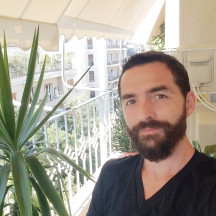 John arrived and knew exactly what to do. He also gave us tips on how to prevent future clogs which I really appreciated!
- Laurie W., March 15, 2019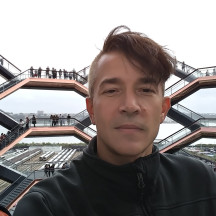 - Charles C., March 09, 2019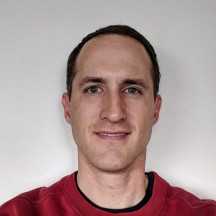 He took longer than I expected because he was very thorough. He brought materials, which was great because I had purchased the wrong thing. He did an excellent job overall.
See More
- Erin C., March 09, 2019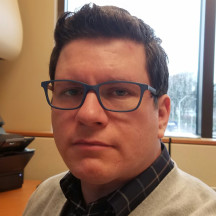 Jonathan did an excellent job replacing a kitchen faucet for us! Great communication right from the beginning when we were scheduling the job. Thanks!
- Stephen L., March 07, 2019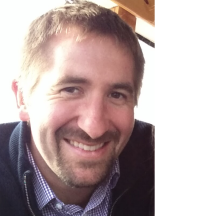 Nicholas is awesome! Good at solving problems, efficient and friendly work. 12/10 would call again.😊
- Emily K., February 23, 2019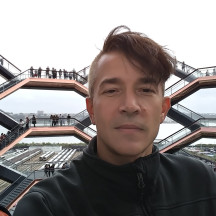 Gabriel was very committed to ensuring he did a quality job.  He was knowledgeable and prepared for the job.  He tried many ways to fix my faucet, and was very creative in his solutions.  Unfortunately the faucet is beyond repair, but we are planning to hire Gabriel to install a new one.  He also took care of my other leaking faucet and also found the source of and fixed an unknown leak.  I would recommend him to anyone needed some plumbing assistance!
See More
- Elissa F., February 21, 2019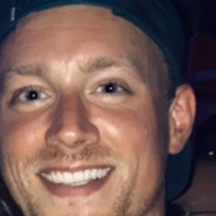 Gerald arrived on time and finished the task with utmost care. He was pleasant, helpful and courteous. I would highly recommend Gerald for your tasks. Thank you Gerald!
See More
- Jeevan P., February 19, 2019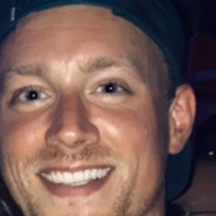 Gerald was terrific. Arrived on time, was prepared with tools and even fixed something that I didn't realize was a problem from the previous resident.
- Jeff W., February 16, 2019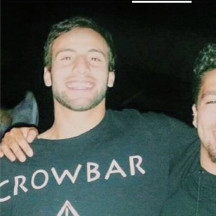 Donovan arrived on time. He was great to work with. He quickly finished the task that we agreed on and also helped me diagnose a couple other issues.
- Chandra B., February 04, 2019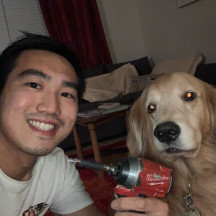 Jeffrey was quick to respond, punctual, and got the job done in record time. He also thoroughly explained the process. I will definitely be hiring him again!
- Allison P., February 03, 2019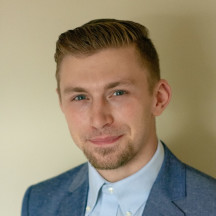 Garrett is awesome at what he does, works fast, is super personable, and is good to his word. Loved working with him.
- Aswin N., January 31, 2019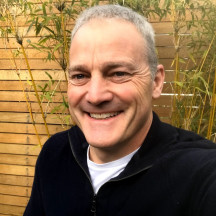 Von is terrific. Quickly assessed the situation, had the right tools and got the job done. Really friendly and was even nice to my dog.
- Devin H., January 31, 2019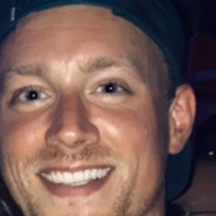 Excellent service and work! He analyzed the problem very well and fixed it super fast.
- Woo Joong K., January 29, 2019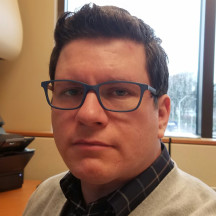 - Tayyab M., January 28, 2019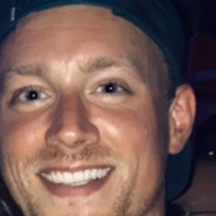 Gerald did a great job re-routing our plumbing to align with our new sink, which he also installed. While he was here we asked him to install the toilet. Very efficient, would recommend.
See More
- Jason D., January 25, 2019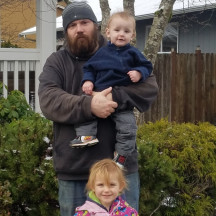 Very friendly and competent
- John A., January 23, 2019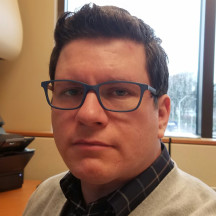 Great job by Jonathan. Good communication, cleaned up after himself, a complete professional.
- Carolyn K., January 22, 2019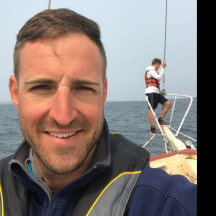 Eddy is quite helpful. He helped me to replace my bathroom faucet to fit my water filter system. We cannot find a fit one in the whole Lowe's. After that, he accompanied me to a local plumbing store and we finally found one fit. He's energetic and patient in the whole process -- an awesome problem solver. We are grateful for his professional skills to help us solve this issue, which is hard to solve it by ourselves.
See More
- YU-CHENG L., January 22, 2019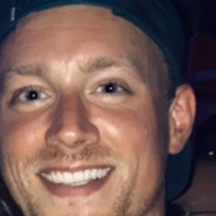 Gerald was super professional! will totally hired him again.
- Jessi A., January 21, 2019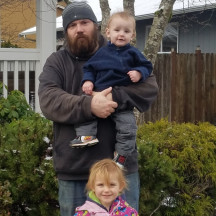 Jared had a definite plan and carried it out. I felt he communicated well and worked efficiently.
- John A., January 21, 2019
How It Works
1
Describe Your Task
Tell us what you need done, when and where it works for you.
2
Choose Your Tasker
Browse trusted Taskers by skills, reviews, and price. Select the right person for the job and chat to confirm details.
3
Get It Done
Your Tasker arrives and gets the job done. Pay securely and leave a review, all through TaskRabbit.
The TaskRabbit Happiness Pledge
Like our Taskers, we're committed to great customer service. When you hire a Tasker, you can rest assured that they have undergone an identity and background check. In the rare event that you're not happy with the outcome, we'll work to make it right.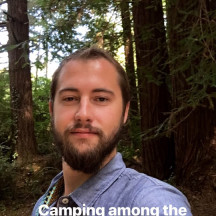 No Plumbing tasks
No reviews yet
---
How I can help:
I can preform general repair & installs of sinks and faucets as well as toilets. I can also install new appliances such as overhead microwaves, dishwashers, ranges and washer and dryers. I do not repair appliances or work with other water, gas or sewage systems.
See More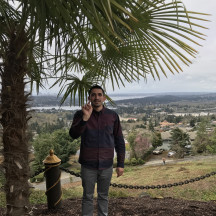 No Plumbing tasks
No reviews yet
---
How I can help:
I have done basic plumbing jobs like unclogging sinks and replacing pipes.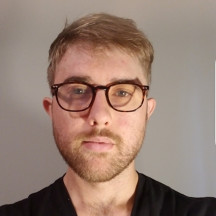 1 Plumbing task
312 reviews: 96% positive
---
How I can help:
I can replace a faucet and a few other things but I don't have the tools to do anything major.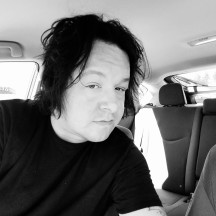 No Plumbing tasks
1 review: 100% positive
---
How I can help:
Skilled with several types of systems, and equipped for the job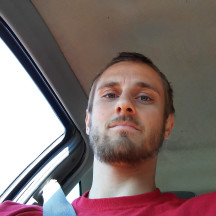 3 Plumbing tasks
43 reviews: 95% positive
---
How I can help:
Can do minor plumbing jobs such as replacing broken fixtures, fixing leaks, toilet problems, slow drains. Pretty much anything I don't have to tear up a wall or floor to get to.
See More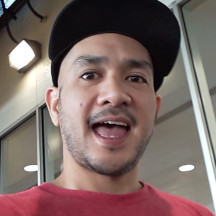 No Plumbing tasks
No reviews yet
---
How I can help:
Experienced in all construction.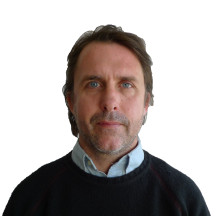 No Plumbing tasks
No reviews yet
---
How I can help:
Having owned a house and sailboat for over 15 years and done pretty much all of the work myself, I can do most any light plumbing task with ease. I've done 3 bathroom remodels which included everything from running piping from the main, installing drainage piping, toilet/sink/shower installation and repair, waterproofing and venting. I have all my own tools and promise to clean up everything so the space is left exactly as you intend to use it.
See More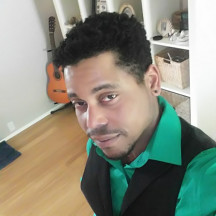 No Plumbing tasks
No reviews yet
---
How I can help:
I have 6+ years collectivly working solo or with a certified plumber. I have installed many fittings fastners to plumbing systems all over the state of WA. I understand the aspects of plumber really well if I dont, I will not even attempt to try.
See More
2 Plumbing tasks
29 reviews: 96% positive
---
How I can help:
I have several residential plumbing projects under my belt for my own remodels including fixture installs, new copper/PVC/PEX installs, and washer/dishwasher installs.
See More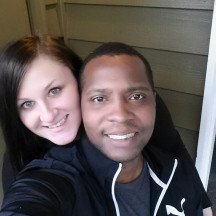 No Plumbing tasks
No reviews yet
---
How I can help:
I was a medic in the army for 11 years. So I am all about getting the task done the best the 1st time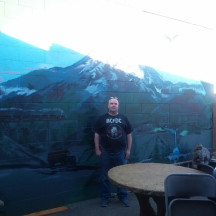 No Plumbing tasks
No reviews yet
---
How I can help:
I have many years experience as a general handyman and I am willing to tackle jobs both big and small.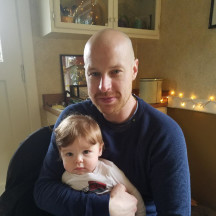 No Plumbing tasks
No reviews yet
---
How I can help: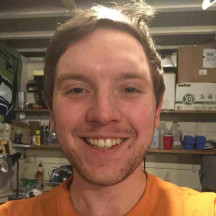 No Plumbing tasks
No reviews yet
---
How I can help:
Licensed plumber/gas fitter with 5+ years experience in the trade, mostly in the construction of large scale apartment buildings where I am in charge of layout/design for waste systems. Able to design and build new plumbing systems as well as remodel/replacement work. ABS/PVC/Cast iron waste system removal/install. New install of Upunor Pro Pex/Copper water systems and removal of old outdated water piping. I possess a high level of both mental and physical strength with a serious gift for critical thinking and problem solving. All work installed to meet/exceed 2015 UPC code. I take craftsmanship very seriously and will leave you more than pleased with the product. Noteworthy skills in carpentry and demolition. I have every tool necessary to complete the task! 
See More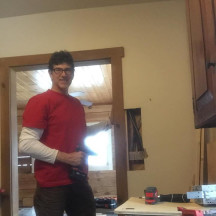 No Plumbing tasks
No reviews yet
---
How I can help:
I've been plumbing for decades under my General Contracting Company and Handyman Service. Please note that some areas require plumbing work to be performed only by a locally licensed contractor. Please contact me prior to booking this service so I can advise you as to your specific needs.
See More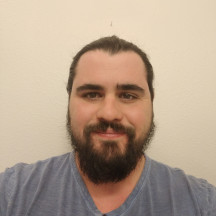 No Plumbing tasks
No reviews yet
---
How I can help:
Are your pipes backed up or need replaced? Call me today to come and make your plumbing flow smooth and sound again.
Easily book and manage tasks in our app