Wait in Line in Reno/Carson City
Patient Taskers in Reno/Carson City can stand in line for restaurants, special events, and more.
Book now
Experienced Wait in Line help in your neighborhood
Your search is finally over! People around the globe trust Taskers with home projects big and small.
Always background checked
Backed by our Happiness Pledge
Prompt and friendly customer support
Taskers Nearby
Browse top-rated Wait in Line Taskers in Reno/Carson City
1 wait in line tasks done

How I can help:

Why wait in line when you don't have to?

How I can help:

I am very professional and have a perfect work history and references. Well groomed and presentable. Thanks!

How I can help:

I will stand in line for you for restaurant or store

How I can help:

I am very patient and attentive. Also, my schedule is pretty flexible, so I can be there if you can't.

How I can help:

I'm a patient person so waiting in a line for someone is no trouble at all!

How I can help:

I would say I am a patient person and don't mind waiting in line at all. I have open availability most days.
Start booking and choose from more Taskers
Everyday life made easier
When life gets busy, you don't have to tackle it alone. Get time back for what you love without breaking the bank.
Choose your Tasker by reviews, skills, and price
Schedule when it works for you — as early as today
Chat, pay, tip, and review all through one platform
Don't just take our word for it
See how Taskers are saving the day for people like you.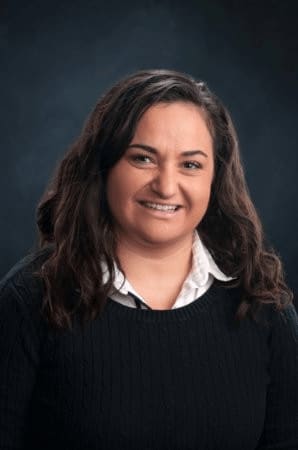 Timely, professional and always kept me up to date
November 21, 2020
More Taskers Nearby
How I can help:
Waited in line for numerous concert tickets, early video game releases and console releases. 15 years experience waiting in lines. Let's do this, contact me and stop waiting in line. 😊
How I can help:
I am a carpenter and home builder by trade, and have no problem with simple tasks like waiting in lines. I can guarantee a high quality service.
How I can help:
I value punctuality and timeliness and am up for any task!
How I can help:
I would not mind waiting in line for clients
How I can help:
I have experience standing in line for people in SF. Most memorable was the Apple Keynote at Moscone Center! Others included popular/busy restaruants, DMV, and Post Office. I've got the patience and good attitude for the job.
How I can help:
We have all seen the videos! people lining up outside gamestops and other retailers, all waiting for the latest gadget… in the cold, heat, and rain. Let me do the hard work for you! get live updates from ground zero and secure what you want 100%
How I can help:
yeah i can wait in line for you:)
How I can help:
Hello:) Whatever you need, near or far, I will fetch all of it in a timely manner. If there are ever hinderances, I will report to you immediately. Excellent at heavy lifting, even up stairs. I love a good workout!
How I can help:
Patience is the key and I am full of patience during your busy schedule.