Wait in Line in Jacksonville
Patient Taskers in Jacksonville can stand in line for restaurants, special events, and more.
Book now
Experienced Wait in Line help in your neighborhood
Your search is finally over! People around the globe trust Taskers with home projects big and small.
Always background checked
Backed by our Happiness Pledge
Prompt and friendly customer support
Taskers Nearby
Browse top-rated Wait in Line Taskers in Jacksonville
How I can help:

I have Dr. Scholl's insoles for a reason. Tell me where you want me to stand and I'll be there a-standin'! I charge a $40 travel fee per appointment.

3 wait in line tasks done

How I can help:

I can wait in line so patient you'd think I'm meditating, DMV, Pop ups, you name it I'm there for you!

How I can help:

On Black Friday, or any other special events I would be happy to help with this task.

1 wait in line tasks done

How I can help:

Need a patient and experienced line waiter? I'm your man! I have no problem standing and waiting for tickets to events, meals, or anything else that requires it. I have a lot of experience with this and the patience and stamina required!

How I can help:

I don't have any problem waiting in line, and would love to help you if I can.

How I can help:

The DMV is no match for my patience, skip the awkward lobby experience and let me hold your spot.
Start booking and choose from more Taskers
Everyday life made easier
When life gets busy, you don't have to tackle it alone. Get time back for what you love without breaking the bank.
Choose your Tasker by reviews, skills, and price
Schedule when it works for you — as early as today
Chat, pay, tip, and review all through one platform
Don't just take our word for it
See how Taskers are saving the day for people like you.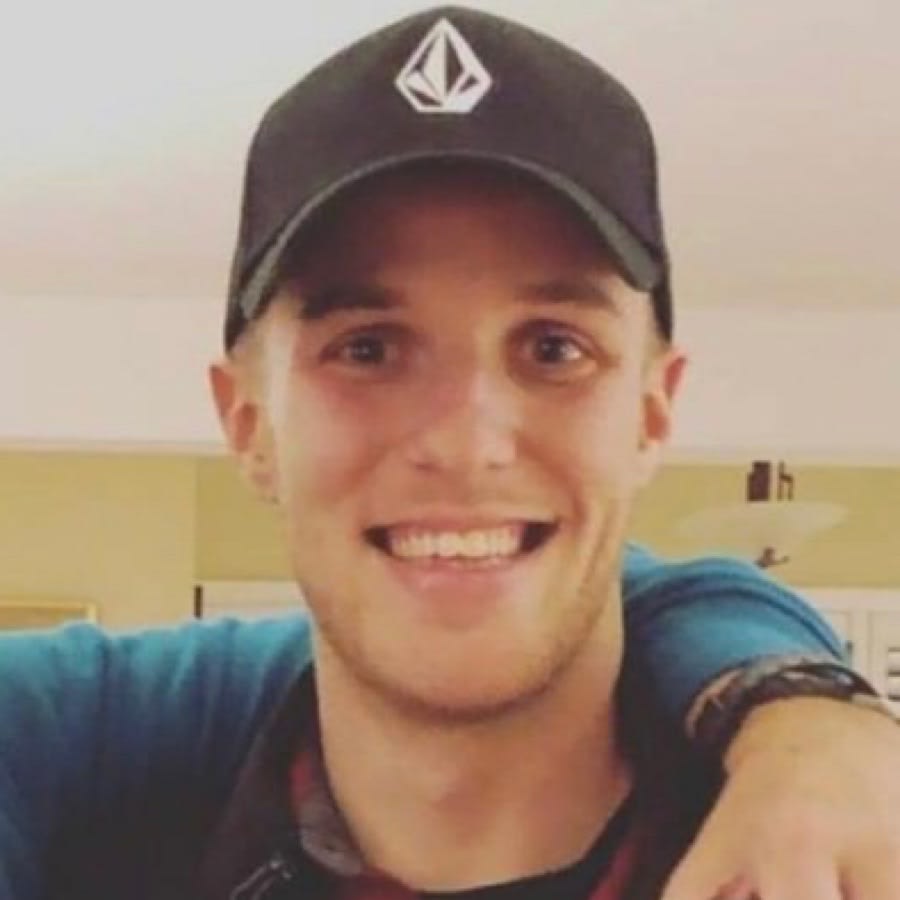 Excellent communication and service. Thanks for all your help! Would highly recommend!
September 4, 2021
Really good experience with Fang. Great communication and fast at completing the task and punctual. Highly recommend her services.
February 23, 2021
More Taskers Nearby
1 wait in line tasks done
How I can help:
I can wait very patently
How I can help:
We all wait for good things to come to us. However, with me you won't have to waste your time in lines or queues. Please let me know if you have any special instructions prior to starting your job.
1 wait in line tasks done
How I can help:
You need it; then I can get it done. Hiring me gets you a highly organized, detail-oriented person who can be trusted to get the exact item you need to be delivered to wherever you may need it.
4 wait in line tasks done
How I can help:
Tons of experience waiting in lines 
How I can help:
I'd love to stand in line for you, so your time is free to whatever you want or need to do. Your time is valuable to us, too.
How I can help:
I am the best person for this job because I have patience. I will love to help you while waiting in line ;)
How I can help:
I'll bring the foldable chair.
How I can help:
You want it. I'll wait for it. 
How I can help:
I dunno, for the right price I'd be willing to stand in line😅