Hire Someone To Stand In Line in Indianapolis
Hire a Tasker to wait in line for you in Indianapolis. They can wait in line for shopping, concerts or any event at an average price of $23 per hour.
Book now
Experienced Wait in Line help in your neighborhood
Your search is finally over! People around the globe trust Taskers with home projects big and small.
Always background checked
Backed by our Happiness Pledge
Prompt and friendly customer support
Taskers Nearby
Browse top-rated Wait in Line Taskers in Indianapolis
How I can help:

Highly professional, experienced, organized, and dependable.

2 wait in line tasks done

How I can help:

I am very patient. I don't mind holding a spot in line. I will bring a chair, a book, and a snack and settle in.

How I can help:

'The waiting is the hardest part, everyday you see one more card. You take it on faith, you take it to heart, cause the waiting is the hardest part' ... so pay me to do it for you😀

How I can help:

I can sit with the best of them! *2 hour minimum charge for all tasks (flexible depending on location) This covers travel as well as time to accomplish task.

How I can help:

Over 20 years experience.

How I can help:

Just let me know the time, the line and any other details. I'll be there.
Start booking and choose from more Taskers
Everyday life made easier
When life gets busy, you don't have to tackle it alone. Get time back for what you love without breaking the bank.
Choose your Tasker by reviews, skills, and price
Schedule when it works for you — as early as today
Chat, pay, tip, and review all through one platform
Don't just take our word for it
See how Taskers are saving the day for people like you.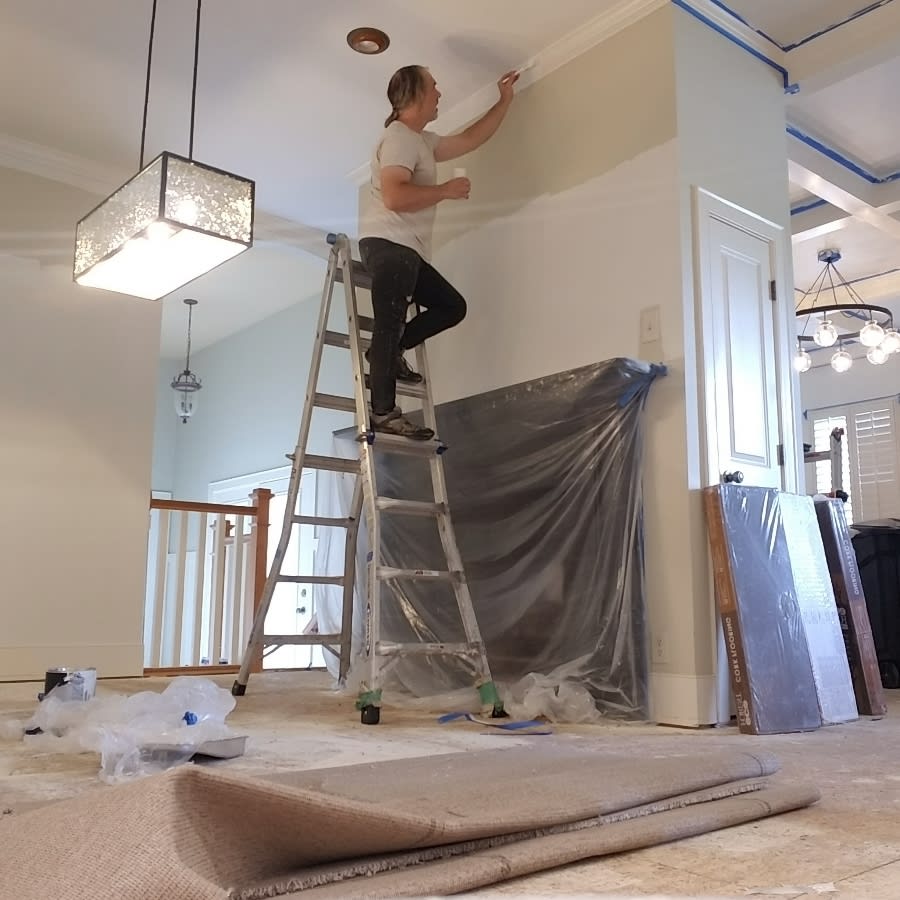 Very helpful, great communication and went above and beyond. Thank you!
September 2, 2020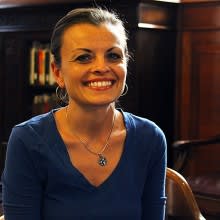 Rachel obtained and delivered to me, in a different state, certified copies of Indiana government records that were necessary for a proceeding in a different jurisdiction.  I recommend Rachel to lawyers, accountants and other professionals who may need government or court records.  Thank y ...
February 21, 2020
More Taskers Nearby
How I can help:
I have time to help you get this checked off your to-do list. Patience is required and i have plenty! If u may need me to stand in ur place, hire me!
How I can help:
I have been to Disney World many times and I am a professional waiting in line. I charge a two hour minimum for this type of task.
How I can help:
I wait in line for you. No problem
How I can help:
I can stand and be patient.
How I can help:
Happy to help with whatever you need!
How I can help:
I am a trustworthy, dependable, hard-working EMT and married father of 2. I take pride in the work that I do, and I always make sure that it is completed.
How I can help:
I can wait in line!
How I can help:
Don't waste your busy hectic standing in line. You can trust me to wait for you so you can focus on the more important things on your list. I can provide my own transportation.
How I can help:
U.S. Army veteran. I have years of experience working with my hands to build furniture, minor repairs to furniture and homes, and minor vehicle maintenance. I am quick and accurate as possible to ensure satisfactory results.