Unpacking Services in El Paso
If you need unpacking assistance in El Paso, hire one of 44 Taskers in your area. Find the help you need today.
Book now
Experienced Unpacking Services help in your neighborhood
Your search is finally over! People around the globe trust Taskers with home projects big and small.
Always background checked
Backed by our Happiness Pledge
Prompt and friendly customer support
Taskers Nearby
Browse top-rated Unpacking Services Taskers in El Paso
How I can help:

Have experience packing and Unpacking before and after a Residents Move, have moved myself many times myself in a lifetime.

How I can help:

Let me help you move in or move out. Its a bother when you're doing it alone. Let me help you carry those heavy boxes.

2 unpacking services tasks done

How I can help:

I can help with your moving, packing, loading, unloading, etc... I have tape, a dolly and supplies to help with your packing needs!

How I can help:

I have 10+years of experience

5 unpacking services tasks done

How I can help:

Rest assured that your items will be safe and packed/unpacked with extreme safety. Providing luxury and a professional experience.

1 unpacking services tasks done

How I can help:

I have 5 years plus of experience providing reliable and professional services.
Start booking and choose from more Taskers
Everyday life made easier
When life gets busy, you don't have to tackle it alone. Get time back for what you love without breaking the bank.
Choose your Tasker by reviews, skills, and price
Schedule when it works for you — as early as today
Chat, pay, tip, and review all through one platform
Don't just take our word for it
See how Taskers are saving the day for people like you.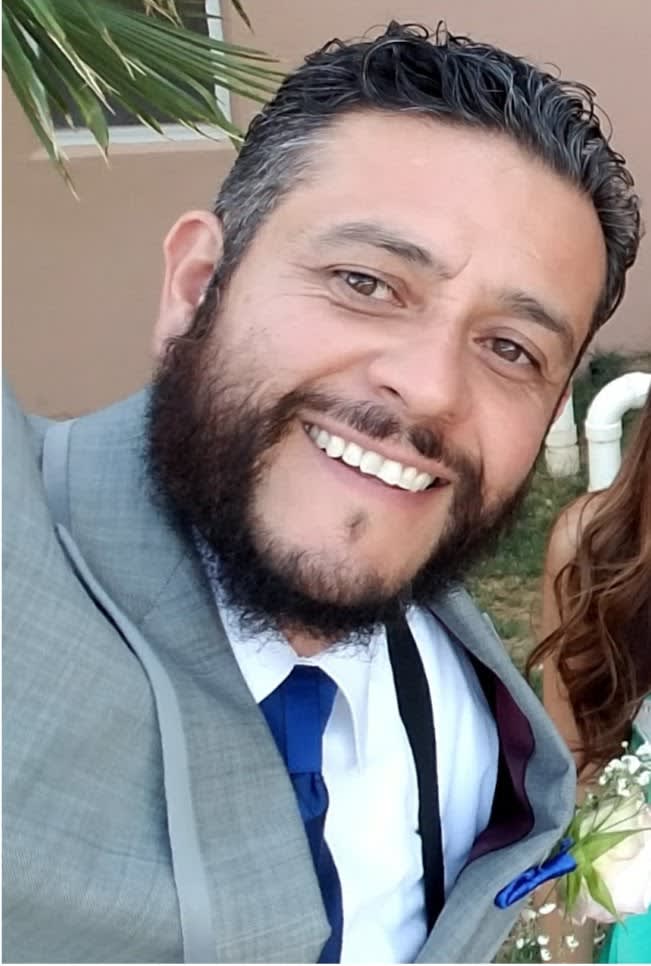 Excellent.
April 27, 2022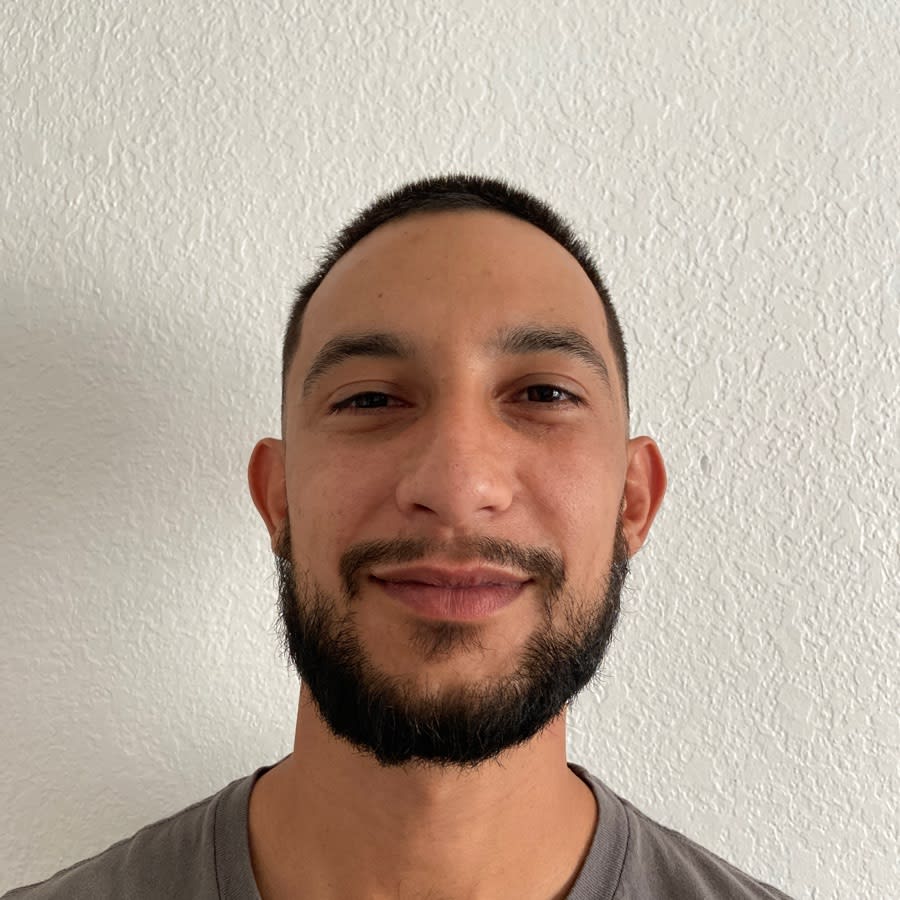 Great to work with! Very easy going and hard worker!
November 20, 2021
More Taskers Nearby
How I can help:
I can pack, unpack, assemble, and organize well, also careful.
How I can help:
Great attention to organization and consolidation.
How I can help:
I have moved/traveled many times in my young life and have become pretty accustomed to packing and unpacking. There are many tips and tricks that I have picked up over the years!
How I can help:
We just got done moving and I know how important it is to pack and organize efficiently. I can pack, label, and organize moving boxes. I can also lift up to 25 pounds.
How I can help:
I'm open to all hours of the day an night . To help you pack an unpack . I understand some situations happen when people need to move quick . I'm willing to help you all day an night if need be .
How I can help:
I have experience packing and unpacking my own home as I've moved many times in my life. Happy to help you load all your property to prep for a move!
How I can help:
I can help four about 3-4 hours max.
How I can help:
I have sold many items online and have packed and shipped all of them with care. While packing your items I will be careful as well as use the least costly shipping procedure. Thank you for having a glance at my profile. Hourly rate $20
How I can help:
Very professional hard worker. I can lift up to 30 lbs and am very respectful of your belongings