Snow Removal in Des Moines
31 Taskers in Des Moines can shovel your sidewalk, dig your car out, or clear snow off your roof.
Book now
Experienced Snow Removal help in your neighborhood
Your search is finally over! People around the globe trust Taskers with home projects big and small.
Always background checked
Backed by our Happiness Pledge
Prompt and friendly customer support
Taskers Nearby
Browse top-rated Snow Removal Taskers in Des Moines
How I can help:

I have several years experience shoveling snow with perficut lawn and landscaping. I can definitely help you get the job done

How I can help:

I have a variety of shovels and scrapers, 2 styles of snow blowers, and a salt spreader to get you taken care of. If snow really piles up, I have a skid steer and dump trailer as well. And absolute worst case scenario, I've got a flame thrower. Lol

How I can help:

I own my own shovel and have experience in snow removal at my own residence

How I can help:

Let's make your life easier.

How I can help:

I have a snowblower and a pretty hefty shovel whatever snow you need removed I am your guy I also do salt
Start booking and choose from more Taskers
Everyday life made easier
When life gets busy, you don't have to tackle it alone. Get time back for what you love without breaking the bank.
Choose your Tasker by reviews, skills, and price
Schedule when it works for you — as early as today
Chat, pay, tip, and review all through one platform
Don't just take our word for it
See how Taskers are saving the day for people like you.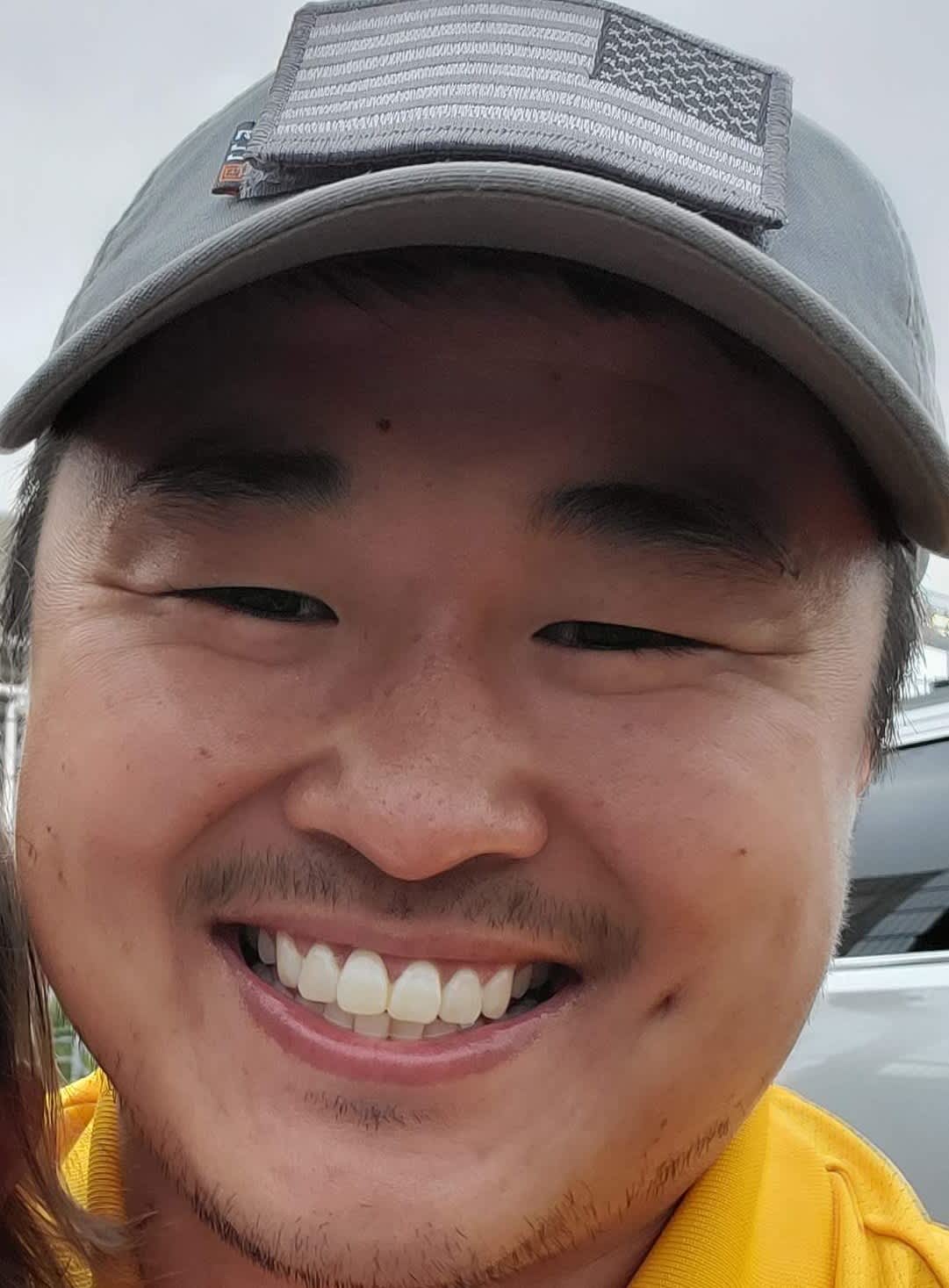 Justin was GREAT! Thorough! Great communication. Will hire again.
January 16, 2022
More Taskers Nearby
How I can help:
I have a shovel!
How I can help:
Professional Facilities Supervisor. Willing to put together Furniture, make minor repairs around house, and do yard work/snow shoveling
How I can help:
Driveways and parking lots, local only
How I can help:
I used to shovel and help my dad with snow removal in Michigan during high school. He had a plower on his truck so he had contracts with several small business.
How I can help:
I will bring my own supplies
How I can help:
I'm planning on starting my own company this year for this so please let me know !
How I can help:
I do every year
How I can help:
I'm only working with residential driveways and sidewalks.
How I can help:
I have 20 years experience and a pleasant attitude.