Cleaning in Denver
Whatever you need cleaned, 8621 professional Taskers in Denver will help scrub and shine.
Book Now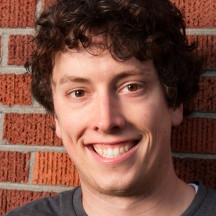 3 Cleaning tasks
97 reviews: 93% positive
---
How I can help:
Lots of experience, I work hard and efficiently.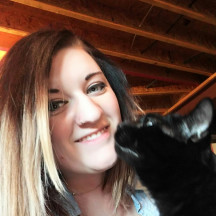 1 Cleaning task
9 reviews: 88% positive
---
How I can help:
I run my own cleaning business and do general house cleaning and also detail type tasks such as organizing spaces, polishing silver and bronze, baseboard, etc. I am very detail oriented and would love to help you out!
See More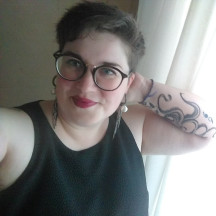 48 Cleaning tasks
49 reviews: 100% positive
---
How I can help:
Extensive experience in the service industry and as a custodian -- I know my way around cleaning supplies and don't shy away from toilets. Please note: I do not have a vacuum cleaner. Regular recurring cleanings available on weekends only.
See More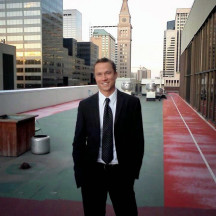 69 Cleaning tasks
670 reviews: 97% positive
---
How I can help:
Very efficient cleaner. I will do a great job and I'll do it quickly! I have all the essential supplies: vacuum, mop and all the necessary cleaning supplies to clean anything properly including stainless steel kitchens and tile.
See More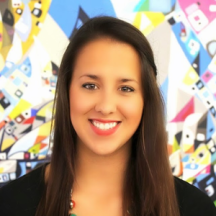 No Cleaning tasks
No reviews yet
---
How I can help:
I previously owned and operated a cleaning company. I have all supplies (green and eco friendly supplies at request) and know what it takes for deep cleaning, move in / move out cleaning, and rental units. 
See More
175 Cleaning tasks
296 reviews: 100% positive
---
How I can help:
I am the type of person that has my labels facing out in cabinets, my bathroom/kitchen sink is dried after use. I will: (dust,mop,scrub,vacuum,windows, kitchen and bath)
See More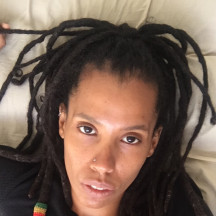 42 Cleaning tasks
46 reviews: 97% positive
---
How I can help:
Highly experienced in AirBnB units. I will clean your space and leave it with a sense of cleanliness and peace. I am thorough in my work. Let me know your specifications and I will accommodate.
See More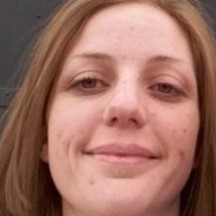 No Cleaning tasks
No reviews yet
---
How I can help:
I like things to look and feel clean. In my apartment with two kids (ages 5 & 11) and my partner, that's no easy feat!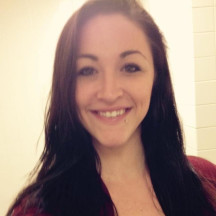 4 Cleaning tasks
8 reviews: 100% positive
---
How I can help:
I am a neat freak and an 'eff-icionado' so I constantly am trying to improve upon my work. ****Please only select this option if your home has been maintained. Otherwise, please select the deep cleaning.
See More
1650+
Cleaning reviews in Denver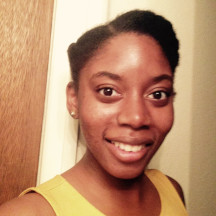 Monyia did a great job cleaning our 2b2b.
- Airelle A., January 23, 2019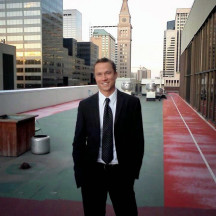 Place smells and looks great. Paul really does a good job. Recommended!
- Bobby S., January 23, 2019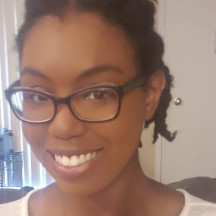 Deja did a great job cleaning for me when I was injured and needed help. She was very efficient and thorough, as well as friendly and good-natured. I will happily hire her again.
See More
- Lisa R., January 20, 2019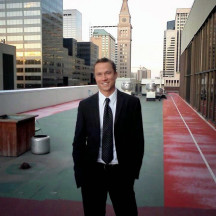 Wonderful job will use again thank you
- Kara S., January 18, 2019
Kathryn was very friendly and considerate, good with the dog, thorough. The place looks nice.
- Shauna K., January 18, 2019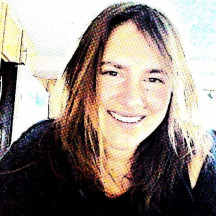 Huge fan of Summer. She's friendly, responsible, attention-oriented and committed to leaving your home in perfect shape. I couldn't be happier!
- Kristin P., January 16, 2019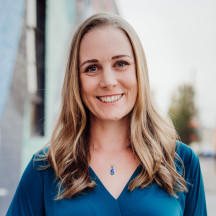 A+++++!! Very detailed-oriented and attentive to things that the average person might overlook. If you want an outstanding job done perfectly well, hire Maggie.
See More
- Bridgette B., January 13, 2019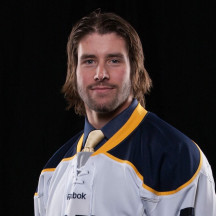 Very thorough bd great communicator.  Will use again & highly recommend !!!
- Aaron L., January 12, 2019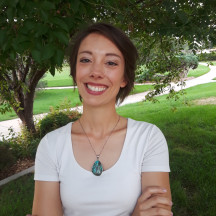 Wow! Colleen did a fantastic job taking my house from messy and dusty to tidy and clean! I communicated specific priorities and she stuck to them. My house looks beautiful (and even *SMELLS CLEAN*) thanks to her care and attention. she was very easy to talk to and even reassured me that I am not the only one with a messy house! If you are on the fence about hiring her for a task, I highly recommend that you do! Worth every $$.
See More
- Bonnie H., January 09, 2019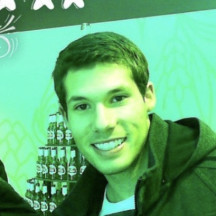 - John S., January 06, 2019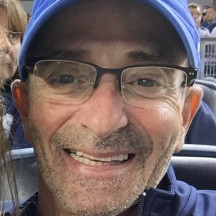 Pete did an awesome job steam cleaning my carpets. He arrived on time and quickly got to task. My carpets look like new and feel so great to walk on.
- Joyce W., January 04, 2019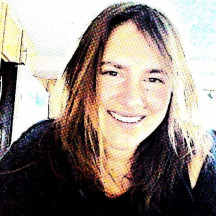 Summer was responsive and up front about her cleaning supplies and style (eco friendly- vinegar and baking soda). She arrived pretty timely but didn't have many supplies with her. She made it work with the aid of a few supplies- not a big deal. Summer worked reasonably efficiently through our place, so while it wasn't quick and efficient feeling, it was thorough and left the place looking wonderful.
See More
- Julie L., January 04, 2019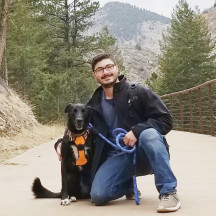 - Jerry B., January 04, 2019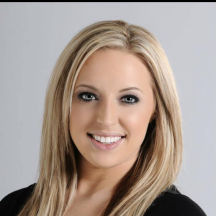 Christine did a marvelous job. She was professional, courteous, and we'll be having her back for cleaning again!
- Joe C., January 03, 2019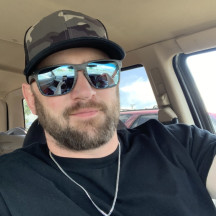 I would highly recommend Daniel! He was responsive, enjoyable to work with, and did an excellent job!
- Melissa L., January 02, 2019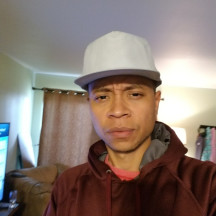 Charles was great once again! I usually clean but after the holidays, its hard sometimes by myself. I compiled a list of things to clean along w the specific cleaning supplies corresponding to the list for Charles. After coming home from errands, Charles was completely finished and my house was spotless. I am very pleased with the service Charles provided and i am happy to get Charles on a recurring schedule for my house cleaning. Great experience!!
See More
- Sara A., December 30, 2018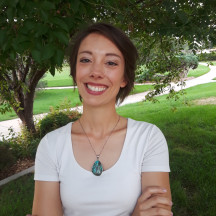 Colleen is reliable, skilled and friendly.. I am thankful I found her help! 10/10 would recommend
- Streeter O., December 28, 2018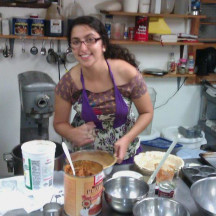 Rachel was great, relatable, efficient, and fun to have over while she worked away at my duplex.
- Charly K., December 28, 2018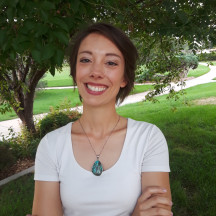 Colleen was great! Very good at communicating and she did an amazing job.
- Nick M., December 28, 2018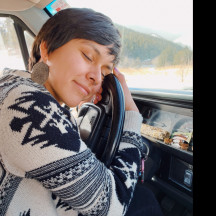 Brandy was punctual, communicative and very focused.  She completed all the tasks I asked of her and was friendly and quick.  I will hire her again.
- Alicia S., December 27, 2018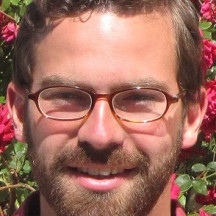 Would hire again - great and conscientious. 
- Lauren T., December 21, 2018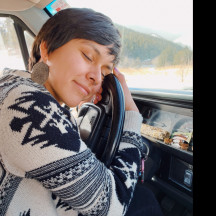 Did a wonderful job cleaning! Would recommend.
- Mary D., December 20, 2018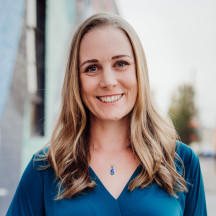 Very personable, efficient and provided a high quality service overall!
- Lindsey A., December 20, 2018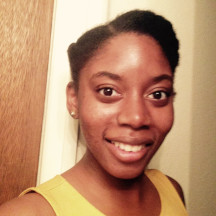 Monyia does very good work and she is great to work with. I've hired her twice and will be seeking her out in the future.
- Lisa R., December 19, 2018
How It Works
1
Describe the task
Choose from a variety of home services and select the day and time you'd like a qualified Tasker to show up. Give us the details and we'll find you the help.
2
Get matched
Select from a list of qualified and fully vetted Taskers for the job. Choose Taskers by their hourly rate and start chatting with them right in the app.
3
Get it done
Just like that, your Tasker arrives and gets the job done. When your task is complete, payment will happen seamlessly and securely through the app.
The TaskRabbit Happiness Pledge
Trust and safety are our top priority. All Taskers must undergo extensive background and identity checks, and each task covers up to $1 million in property damage. Always have peace of mind.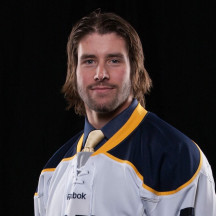 Elite Tasker
94 Cleaning tasks
465 reviews: 99% positive
---
How I can help:
Highly detailed, organized and fast! Will clean thoroughly, vacuum, dust, and make beds. Good with dishes, trash, kitchens & bathrooms! Best Cleaning supplies used for every job. Let me sparkle your place up!
See More
9 Cleaning tasks
98 reviews: 80% positive
---
How I can help:
5 brothers and sisters relied on me to clean, cook, and keep our home tidy. Growing up our parents both worked two jobs. I stepped up to take responsibility for the necessities of our home and yard/landscaping. I've also been a school janitor
See More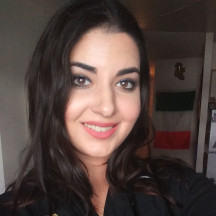 No Cleaning tasks
1 review: 100% positive
---
How I can help:
I am very detail-oriented, a quick worker, and I'm the sort of individual who will not only clean the fridge but clean behind and under it too! I have many supplies including glass and countertop cleaner, sponges, mop and bucket, a wood cleaner, a Swiffer wetjet, and multiple brooms and rags for clean up. I am especially great at washing dishes by hand but would be happy to work any job necessary!
See More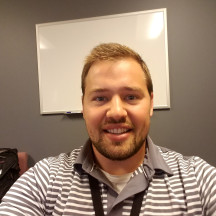 No Cleaning tasks
20 reviews: 95% positive
---
How I can help:
I cleaned office buildings for 6 years during high school and college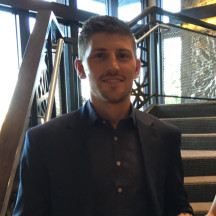 20 Cleaning tasks
59 reviews: 96% positive
---
How I can help:
I use top quality, all-natural L.O.C. products, I have the tools to get the job done, and I pay close attention to detail. I believe that my work reflects on my character. If you hire me to clean your home, you'll want to hire me for your next task too because I'll exceed your expectations in quality, value, professionalism and service! Imagine never having to clean, and using that time to do what YOU want to do! THE GOOD LIFE
See More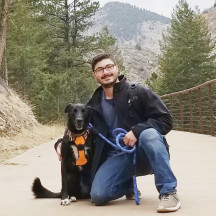 42 Cleaning tasks
96 reviews: 94% positive
---
How I can help:
Having worked for a building management company, I carry tons of cleaning experience under my belt. I am extremely thorough and efficient. I also come prepared with all the supplies needed to make your dwelling shine!
See More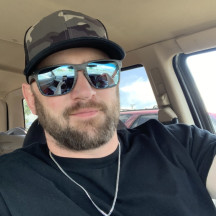 Elite Tasker
53 Cleaning tasks
173 reviews: 98% positive
---
How I can help:
I'm a friendly great people person with a great work ethic!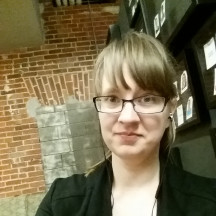 26 Cleaning tasks
37 reviews: 100% positive
---
How I can help:
With 20+ years experience cleaning, I have very high standards- I do not wipe once and leave. *I ask questions and establish a priority list!* Small apartments take 3 hours minimum. I have a home carpet steamer, steam mop, & allergen-free supplies.
See More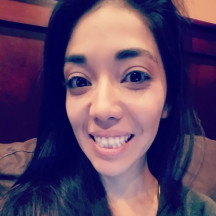 No Cleaning tasks
No reviews yet
---
How I can help:
There are individuals who "clean" a space or even something as simple as a dirty dish and believe they've done a good job. Then there are individuals like myself who have high standards and judge those people lol. Allow me to make your home sparkle!
See More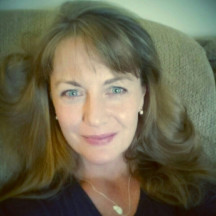 No Cleaning tasks
No reviews yet
---
How I can help:
Friendly, fun,  hard-working and loves attention to detail!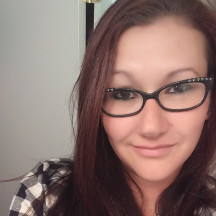 No Cleaning tasks
No reviews yet
---
How I can help:
Im quick, detail oriented, honest, friendly and dependable. Ive cleaned offices and houses for friends and family.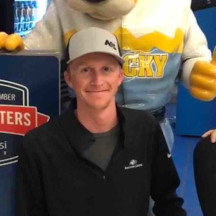 No Cleaning tasks
No reviews yet
---
How I can help:
Hi there. If you are looking for a room to be cleaned quickly with care, look no further. Plus, I have a strict mom and know how to keep a house clean.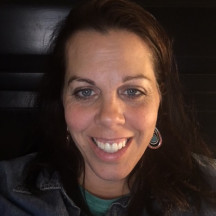 No Cleaning tasks
No reviews yet
---
How I can help:
I am a stay at home mom of 5 children and I am very experienced in cleaning and organizing. I believe that a clean and organized home makes for a peaceful environment. I have lots of experience with cleaning almost anything and I am a very hard worker.
See More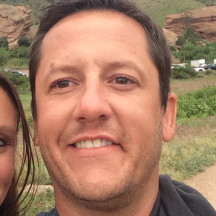 19 Cleaning tasks
87 reviews: 96% positive
---
How I can help:
Hi! I'd love to be able with your cleaning task! I've had a lot of experience doing cleaning and organizational work around houses! Have had lots of of cleaning task through task rabbit! Minimum 2+ hours preferred for cleaning jobs! Thanks!
See More
No Cleaning tasks
No reviews yet
---
How I can help:
I clean well and thoroughly. I respect your privacy and will clean what you want me to.
Easily book and manage tasks in our app