Get Help Installing Lighting in Columbus/Auburn
Need someone to help out with light installation? There are 17 Taskers in Columbus/Auburn ready to help at a moment's notice. Find help now!
Book now
Experienced Light Installation help in your neighborhood
Your search is finally over! People around the globe trust Taskers with home projects big and small.
Always background checked
Backed by our Happiness Pledge
Prompt and friendly customer support
Taskers Nearby
Browse top-rated Light Installation Taskers in Columbus/Auburn
2 light installation tasks done

How I can help:

I have 20 years experience in the field. I am true handyman. I will enjoy helping you with all your fixtures outlets in your home. I also install TVs on walls garage offices.

How I can help:

Strong dependable and satisfying

How I can help:

I am not a professional electrician. With that said I have wired my own house and helped many others. Installing: lights, light fixtures, ceiling fans, outlets, rewiring minor problems. Excited to offer my best and fix your shocking problems.

How I can help:

I am certified electrician

How I can help:

I have installed hundreds of light fixture, outlet receptacles, light switch and replaced damaged cords on a slew of appliances. I can accurately, quickly, and easily help with your minor electrical issues.

How I can help:

I have no electrical certifications however I have over 5 years experience with installing and mounting T.V.,cameras, lights and fans for simple home electronics.
Start booking and choose from more Taskers
Everyday life made easier
When life gets busy, you don't have to tackle it alone. Get time back for what you love without breaking the bank.
Choose your Tasker by reviews, skills, and price
Schedule when it works for you — as early as today
Chat, pay, tip, and review all through one platform
Don't just take our word for it
See how Taskers are saving the day for people like you.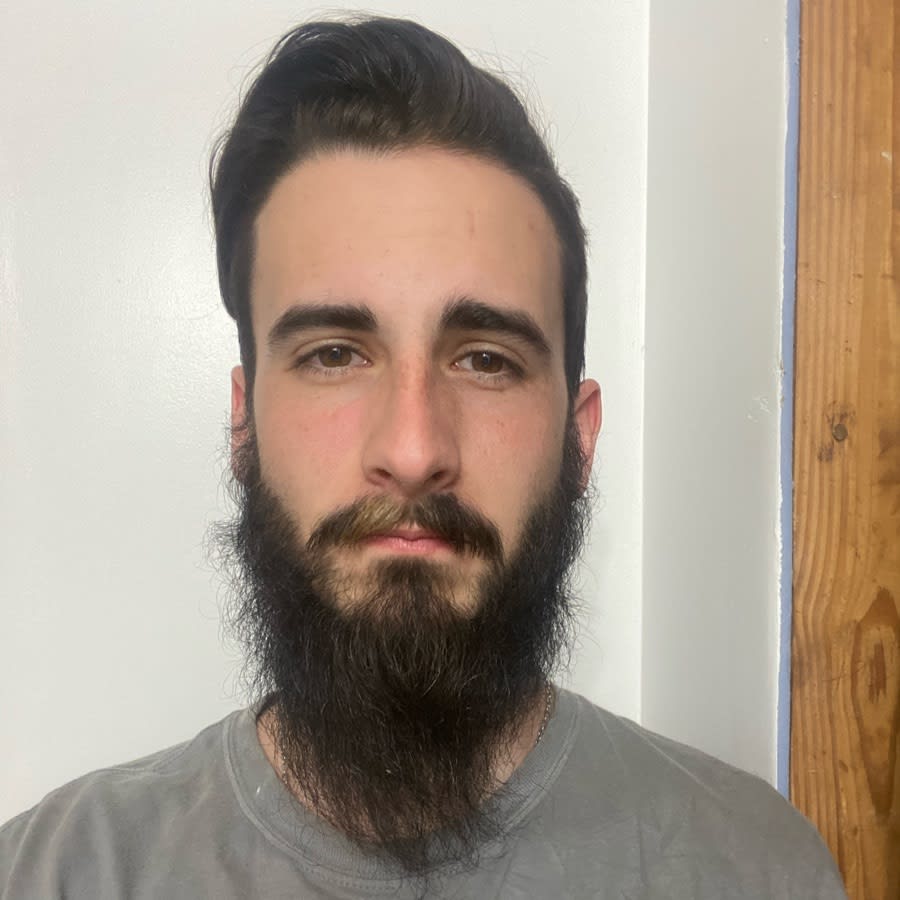 undefined Thu, Apr 15, 2021
undefined Thu, Apr 15, 2021
Fantastic customer service!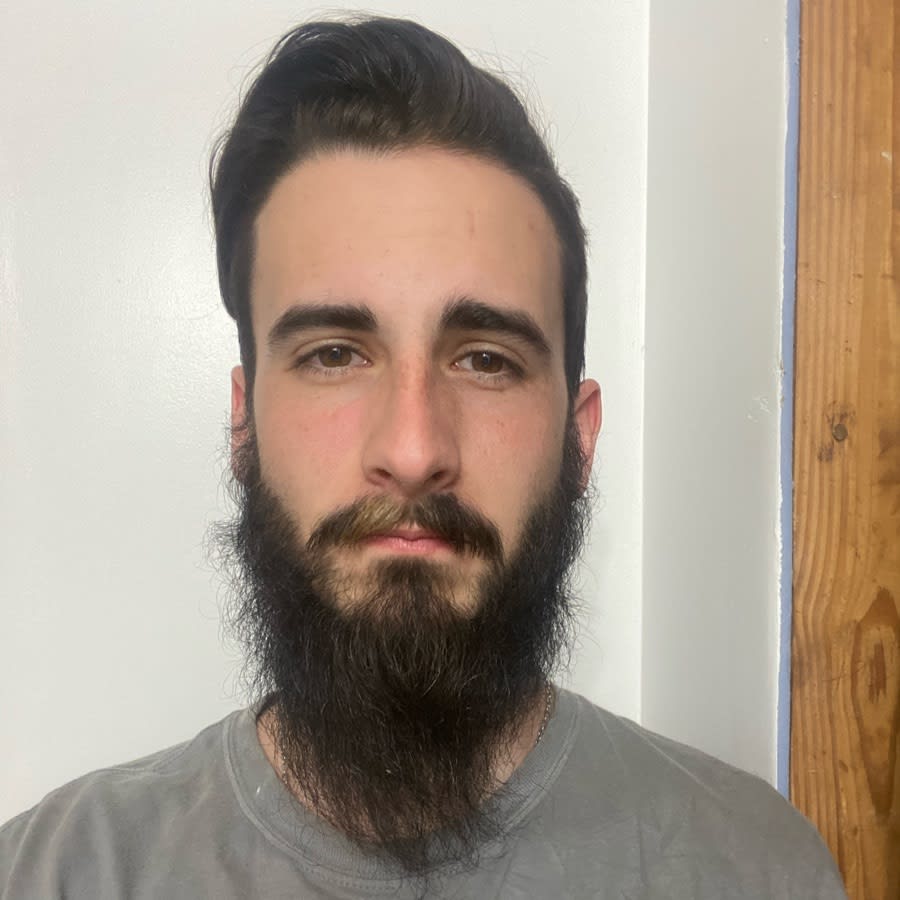 undefined Fri, Mar 26, 2021
undefined Fri, Mar 26, 2021
Fantastic customer service and extremely respectful.
More Taskers Nearby
How I can help:
Multiple years of experience. I have my own equipment. I would love to help you.
How I can help:
I went to college for electrical/Instrumentation. I have many years under my belt installing electrical components, smart home devices and internet components in homes.
How I can help:
I have been a home builder / remodeler for 11 years and have a good working knowledge of household electrical systems.
How I can help:
I have two years experience working under an electrician as an electrician helper at Jordan electric. I can perform basic electrical jobs such as fans, outlets, switches.
How I can help:
I have 5 years of experience in electrical troubleshooting and running wire. I can add outlets, light fixtures etc. Low voltage or high voltage
How I can help:
Have been a industrial maintenance technician for most of my life!! Have a lot of knowledge about electrical work and maintenance.. would love to service your needs
How I can help:
6 months experience as an apprentice electrical work. I have run the conduit light fixtures and wires for 2 large scale chicken houses plus many other jobs for electrician helpers.Not license!
How I can help:
I have more than 3 years experience working how sub contractors in Florida International University
How I can help:
I've been mounting TVs and installing plugs behind them to hide the wires for 4+ years now as well as installing ceiling fans for just as long. Though most are scared to work with electricity, I find it very fun and challenging while, ironically easy.