Plumbing in Chicago
Choose from 1072 Taskers in Chicago to unclog your plumbing problem.
Book Now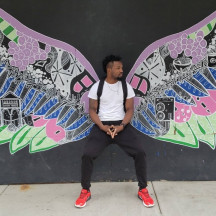 16 Plumbing tasks
378 reviews: 99% positive
---
How I can help:
I can do basic plumbing. mainly changing shower heads, sink heads, also changing the elbows to a sink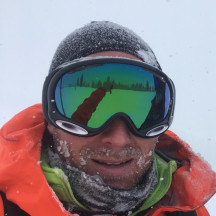 53 Plumbing tasks
226 reviews: 100% positive
---
How I can help:
It doesn't matter if you have a leaking toilet or you are remodeling and want to completely relocate plumbing fixtures, I have the experience to complete your plumbing projects.
See More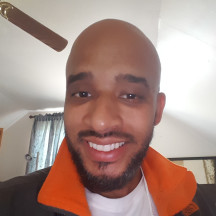 11 Plumbing tasks
117 reviews: 99% positive
---
How I can help:
15 years experience in basic plumbing. I can install sinks, toilets, and fix basic leaks by replacing pipes. I do have basic plumbing tools. Look forward to your project.
See More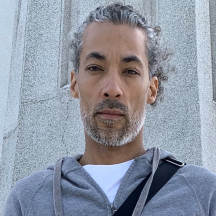 152 Plumbing tasks
516 reviews: 99% positive
---
How I can help:
Elite Tasker with 500 positive reviews over multiple categories. Are your pipes leaking? Need a faucet installed? Does that garbage disposal run properly? Toilet not flushing? I have the tools and the experience to solve all minor plumbing issues.
See More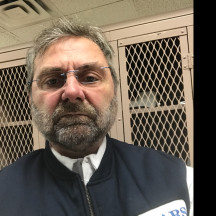 7 Plumbing tasks
58 reviews: 98% positive
---
How I can help:
I am a certified union operating engineer, plumbing is part of our trade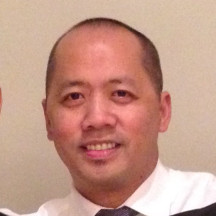 85 Plumbing tasks
452 reviews: 99% positive
---
How I can help:
Is that kitchen or bath sink faucet need replacement? Garbage Disposal replacement. Is your toilet flusher not working? If you require light plumbing service you can count on me to fix it! Unfortunately no toilet or sewer rodding service.
See More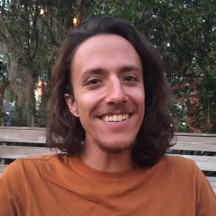 2 Plumbing tasks
49 reviews: 97% positive
---
How I can help:
I have some experience repairing and working on faucets, toilets, bath tubs, and external hoses.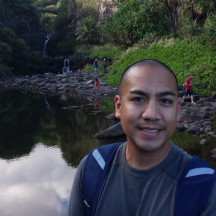 38 Plumbing tasks
84 reviews: 100% positive
---
How I can help:
15+ years industrial and residential experience.  Skills include but not limited to: New kitchen and bath fixture installations, garbage disposals, leaking faucets, toilets, and drain repairs, drain clearing up to 2" pipe, new gas or water supplies.
See More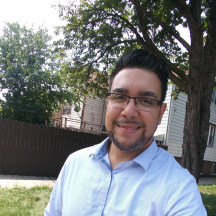 No Plumbing tasks
32 reviews: 96% positive
---
How I can help:
I am familiar with your basic installation of faucets, toilets, and other types of fixtures. I have changed out gas lines and valves in the past around the house as well. If you need a small water line repair I could probably help you out.
See More
1100+
Plumbing reviews in Chicago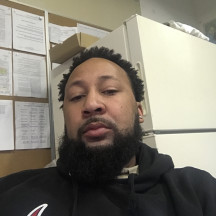 Great work fast and done right installed kitchen faucet
- Delbert G., August 23, 2019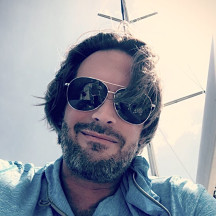 Prompt, reliable, fixed the problem, and would not hesitate to hire Scott again. Also, a genuinely nice guy too.
- Bonnie B., August 22, 2019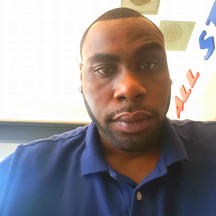 Jhirkeith was great! I have used him before and will definitely use him again!
- Samantha G., August 20, 2019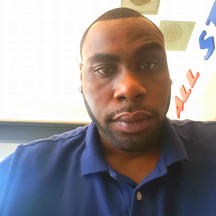 Excellent and efficient work!
- Kate S., August 19, 2019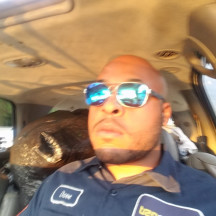 On time and was good to return to complete task as needed.
- Alan D., August 18, 2019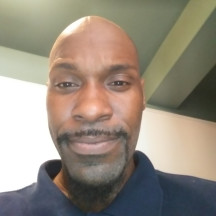 Great work! And arrived on time
- Margo P., August 18, 2019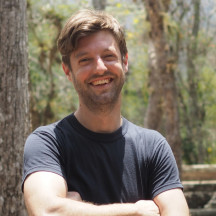 Isaac came over to fix my toilet that wouldn't stop running. He was on time, went out to get a part that needed to be replaced, and then came back and fixed things up super quickly. He was also extremely personable and friendly. I'll definitely hire Isaac next time something breaks and I can't figure out how to fix it on my own! Highly recommend!!
See More
- Danica B., August 16, 2019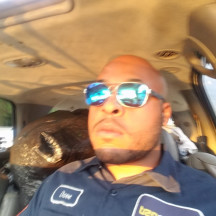 I highly recommend Brandon. He showed up on time and did the job perfectly.
- Edmund D., August 15, 2019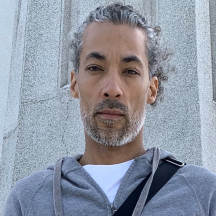 Lou is very personable and highly skilled. He tackled my project competently and promptly and solved an issue along the way. I will definitely be requesting his services again. 
See More
- Christina H., August 14, 2019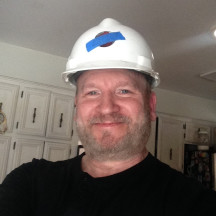 David was great. He communicated very well. Even took care of items beyond the scope of the initial request. In addition, he made no attempt to try and up charge (milking the clock) for the extra work. He still moved just as efficiently.
See More
- Dan J., August 14, 2019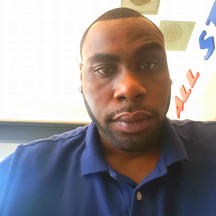 Wonderful! Quick and froendly
- DANIELLE V., August 13, 2019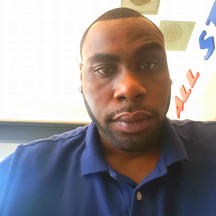 He did a terrific job. He was prompt, courteous and efficient. I highly recommend him!
- Joe Z., August 13, 2019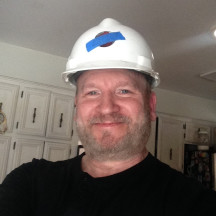 David was beyond excellent. He arrived on time, did all the work and fixed the problem right  away. 
- Khalid S., August 13, 2019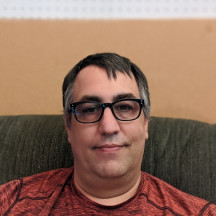 Michael was amazing. He arrived on time (early!) and was efficient, kind and polite. He finished his task (replacing 2 toilets) in less than the estimated time. I asked him if he had time to to help with a few other plumbing issues and he graciously obliged. He did a fantastic job and I will definitely will hire him again for other tasks I need to have done in my home.
See More
- Louisa C., August 13, 2019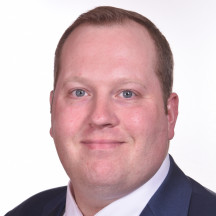 Ethan provide me with different possibilities  that could be causing the clogged in my kitchen sink while setting up appointment. He showed up early on the of the day of appointment. Even though he couldn't solve the problem he gave me recommendations on what to do next.
See More
- Ed R., August 11, 2019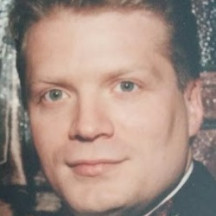 He came early, and was fantastic. Friendly, fast, and thorough. He replaced our disposal, and cleaned out all the pipes for us. He also sanitized our entire under sink area. I'd hire him again in a heartbeat!
See More
- Christina B., August 10, 2019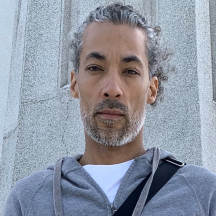 Lou was amazing! Came in and fixed our toilet so quickly. Professional and smart, thank you Lou! Will definitely call you if we need help with anything else.
- Rachel G., August 09, 2019
Joel installed a bidet and under sink reverse osmosis water filter for me. Did a great job and even went to the hardware store to get a part when we figured out one of the parts we needed wasn't included, to get the job done. He was communicative, punctual, friendly, and professional.
See More
- Anastasia K., August 08, 2019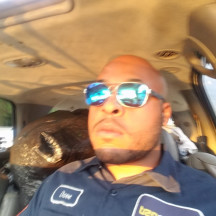 Very professional and polite.
- Matthew H., August 07, 2019
Trustworthy and efficient. Thanks for the help with dishwasher valve. 
- Kate B., August 07, 2019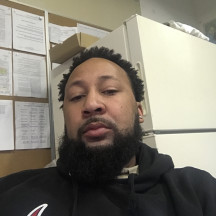 Very reliable and great job as always!
- brad a., August 06, 2019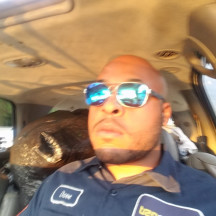 Brandon was amazing! Fixed a botched bidet install that I had sweated over for HOURS, and installed a new bidet on our other toilet! Consummate professional, and I super appreciated his expertise!
See More
- Joanna C., August 05, 2019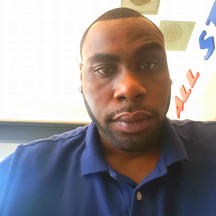 Jhirkeith did a fine job. He found the right part for my toilet and got it working properly. He also apprised me of a part that would need to be replaced in the future.
See More
- Noel S., August 03, 2019
Joel was an amazing tasker! Arrived promptly, communicated in advance about materials and potential issues, and even sourced components on my behalf in preparation for the job. He cleaned up after he finished, and offered advice on future projects and maintenance steps. Highly recommended!
See More
- Zach P., August 01, 2019
How It Works
Tell us what you need done, when and where it works for you.
Browse trusted Taskers by skills, reviews, and price. Select the right person for the job and chat to confirm details.
Your Tasker arrives and gets the job done. Pay securely and leave a review, all through TaskRabbit.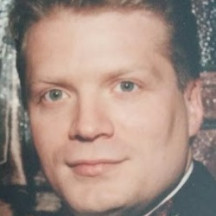 40 Plumbing tasks
365 reviews: 94% positive
---
How I can help:
Repair and/or replacement of water supply or drainage piping, faucets, fixtures, garbage disposals. Sorry 8 am - 7 pm only and no appliances or exterior work.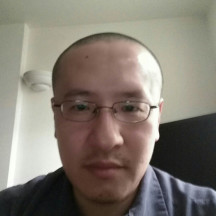 10 Plumbing tasks
87 reviews: 98% positive
---
How I can help:
faucet,disposal,toilet ,etc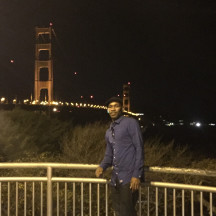 No Plumbing tasks
23 reviews: 95% positive
---
How I can help:
3 years of plumbing experience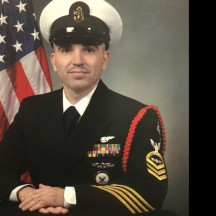 33 Plumbing tasks
222 reviews: 100% positive
---
How I can help:
Remodeled 5 bathrooms and 2 kitchens in my 2 homes. Have most tools for most jobs. Can replace faucets, unclog drains, repair toilets, and repair some pipes. Cannot solder copper pipes, but can repair pvc.
See More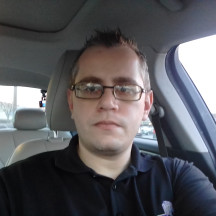 4 Plumbing tasks
80 reviews: 98% positive
---
How I can help:
I am able to repair many plumbing problems. Replacing drains, faucets, faucet repair and also can change out vanities and sinks, water heaters, garbage disposals and other fixtures.
See More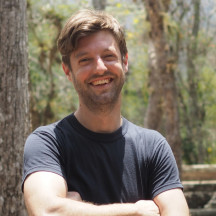 Elite Tasker
64 Plumbing tasks
991 reviews: 99% positive
---
How I can help:
Read my reviews! Experience and tools necessary to unclog drains and toilets, replace toilet seal, diagnose and fix issues with toilet running or flushing incorrectly, replace plumbing fixtures, some dishwasher experience. 2 hour minimum charge for same day. See my work: http://bit.do/IsaacChi
See More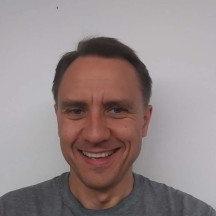 18 Plumbing tasks
159 reviews: 97% positive
---
How I can help:
Im in building maintenance for 15 years. I have been involved in numerous of projects including fixing pipes, running new lines, mounting valves, faucets, etc. I have knowledge, skills,tools, and truck waiting for your order. 2hr min charge
See More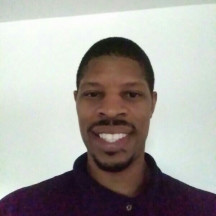 3 Plumbing tasks
34 reviews: 97% positive
---
How I can help:
I have been doing this kind of work for the last 6 years and I'm willing and dedicated to make you a happy customer at the end of the job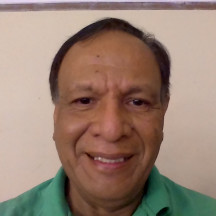 1 Plumbing task
39 reviews: 94% positive
---
How I can help:
As a Handyman,able to do minor plumbing jobs.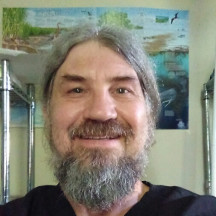 6 Plumbing tasks
154 reviews: 98% positive
---
How I can help:
As a chemist, plumbing is part of the trade. I have build many gas and liquid flow instruments. I have also rehabbed several old houses and understand the issues around home plumbing. Not too long ago my son and I removed all the plumbing from a bathroom installed against code.
See More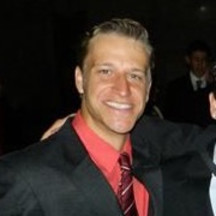 14 Plumbing tasks
217 reviews: 98% positive
---
How I can help:
Fully renovated 2 high rise condos. Experienced in plumbing, faucets, and toilets. Do not have plumbing snake for deep clogs.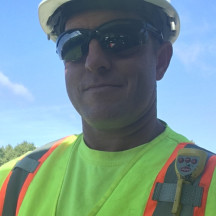 16 Plumbing tasks
108 reviews: 100% positive
---
How I can help:
From simple maintenance to house rehabs to new construction, I've got years of experience in water, sewer & fixture work to ensure your project is done right.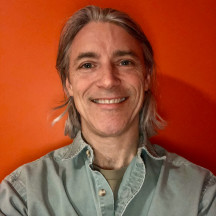 3 Plumbing tasks
47 reviews: 95% positive
---
How I can help:
As a homeowner and landlord of an old Avondale two-flat I am regualrly working on the doors, floors, walls, lights, plumbing, etc. I do not have certification or a trade school education in plumbing, but minor jobs involving toilets, sinks, drains, clogs, faucets, etc...I can handle.
See More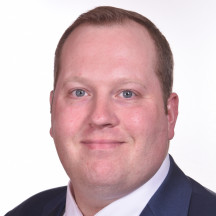 26 Plumbing tasks
118 reviews: 99% positive
---
How I can help:
I am able to perform light plumbing tasks such as under sink plumbing, faucet replacement, and garbage disposal replacements (with existing electrical). *Note* parking is extra in the downtown area.
See More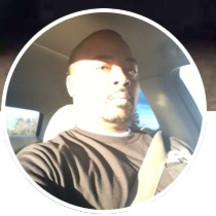 Elite Tasker
49 Plumbing tasks
191 reviews: 98% positive
---
How I can help:
Home remodeling kitchens and bathrooms sinks and Fossetts Toilets in Drain Clean out I can handle big plumbing problem and put you at ease with my 25 years of experience all so troubleshoot will be glad to assist with any Repairs, Installation
See More
Easily book and manage tasks in our app