Mounting in Ann Arbor/Detroit
1272 level-headed Taskers in Ann Arbor/Detroit will make sure every item is installed and mounted level.
Book Now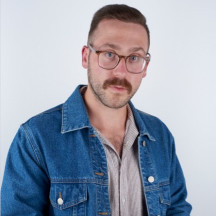 Elite Tasker
54 Mounting tasks
417 reviews: 98% positive
---
How I can help:
I have been asked to do this with several clients who hired me through Furniture Assembly. I promise I'll mount your product evenly and safely. At this point, I have mounted 70+ TVs in any type of wall. (drywall, lathe + plaster, brick, ect.)
See More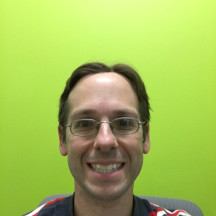 No Mounting tasks
No reviews yet
---
How I can help:
I enjoy helping others and take pride in my work. I have a broad background of professional knowledge and experience across engineering, project management and finance to address those projects that I undertake. I also have personal experience overseeing a growing family and maintaining a home that allows me to complete a wide range of chores as they arise.
See More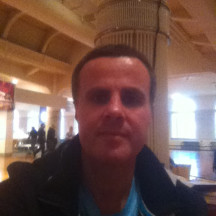 18 Mounting tasks
97 reviews: 95% positive
---
How I can help:
MY MINIMUM IS 2 HOURS. I have a lot of experience with wall mount. TVs, paintings, pictures and anything else you need mounted. I have drill bits for drilling through almost any kind of wall.
See More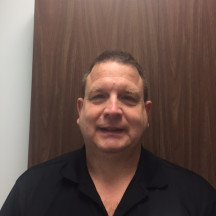 No Mounting tasks
20 reviews: 100% positive
---
How I can help:
Own my own tools, lots of experience with many items. shelving, TV's, ect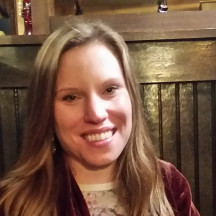 No Mounting tasks
No reviews yet
---
How I can help:
I have worked in a retail environment where I hung art and paintings. Not experienced with TVs. Will bring tools needed. Client must supply hooks and hanging hardware appropriate for their wall material.
See More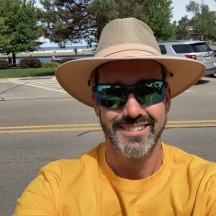 3 Mounting tasks
11 reviews: 100% positive
---
How I can help:
I enjoy working with and helping people. I have a wide range of experience, good set of tools, always research a job before starting in order to complete the job correctly. Being  a trained electrical engineer, consider me for your AV, man cave, sound system, internet installs. Have done many tv mounts. From simply mounting to cables in wall to hidden cable boxes with surround sound.
See More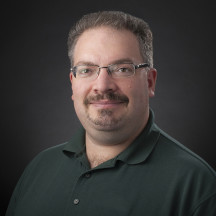 11 Mounting tasks
46 reviews: 97% positive
---
How I can help:
TV mounting and signal wire hookup is my specialty. I own a full video theater and have years of experience in high end and residential home entertainment systems.
See More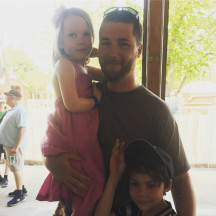 No Mounting tasks
No reviews yet
---
How I can help:
Need a tv mounted? No problem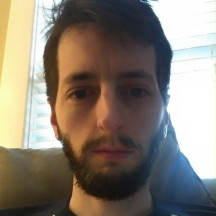 Elite Tasker
102 Mounting tasks
346 reviews: 99% positive
---
How I can help:
I've worked for an electrical supplier for 15 years and have experience mounting televisions and heavier items.
150+
Mounting reviews in Ann Arbor/Detroit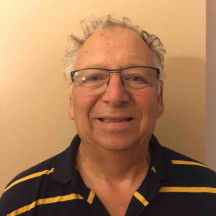 Sal was awesome, he did an outstanding job, and also made sure if I needed anything else done. I would so hire him again. I love the way my entertainment system looks on my wall. One again Thank you and have an amazing holiday.
See More
- Amy D., December 11, 2018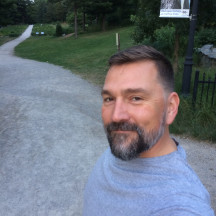 Andrew was responsive, punctual and knowledgeable, and very pleasant to work with. It was a task that required precision; he was thoughtful about how to approach the project, communicated his recommendations clearly and respectfully, and was diligent about getting it right for us. I would definitely hire him again.
See More
- gabrielle g., December 11, 2018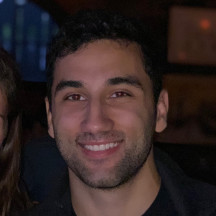 Ben was thorough and quick, highly recommend!
- Mike B., December 09, 2018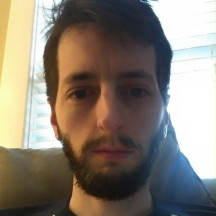 Fast and helpful. Changed several light fixtures and a thermostat with ease. I will for sure hire him again.
- Nick B., November 30, 2018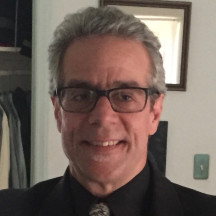 Steve F. is a brilliant, responsible, and safe contractor, who assisted me in a variety of projects in my home. He was extremely knowledgeable about some maintenance issues that I was experiencing, and was able to offer advice for an entire list of questions that I had generated for the appointment. I would recommend him highly for any job that is featured on his profile, and be assured that you have the best man for the job. I will definitely use the Task Rabbit platform to schedule another appointment with Steve for future work. Task Rabbit is fortunate to have Steve F. on their staff! I am grateful for his time and counsel. -Sandra
See More
- Sandra L., November 20, 2018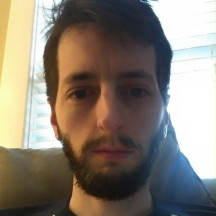 Great Job! Ben knew what he was doing and got the job done in a timely fashion! 
- Reginald M., November 14, 2018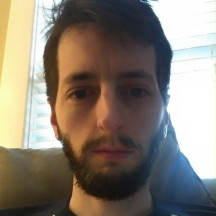 I have used Ben numerous times for a variety of tasks. He has always been timely, efficient and very professional. I would certainly recommend Ben to anyone who asked.
See More
- Tiffany M., November 09, 2018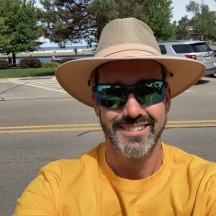 Alex was friendly and knowledgeable and completed my task in a timely manner! I really enjoyed him services and would absolutely hire again.
- Kati S., November 03, 2018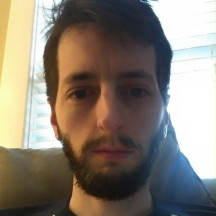 Benjamin did a great job putting up my shelves, working quickly and efficiently. I plan to have him back to do more projects. I am very pleased!
- Lynda L., November 02, 2018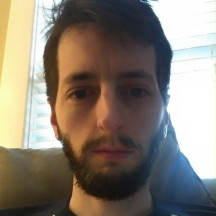 - Stephanie S., October 31, 2018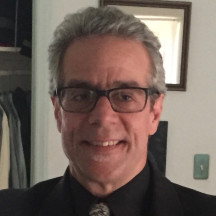 Steve was extremely polite and patient. I was missing a few cords to hook up my apple tv and he waited for me to grab them. He did an excellent job of cleaning up the cords, hooking up my apple tv and making everything look neat and clean around the tv area. 
See More
- Seeron A., October 28, 2018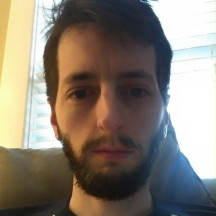 Efficient and professional as always. Definitely recommend!
- Yu-Shan T., October 23, 2018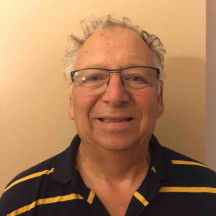 Wish I could leave a photo with this review. I'm so so happy with how my mounted tv and two shelves turned out. Sal was on time, worked steadily, and was very pleasant to have in my home. Wish I had more shelves to mount, I would hire Sal again. Can't stop looking at my new setup. Thanks Sal!
See More
- Katelyn K., October 22, 2018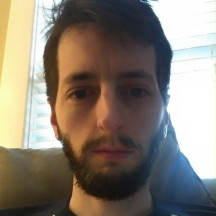 Three words: professional, flexible, awesome.
- Samantha S., October 16, 2018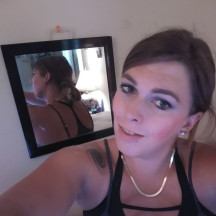 Kaili did a great job hanging pictures throughout my home.  Suggestions were offered on where to place wallart and everything turned out exactly how I imagined. 
See More
- Garland F., September 29, 2018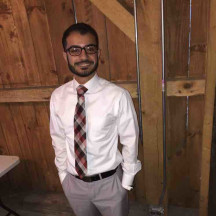 - David A., September 26, 2018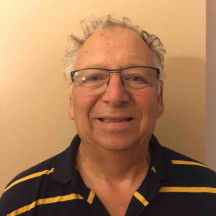 Sal did a great job mounting my T.V. I highly recommend him. 
- Max E., September 07, 2018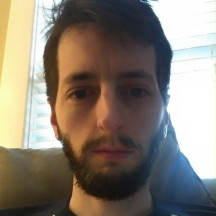 Benjamin was great - super efficient and resourceful. Highly recommend!
- Courtney M., September 06, 2018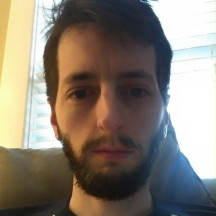 - Janice T., September 05, 2018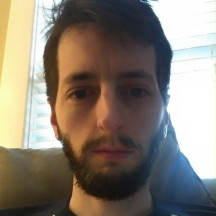 He was very professional and good. He got the job done so quick. I will definitely hire him again.
- Saleem A., September 01, 2018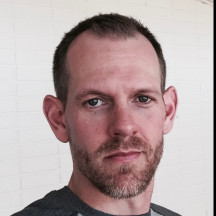 Mike was very professional, quick, knowledgeable, and responsive to any questions I had about my task. I would HIGHLY recommend him.
- Christine Q., August 25, 2018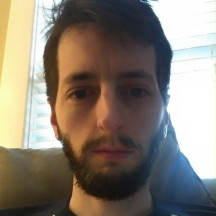 Ben did an excellent job hanging a big picture, & mounting smoke alarms on varied surfaces - plaster, wood and paneling. Thankful he had extra screws for my smoke alarms! Would hire him again.
See More
- Dora B., August 21, 2018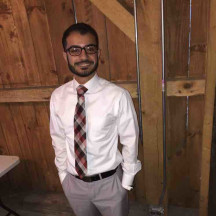 Easy breezy. Fast efficient. Nice professional guy.
- Sherri B., August 20, 2018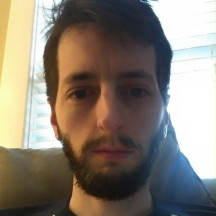 Focused - punctual- good communication
- Nicole R., August 06, 2018
How It Works
1
Describe the task
Choose from a variety of home services and select the day and time you'd like a qualified Tasker to show up. Give us the details and we'll find you the help.
2
Get matched
Select from a list of qualified and fully vetted Taskers for the job. Choose Taskers by their hourly rate and start chatting with them right in the app.
3
Get it done
Just like that, your Tasker arrives and gets the job done. When your task is complete, payment will happen seamlessly and securely through the app.
The TaskRabbit Happiness Pledge
Trust and safety are our top priority. All Taskers must undergo extensive background and identity checks, and each task covers up to $1 million in property damage. Always have peace of mind.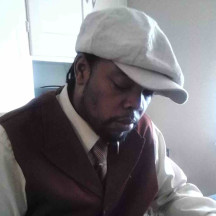 No Mounting tasks
No reviews yet
---
How I can help:
Haveing the right tool for the job is just a start but knowing how to use it will get the job done with me on call I'm sure to put a smile on you face when everything is in the right place
See More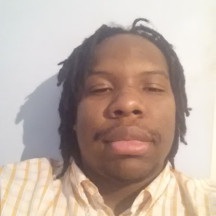 No Mounting tasks
No reviews yet
---
How I can help:
Fast, sturdy, proper,and careful mounting of your items is what you can expect from me. Please provide me with the details of the task previous to my arrival so I know exactly what is needed to get the job done correctly.
See More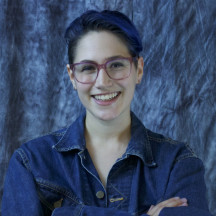 No Mounting tasks
No reviews yet
---
How I can help:
I know how to use tools and am very careful and strong.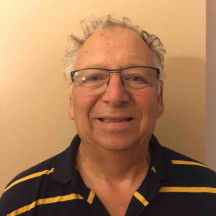 28 Mounting tasks
52 reviews: 76% positive
---
How I can help:
I have installed dozens of TVs and sound systems on another platform with great success. I know what you need and can work with you to get what you want in your installation. It will be a neat safe and enjoyable experience with me as your home entertainment genie. I can supply the proper mount for your installation. Do you need a sound bar? I have decades of experience with electronics. I can install any of your home electronic systems like home security monitors and smart home applications. I can help you navigate your next home upgrade like hanging drapes and blinds. Paint or wallpaper a room. Hang pictures and install shelving. Contact me through the platform and let me know what level of help you want. You can participate by gathering all of the necessary supplies and have me show up to assemble your project. Or you can let me know what you want and I will shop for what you need and bill you for the bits needed to get the job done. I will work with you to get the work done according to your schedule.
See More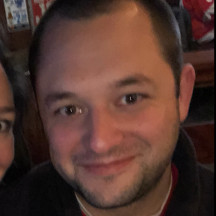 No Mounting tasks
No reviews yet
---
How I can help:
I always complete jobs in a safe and correct manner. Not only have I mounted numerous tv's and pictures of various sizes in my own home but in homes of many family members and friends.  I look forward to assisting you.
See More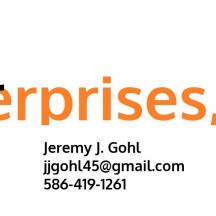 No Mounting tasks
No reviews yet
---
How I can help:
I have done these kinds of task for years now and pride myself on being on time and having an outstanding level of professionalism.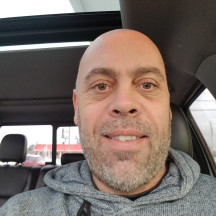 No Mounting tasks
No reviews yet
---
How I can help:
Insured and have 30 years of experience in commercial office installations.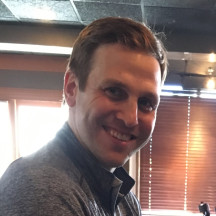 No Mounting tasks
No reviews yet
---
How I can help:
Professional, courteous, and there will be no mess left behind.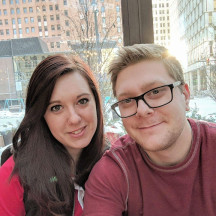 No Mounting tasks
No reviews yet
---
How I can help:
I am skilled at minor home repairs because I have performed them on my own and friends homes. I also performed apartment maintenance as a summer job while I was in college.
See More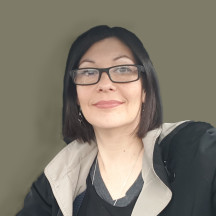 No Mounting tasks
No reviews yet
---
How I can help:
I can help with hanging and placement of art. For small to medium pieces I can use removable Velcro strips to avoid damage to your wall. For larger pieces I will locate wall studs and use appropriate hardware. If there are holes from previous installations I can patch and paint them to match the wall. No TV's or other very heavy items.
See More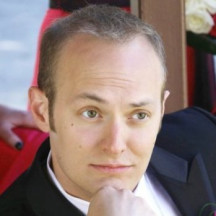 No Mounting tasks
No reviews yet
---
How I can help:
Mounting items to walls is a skill I've learned through years of experience. My expertise is in TV's, pictures, decorative art, and even dressers and bookshelves.
See More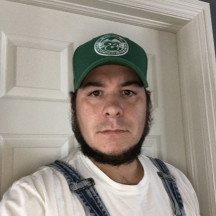 No Mounting tasks
No reviews yet
---
How I can help:
Been doing this type of thing for years. Fully confident skilled tradesman and do it yourself kind of guy.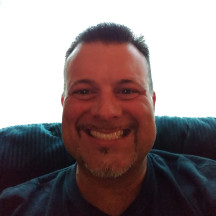 No Mounting tasks
No reviews yet
---
How I can help:
I have all my own tools. I'm clean & efficient. I maintain a clean professional appearance.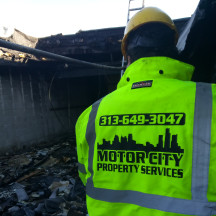 No Mounting tasks
No reviews yet
---
How I can help:
Over twenty years experience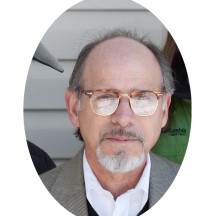 6 Mounting tasks
24 reviews: 83% positive
---
How I can help:
Easily book and manage tasks in our app
Trending in Ann Arbor/Detroit