Gutter Cleaning
Water doesn't run through the spout? Time to get your gutters cleaned out.
Water doesn't run through the spout? Time to get your gutters cleaned out.
Find help now
Gutter Cleaning Services
Gutter cleaning is one of the most undervalued services. By making sure your rain gutters are cleaned regularly, you protect your home or building from pest infestations, mold, and structural damage.
The primary purpose of rain gutters is to keep rainwater away from the foundation of your home. Rain gutters also do a great job of washing away small dirt, leaves, and insects away from your roof.

That said, it's not uncommon for rain gutters to get clogged with all that debris, which is why they need to be cleaned regularly. Otherwise, it creates a very welcoming environment for unwelcome guests!
It's popular to hire someone for rain gutter cleaning so that you don't have to get up on a ladder or into the debris. Hire a Tasker for fast, easy, and safe gutter cleaning!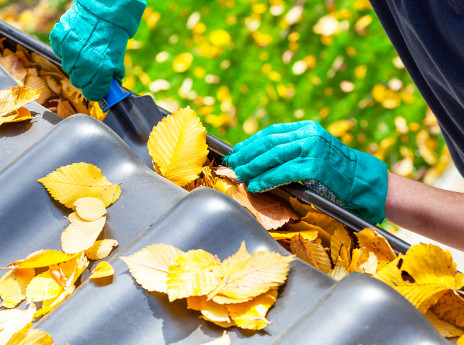 How it works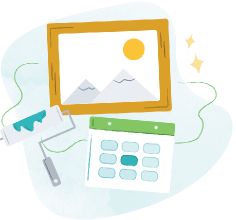 Tell us what you need done, when and where it works for you.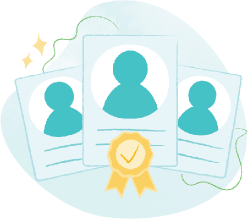 Browse trusted Taskers by skills, reviews, and price. Chat with them to confirm details.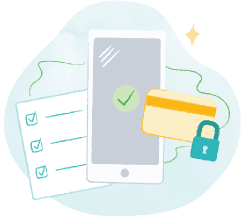 Your Tasker arrives and gets the job done. Pay securely and leave a review, all through TaskRabbit.
Frequently asked questions
The cost of gutter cleaning services largely depends on the size of your house or building as well as your location. It's fairly typical to pay roughly $28-50 per hour and a regular cleaning for an average sized home would probably take somewhere between 1-3 hours.

Check in with your Tasker to see what tools they have available for safe and efficient gutter cleaning.
If your gutters are overflowing, it's usually a sign that they need cleaning. There may be a clog inside your gutters or an accumulation of debris (such as leaves, twigs, bird and squirrel nests, beehives, etc.) that blocks water from your gutter guards if you have them installed.
Most gutters should be cleaned 2-4 times a year, especially in the fall months when leaves are known to clog up the gutters. It's also common to need gutter cleaning services after thunderstorms, high winds, or other natural events that knock debris into the gutters.
It's important to regularly clean your gutters because the accumulation of debris can attract pests and rodents. You also want to make sure rainwater flows away from your home or building rather than overflowing down the side, because if water collects near the foundation, it will soften the soil and destabilize the foundation or start to leak into the basement.
Your Taskers can use a gutter cleaning tool or leafblower with extension for safe and efficient gutter cleaning.

However you and your Tasker decide to approach gutter cleaning, there's a fairsignificant amount of cleanup required afterwards, which may involve washing the sides of your house or building.

Be sure your Tasker has plenty of yard waste bags for cleanup, and to communicate what tools you or your Tasker have available to clean your gutters as safely and efficiently as possible.