Winter Pool Maintenance
Drain, clean, and cover the pool for winter.
Drain, clean, and cover the pool for winter.
Find help now
Winterize the Pool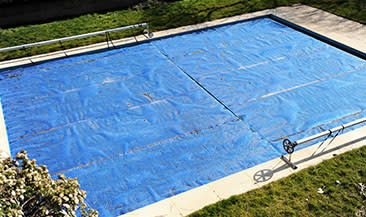 What's more glamorous than taking a dip in your very own pool on a hot day? Very few things, if you ask us. What's less glamorous? The maintenance inherent with being a pool owner. Never mind the scooping of leaves and bugs on a hot summer's day. The real bummer comes when the leaves have changed, the air is crisp, and now you've gotta say goodbye to your beloved pool until next summer. You're left with a longing for the summer heat and a chore you need to take care of: winterizing the pool. So much for glamour.
Winterizing a pool isn't as simple as slapping a cover on top. Not only must you make sure it's clean and the water chemistry is right, but you also need to clean up the accessories and care for the surrounding plumbing — what a way to spend a weekend… unless you hire a Tasker!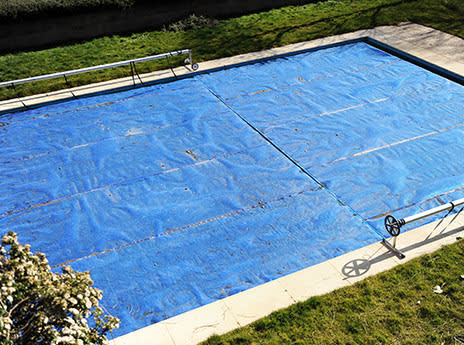 How it works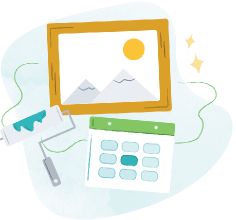 Tell us what you need done, when and where it works for you.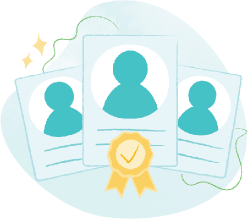 Browse trusted Taskers by skills, reviews, and price. Chat with them to confirm details.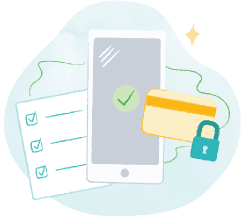 Your Tasker arrives and gets the job done. Pay securely and leave a review, all through TaskRabbit.
Frequently asked questions
You can, but you don't have to. We're not the pool experts here, but word on the street is you may want to balance the pH of your pool about a week before closing it for the winter. Before you trek out to buy the chemicals or balance its chemistry, know that there's a Tasker for that.
By booking Taskers with experience winterizing pools, you can rest assured they'll know the right steps (and when to do them) to close your pool for the winter safely.
Nope. When you book Taskers, you'll communicate what you need and agree upon a time for them to close your pool for the season. Then, you can consider the job done. No matter the task –– even a two-person one like securing your pool cover –– will be taken care of without you lifting a finger. Freeing you up to take care of the rest of your to-do list –– whatever that is.
No need! When you book your Tasker, you'll be able to communicate directly within the app. No middlemen, no misunderstandings. You'll explain what you need to be done, book a time, and voila! Consider the pool closed.
Definitely! We're tickled to hear you were pleased with your Tasker. While gratitude is appreciated, if you feel inclined to tip your Tasker, please do! The best part is there's no need to fumble for cash –– you can use the app to tip. While you're at it, don't forget to leave a glowing review.