Snowblower Maintenance
Change the oil, repair, and maintain the snowblower.
Change the oil, repair, and maintain the snowblower.
Find help now
Snowblower Maintenance Services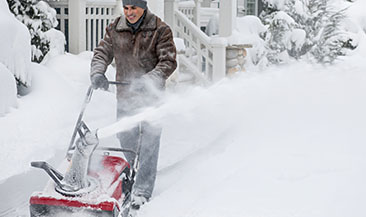 Ah, the first snowfall of the season. The snow gently dusts the rooftops and trees, and makes you smile. It's beautiful and peaceful. And then, suddenly, that dusting turns into five inches of heavy snow, and it's only then that you realize your snowblower isn't working. Uh oh.
Don't panic –– there's a Tasker for that. Maybe you forgot to change your snowblower oil at the end of last season, or perhaps the belts need replacing. Maybe you aren't sure what's wrong with the snowblower and just know you need to find a snowblower maintenance service –– whatever the case, a Tasker can help.
Even if you're not ready for winter, your snowblower should be. Prepare for the snowy months ahead by booking a Tasker today.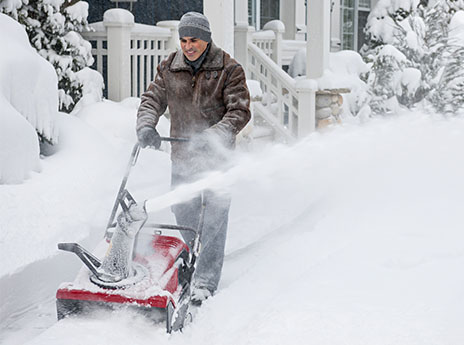 How it works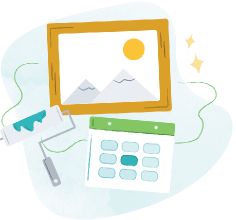 Tell us what you need done, when and where it works for you.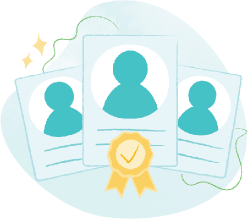 Browse trusted Taskers by skills, reviews, and price. Chat with them to confirm details.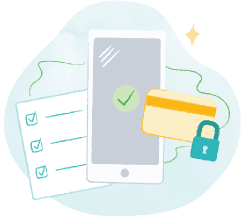 Your Tasker arrives and gets the job done. Pay securely and leave a review, all through TaskRabbit.
Frequently asked questions
Absolutely. Snowblower maintenance Taskers have experience examining, maintaining, and repairing snowblowers, so you don't have to. Maybe your snowblower was working perfectly all last winter, or maybe you remember it started acting up –– whatever the scenario, a Tasker will be able to help.
Sure can. When the snow starts falling, we know how important it is to have a fully functioning, reliable snowblower ready to take on that blizzard. When browsing experienced Taskers, select "Today" to ensure you'll get the snowblower maintenance help you need as quickly as possible. As always, choose the Tasker that best fits your needs by browsing rates and reviews.
Nope. The Taskers you'll hire have experience working with snowblowers, so they'll come ready to tackle your job with toolbox in hand. Once they've had a chance to diagnose the problem, Taskers will even acquire replacement paddles or belts, new oil or gas, or anything else your snowblower needs to be in tip-top shape.
Definitely. If you already know why you're snowblower isn't working, you're one step ahead. When you book your Tasker, be sure to share as much information as possible, including the make and model of the snowblower, the problem you've been experiencing, and any other details that will help with your snowblower maintenance.
Nope. When you book a Tasker, you'll communicate what you need to be done –– including where to find your snowblower –– and agree upon a time for its servicing. Then, consider the task checked off your to-do list.