Wait in Line
Hire a Tasker to wait in line for restaurants, special events, and more.
Hire a Tasker to wait in line for restaurants, special events, and more.
Find help now
Wait in Line
Waiting in line. It's the worst. Sometimes you may opt out of an experience altogether to avoid one. We don't blame you –– but we have the solution. Simply hire a Tasker to be your personal line sitter. Here's how it works.
Browse and book a trusted, experienced Tasker

Explain your task: give the who, what, where, when, why and how and just like that, consider yourself cutting in line

Pay seamlessly through the app –– no invoices, no cash exchanged, no headaches.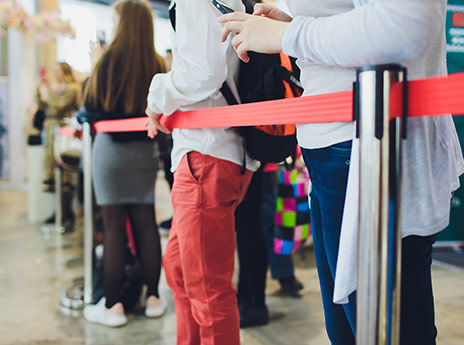 How it works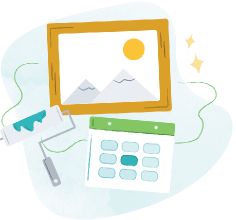 Tell us what you need done, when and where it works for you.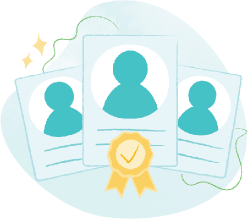 Browse trusted Taskers by skills, reviews, and price. Chat with them to confirm details.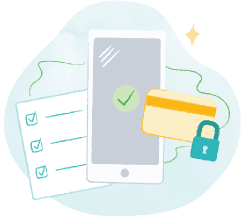 Your Tasker arrives and gets the job done. Pay securely and leave a review, all through TaskRabbit.
Frequently asked questions
Easy. Remember elementary school lunch line or a crowded bar in college? When you'd save a spot in line for your best bud? It's just like that, only with a Tasker saving your spot. When you book your line stander, you're able to communicate directly with him or her. That means you can hash out the details and once it's nearly your turn, you'll receive a text, or a call, or whatever works for your life. And it'll be like you've always been there.
Sure! Whether you dread the DMV or waiting hours to review your permits at City Hall, a line sitter can be there for you when you can't. Maybe you want to get the latest sneaker release, but you have to get the kids to sleep instead –– let a line stander help you. Maybe the cue lines up during your business hours, and you can't make it until after –– don't sweat it. No matter what line you need to opt-out of or for what reason, we've got you.
Whatever information Taskers need to complete the task successfully! If they're standing in line to file paperwork, make sure they have that paperwork. If they're putting in your name at a restaurant, make sure they have all the details. We promise it's really as easy as you'd hope it would be.
Yes, yes, you can. And you should. Take your life back –– without the lines.