Personal Assistant
Organized and efficient Taskers can be your extra pair of hands, handling any task.
Organized and efficient Taskers can be your extra pair of hands, handling any task.
Find help now
Hire a Personal Assistant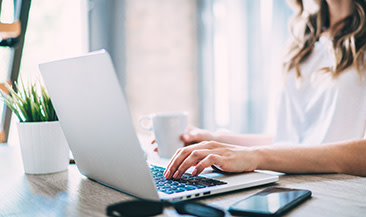 If you could wave a magic wand and get a little extra help to make your job run more smoothly, what would you wish for? Whether you're looking for on-going help or a one-time assist, Taskers have you covered.
Personal assistant Taskers can help with a wide range of tasks! Popular personal assistant tasks include data entry, office assistance, creating labels and mailing packages, distributing flyers, sorting piles, organizing files, scanning, planning trips, planning a move, picking up dry cleaning, and even sewing. The possibilities are endless! You can hire a personal assistant Tasker once, occasionally, or ongoing–a popular solution for small business support.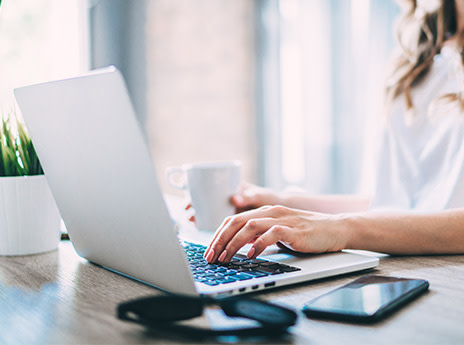 How it works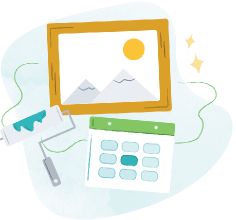 Tell us what you need done, when and where it works for you.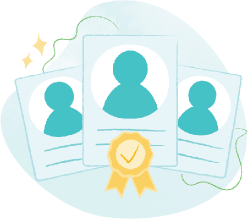 Browse trusted Taskers by skills, reviews, and price. Chat with them to confirm details.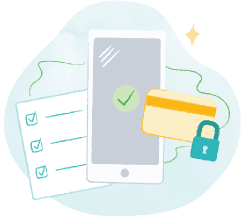 Your Tasker arrives and gets the job done. Pay securely and leave a review, all through TaskRabbit.
Frequently asked questions
Certainly. If you need help filtering your inbox, hiring a personal assistant Tasker is a great solution. Your Tasker can help you cut down on email clutter by delegating to other employees, flagging important correspondence, deleting unnecessary clutter, and more.
Absolutely. Simply describe what you're looking for, browse to find a Tasker who meets your needs, and use the chat function to agree on task details and confirm a schedule that works for both of you. The Tasker can mark the task as "ongoing" and you will receive an invoice after each task.
Taskers who provide personal assistant services on TaskRabbit have average rates starting at about $20 per hour, although prices vary from Tasker to Tasker. You can browse Taskers near you and select a Tasker by reviews, skills, and rates.
That's easy –– simply search for a personal assistant Tasker in your area, describe your to-do list, and browse profiles. You'll see which Tasker's skills and experience best match your criteria, how many times they've worked as a personal assistant, their rates, and reviews.
Definitely. We want to ensure an excellent experience for you, so please describe your to-do list in as much detail as possible before booking. Once you've booked your Tasker, you'll communicate directly with him or her. You'll share details, including any errands you need help with, when and where to attend the meeting, and more.