Experienced Drop Off Donations help in your neighborhood
Your search is finally over! People around the globe trust Taskers with home projects big and small.
Always background checked
Backed by our Happiness Pledge
Prompt and friendly customer support
Taskers Nearby
Browse top-rated Drop Off Donations Taskers in Wichita
How I can help:

I'll be happy to help pick up your items!

1 drop off donations tasks done

How I can help:

I can pick-up anything you need so you don't have to chance it going out in public. I have worked in retail while going to college so I'm pretty good at locating items in the store. Please have PayPal / CashApp to pay for goods prior to checking out.

How I can help:

I am fast and efficient . Send me a message!

How I can help:

I'd love to shop for you!

How I can help:

Lending a helping hand to those in need is always a top priority. I enjoy bringing smiles to those i meet throughout my everyday tasks.
Start booking and choose from more Taskers
Everyday life made easier
When life gets busy, you don't have to tackle it alone. Get time back for what you love without breaking the bank.
Choose your Tasker by reviews, skills, and price
Schedule when it works for you — as early as today
Chat, pay, tip, and review all through one platform
Don't just take our word for it
See how Taskers are saving the day for people like you.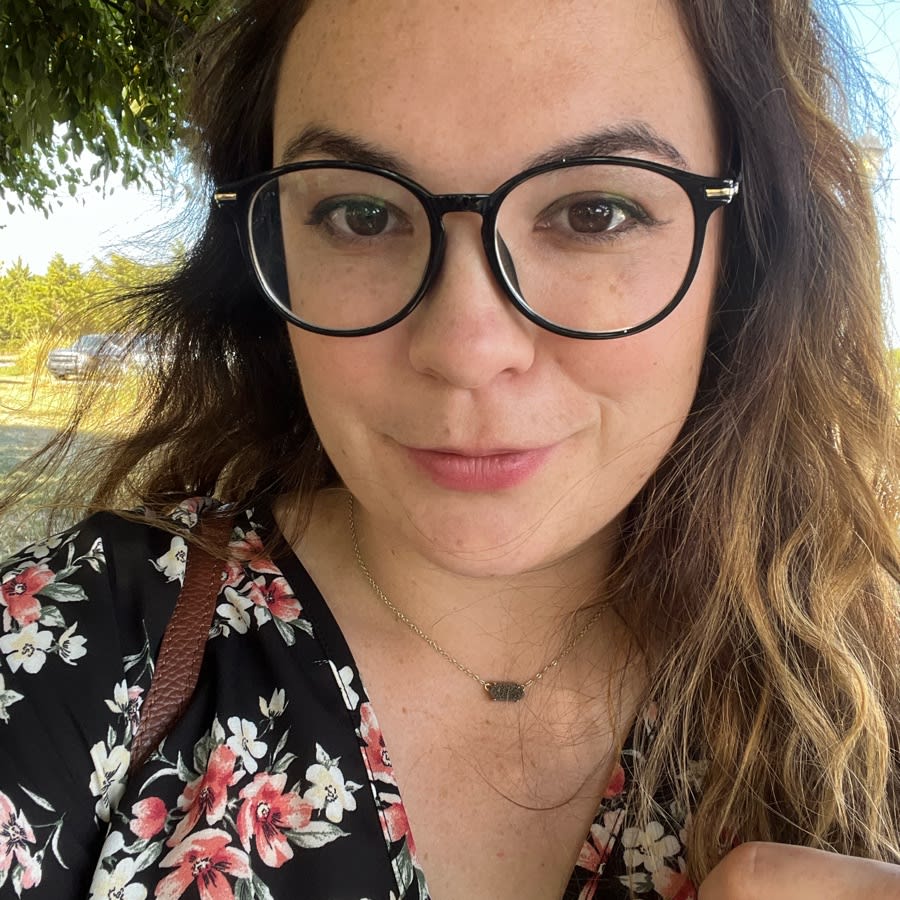 Great to work with!
January 11, 2023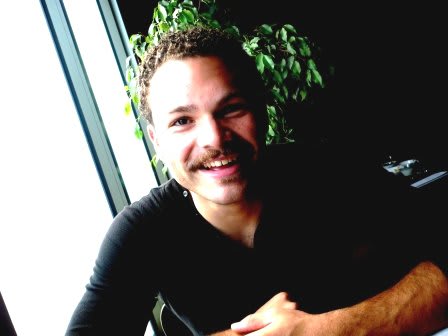 Dan H.
Arthur is awesome! He goes out of his way to be as helpful as possible, and is fun to hang out with to boot. Highly recommended.
March 7, 2015
More Taskers Nearby
How I can help:
I have 10+ yrs experience. Personal vehicle owned. Willing to travel anywhere in Wichita, Goddard, Maize, Bel Aire, Derby and Andover. I would love to help you complete the task.
1 drop off donations tasks done
How I can help:
I love to shop! I have a passion for choosing the best quality ingredients or getting exactly what you order. Let me help you make life easier with a peace of mind that everything on your list got checked off.
How I can help:
I am excited to help you get what you need when you are to busy or unable to get them on your own!
How I can help:
I am organized and fast - and I love to grocery shop!! It's one of my favorite things. 
How I can help:
I can shop for you wherever needed. I'm very polite and will be thoughtful with your belongings.
How I can help:
You will be happy you hired me. Flat rates also available.
How I can help:
I have 10 years experience will go shopping for you and will follow a list of items you need!
How I can help:
Retired Military and former WSU Instructor. Semi-retired. Noted for being honest, dependable, and on time.
How I can help:
9 years experience, reliable transportation and very organized!