Sewing in Washington DC
Whether it's clothing repair or reupholstering furniture, browse 149 Taskers for all your sewing needs.
Book Now
1 Sewing task
31 reviews: 96% positive
---
How I can help:
Skilled by hand or by sewing machine.
1 Sewing task
22 reviews: 100% positive
---
How I can help:
I've been sewing since I was a kid and would love to help you out with any mending or projects you need done!! I've sewed many decor items for my own home
No Sewing tasks
68 reviews: 95% positive
---
How I can help:
Extremely fast and adept 3rd generation seamstress offers alterations, upholstery, and custom decor; throw pillows, shower curtains, duvet covers and more just for you.
See More
No Sewing tasks
No reviews yet
---
How I can help:
Hi there! I can hand sew and also have a sewing machine, so I can do all sorts of mending and repairs. If you are interested in having something made, let's chat! I've made beginner-level clothing and linens (such as fabric napkins).
See More
No Sewing tasks
No reviews yet
---
How I can help:
I have a sewing machine and am able to alter pants, dresses and stitch buttons, etc. Average sewing skills and knows how to thread a machine.
2 Sewing tasks
24 reviews: 100% positive
---
How I can help:
I have my own brother sewing machine and supplies and have been sewing for years!
4 Sewing tasks
1 review: 100% positive
---
How I can help:
I'm an excellent pattern sewer. I have sown my own clothes for a number of years. My recent sewing task; hemming drapes and sewing permanent and temp alterations for the wardrobe department of the Behind the Chair (BTC) hair show at the Gaylord.
See More
1 Sewing task
86 reviews: 96% positive
---
How I can help:
I am a designer. I do editorial work and pieces for celebrities and models in dc ny and la. I can take care of any of your sewing needs and have my own machine.
See More
2 Sewing tasks
21 reviews: 100% positive
---
How I can help:
My grandma sewed a lot of her own clothes and she taught me how to sew. I mend my own clothes and darn my own socks. I can hem skirts and know basic fabric types and stitches. Draperies, tablecloths, and pillow cases are up my alley. Depending on the complexity of the pattern or project, I may or many not be able to sew clothing. I can certainly mend clothing and can darn socks. Please note that I am not able to bring my sewing machine to your home. I can either use your sewing machine or take your project home with me and work on it there.
See More
0+
Sewing reviews in Washington DC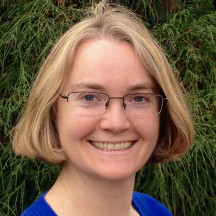 Bethany was great! SO kind and flexible!
- Logan B., October 31, 2019
Jenny was fantastic! After promptly responding to my request, she came to my home and looked at the job and let me know how long it would take. She did a beautiful job on my drapes and had them back that same day!! They look amazing and I have one less thing on my plate. Thanks again Jenny!
See More
- Evalyn C., March 05, 2019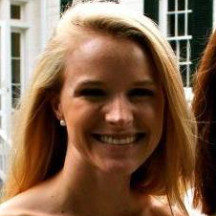 Julia was very communicative, and did a great job with repairing some garments along the seams where they had ripped. She met me down at my office and made everything extremely easy for me!
See More
- Liz G., July 18, 2017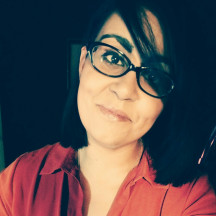 Lisa did an excellent job hemming curtains for me and was great to work with. I would highly recommend her.
- Sheila I., January 19, 2017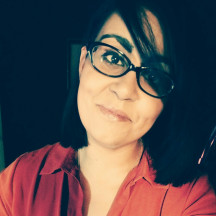 She did an excellent job! I needed a button replaced on a couch and she was able to do it. Just extended the life of that old couch!
- Dawn m., October 18, 2016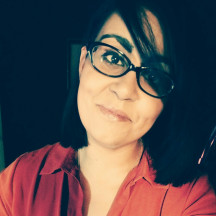 I asked Lisa to make me a pillow from some fabric brought back from Nepal. It was hand made fabric in a weird shape and the final pillow is beautiful.
- Machalagh C., August 13, 2016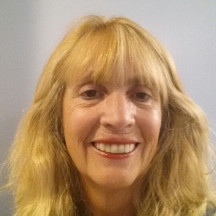 Constance was amazing and we certainly plan on using her again. 1) Punctual and kept us updated. 2) Worked quickly and efficiently 3) Super friendly with us and our dog that was jumping on her while she was working. Constance hemmed our curtains for the entire living room. Her measurements were exact and our living room looks great! Highly recommended and we will be using her in the future for some painting. 
See More
- Shawn C., August 08, 2016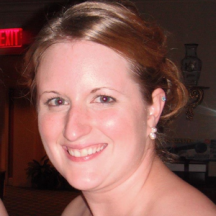 Sara did a perfect job sewing my cushion cover and delivered in a timely manner! Would highly recommend
- Gabrielle T., June 30, 2016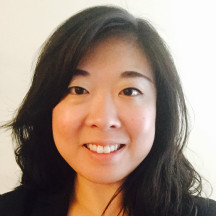 Did a great job sewing (mending), and fast 24-hr turnaround. Holly's very communicative on task progress & a very sunny personality. Would definitely hire her again!
See More
- Rick M., May 05, 2016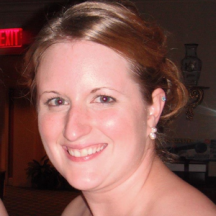 Sara did a great job hemming 2 pair of pants and fixing a shirt collar.  I plan to use her again!
- Kimberly M., April 08, 2016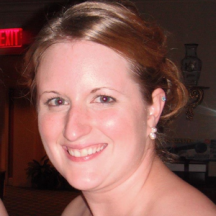 I am great fun Sara was able to help me with my dress alterationin such a short notice
- Kaysee G., March 27, 2016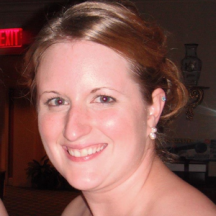 Very nice work repairing the seams of two favorite sweatshirts.  Took a bit longer than I anticipated, but all in all I think it was a fair price for skilled work.
See More
- Chip L., February 19, 2016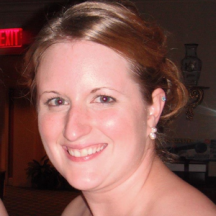 Sara did an amazing job patching up holes in my jean, shortening the sleeves of my jacket, and bringing new life to one of my favorite shirts. Will definitely use her again!
See More
- Adam T., December 24, 2015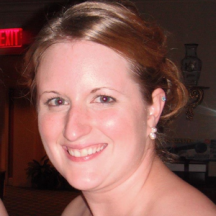 Sara did an excellent job with my sewing task, and was professional and responsive. 
- Susan K., December 18, 2015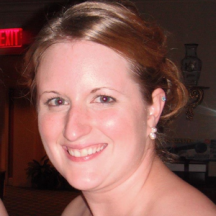 Sara is very responsible and skilled. She took on a set of different sewing tasks with a smile, from hemming slacks to turning gauze into glass curtains, to covering an old bolster with upholstery fabric.  I should have given her a time limit but I forgot and the job took longer than I expected.  She saw that I was surprised by the cost, and offered to sew another curtain for me for free.  Sara does lovely work, and I will definitely call on her again. Next time I will just remember to give her an idea of how much I am expecting to spend, and ask her to call me if it looks like she will have to go over that.  
See More
- Bar Z., December 07, 2015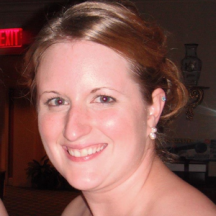 Sarah finished the job crazy fast and had my Halloween costume repaired in time. My niece and nephew will have their trick or treating villain ??
- Kimberly A., October 30, 2015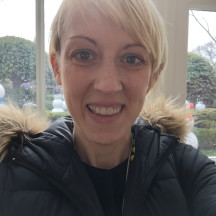 Amber is an intelligent, capable, organized, dependable young woman. She did a terrific job on my sewing project, stuck to deadlines that we agreed on, and billed me as we had agreed (having seen the completed project and the fine work that Amber put into it, I think that she probably spent a good deal more time on it than she billed me for, but she stuck to our agreement). I would trust Amber with any project that she said she was capable of taking on, be in sewing, organizing, petsitting, editing or anything else. Hurry! She will not be here long - this young woman has a bright future ahead of her.   
See More
- Vlatka L., October 04, 2015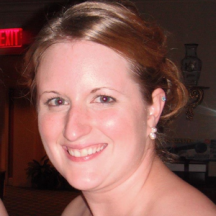 Sara was very easy to work with!
- Heidi M., October 04, 2015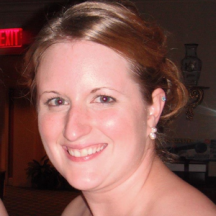 Sara is friendly, smart reliable and does great work. She is terrific. 
- Sharon H., August 23, 2015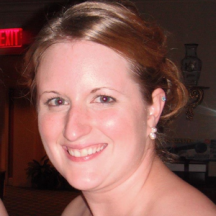 - Catherine F., August 12, 2015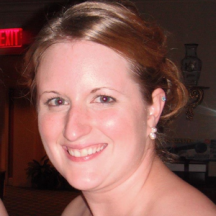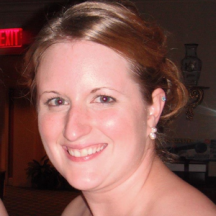 - Anthony C., July 20, 2015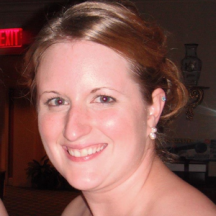 Sarah has great skills and good judgement too. She nearly darned moth holes in two beloved sweaters, and she stopped on two others that were really too far gone. I will continue to turn to Sara for sewing and crafts tasks. She is a pleasure to work with!
See More
- Bar Z., June 14, 2015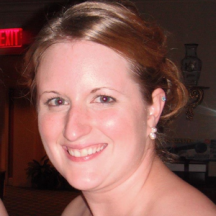 Delightful to work with. Good quality.
- Sharon H., June 13, 2015
How It Works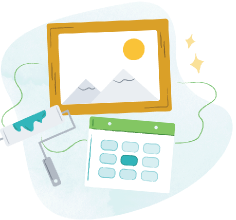 Tell us what you need done, when and where it works for you.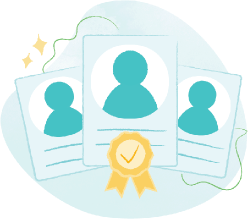 Browse trusted Taskers by skills, reviews, and price. Chat with them to confirm details.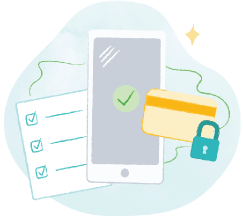 Your Tasker arrives and gets the job done. Pay securely and leave a review, all through TaskRabbit.
No Sewing tasks
43 reviews: 100% positive
---
How I can help:
No Sewing tasks
No reviews yet
---
How I can help:
I'm an artist that specializes in textiles. I can tackle alterations professionally or help another sewer achieve their sewing goals or complete a project. Still learning? Great! I can show you the ropes hand sewing or machine
See More
Easily book and manage tasks in our app
Trending in Washington DC