Computer Help in Virtual (Anywhere)
12 tech-savvy Taskers in Virtual (Anywhere) can help solve your computer issues.
Book Now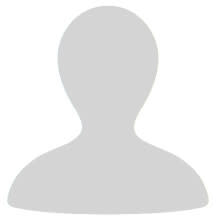 No Computer Help tasks
No reviews yet
---
How I can help:
Well versed with Apple, Windows, and Android products. Capable of troubleshooting, installation, and training on programs, including but not limited to Microsoft Office Suite, Google Office, and word processing applications for Mac computers.
See More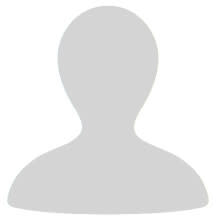 No Computer Help tasks
No reviews yet
---
How I can help:
My first computer was in 1979, and I have been fixing computers and helping people learn how to make the most of their machines since 1986.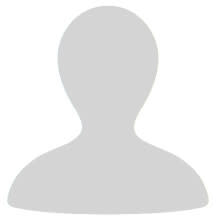 No Computer Help tasks
No reviews yet
---
How I can help: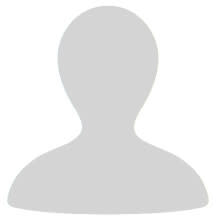 No Computer Help tasks
No reviews yet
---
How I can help:
I have years of experience in computers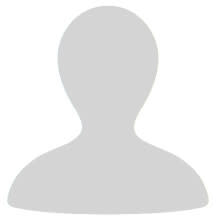 No Computer Help tasks
No reviews yet
---
How I can help:
I am the de facto on-call tech support for my family. Cleaning up spyware, updating drivers or installing new software. PC only. Sorry Macs.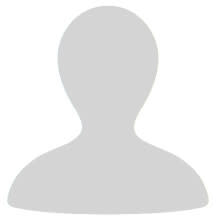 No Computer Help tasks
No reviews yet
---
How I can help:
All the computer help as an IT professional, none of the attitude. If I got my grandmother using a computer..you'll do fine.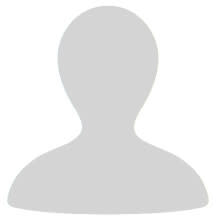 No Computer Help tasks
No reviews yet
---
How I can help:
I am a Mac enthusiast and love to tutor young and old on basic computer skills and programs, as well as more complex tasks on excel, word, photoshop, etc. Everybody should be confident with their computer, be empowered with the proper training!
See More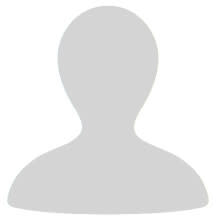 No Computer Help tasks
No reviews yet
---
How I can help:
I have been an avid computer user for over 20 years - I live breathe and eat technology. I am an expert in Microsoft Office tools, Content and Web Management software, social media applications, and photo/video editing software.
See More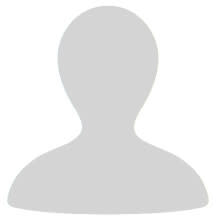 No Computer Help tasks
No reviews yet
---
How I can help:
My 85 year old grandmother is on Facebook, her laptop isn't filled with spyware, and she hasn't needed help in over 6 months. You're better at computers than her, imagine what I can do for you. 
See More
1800+
Computer Help reviews in Virtual (Anywhere)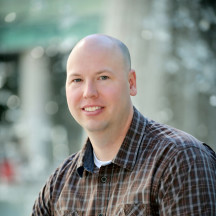 He was amazing. Very communicative and did a really good job on a tedious job. I appreciate him.
- Michelle S., December 10, 2018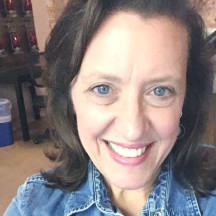 Responsive and knowledgeable​; a pleasure to work with!
- Suzanne S., October 01, 2018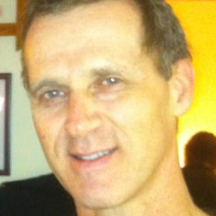 Logged in and found problem, made some suggestions. Printer now working again.
- Alan C., August 23, 2018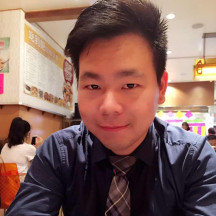 Terrific computer skills and prompt and responsive. Thank you!
- C. C., August 03, 2018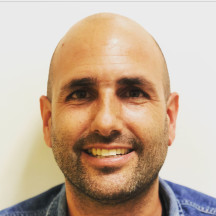 Ygal is smart, reliable, creative - I hope he's a Task Rabbit contractor for many years to come. He really figured out a way to circumvent a seemingly insurmountable security camera problem. This is the second time I've used him.
See More
- teresa d., July 10, 2018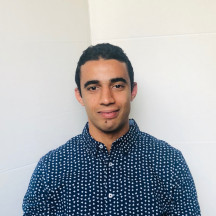 - Manuel A., June 21, 2018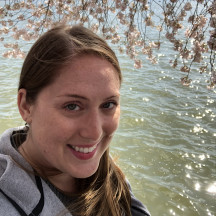 had a time-sensitive, high-profile campaign to email out to a list of over 3000 donors individually. Haessly not only completed the task thoroughly, perfectly and on time, but she went further to set up an organization system for my next mailing, proofread and suggested edits to the mailing (which were spot on and I took), and checked in on me as I did the prep work she needed to complete the task. I highly recommend Haessly on multiple levels. I will definitely use her every time!
See More
- Laura D., June 11, 2018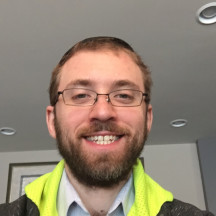 Nathan did a great job, communicated well and asked questions so he wasn't wasting time. Ill use him again!
- Adam B., May 01, 2018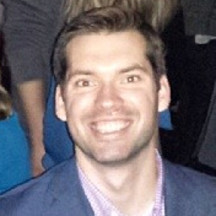 Chris did an awesome job, as always. Thanks, Chris!
- Quinn E., April 09, 2018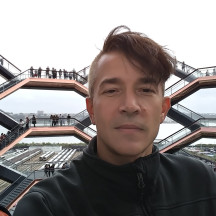 Gabriel was not only knowledgable in his subject matter, but also he was patient with my lack of expertise. Would definitely get his help again.
- Robin R., February 01, 2018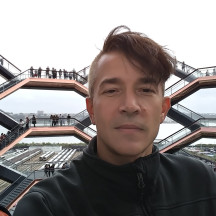 So glad I chose Gabriel! He helped me with a challenging computer issue that I didn't have the knowledge to fulfill. He understood what I needed, was punctual with his calls, efficient with his work and super-helpful in helping me go forward with my project! Thank you Gabriel! 
See More
- lorna k., January 31, 2018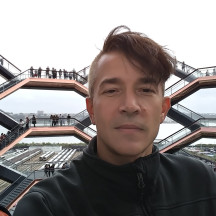 A pleasure to work with! Very responsive, got the job done quickly. Would definitely hire again.
- Nanea H., December 27, 2017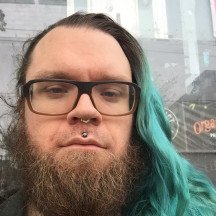 Great communication and the job was completed perfectly in a timely manner!
- Ingrid S., December 17, 2017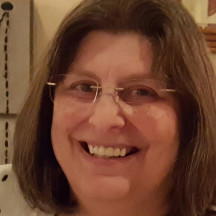 Susan transcribed an audio recording for me, getting started immediately, communicating along the way with good questions, and completing the job very competently. It was a breeze to coordinate with her on the requirements of the task. I will happily ask Susan to help me again with future needs.
See More
- Louisa G., November 20, 2017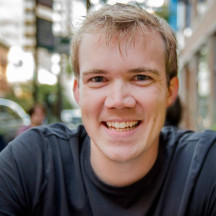 Ryan was so helpful and professional and communicated with me well to be sure he did the task in the most time efficient way. 
- Jenna P., November 18, 2017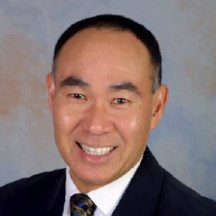 - Paul C., November 06, 2017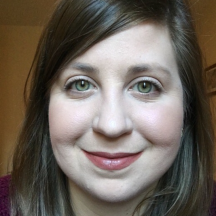 Katie was fantastic - proactively asked an (important) clarifying question and completed the job way ahead of schedule.
- Dena K., October 30, 2017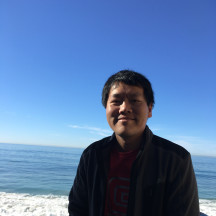 I had a rather tricky (for me!) network configuration issue that Ken took care of quickly. Ken is friendly and knowledgable.
- Siddhartha N., September 17, 2017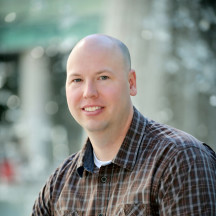 Daniel was excellent with IT help. He was able to clearly detail what needed to be done when I was having outlook issues.
- Kristen G., September 11, 2017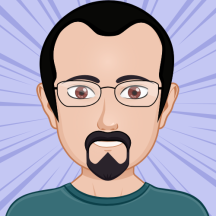 Scott went above and beyond to fix the problem. He has a great amount of skill working with networking and Mac computers. Thought out of the box and came up with a great solution!
See More
- Matthew T., July 22, 2017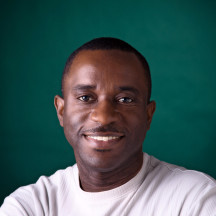 He was terrific - would highly recommend him!
- Josh F., July 21, 2017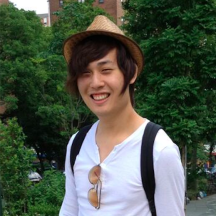 Excellent communication and great job at internet help.
- Cara T., June 26, 2017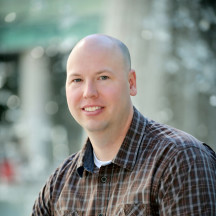 It was fantastic working with Daniel. He is extremely efficient, smart and a pleasure to work with. Looking forward to our next task together.
- John M., April 10, 2017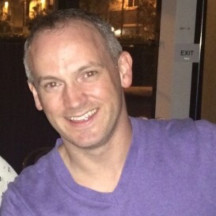 Excellent communication skills and very knowledgeable.  
- Karen A., April 06, 2017
How It Works
1
Describe Your Task
Tell us what you need done, when and where it works for you.
2
Choose Your Tasker
Browse trusted Taskers by skills, reviews, and price. Select the right person for the job and chat to confirm details.
3
Get It Done
Your Tasker arrives and gets the job done. Pay securely and leave a review, all through TaskRabbit.
The TaskRabbit Happiness Pledge
Like our Taskers, we're committed to great customer service. When you hire a Tasker, you can rest assured that they have undergone an identity and background check. In the rare event that you're not happy with the outcome, we'll work to make it right.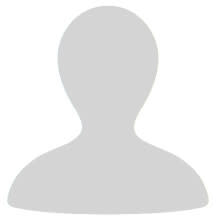 No Computer Help tasks
No reviews yet
---
How I can help:
I do enjoy installing software and troubleshooting PCs. I often assist freinds with their computer problems. I feel comfortable and knowledgable with different types of software and hardware components. I am not A+ certified but I have read the book.
See More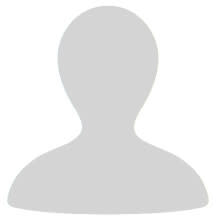 No Computer Help tasks
No reviews yet
---
How I can help:
I have had a great deal of experience setting up computers and installing software for my own home use and through the volunteer work I have done. I am a bit of a tech geek and have all the latest gadgets and have a good working knowledge of all the latest technology. 
See More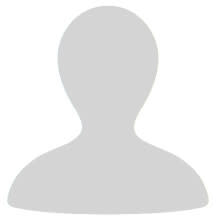 No Computer Help tasks
21 reviews: 100% positive
---
How I can help:
I've refurbished over 200 PCs and Printers for use by St. Elizabeth and Catholic Charities families. I've had a lot of experience with windows 7, XP and some with window 8.1. I've setup home networks, wifi and routers.
See More
Easily book and manage tasks in our app
Trending in Virtual (Anywhere)