Shop For & Install Decorations in SF Bay Area
Need help bringing a vision to life? 20498 Taskers in SF Bay Area can help decorate the perfect scene for your next event.
Book Now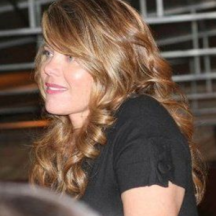 No Decoration tasks
293 reviews: 99% positive
---
How I can help:
I love to decoration for every occasion and have decorated to such events as: Birthdays, business meet ups, weddings, school events, etc.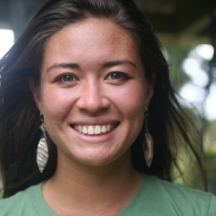 No Decoration tasks
85 reviews: 96% positive
---
How I can help:
I am a homemaker and a handy decorator! I can bring hammers, nails, tacks, a drill if necessary and more! Let me know what your vision is for your home/office/party location and we can get to decorating. :)
See More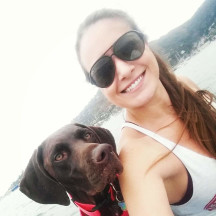 1 Decoration task
131 reviews: 100% positive
---
How I can help:
Along the lines of being a personal organizer, decorating is one of my favorite tasks!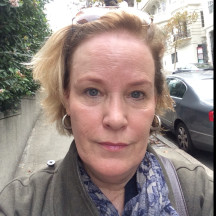 No Decoration tasks
6 reviews: 100% positive
---
How I can help:
With a professional demeanor, I have a creative, organized outlook with a high attention to detail. I complete tasks with a sense of urgency without appearing rushed. Always proactive with ability to anticipate needs, I'm enthusiastic & personable.
See More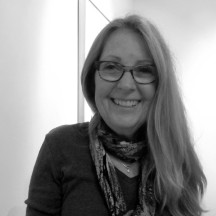 1 Decoration task
88 reviews: 95% positive
---
How I can help:
I'm extremely careful, energetic with good visual skills and enjoy accomplishing a great results in a timely manor
No Decoration tasks
84 reviews: 100% positive
---
How I can help:
I am a visual person and LOVE getting a "look" just right. I've set up booths for herbal fairs and other personal projects and enjoy getting a unique and / or clean finished product that will WOW guests.
See More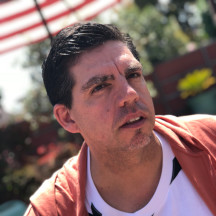 3 Decoration tasks
452 reviews: 97% positive
---
How I can help:
I have worked many events and supervised party planning, decoration and production. My skills extend to House Management, Volunteer Management, Event Production, etc.
See More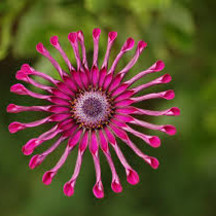 1 Decoration task
92 reviews: 98% positive
---
How I can help:
I am meticulous and have a strong attention to detail.  I look forward to completing your task.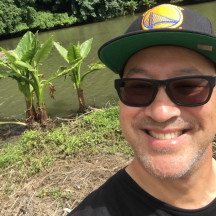 No Decoration tasks
651 reviews: 99% positive
---
How I can help:
Experienced with decorating of interior or exterior. Experienced with hanging of heavy items onto drywall, plaster or concrete.
700+
Shop For & Install Decorations reviews in SF Bay Area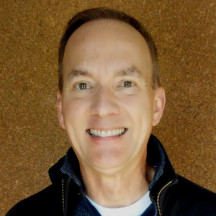 "It is absolutely a pleasure to work with Dave. I cannot rave enough about his work and a wonderful personality! Great communication from the moment I reached out to Dave. Very well organized with task work, time and always thinking ahead about next steps in the project. Dave was helping to assemble furniture, set up furniture in the living room, dining room, media room, children room, and master bedroom. Also, he helped to mount several large framed pictures. Dave knows all the tricks to hang things at the right height and level as well as how to move efficiently rugs or furniture. Dave brought all the tools he could possibly need and executed the tasks flawlessly. Dave has an outstanding work ethic, ability, and broad skill set. I highly recommend Dave to everyone! And I am looking forward to working with Dave again! 100% reliable, 100% friendly, 100% professional and 100% AMAZING!!!
See More
- Ania W., August 05, 2019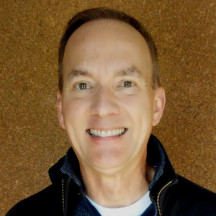 Excellent tasker. I have used him in the past.
- Denise W., August 04, 2019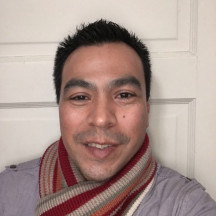 Rafael was amazing! Arrived on time, was friendly, pleasant (and well dressed!). He went up and down the ladder to set up my new office decor for over an hour without complaint and even tidied up other areas afterwards. I would refer him for any customer service or event related work and organization tasks!
See More
- Amy Z., July 24, 2019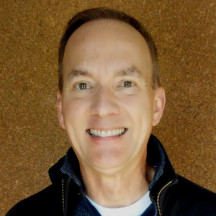 as usual, Dave showed up on time, and delivered excellent service, and advice. He helped me decide on furniture placement, bookcase configurations, and sofa selections. Also which pictures and artwork to hang and where, and then he went about hanging them. It was most productive and enjoyable! A wonderful morning! Thanks Dave!
See More
- catherine s., July 23, 2019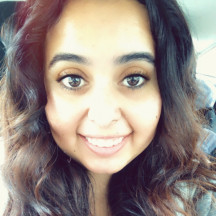 Wonderful! We will be definitely hiring her again!
- John A., July 02, 2019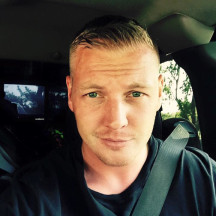 Dan made me feel like I was in really good hands. He was prompt and professional and knew exactly what to do. I would hire him again in a heartbeat. Excellent job.
See More
- Lillian I., June 28, 2019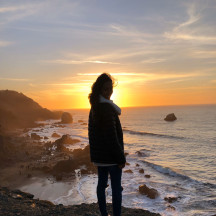 Daniele was truly remarkable ! She was such a great help. she arrived on time and was able to help out with some important things needed on the day of the event : Helping check people in, General cleanup, had a great attitude and was very friendly. would hire her again 🌟🌟🌟🌟🌟
See More
- Asher B., June 26, 2019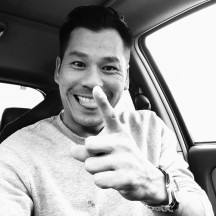 Always on time and does the job 3 times as fast as most.
- tia d., June 21, 2019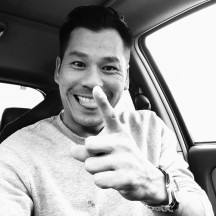 Absolutely incredible again, came with a whole truck full of tools. and he is very presentable as well.
- tia d., June 21, 2019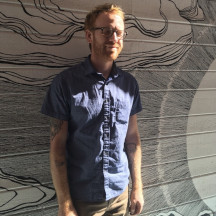 Hard working and timely, personable and friendly, thanks for all your help Sean!
- Robert G., May 27, 2019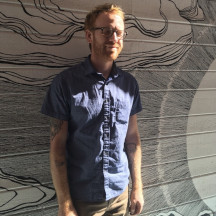 Great job! Quickly got to task and was great with my 3 year old son while being pestered with questions! 
- Robert G., May 26, 2019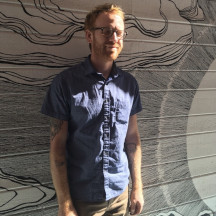 Sean was great! He was personable and easy going and has a great eye for design. He toured my apartment and gave me advice on different things and now it feels like a new, much more comfortable, home! I will be having him back multiple times this week as I get settled in, more of my things arrive in the mail, and I need more advice! Thanks so much!
See More
- Robert G., May 25, 2019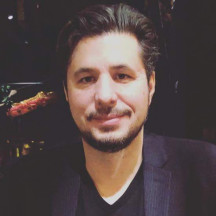 Philip was amazing. Very professional,with experience and drive. He helped set up for our wedding, and was knocking out tasks faster than we could get them assigned to him. Each time, he would seek out more ways he could help. We could not have done it without him. Thanks Philip!
See More
- Mylien H., May 16, 2019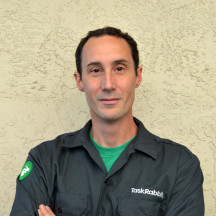 This was Eric's vision and the results turned out amazing!!!
- Kelly P., April 17, 2019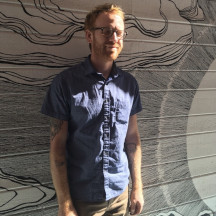 Amazing! He's really great!
- REYNALDO F., April 14, 2019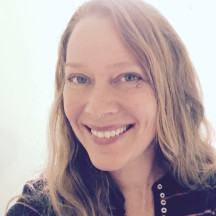 Sarah is over-the-top amazing! She did some decorations for a holiday party for me and my house looked like it was from a magazine! She took the time to listen to what I wanted and delivered. We had one in-home meeting for her to look around and then on installation day I went to work, and came back to the place fully done! She used my decorations and bought others as well as greenery. If you're looking for event decorating, Sarah is the choice!
See More
- Mandissa L., March 25, 2019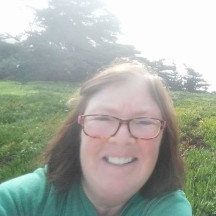 Barbara was great! She has a wonderful, positive attitude and helped make the task go smoothly!
- Michelle M., March 04, 2019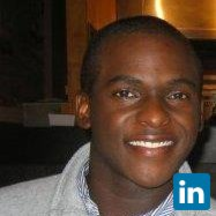 Jamal was extremely helpful, professional, communicative and I couldn't have done this job without him.
- Sarah F., February 28, 2019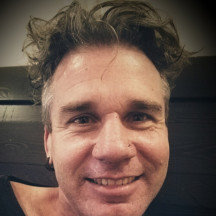 Todd has been hired more than once by my office because he is so great! He even shows up last minute to save the day when he was otherwise unavailable. I really appreciate his humor and all the reliable help! Will always call Todd first
See More
- Lindsey K., February 28, 2019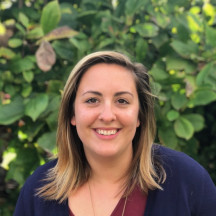 Margaux was amazing! Can't wait for the next project so we can have her back!
- Michelle M., February 26, 2019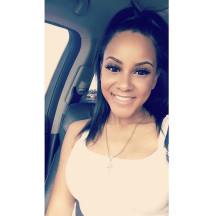 I needed help with my surprise proposal plans to cover my backyard in Christmas lights. Without her help, I would not have been able to pull this off! She followed the essays of details I sent her to a tee and dealt with my endless nervous texting. She went above and beyond with the decorations, did a great job coordinating with the lighting people and photographers, kept me updated on the progress the whole time and generally ensured that the night would be magical for my finance. I could not recommend her enough.
See More
- Bob Z., February 14, 2019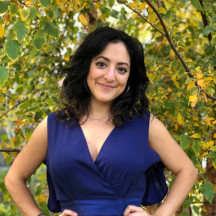 Dina's attention to detail is beyond measure!
- Anthony S., February 13, 2019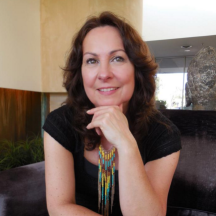 Nancy helped me with the setup of a child's birthday. She was friendly and pro-active. Thank you!
- Whitney K., February 12, 2019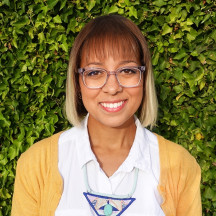 Becca was able to comprehend my weak requirements and turn them into something that is truly memorable, all on short time frame.  She is also fearless.
- Eric C., February 10, 2019
How It Works
Tell us what you need done, when and where it works for you.
Browse trusted Taskers by skills, reviews, and price. Select the right person for the job and chat to confirm details.
Your Tasker arrives and gets the job done. Pay securely and leave a review, all through TaskRabbit.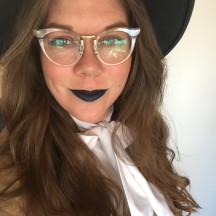 No Decoration tasks
No reviews yet
---
How I can help:
I am an. artist. I have an extensive culinary background. I have an eye for just enough flair&fun.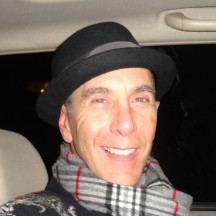 No Decoration tasks
12 reviews: 100% positive
---
How I can help:
I have a good eye for detail and aesthetics.  I can be very focused and I like to be thorough in my work.  And I'm tall which helps a lot when hanging things!  ;-)
See More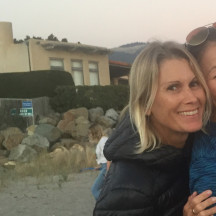 No Decoration tasks
6 reviews: 100% positive
---
How I can help:
Hosting a dinner party, kid's birthday or just decorating for the season? Let's get festive and ready for some fun. I can help you decorate, get organized and more for your party/event. Everyone needs something fun to look forward to, let's make yours the best.
See More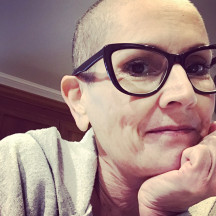 No Decoration tasks
77 reviews: 96% positive
---
How I can help:
I'm a trained artist with a great design sense. I'll give your decor a warm and inviting feel in addition to being lovely to see. I do not purchase items for reimbursement.
See More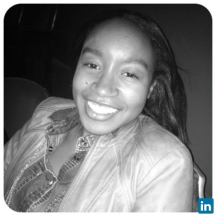 No Decoration tasks
14 reviews: 100% positive
---
How I can help:
It's so fun to decorate, pick out a new painting, plant or even decorate for a party/holidays.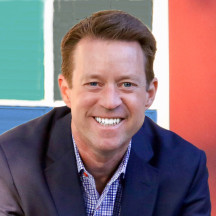 No Decoration tasks
1 review: 100% positive
---
How I can help:
As a production assistant for HGTV it was all about creating something visually stunning from a blank canvas.  I pride myself on my designers vision, time management, meeting deadlines and exceeding expectations.
See More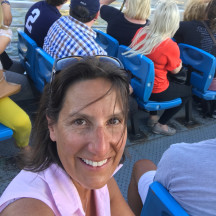 No Decoration tasks
16 reviews: 100% positive
---
How I can help:
I love to decorate and my own home always has seasonal decorations throughout the rooms and hallway and doors. I can help you set the ambiance and mood for what matters to you to make any occasion or your place yours.
See More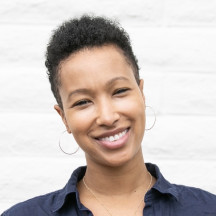 1 Decoration task
46 reviews: 100% positive
---
How I can help:
I have been helping to decorate homes and assisting in setting up events/VIP areas for 10 yrs. I love decorating and finding creative ways to spruce up an area!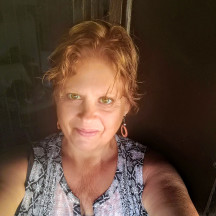 No Decoration tasks
149 reviews: 98% positive
---
How I can help:
Creativity & using a space well, is second nature to me. I am excellent with color, decorating for a special event, changing a room or adding art, decoration for the holidays, are all some of what I do best. I am also a pro at organizing. Please take a minute to look over my reviews. I HAVE A 2 12 HOUR MINIMUM for tasks and my rate does not include paid parking to complete the task. Thanks and I look forward to working with you!
See More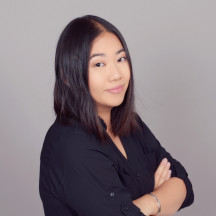 2 Decoration tasks
66 reviews: 98% positive
---
How I can help:
I am punctual, detail oriented, and creative. I enjoy event planning and decorating. In the past, I've organized and set up for small and large scale community events. I am bilingual in Chinese and English. I enjoy crafts and perusing home decor. 
See More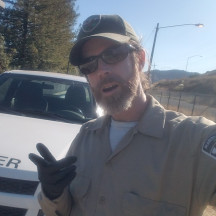 No Decoration tasks
15 reviews: 100% positive
---
How I can help:
Have decorated for private, corporate, professional and charitable events.  Great eye for detail, excellent at following instructions and can work alone with or without supervision.  Equally comfortable as part of a team or leading a team.
See More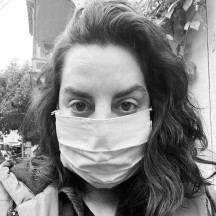 5 Decoration tasks
450 reviews: 96% positive
---
How I can help:
I live for planning parties. An inveterate hostess, I think of everything and love details.
No Decoration tasks
6 reviews: 83% positive
---
How I can help:
I'm a creative individual with a background in fine arts (drawing, screenprinting, photography, and more!). I can help with tasks big and small.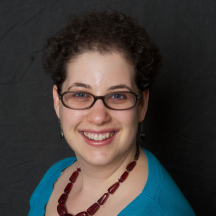 4 Decoration tasks
635 reviews: 97% positive
---
How I can help:
I'm detail oriented with a good eye for visual design. I'd love to help you make your space look beautiful for your event or holiday. 2 hour minimum.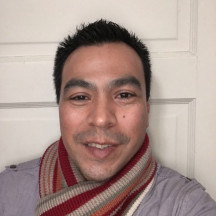 19 Decoration tasks
421 reviews: 99% positive
---
How I can help:
Over 7 years of experience assisting at charity events performing various tasks such as setting up prior to events, registering guests, serving food, bartending, and cleaning up during and after events. I am dependable, hard working, and very good at following clients' instructions.
See More
Easily book and manage tasks in our app