Organization in Seattle
Whatever you need help labeling, sorting, or reordering, 5626 detail-oriented Taskers in Seattle can help.
Book Now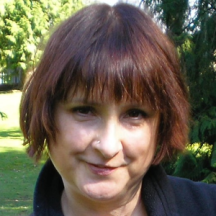 Elite Tasker
157 Organization tasks
967 reviews: 97% positive
---
How I can help:
I love helping my clients get organized and clear clutter. Clutter is stressful. Getting an organization system that works for your home can improve your sense of quality of life. Be sure to check my reviews from many happy clients.
See More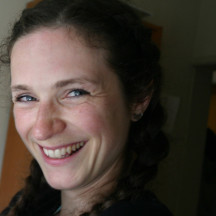 No Organization tasks
40 reviews: 97% positive
---
How I can help:
My calendar is color coded, I know where everything is in my closet and I regularly sift through my belongings to weed out things I don't need or use anymore. I'm also easy going so can match my level of organization to your needs.
See More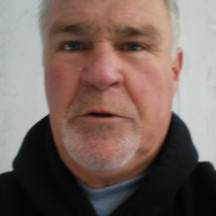 1 Organization task
37 reviews: 100% positive
---
How I can help:
years of three boys and boat racing seting up tearing down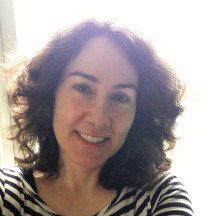 144 Organization tasks
112 reviews: 98% positive
---
How I can help:
As an organizer and MA degree educated Well-Being Coach I believe good things come from being organized. I stand by this. Stress free at- home living and mental well-being are just a couple of outcomes I've regularly witnessed with my clients, on creating a more personally reflected, efficient and structured space in one room or many. However, I get it, for many people taking on the task alone can be overwhelming, time draining, boring and distracting. For me, it's deeply satisfying. I delight in creating a brighter, lighter and more functional space where everything feels a little more possible when all your things are sorted, have a proper place and express the life you are most called to lead. An Organized House= World Domination. Okay, maybe that's dramatic but In my experience I believe you will find the process transforming and especially rewarding for creating momentum in your life and during times of transition. Often, organization means deciding on placement, containers and tools for function and aesthetics. I can assist with what is needed to simplify the organizing task. Letting go of stuff may be part of the process and I'm happy to deliver those items for donation or other venues, on completion. I look forward to serving you.
See More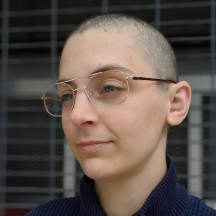 7 Organization tasks
116 reviews: 97% positive
---
How I can help:
Growing up in a military family, everything had its place, and anything unnecessary or undesired went to the donation box.  I keep well to this standard today, and apply it wherever I can.
See More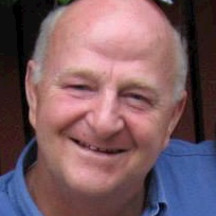 3 Organization tasks
172 reviews: 95% positive
---
How I can help:
Friendly, reliable, and always on time. Smart, Helpful and Happy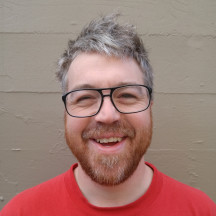 20 Organization tasks
311 reviews: 93% positive
---
How I can help:
Many years experience filing paperwork, organizing and moving furniture, artwork, vinyl records, etc. I have special experience setting up stereo and home entertainment systems.
See More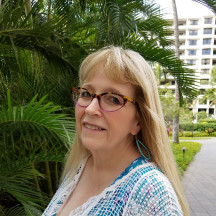 17 Organization tasks
65 reviews: 98% positive
---
How I can help:
I have a lot of experience with cleaning out and organizing, especially paperwork. I have also helped when clients need to downsize and clear things out. I have a care giving business (15 ) years and help people all the time with this. Thank you!
See More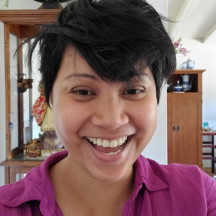 39 Organization tasks
272 reviews: 98% positive
---
How I can help:
Excellent at tasks to declutter and reorganize your space. I know where to start and keep you motivated. Skilled help with donation or reselling. 2 hour minimum.
See More
700+
Organization reviews in Seattle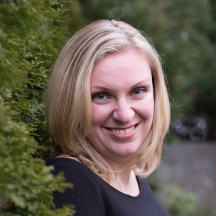 Alyssa did an EXCELLENT job. I hired her for a small project and ended up keeping her all day for the entire room. She is passionate, thorough and a joy to be around. She really took to understanding me as a person so my room organization system could work for us and not just be piles of clutter. I can't recommend her enough.
See More
- Giselle A., July 15, 2019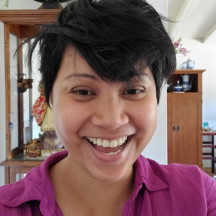 Jacqui is great at grouping things, helping me stay focused, asking insightful questions and keeping us going. She makes sure we sort recyclables, trash, giveaways and items I will sell and, if I want, takes them to the appropriate place. She is also an enjoyable and thoughtful person.
See More
- Ann S., July 07, 2019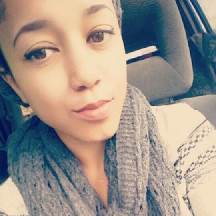 Worked non stop and did quality job. Communicated is perfect. 
- Harsha S., July 04, 2019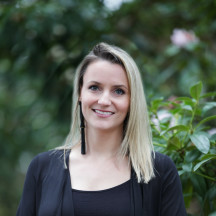 Michelle tackled the project wonderfully! My kitchen looks so much better! I can't wait for her to help me organize other rooms in my house.
- Erin Z., July 02, 2019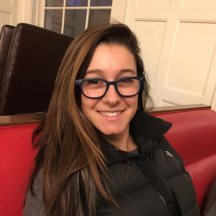 Katerina was friendly and helpful and had good suggestions!
- Jay S., July 02, 2019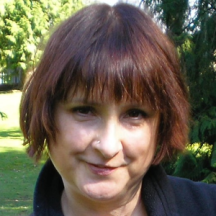 - Kristy-Leigh M., June 29, 2019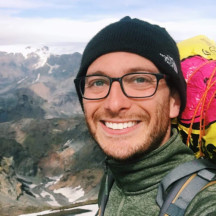 Luke is AMAZING!!! I have worked with a lot of TaskRabbit and Luke is the best. We worked together for a little over five hours - he had tons of energy, worked the entire time, self starter. Excellent experience.
See More
- Aryst F., June 25, 2019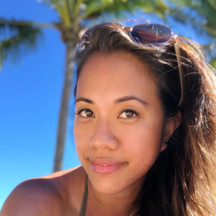 Tristanne was super helpful today! I had a long list of tidying and organizing projects and we moved quite efficiently through them together. I was particularly grateful that she was able to easily adapt to my organizing style. She also accommodated my disability limitations with ease and grace. Thanks Tristanne!
See More
- Susan T., June 25, 2019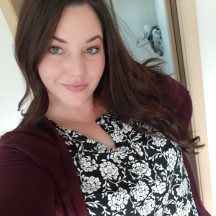 A wonderful, patient, and thoughtful person to tidy and organize with. Thank you Highland!
- Susan T., June 23, 2019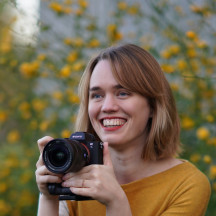 She is a true renaissance woman!
- Jennifer A., June 21, 2019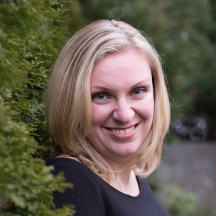 I needed help purging and organizing in preparation for selling my house and a future move across country. Alyssa was extremely helpful. She arrived on time and within hours helped us clear my clutter! my house feels light and organized. She recommended great organization techniques that will make my move seamless! Also I wrote a list of things to do around the house and without asking she started working on them. I really appreciated her time. She arrived on time and worked efficiently! She was a pleasure to collaborate with!
See More
- Delanda C., June 21, 2019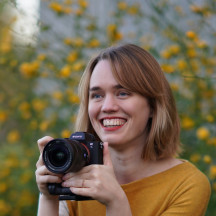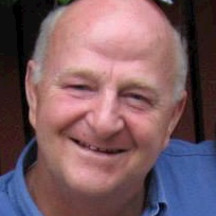 Chris was a pleasure to work with on my home organization project.  
- Stacy F., June 09, 2019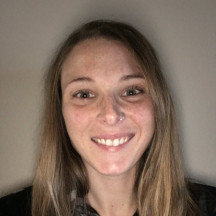 Meghan is great!! So friendly and professional! We hired her to help unpack items after moving house and she was amazing.
- Katelyn C., May 24, 2019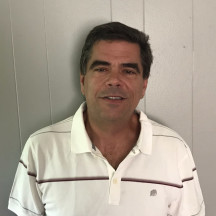 Dennis came on time, we had things listed for him to do, he worked well and fast, and I would gladly hire him again. His qualities include a caring attitude about people and their things--much appreciated.
See More
- Donald C., May 15, 2019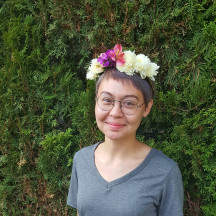 Alex was communicative, reliable, enthusiastic and a hard worker. I recommend!
- Sandra D., May 08, 2019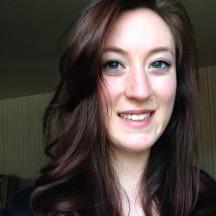 Natasha did an excellent job organizing our space. 
- Rosmic C., May 08, 2019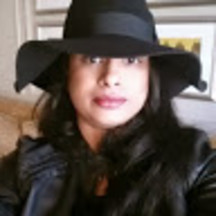 Tara M. was fantastic. She was timely worked hard and was able to know when to ask for direction and when not to. I will definitely be hiring her again!
- Susan M., April 29, 2019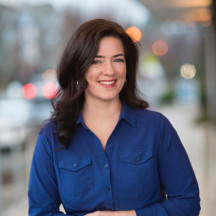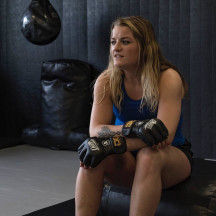 She had a ridiculously huge job and approached it calmly, quickly and with good humour. Will definitely hire her again (if she will come back after the horrendous mess she had to deal with of course!!) Thanks Paige!
See More
- Misia T., April 29, 2019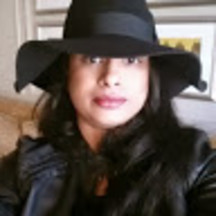 Tara was pleasant, hard working and self motivated.
- Susan M., April 26, 2019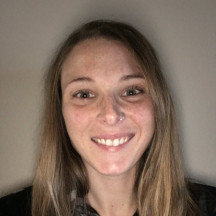 We hired Megan to do some specialized organization tasks for an IT Lab at a local tech company. Megan is an extremely punctual, energetic, organized professional with amazing spatial reasoning skills who easily understands the big picture of a project and when can be done to complete the project overall. Megan completed all tasks faster than anticipated. Looking forward to working w/ Megan again in the future!
See More
- Jennifer M., April 25, 2019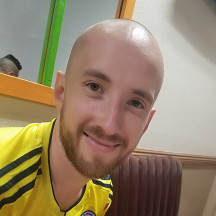 Igor is very pleasant and efficient. We sorted through a mixed pile of items in the garage, got it organized and on shelves. He got so much done in 90 minutes I would definitely hire him again!
See More
- Pamela L., April 16, 2019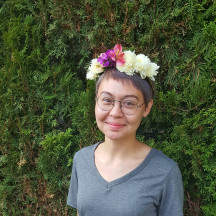 Alex was a delightful person with a "can do" presence. She is kind and detail oriented. I would trust her to take care of just about anything!
- Elana W., April 16, 2019
How It Works
Tell us what you need done, when and where it works for you.
Browse trusted Taskers by skills, reviews, and price. Select the right person for the job and chat to confirm details.
Your Tasker arrives and gets the job done. Pay securely and leave a review, all through TaskRabbit.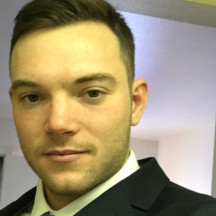 No Organization tasks
No reviews yet
---
How I can help:
I am a super organized person. It makes me happy to see an organized area!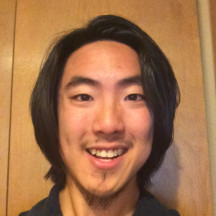 1 Organization task
118 reviews: 95% positive
---
How I can help:
I am currently working as a Handy Professional Cleaner and I take care of my client's needs with precision and accuracy. Also I work for high-end catering companies doing similar work. I will take care of your needs with high quality of service
See More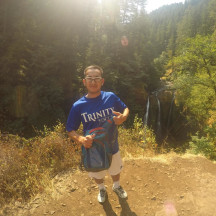 No Organization tasks
No reviews yet
---
How I can help:
I was a tutor for 2 years at Trinity Lutheran College Writing and Tutoring Center for psychology, math, and writing.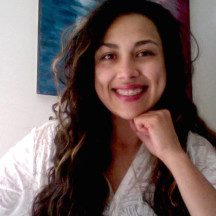 24 Organization tasks
200 reviews: 96% positive
---
How I can help:
I have a talent for condensing and getting rid of unnecessary things, clutter or junk BUT if for some reason you wanna keep your beloved valuables then I can help you organize in the most logical, efficient and aesthetically pleasing manner ;)
See More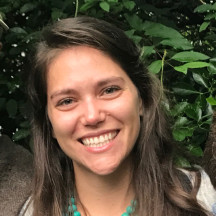 27 Organization tasks
62 reviews: 100% positive
---
How I can help:
After working in an admissions office for several years, I feel confident in and enjoy sorting through large amounts of paperwork, conveniently rearranging desks and cupboards, and communicating efficiently where everything is in its new places.
See More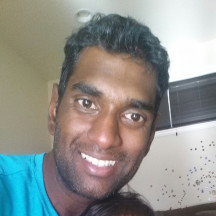 No Organization tasks
100 reviews: 98% positive
---
How I can help:
My mind is the best of three worlds. Super creative, very organized and logical.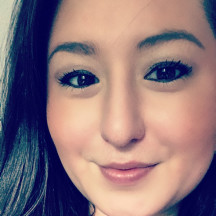 5 Organization tasks
22 reviews: 95% positive
---
How I can help:
Organizing is something I do constantly at home and is something I would be very good at helping others out with!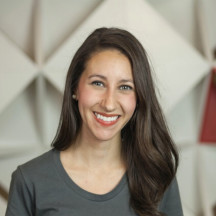 12 Organization tasks
28 reviews: 100% positive
---
How I can help:
My aunt is a legitimate hoarder. If I can get her home in order then I can help you find organizational solutions to meet your needs!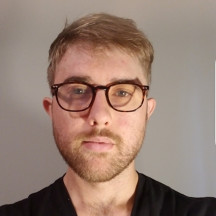 5 Organization tasks
356 reviews: 98% positive
---
How I can help:
I can organize your stuff, no problem!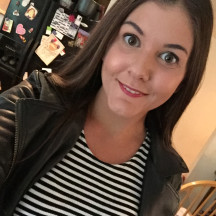 No Organization tasks
15 reviews: 100% positive
---
How I can help:
I love organizing! I have great organization skills and am willing to help organize just about anything! I have helped a number of people organize their offices and homes.
See More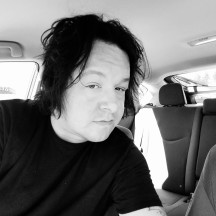 No Organization tasks
1 review: 100% positive
---
How I can help:
I have a critical eye for detail. I understand flow, and process. I'll get other right, and get it done in a timely manner.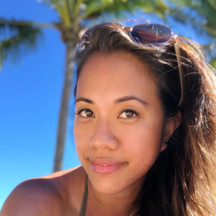 11 Organization tasks
138 reviews: 98% positive
---
How I can help:
Organizing is one of my favorite things to do! I believe in the Marie Kondo method. Getting rid of clutter allows youto breathe and focus on what matters most. I'll organize your space to help you get back into the positive energy flow!
See More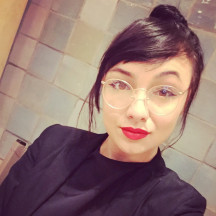 2 Organization tasks
43 reviews: 88% positive
---
How I can help:
I'm very detailed oriented, have worked with many organizational techniques. Let me take the labeler off your hands!! :)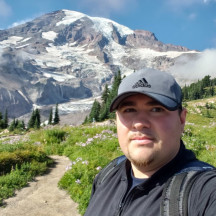 No Organization tasks
27 reviews: 96% positive
---
How I can help:
I have 4 year experience in building shelves and organizing garages and storage spaces, so you will have that extra storage you really need. I also install cabinets and worktables in sheds and workshops.
See More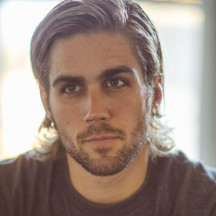 No Organization tasks
11 reviews: 90% positive
---
How I can help:
Strong organizational skills and a nose for imperfections. Former Creative Director for High-Volume Production company.
Easily book and manage tasks in our app