Cooking & Baking in San Antonio
Browse 147 bakers and cooks to whip up and serve your favorite recipes.
Book now
Experienced Cooking & Baking help in your neighborhood
Your search is finally over! People around the globe trust Taskers with home projects big and small.
Always background checked
Backed by our Happiness Pledge
Prompt and friendly customer support
Taskers Nearby
Browse top-rated Cooking & Baking Taskers in San Antonio
How I can help:

I love cooking and don't have a problem with the cleanup after. Let me know what kind of meal prep you are looking to have done and how often. Open to many different schedules

How I can help:

10 years in food service business. Food handler ready. Service in catering aspect too.

How I can help:

I have experience cooking for a variety of diet needs. Willing to follow any recipe.

How I can help:

I have 10 years plus in cooking

How I can help:

10 years experience

How I can help:

I cook and serve food to my family and friends daily I've always had positive feed back on my food and have a lot of range in what I can cook I've worked in restaurant for years as a teenager and am currently working on a business plan with my food
Start booking and choose from more Taskers
Everyday life made easier
When life gets busy, you don't have to tackle it alone. Get time back for what you love without breaking the bank.
Choose your Tasker by reviews, skills, and price
Schedule when it works for you — as early as today
Chat, pay, tip, and review all through one platform
Don't just take our word for it
See how Taskers are saving the day for people like you.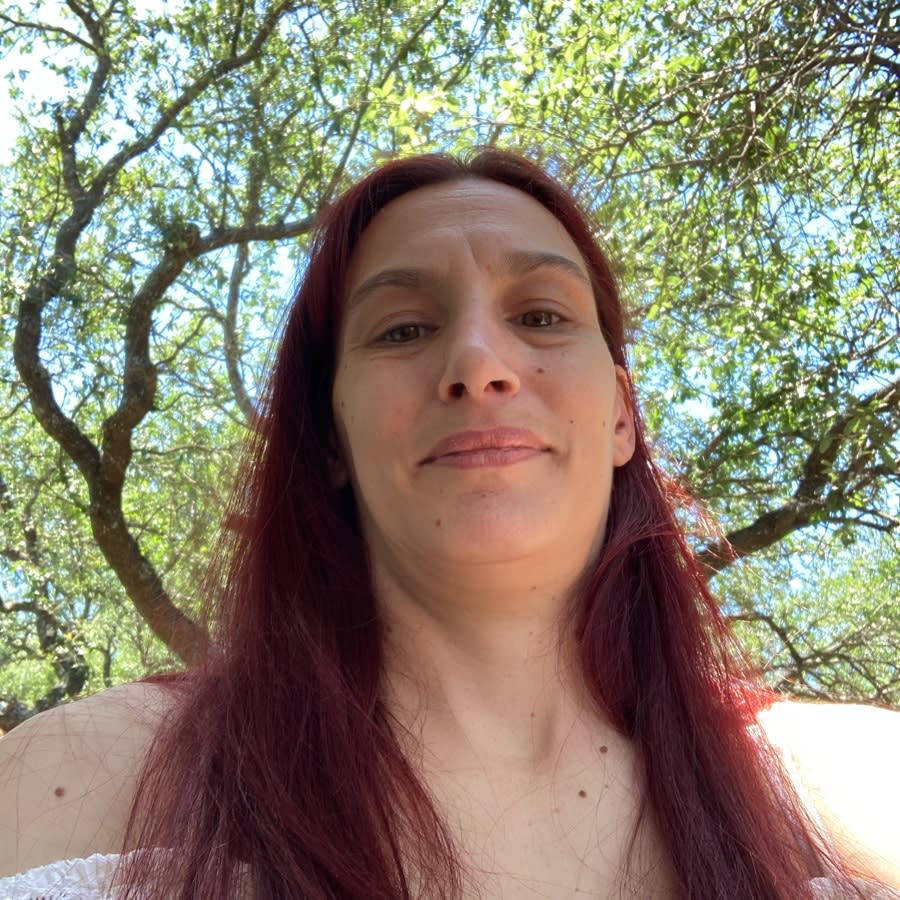 undefined Tue, Aug 10, 2021
undefined Tue, Aug 10, 2021
Ms. Kristi was great! She helped me catch up on my meal kits, and even cleaned up the kitchen for me when she was done.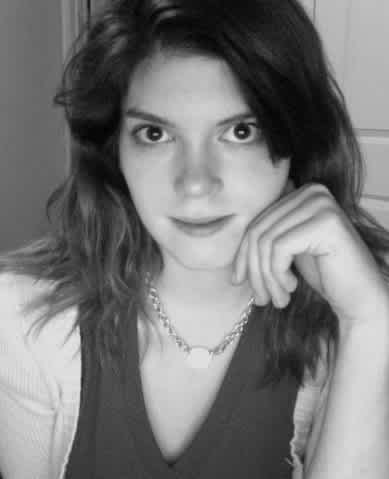 undefined Thu, Sep 25, 2014
undefined Thu, Sep 25, 2014
Annalise was cheerful, helpful and did a marvelous job at all the random tasks I threw at her. I look forward to hiring her again.
More Taskers Nearby
How I can help:
I have over 15 years of experience as a Chef. I studied at the Culinary Institute of America in New York. I have 10 years experience running restaurants as an Executive Chef, and I taught cooking and baking classes at Central Market as an instructor.
How I can help:
Depends on task.
How I can help:
13+ years of experience I am a self taught chef I cook by taste not by recipe but I have an eye for details therefore I can follow a recipe if desired. I have also worked for private and public companies catering in both banquets & regular settings.
How I can help:
Cooking is my passion. I was even nearly a contestant on the TV show MasterChef. Whatever your pallet desires, I can whip up. If you have food allergies or dietary restrictions, that's no problem. Have lots of experience with celiac allergies.
How I can help:
I enjoy cooking and experimenting with diffent meals. I prefer to cook for individuals or families, will consider dinner parties. Thank you for your consideration.
How I can help:
I am up to date on my servsafe food handler's certification. As for experience, I own and operate a small cottage bakery selling custom sugar cookies and gourmet cupcakes. Please feel free to reach out for photos of my work!
How I can help:
Lyndi has an associates in Baking and Pastry arts from the Culinary Institute of America. She has over a decade of experience and specializes in cakes.
1 cooking & baking tasks done
How I can help:
I have 20 years experience cooking
How I can help:
Formally trained in Culinary Arts with paperwork to provide upon request. Training includes different styles of cooking, baking, grilling, smoking meats. Vast understand of recipe composition, herbs and spices, equipment and recipe composition.