Salvation Army Donations in Richmond
Taskers will make giving to charity easy by dropping off all your Salvation Army donations.
Book now
Experienced Salvation Army Donations help in your neighborhood
Your search is finally over! People around the globe trust Taskers with home projects big and small.
Always background checked
Backed by our Happiness Pledge
Prompt and friendly customer support
Taskers Nearby
Browse top-rated Salvation Army Donations Taskers in Richmond
How I can help:

I Will Go Out And Get It In A Minute...2 Hr Minimum.

How I can help:

I have experience with services like Instacart, so I'd be happy to assist you with your shopping needs.

1 salvation army donations tasks done

How I can help:

I have 4+ years of experience as a delivery driver

How I can help:

I love shopping I did that almost all my life...shopping for you at anytime you want yes I will and professionaly...just let me know 😊😊😊💞

How I can help:

Believe it! I enjoy shopping. I can assist you with this task if you have other things to do.

How I can help:

Attention to detail, high integrity, and my enthusiasm for hard and smart work is why I get hired. My part time work is building, moving, and setting up stage sets for a play. I clean, organize, purchase stock, and repair their warehouse.
Start booking and choose from more Taskers
Everyday life made easier
When life gets busy, you don't have to tackle it alone. Get time back for what you love without breaking the bank.
Choose your Tasker by reviews, skills, and price
Schedule when it works for you — as early as today
Chat, pay, tip, and review all through one platform
Don't just take our word for it
See how Taskers are saving the day for people like you.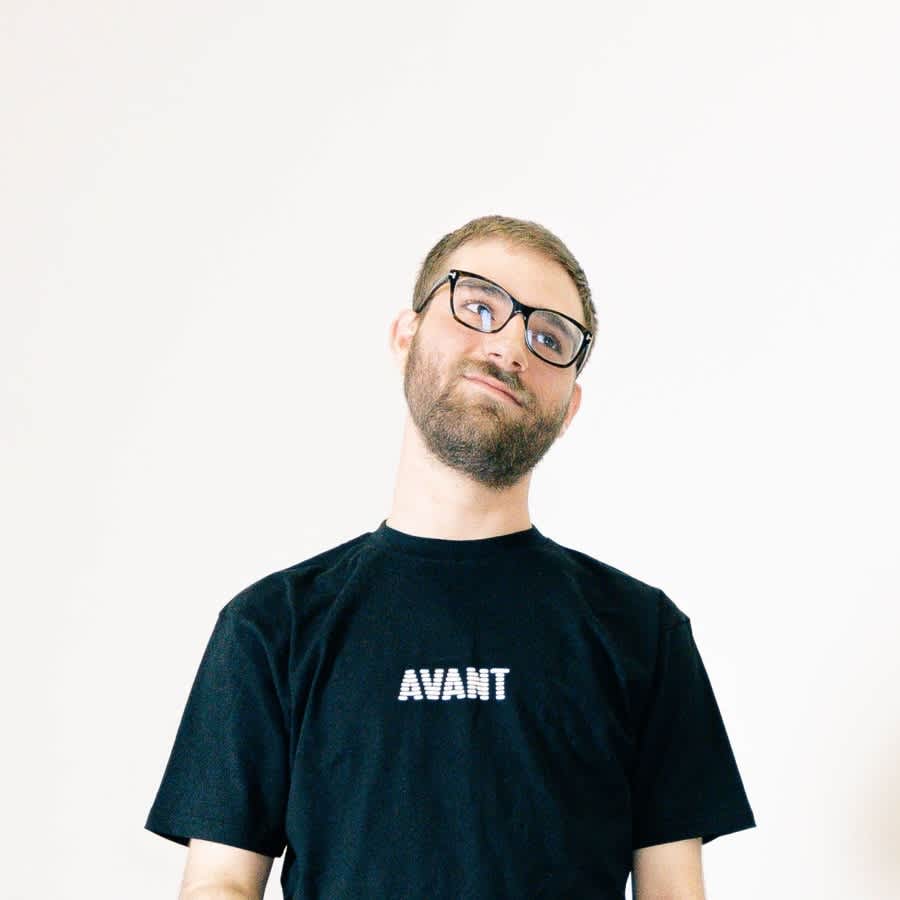 Weren't nice and beyond completed all task step.
May 24, 2022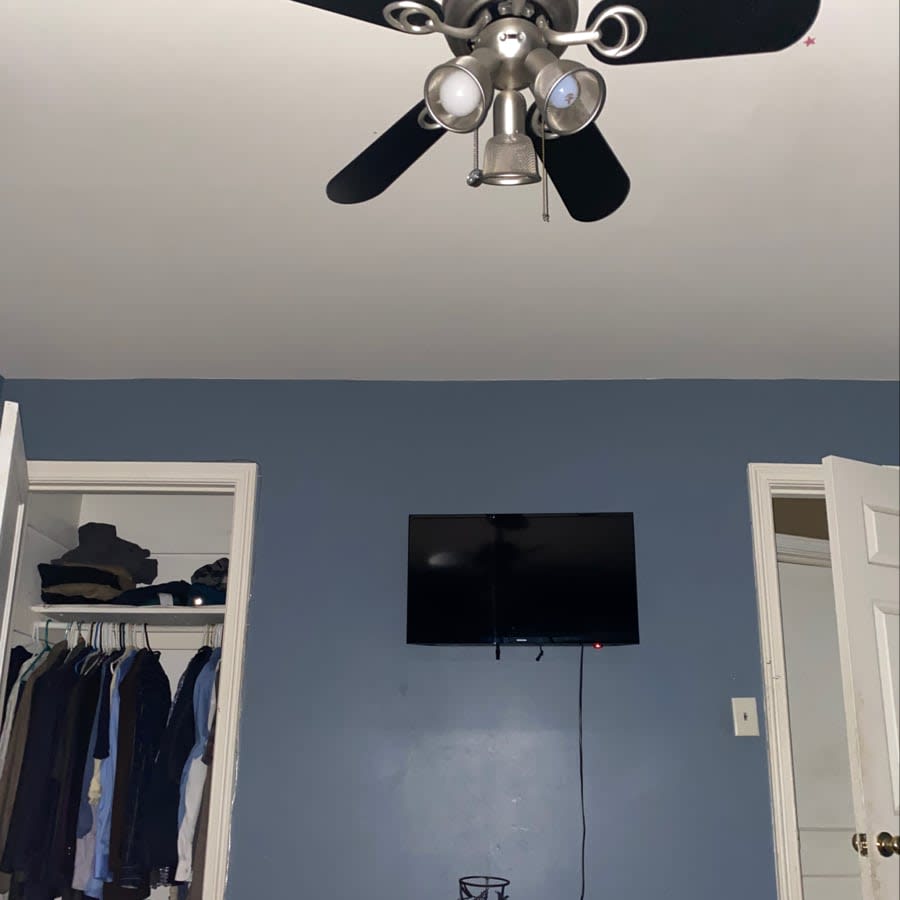 Great! Communication and service A+. Would hire again.
June 23, 2020
More Taskers Nearby
How I can help:
I am fast when it comes to shopping and can there and to you without any problems! All with joy and determination!
How I can help:
Have your list or item in mind I can purchase the item and deliver it for you, let's discuss the details.
How I can help:
Let me help relieve the stress of your day by helping out with the shopping that might be slowing you down.
1 salvation army donations tasks done
How I can help:
I will be sure to get your shopping needs meet with a friendly smile!
How I can help:
I am currently a 5 star DoorDash delivery driver and am able to pick up and deliver most anything.
How I can help:
Need something quick and in a hurry? Or maybe a large item? Let me shop for you. I have done professional shopping on other platforms (with a 5.0 rating). I also have a truck for large items.
How I can help:
I am a mother of 3 so I know how to shop fast and efficiently. I also have worked in grocery and retail stores over the years so I'm familiar with how they're typically laid out. I will not disappoint!
How I can help:
I am a speedy shopper who will make sure you get everything you need, when you need it.
How I can help:
Give me your list and I can get the shopping done for you!