Office Administration in Raleigh/Durham
From filing to data entry, count on any of the organized and efficient Taskers in Raleigh/Durham for a variety of office administration tasks.
Book now
Experienced Office Administration help in your neighborhood
Your search is finally over! People around the globe trust Taskers with home projects big and small.
Always background checked
Backed by our Happiness Pledge
Prompt and friendly customer support
Taskers Nearby
Browse top-rated Office Administration Taskers in Raleigh/Durham
How I can help:

I have years of experience and have been doing office work since I was 16. I will pick up/ drop off or you can drop off/pick up documents.

How I can help:

I am an individual who is very organized and skilled in this area. I am punctual and efficient.

1 office administration tasks done

How I can help:

I have high level management experience. Same day 1.5x rate

7 office administration tasks done

How I can help:

I have 10 years of administrative assistance experience working in fast paced, high end environments. I can perform all related tasks with ease and professionalism. 2 hr minimum please.

30 office administration tasks done

How I can help:

I have worked in an office Administrative capacity for over 30 years (in office and remote) with experience in scheduling meetings, conferences, events, clearing financials, data entry, customer service issues and resolving conflicts.

How I can help:

I have 2 years experience works as Administrative Support for the UNC system.
Start booking and choose from more Taskers
Everyday life made easier
When life gets busy, you don't have to tackle it alone. Get time back for what you love without breaking the bank.
Choose your Tasker by reviews, skills, and price
Schedule when it works for you — as early as today
Chat, pay, tip, and review all through one platform
Don't just take our word for it
See how Taskers are saving the day for people like you.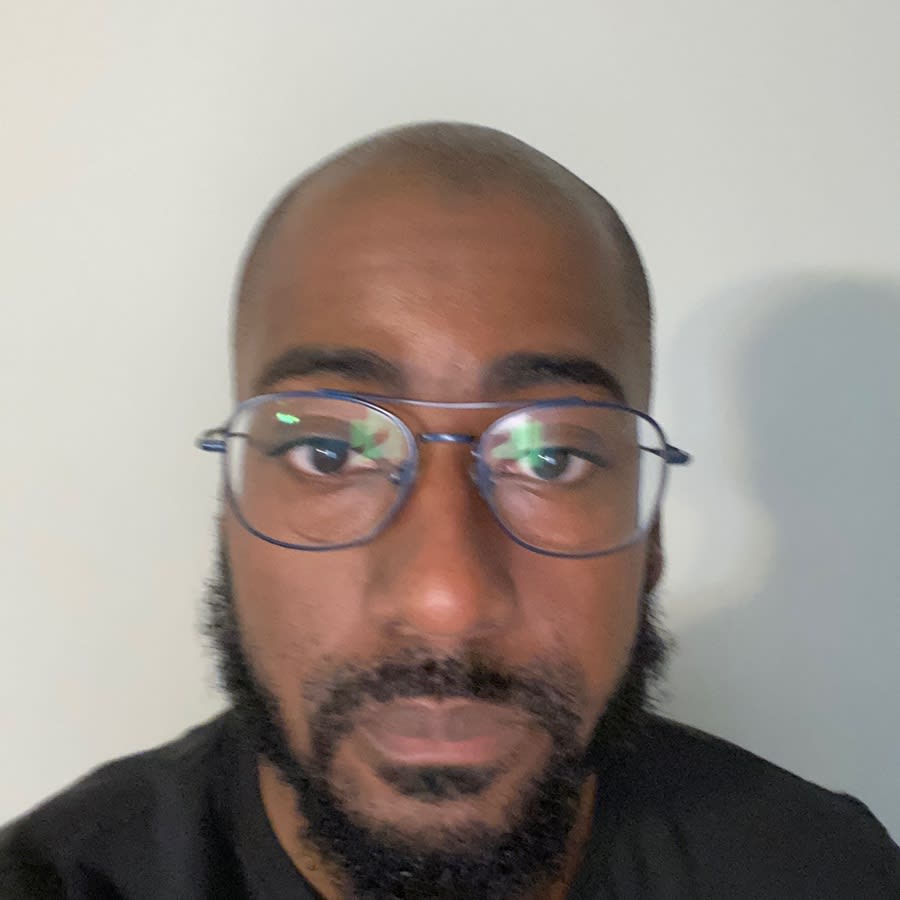 Great worker and very flexible. He can do many different things. I definitely will use him again.
October 13, 2022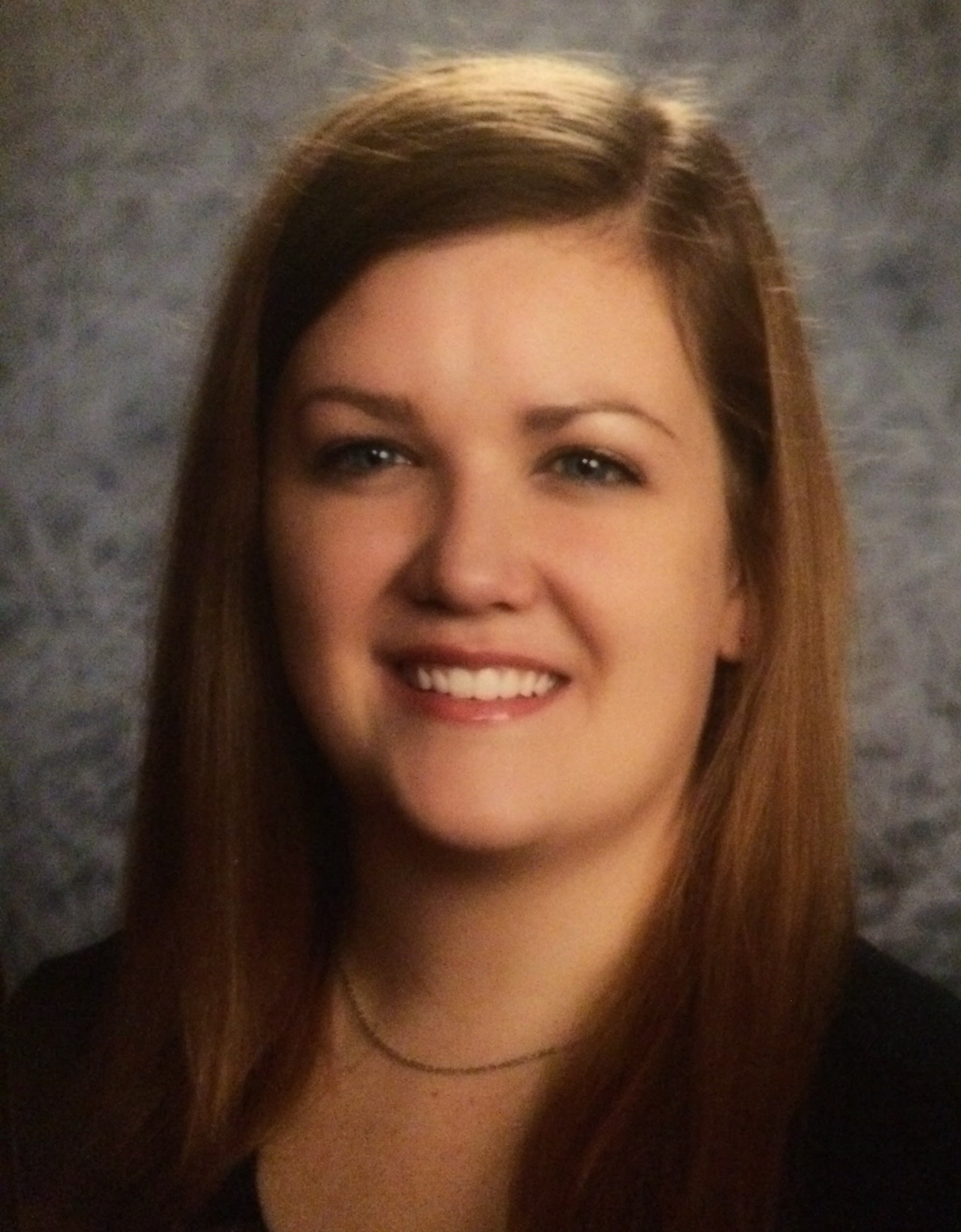 Melissa is always on time, always professional and able to lead a team of other taskers. I will continue to employ Melissa for all my future taskers she did an excellent job.
June 11, 2019
More Taskers Nearby
How I can help:
I have over 8 years experience in administration. Ive worked for the County of Wake for many years. A Trusted goverment employee. Id love to help you with any filing or organizing your office, or schedule any appointments you may need. I speak spanish and english and have great people skills.
1 office administration tasks done
How I can help:
I have my MBA.
How I can help:
Need a reliable, detail oriented administrator? I have worked in an office setting for most of my career. I specialize in being an executive assistant/manager.
How I can help:
Over 10 years experience in the administrative field working at Northwell Health to iHeartMedia. I guarantee exceptional work, time management, deadlines met & maintain an organized portfolio. Fluent in Spanish & expert in Excel, Word, PowerPoint etc
How I can help:
15+ years in customer service
How I can help:
I have extensive admin experience as I previously managed an internship program of 100 plus students. I have an eye for detail and quick. I'd love to help you with your project!
How I can help:
I worked as an Office Assistant during college for the UNC Department of Music. As an independent musician running a small business, I also take care of my own admin tasks in a professional manner.
1 office administration tasks done
How I can help:
I have worked as administrative support for CEOs, Artists, and small business owners. I am confident I will provide exceptional administrative assistance.
How I can help:
I own and manage 11 rental properties. I keep all expense invoices, rent payments, insurance policies and refinance paperwork organized using file cabinets and excel spreadsheet. I am a very organized person.