Wait for Delivery in Omaha
Need someone to sign for a package? Choose from 111 trustworthy Taskers in Omaha to wait for your delivery.
Book now
Experienced Wait for Delivery help in your neighborhood
Your search is finally over! People around the globe trust Taskers with home projects big and small.
Always background checked
Backed by our Happiness Pledge
Prompt and friendly customer support
Taskers Nearby
Browse top-rated Wait for Delivery Taskers in Omaha
How I can help:

I'll wait wherever you need.

How I can help:

Waiting in line is one of my many talents!

How I can help:

My entire life has been about helping people live better lives. Please let me help you get more out of your day by waiting in line for you.

How I can help:

I will wait in line for you. I have years of experience with amusement parks and water parks I am an expert at waiting in line.

How I can help:

Life is busy so I have no problem standing in for that item or experience you need to get your hands on that everyone else is eyeing.

How I can help:

Studying for law school has given me zen-like patience. I prefer standing to sitting and reading for long periods of time. At six foot with a shock red hair, I'm easily found in a crowd.
Start booking and choose from more Taskers
Everyday life made easier
When life gets busy, you don't have to tackle it alone. Get time back for what you love without breaking the bank.
Choose your Tasker by reviews, skills, and price
Schedule when it works for you — as early as today
Chat, pay, tip, and review all through one platform
Don't just take our word for it
See how Taskers are saving the day for people like you.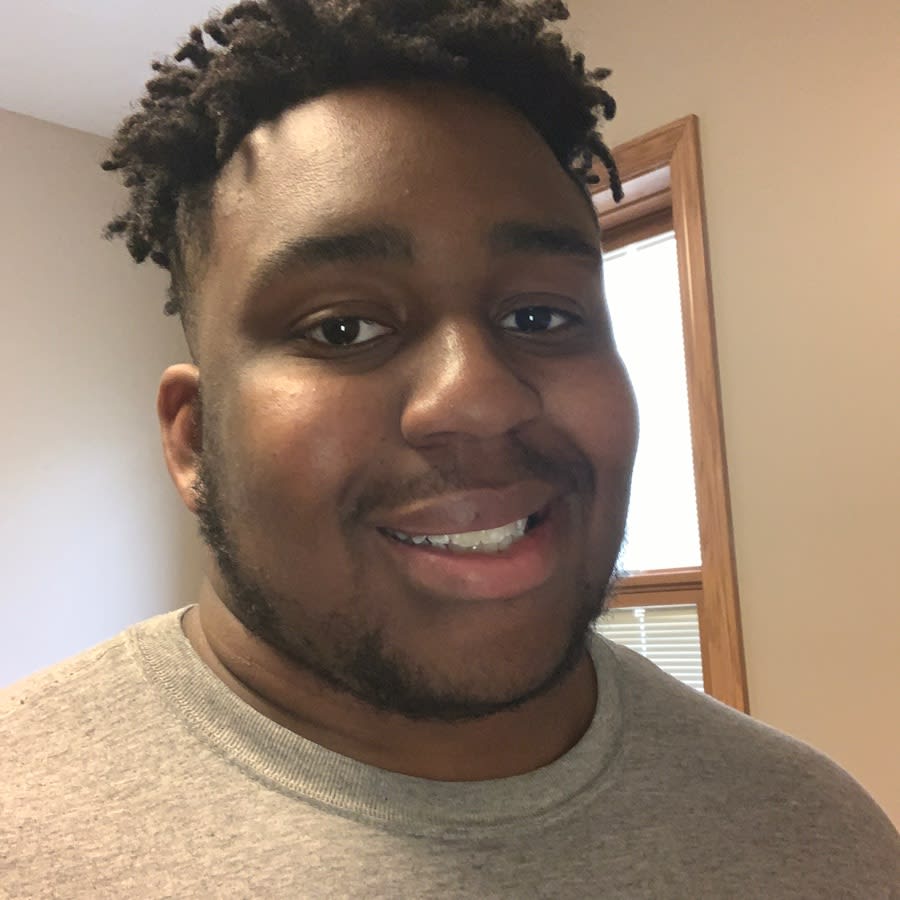 undefined Sat, Apr 30, 2022
undefined Sat, Apr 30, 2022
Nnamdi is a fantastic, reliable person and I am so grateful I met him! He was quick to respond, saw the task through, and was a total pleasure to work with. I would recommend hiring him without hesitation! Thanks again for being so great, Nnamdi!!
More Taskers Nearby
How I can help:
I have patience.
How I can help:
I will wait in line for you at any event and hold your spot. Whether it's a product release or an event you want to get into I can hold the spot or purchase items for you.
How I can help:
I've had to stand in some sort of line since before I can remember. I wrote this while standing in line. You might be standing in a line right now wishing you weren't and that's why you're here. Let me do it for you. I'm very good at this. 
How I can help:
The time just passes, no line is too long.
How I can help:
I can help with whatever needs to be done.
How I can help:
Whatever the occasion, whether formal or informal, I will cordially and patiently perform this task.
How I can help:
I have the patience it takes to wait in line for the service you're looking for! Allow me to take the stress and inconvenience off of your shoulders :)
How I can help:
I'm ready to do the wait for you
How I can help:
I can wait in lines for hours but at a cost. I don't normally waste my time but if you pay the price I'll surely take your place in line for however long you would like😁