Laundry Help in Omaha
Laundry basket overflowing? 48 Taskers in Omaha can wash, dry, fold, iron, and pick-up dry cleaning.
Book now
Experienced Laundry Help help in your neighborhood
Your search is finally over! People around the globe trust Taskers with home projects big and small.
Always background checked
Backed by our Happiness Pledge
Prompt and friendly customer support
Taskers Nearby
Browse top-rated Laundry Help Taskers in Omaha
How I can help:

I do laundering for a variety of clients so I'm well versed in how to take the utmost care of your clothes, shoes, curtains, or whatever items have been sitting on your -laundry list- waiting to be fresh and clean again.

How I can help:

Life-long experience in basic laundry, including washing, drying, ironing and streaming, and folding.

How I can help:

Over 10 years doing laundry and ironing. Efficient and thorough.

How I can help:

I have many years of doing laundry and would love to help out any way I can

How I can help:

i have to keep my military uniforms clean, pressed, and ready for inspection at all times, so i know my way around an iron.

How I can help:

I can help do your laundry and fold it as well! If you color coordinate or would like to, I can help with that as well.
Start booking and choose from more Taskers
Everyday life made easier
When life gets busy, you don't have to tackle it alone. Get time back for what you love without breaking the bank.
Choose your Tasker by reviews, skills, and price
Schedule when it works for you — as early as today
Chat, pay, tip, and review all through one platform
Don't just take our word for it
See how Taskers are saving the day for people like you.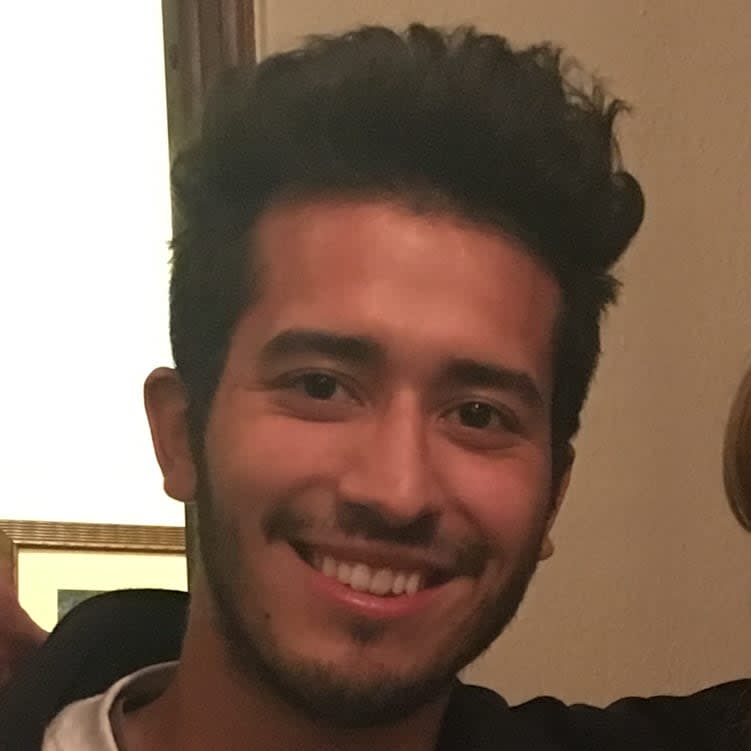 Johnny always does a wonderful job! He goes above and beyond, is courteous and respectful.
March 1, 2021
More Taskers Nearby
How I can help:
I'm a single mom. I'm a pro.
How I can help:
I am very detail-oriented and love to do home chores including laundry/ironing. I am a hard worker and will communicate effectively with you to meet your needs! I look forward to working with you soon.
How I can help:
I have my whole lifetime's worth of experience doing laundry! I grew up in a house of 6 people, and I was the laundry girl. If you find yourself having trouble finding time to do laundry, I will happily take it off your plate!
How I can help:
I am a single mom of 3. I am fully prepared for this task :)
How I can help:
Laundry is what it is and I don't mind doing it. I do have to fold or hang as soon as done though as well as match socks together
How I can help:
I have been washing and drying laundry for years. I know how to properly separate by color and material, what not to dry. Can do ironing and steaming.
How I can help:
Coming soon!
How I can help:
With a "can do" attitude I know it takes a little elbow grease to remove certain stains. I'm happy to help with the never-ending responsibility of garb hygiene!
How I can help:
I am meticulous with laundry. Able to follow variety of instructions and needs to get things cleaned and folded and ready to wear.