Experienced Drop Off Donations help in your neighborhood
Your search is finally over! People around the globe trust Taskers with home projects big and small.
Always background checked
Backed by our Happiness Pledge
Prompt and friendly customer support
Taskers Nearby
Browse top-rated Drop Off Donations Taskers in Omaha
1 drop off donations tasks done

How I can help:

Don't want to leave your home to shop? I get it. I can help you take care of your shopping needs especially given the environment we are in.

How I can help:

I have experience shopping for Amazon users.

7 drop off donations tasks done

How I can help:

I have been a professional shopper as well as a personal chef so I'm great at managing time and doing what is needed.

How I can help:

I am very knowledgeable in many areas including electronics and hardware. I also am a fairly good cook and can grocery shop easily. Please let me help you have the time to do what you want, and not shopping.

How I can help:

I will pick up anything you need from the store big or small. I have a pick up truck and a good attitude!

How I can help:

Personally shopping and delivery are my part time work and I do them almost daily- so I'm well versed in getting what you need to and from safely, securely, and with the utmost care!
Start booking and choose from more Taskers
Everyday life made easier
When life gets busy, you don't have to tackle it alone. Get time back for what you love without breaking the bank.
Choose your Tasker by reviews, skills, and price
Schedule when it works for you — as early as today
Chat, pay, tip, and review all through one platform
Don't just take our word for it
See how Taskers are saving the day for people like you.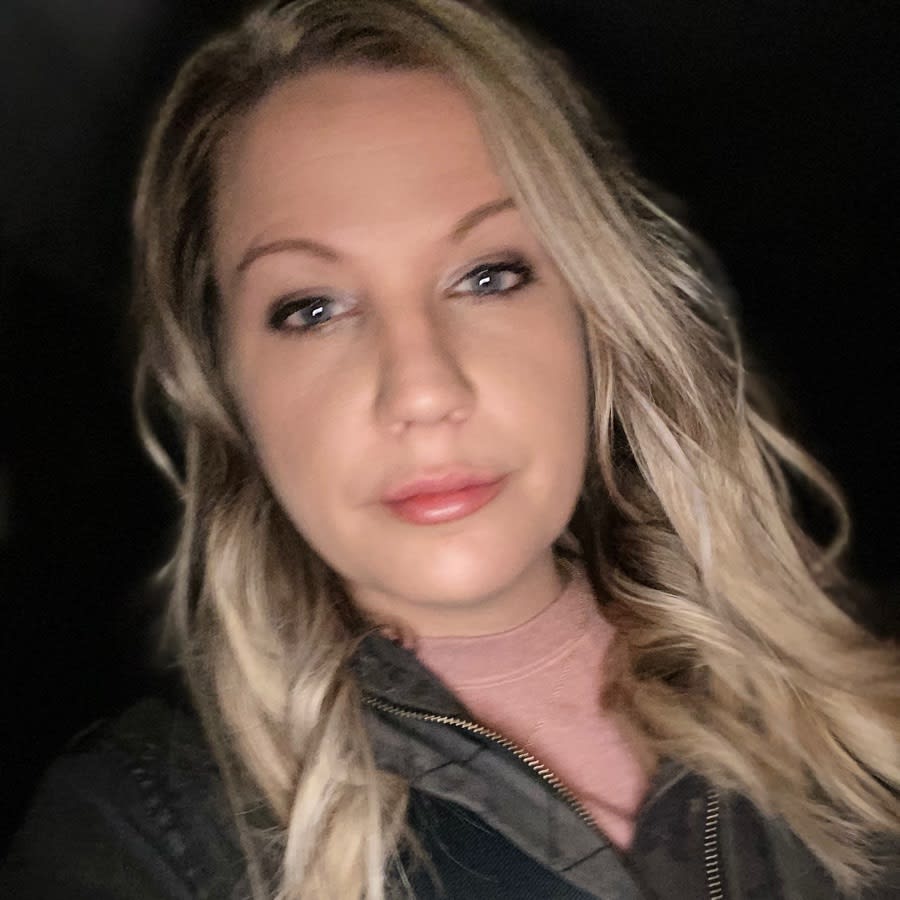 Great communication, and task completed perfectly! Thank you!
November 25, 2020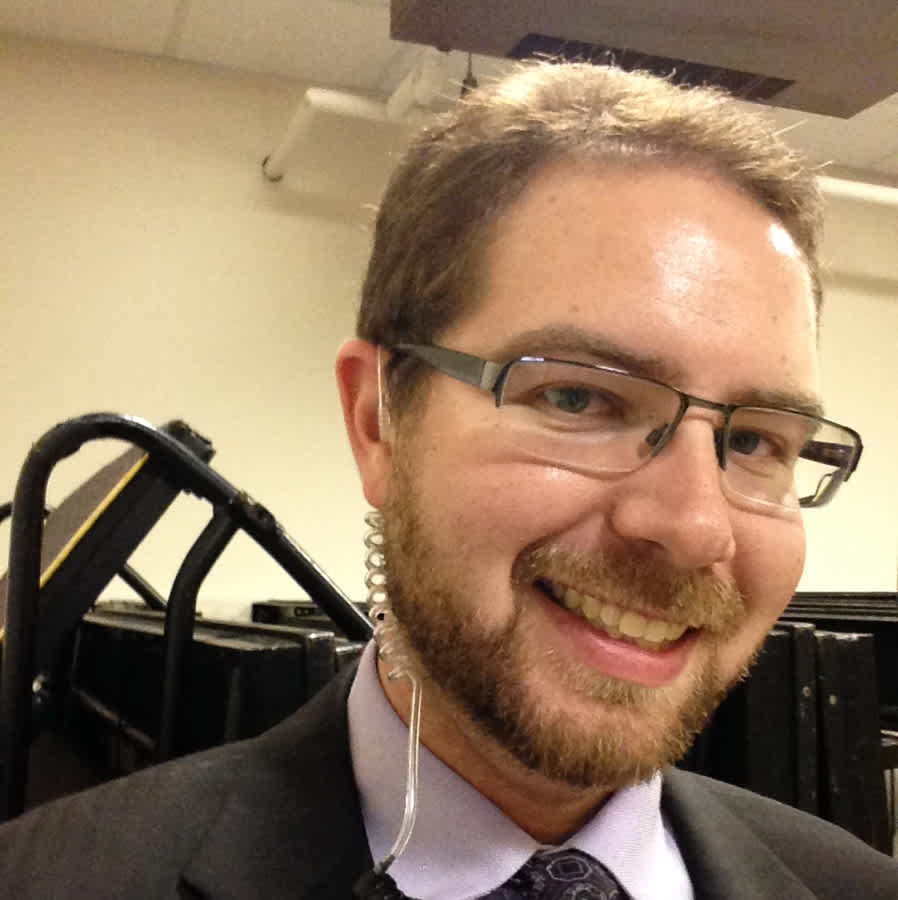 Fast Tasker and very honest!
March 11, 2020
More Taskers Nearby
How I can help:
Efficient service with a large vehicle for larger orders. Strong attentionto detail. Will carry everything in one trip.
1 drop off donations tasks done
How I can help:
I love to shop.
How I can help:
I am a shopper on food delivery platforms and grocery delivery platforms and maintain 5 star ratings.
How I can help:
Excellent at finding deals and efficient.
1 drop off donations tasks done
How I can help:
I can help with whatever shopping needs you have!
How I can help:
I am always out and about doing my own grocery shopping and would love to help get your groceries as well! I separate frozen food, dry food, and toiletries to make it easier on you.
How I can help:
I work with other companies to do grocery shopping I know what are the expectations
How I can help:
Love to shop for myself so I'd be happy to shop for you! Great with directions and getting the job done quick.
How I can help:
I have been a full time shopper with instacart for 3 years