Photography in New York City
Need a new headshot or a special day captured? 2189 Taskers in New York City can take and edit photos of your memorable moments.
Book Now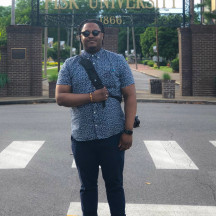 43 Photography tasks
91 reviews: 96% positive
---
How I can help:
Self taught photographer with specialty in proposals, events, portraits, and more. I work with a Canon 7D Mark 2. To view my work, visit: Kaibush.com. The editing fee is an extra hour per 10 pics. MINIMUM 2 HOURS: can be 1 hour shooting/1 hr editing
See More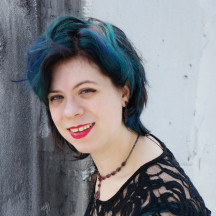 6 Photography tasks
74 reviews: 94% positive
---
How I can help:
I have experience with everything from developing my own film to using photoshop, and I have a great camera to work with.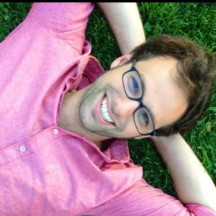 No Photography tasks
158 reviews: 97% positive
---
How I can help:
Almost majored in photography in college. Have a cannon powershot camera.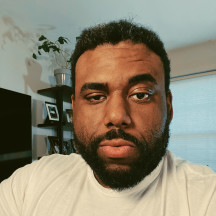 No Photography tasks
78 reviews: 100% positive
---
How I can help:
Lets capture a moment! I shoot cropped frame with my Canon t2i but have the ability to 5K with advanced planning.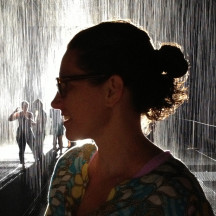 No Photography tasks
8 reviews: 100% positive
---
How I can help:
Hi! I'm not a professional photographer, but am a Creative/Art Director. I have a nice camera, a great eye and am happy to take candids.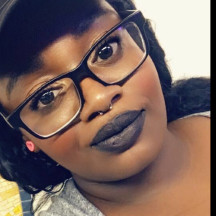 2 Photography tasks
25 reviews: 88% positive
---
How I can help:
I have a Bachelor of Science in Photography from the Art Institute.
No Photography tasks
11 reviews: 100% positive
---
How I can help:
Education in Fine Art. Detail oriented, great eye and composition. Have worked in creative services for several well known companies in NYC as well as practicing artist. Portfolio available to view. (Note: photography only, not retouching/photoshop)
See More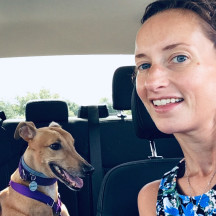 2 Photography tasks
252 reviews: 96% positive
---
How I can help:
I can take photos with my Nikon camera (brand new) or my iPhone.  I have a complete home office to include Microsoft Office and I can copy/scan/print and email the photos to you.
See More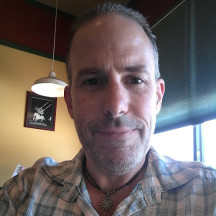 No Photography tasks
401 reviews: 97% positive
---
How I can help:
Magazine/ creative shots around New York:'Street : Landscape [Parks : Gardens, Water :Please Ask am versatile & have diverse abilities & Very Driven . I make it a strong point to discuss what is needed from you exactly & accomplish your needs.
See More
1150+
Photography reviews in New York City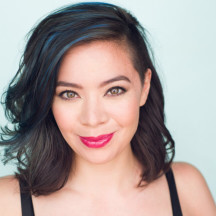 - Courtney M., August 20, 2019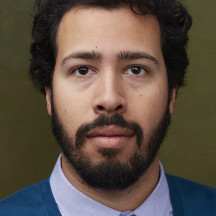 Very fast turnover. Very professional
- Courtney M., August 16, 2019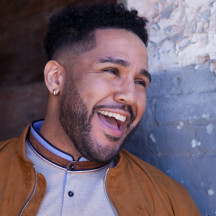 On time, reliable, friendly. Excellent photos. We hired him to take process + production stills of a theater show we were putting on, for media materials. He had experience working in the theatre, so he was in tune with our needs. Took some great action shots. Efficient and communicative.
See More
- Chris E., August 10, 2019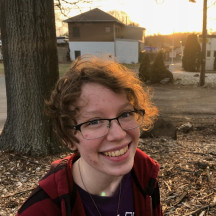 Showed up on time, took photos for us all day. Was extremely kind and friendly.
- Dom C., August 04, 2019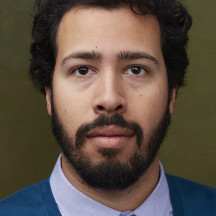 Totally amazing! Easy to work with and lightning-fast turn-around. Will definitely use him again.
- Zachary L., August 04, 2019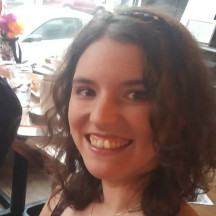 Brittany is a wealth of knowledge when it comes to photo editing, with a very patient, non-pedantic and friendly approach. I would definitely recommend Brittany for help with photography and photo editing, and look forward to working with her further.
See More
- Steven G., August 03, 2019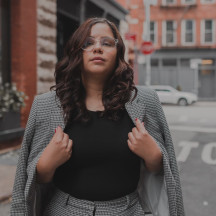 I think Lizzette is easy to work with and I very much appreciated her flexibility in arrival time and staying later than the original task. She's efficient in sending the photos the next day and she uses a high quality camera and video. My small hesitation is that I should have given a little more direction to take more photos of table settings, food, decor, the flowing dessert towers and a few "birds eye" images of the room and global ambience. Thought these would have been obvious to take without direction. I think the portraits were a little too zoomed in (limbs and waists cut off) whereas zooming should be done in the editing process (ie cropping). She's a solid photographer and I did end up with a handful of gems!
See More
- Yasmin N., August 01, 2019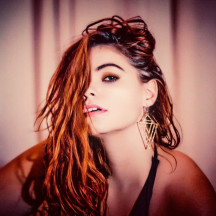 Cassy is AMAING!! She is fun to work with and brought awesome photo ideas. Our photos are outstanding!!!
- Nyssa W., July 31, 2019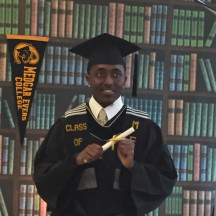 Malik did great! He was super accommodating to my schedule and needs. He even adjusted to a better time for me and showed up in 30 mins. He had all the right questions and was able to offer suggestions on the photo shoot required. I will always contact Malik when using Task Rabbit in NY. Thank you again.
See More
- Bethany H., July 28, 2019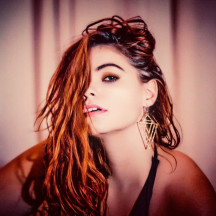 Cassandra photographed a wonderful special evening out with my girl gang.  She was professional, great personality and super prompt follow-up.  Highly recommend.
See More
- Stefanie J., July 21, 2019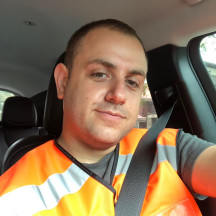 We hired mark to photograph our city hall wedding. He did an excellent job of capturing the moment as well as beautiful photos after of us and our family. We received the photos same-day which was a pleasant surprise. We are so happy with the quality of the photos and highly recommend hiring Mark. We plan to use him for future life events as well! Thanks Mark! Beth and Erika
See More
- Elizabeth K., June 28, 2019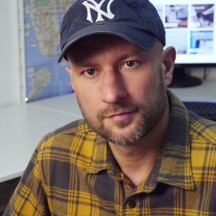 Alex was awesome - he was easy to communicate with, very responsive, and did an incredible job. I could not have imagined how well the photos came out. 10/10 would hire again and recommend to anyone needing a photographer!
See More
- Andrew N., June 25, 2019
Christina was fantastic. She is a very clear communicator, which is super helpful when talking over chat. She was prompt and professional for the photo shoot. And even though I had made a fateful error and gave her the wrong date for the art opening she was photographing (doh!), she improvised and had a gallery worker pose in front of the artwork and charged ahead. I'm looking forward to seeing the images.  
See More
- April Dawn P., June 21, 2019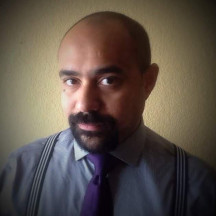 Leo is a true professional. Couldn't have asked for more at my parent's 50th anniversary. I highly recommend him for any photography needed.
- Tom P., June 16, 2019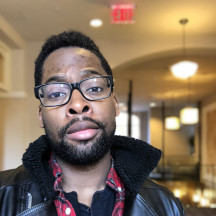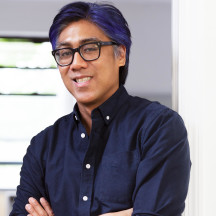 Christina was wonderful! She was so sweet with my toddler and really communicative and professional. Glad I found her! Thank you!
- Christie A., June 08, 2019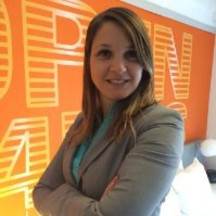 Esmee was awesome! She was a photographer for my baby's baptism/birthday party. When my camera broke she took on to use her own iphone to take pictures and shared the pictures right away. i would definitely use her services again.
See More
- Roshan A., June 04, 2019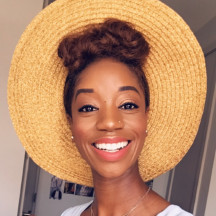 Jei was incredibly professional and reliable. She did an amazing job and I'd hire her again in a second. I highly recommend Jei for your photography needs. 
- Charles P., June 02, 2019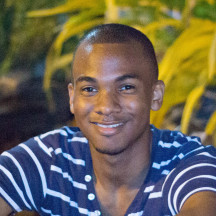 Kadeem took on my photography task at a very short notice. I needed pictures taken of my apartment that I am looking to sublease, and he didnt just take good pictures but also helped me stage it correctly. Would recommend him strongly to others.
See More
- Ali G., May 30, 2019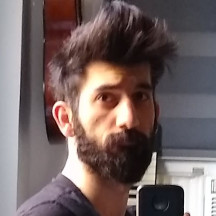 Quick and responsive — very professional.
- Laurence M., May 29, 2019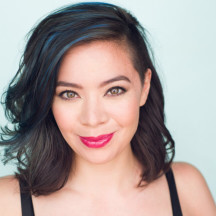 Excellent. Communicates well and showed up on time. Had great ideas for shots!
- Evelyn D., May 23, 2019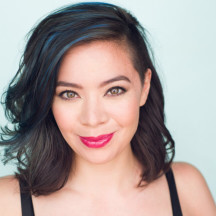 Marlene was great, was on time, and very professional. She is a gifted photographer with an exceptional artistic eye. Whatever you need photos for you will be getting a steal by hiring Marlene. She did our wedding ceremony at the county clerks office and we couldn't imagine a better person to be there and capture the moment for us.
See More
- Zack C., May 22, 2019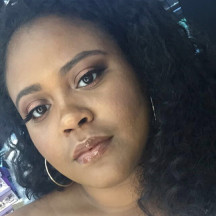 Joy was incredible to work with! She helped me with a surprise proposal photo shoot. She met me beforehand to plot, communicated frequently the day of and provided the photos quickly afterwards. Would highly recommend.
See More
- Heiyab T., May 18, 2019
How It Works
Tell us what you need done, when and where it works for you.
Browse trusted Taskers by skills, reviews, and price. Select the right person for the job and chat to confirm details.
Your Tasker arrives and gets the job done. Pay securely and leave a review, all through TaskRabbit.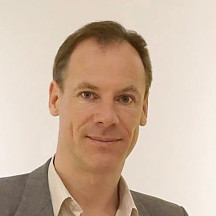 Elite Tasker
76 Photography tasks
717 reviews: 99% positive
---
How I can help:
I will document your events with expressive accuracy. I shoot art, interior, parties, corporate headshots and lifestyle with DSLR equipment and extra light. Can provide high end retouching and have a 2 hour minimum.
See More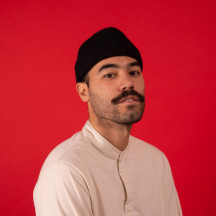 15 Photography tasks
211 reviews: 95% positive
---
How I can help:
Please note that I charge a minimum of 3 hours for any photo task. I prefer if you book me for longer. I've been a professional photographer for about 4.5 years. I specialize in documentary photography and know my way around studio set ups.
See More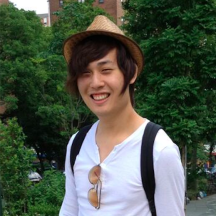 20 Photography tasks
357 reviews: 97% positive
---
How I can help:
Specialize in interior shots, headshots, lifestyle photos. Can do candid events, parties, no wedding. Portfolio upon request. ***Please book minimum of 2 hours!*** *Rate doesn't include post-editing, it will be charged hourly if needed, thanks!
See More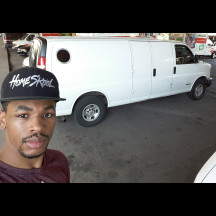 1 Photography task
270 reviews: 97% positive
---
How I can help:
Won't get a better deal elsewhere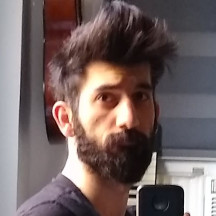 4 Photography tasks
95 reviews: 94% positive
---
How I can help:
I'm a film maker. Worked in photography for family venues, and willing to start with a low charge. If you are pleased with my end product, we got business.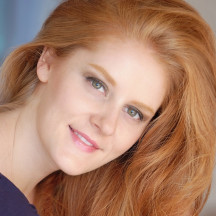 2 Photography tasks
31 reviews: 100% positive
---
How I can help:
I know how to work cameras, the good kind. But I'm not a pro. I can take normal photos for you. I took some classes in college but would never consider myself a photographer. 
See More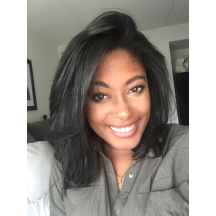 No Photography tasks
4 reviews: 100% positive
---
How I can help:
I have my own DSLR camera and love to get the shot!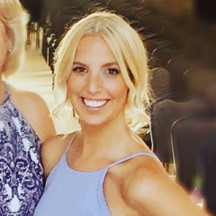 1 Photography task
10 reviews: 90% positive
---
How I can help:
I have a DSLR camera that I have traveled the world with. My Instagram followers tell me I know what I am doing.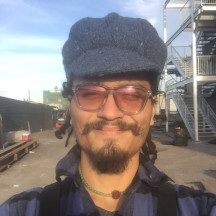 No Photography tasks
9 reviews: 100% positive
---
How I can help:
for samurais and photographers, each cut is the first and the last. i work with light and love how it paints itself onto the natural shine of the face. i love taking photographs.
See More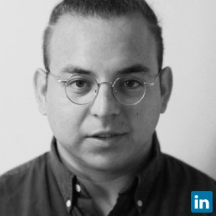 21 Photography tasks
229 reviews: 98% positive
---
How I can help:
Shortly after having received my Bachelor's Degree from Abat Oliba University for professional photography, I moved to NY to pursue my career as a professional  photographer. I have now been living and working in NYC for over 5 yrs as a photographer.
See More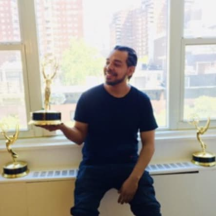 4 Photography tasks
459 reviews: 94% positive
---
How I can help:
NIKKON D51 CAMERA Nikon 50 mm AF-s 35 mm lens and 200 mm lens VISIONLANTY LLC.  2 PRINCE STREET BK, NY Production studio in brooklyn FINAL CUT PRO Photo Shop 6 HD Videos HD photography
See More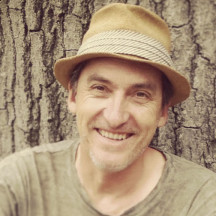 No Photography tasks
485 reviews: 99% positive
---
How I can help:
Upfront: My hourly rate aims at clients who want a relatively short photography assignment done at fully professional skill levels. INCLUDED are transportation, basic post-production, online selections, specific and agreed upon usage/fair use rights. Generally excluded are custom expenses, custom print orders, resale licensing and copyrights. I'm a highly experienced and published professional Photographer. My specialties: People, Portrait, Head Shots, Weddings, Social/Corporate Events - as well as professional grade flat and sculptural artwork reproduction. I expertly use high-end cameras and all the appropriate light and backdrop equipment for fully professional results. I also offer day rates and flat fees for well-defined longer and repeating assignments. Explain your objective and I will propose an estimate and expense budget to fit your specific assignment. See some of my work at www.behance.net/tribeofman
See More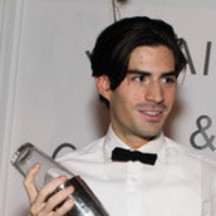 3 Photography tasks
16 reviews: 81% positive
---
How I can help:
Quality photographer with DSLR camera
No Photography tasks
2 reviews: 100% positive
---
How I can help:
I have experience with photography as have taken photography classes as part of my art degree and used to teach a photography class in after school community center. I understand lighting, composition and I am easy to work with.
See More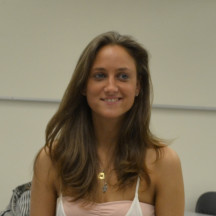 No Photography tasks
50 reviews: 96% positive
---
How I can help:
I'm comfortable operating photography equipment and related software that are used to process quality photographs. 
Easily book and manage tasks in our app
Trending in New York City