Office Administration in New Orleans
From filing to data entry, count on any of the organized and efficient Taskers in New Orleans for a variety of office administration tasks.
Book now
Experienced Office Administration help in your neighborhood
Your search is finally over! People around the globe trust Taskers with home projects big and small.
Always background checked
Backed by our Happiness Pledge
Prompt and friendly customer support
Taskers Nearby
Browse top-rated Office Administration Taskers in New Orleans
1 office administration tasks done

How I can help:

Office filling and organization, scheduling appointments, receptionist, email replying, etc.

How I can help:

Worked at a wholesale company for over 6 years doing administrative work. Also have a lot of experience with doing customer service work.

How I can help:

Can help with: filing paperwork, Quickbooks, payroll, office organization

How I can help:

i have 2 years of experience in organized work.

How I can help:

I am highly organized and love to keep things on schedule.

How I can help:

I have multiple years in various types of organizations. From customer first contact to structuring how to establish and run a small business. I currently own a LLC, myself.
Start booking and choose from more Taskers
Everyday life made easier
When life gets busy, you don't have to tackle it alone. Get time back for what you love without breaking the bank.
Choose your Tasker by reviews, skills, and price
Schedule when it works for you — as early as today
Chat, pay, tip, and review all through one platform
Don't just take our word for it
See how Taskers are saving the day for people like you.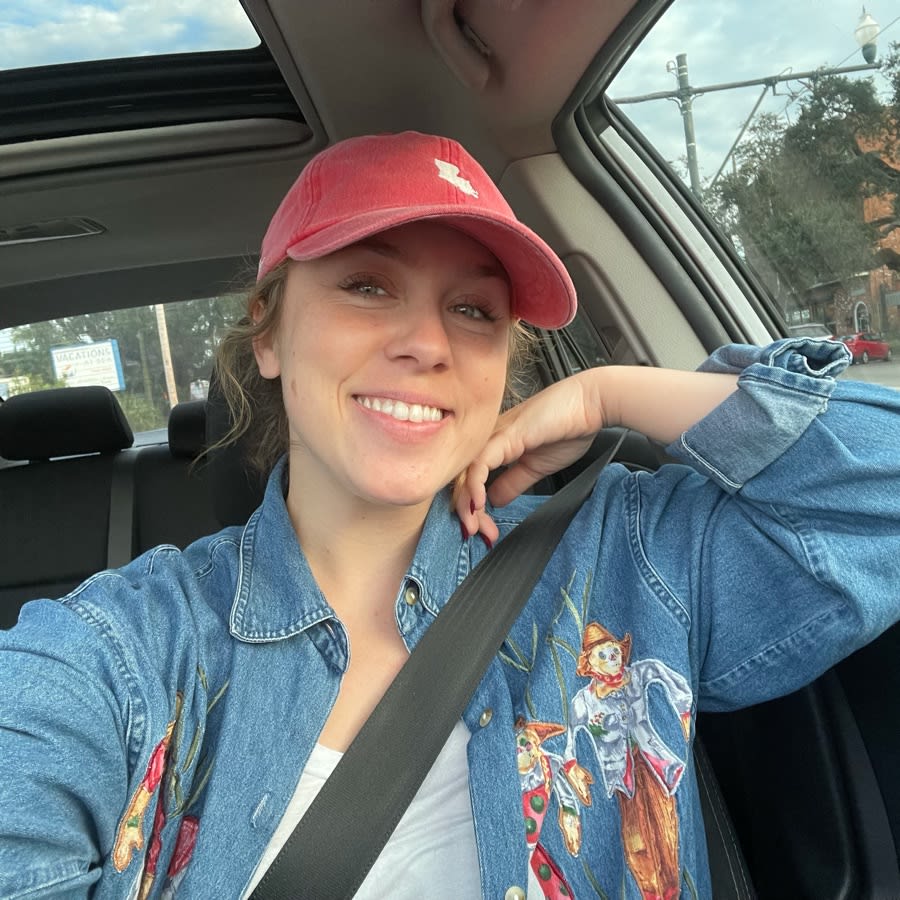 Very helpful,responsive and diligent. Highly recommended.
April 25, 2022
More Taskers Nearby
How I can help:
Have 10+ years in office administration and front desk experience.
How I can help:
Many years of military work lot of admin as a supervisor I understand the how to get things done efficiently and accurate
How I can help:
I have experience in the corporate space. Whether it's setting up meetings, data entry, or making calls I'm confident I can complete your task effectively and timely.
How I can help:
I am a 10 year engineering and 4 year paralegal professional. I'm proficient in all things office.
2 office administration tasks done
How I can help:
Experience as guest relations officer (front desk and gift shop) at W Hotel. Experience as residential office assistant for university dorms. Strong organizational skills and Microsoft Office skills.
How I can help:
Filing? Let's get it together so you can start smiling!
How I can help:
I have many years experience in office admin. I am great at doing research to answer questions, I am very professional in my etiquette, and I have great computer skills! I am also very organized and meticulous when it comes to paperwork and filing.
How I can help:
Assistant manager I helped with payroll office work answering calls
How I can help:
Worked as a private wealth associate so have plenty of experience scheduling meetings as well as other admin tasks