Office Administration in New Haven
From filing to data entry, count on any of the organized and efficient Taskers in New Haven for a variety of office administration tasks.
Book now
Experienced Office Administration help in your neighborhood
Your search is finally over! People around the globe trust Taskers with home projects big and small.
Always background checked
Backed by our Happiness Pledge
Prompt and friendly customer support
Taskers Nearby
Browse top-rated Office Administration Taskers in New Haven
How I can help:

I can do all paperwork as per your request

1 office administration tasks done

How I can help:

I'm your guy for the job and it's not because I'm a guy, because I know many women that are better suited for this than me. Well now that awkwardness is out of the way. HIRE ME because it's the right thing to do. (Please & Thank You)

How I can help:

I have multiple experience with this section as I have worked with man corporation with administration and back operation some of those are examples of, Wells Fargo, Citibank and more.

How I can help:

As an Engineering Manager responsible for 60 people, I excelled at efficient planning and organizing of all office operations, including facilities management, project management, budgeting, scheduling, and personnel management.

How I can help:

I worked for many years as a sales supervisor for a distribution company, so the office life is something I'm very familiar with. Let's see if I can help you with your admin needs today!

How I can help:

I have over 20 years of experience working in a business office atmosphere.
Start booking and choose from more Taskers
Everyday life made easier
When life gets busy, you don't have to tackle it alone. Get time back for what you love without breaking the bank.
Choose your Tasker by reviews, skills, and price
Schedule when it works for you — as early as today
Chat, pay, tip, and review all through one platform
Don't just take our word for it
See how Taskers are saving the day for people like you.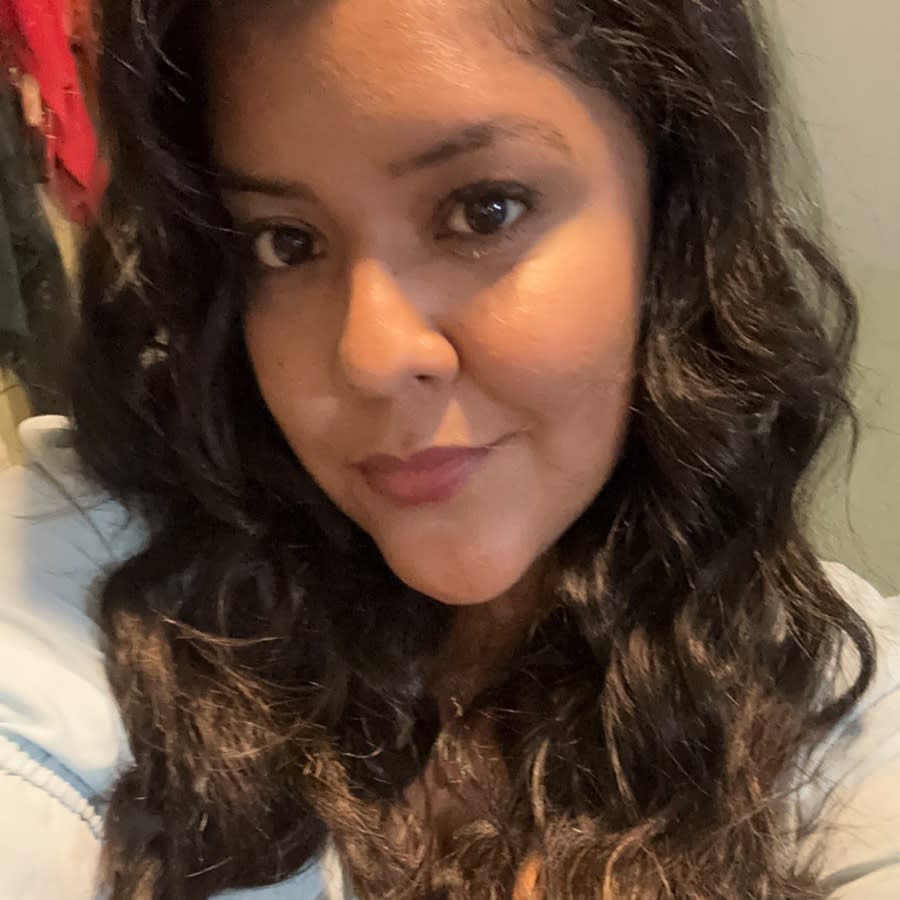 Emily was awesome. She came in, took charge immediately, and took care of a task that we've been putting off for years. Great project! A+++
More Taskers Nearby
How I can help:
Managed office administrative tasks at a major New York City university including serving as a receptionist, organizing an office, filings, making appointments, and helping the office manager with scheduling. 2hr minimum for any task.
How I can help:
Decades of experience in office work, both personal and for employers. Can work remotely, if needed.
How I can help:
Temporary administration help
How I can help:
I pay close attention to detail in order to complete any task to perfection. Let me use these skills for your benefit.
How I can help:
I have experience in an office environment and can also help with various office tasks in the area of administration, accounting and finance.
How I can help:
No office task small or big.
How I can help:
Detail oriented and prone to be a self starter to keep everything organized for you. Looking for a remote assistant that keeps all your things organized and your schedule as clear as possible? Let me know how I can help.
How I can help:
I have several year's experience in management and business administration. I own and run a commercial and residential cleaning company that specializes in organizing, deep cleaning and event set up and break down.
How I can help:
I can help out with with most office tasks, I have a minor in business administration