Office Administration in Memphis
From filing to data entry, count on any of the organized and efficient Taskers in Memphis for a variety of office administration tasks.
Book now
Experienced Office Administration help in your neighborhood
Your search is finally over! People around the globe trust Taskers with home projects big and small.
Always background checked
Backed by our Happiness Pledge
Prompt and friendly customer support
Taskers Nearby
Browse top-rated Office Administration Taskers in Memphis
How I can help:

I have 2 years experience working in an office and a summer as an assistant manager.

How I can help:

I've worked at a doctors office before and I developed amazing organizational skills along with filing proper documents. I've scheduled appointments along with helping patients fill out paperwork.

How I can help:

I have experience in office management I was an intern for the City of Memphis engineering department. Helping people organize their business isn't a problem

How I can help:

I am currently an administrative assistant and have the knowledge and skill to help with any office setting. If you need a helping hand I am your person.

How I can help:

Experienced office professional with 5 years experience.

1 office administration tasks done

How I can help:

With over 10yrs experience of management, training and development there isn't a task I can't help you with.
Start booking and choose from more Taskers
Everyday life made easier
When life gets busy, you don't have to tackle it alone. Get time back for what you love without breaking the bank.
Choose your Tasker by reviews, skills, and price
Schedule when it works for you — as early as today
Chat, pay, tip, and review all through one platform
Don't just take our word for it
See how Taskers are saving the day for people like you.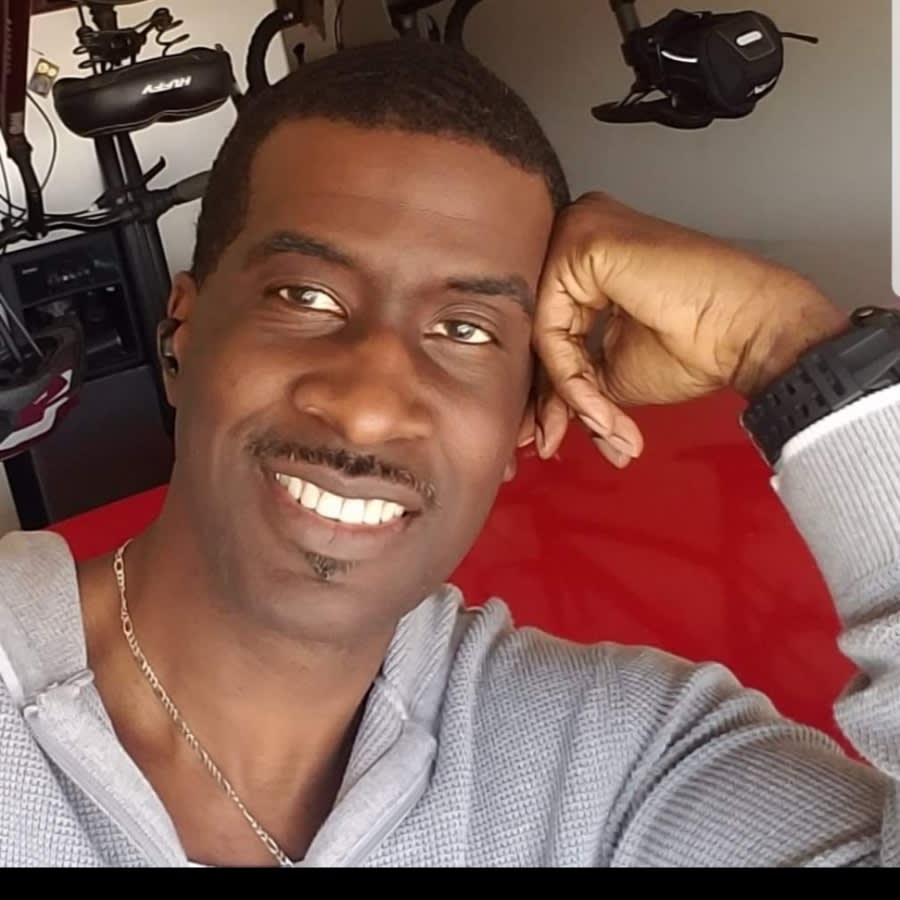 Very attentive and adheres to deadlines. 
September 28, 2021
More Taskers Nearby
How I can help:
I have 2 years of office administration experience. I was an Admin Assistant at the University of Memphis for 1 year. Also, I worked in the cataloging department at the University of Memphis for a year and half. I am very people oriented.
How I can help:
I have experience with typing, transcription, and email management within an office environment. I have a can do attitude and would love to help with any task you need!
How I can help:
I've worked as an assistant for almost 2 years with my mom and is very proficient
How I can help:
I can use a variety of Microsoft programs, and require minimal oversight
How I can help:
I have people skills and have been in team management for some years.
How I can help:
I have over 13 years of experience..
How I can help:
I was the administrative assistant for Vanderbilt Medical Center so i have the skills and experience to make sure that all duties and tasks are completed in a timely manner.
How I can help:
Business owner skills
How I can help:
I have spent the majority of my professional career in office/computer related roles and would love to help get the job done! Very detail oriented and great at multi tasking.