Graphic Design in Houston
Need an artist's eye? 165 talented Taskers in Houston can handle any graphic design request.
Book now
Experienced Graphic Design help in your neighborhood
Your search is finally over! People around the globe trust Taskers with home projects big and small.
Always background checked
Backed by our Happiness Pledge
Prompt and friendly customer support
Taskers Nearby
Browse top-rated Graphic Design Taskers in Houston
7 graphic design tasks done

How I can help:

I am currently working on a Bachelors on Graphic Design. Perfection in aesthetics and effectiveness is my goal, and such has shown with some of the best work in my classes. I'll design exactly what you are looking for.

How I can help:

Hi! I am an artist who has always provided graphic designing services to friends and family the old fashioned way! I have since invested in some new technology and made the transition to the computer! Give me a chance to create your next logo!

How I can help:

Hello, I'm proficient in photoshop and premier. I can do many thing but my specialty are frames for music video promos. I make amazing things in photoshop, I trust in myself to bring any vision you have to fruition.

How I can help:

Custom design whatever you would like designed. Your wish my command. Quality guaranteed.

How I can help:

I do AutoCAD architectural drafting. I am registered Architect, State of Texas since 1994. I'm quite meticulous and insure accuracy. I've done both residential and commercial over the years. I live in Houston and can meet you in person.

How I can help:

I have over 20 years of experience designing Web Sites, logos and other graphics both for the web and for print. I am proficient in Photoshop, Illustrator and many other applications. I meet deadlines and I am reliable.
Start booking and choose from more Taskers
Everyday life made easier
When life gets busy, you don't have to tackle it alone. Get time back for what you love without breaking the bank.
Choose your Tasker by reviews, skills, and price
Schedule when it works for you — as early as today
Chat, pay, tip, and review all through one platform
Don't just take our word for it
See how Taskers are saving the day for people like you.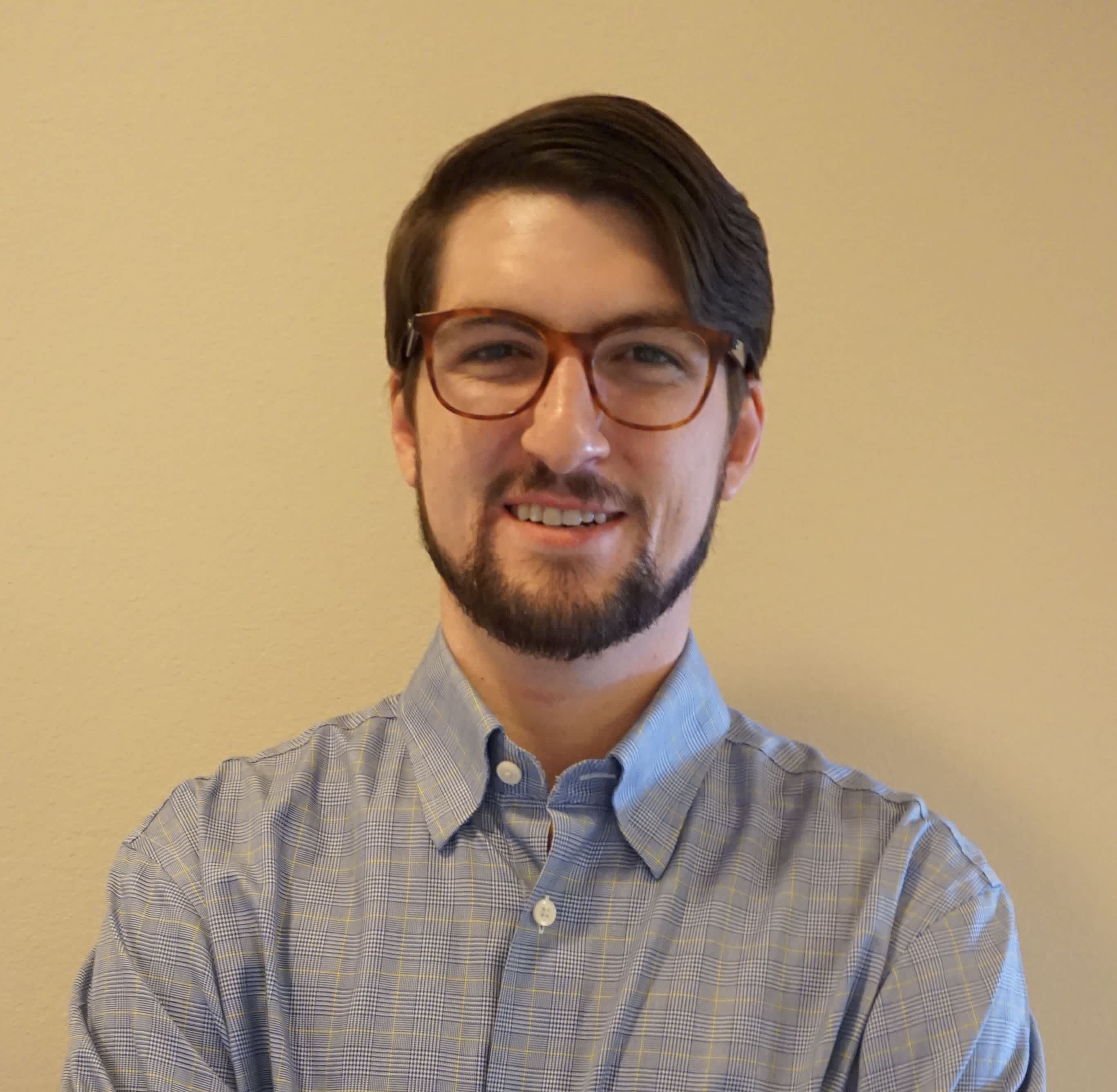 Outstanding skill set!!!
August 15, 2019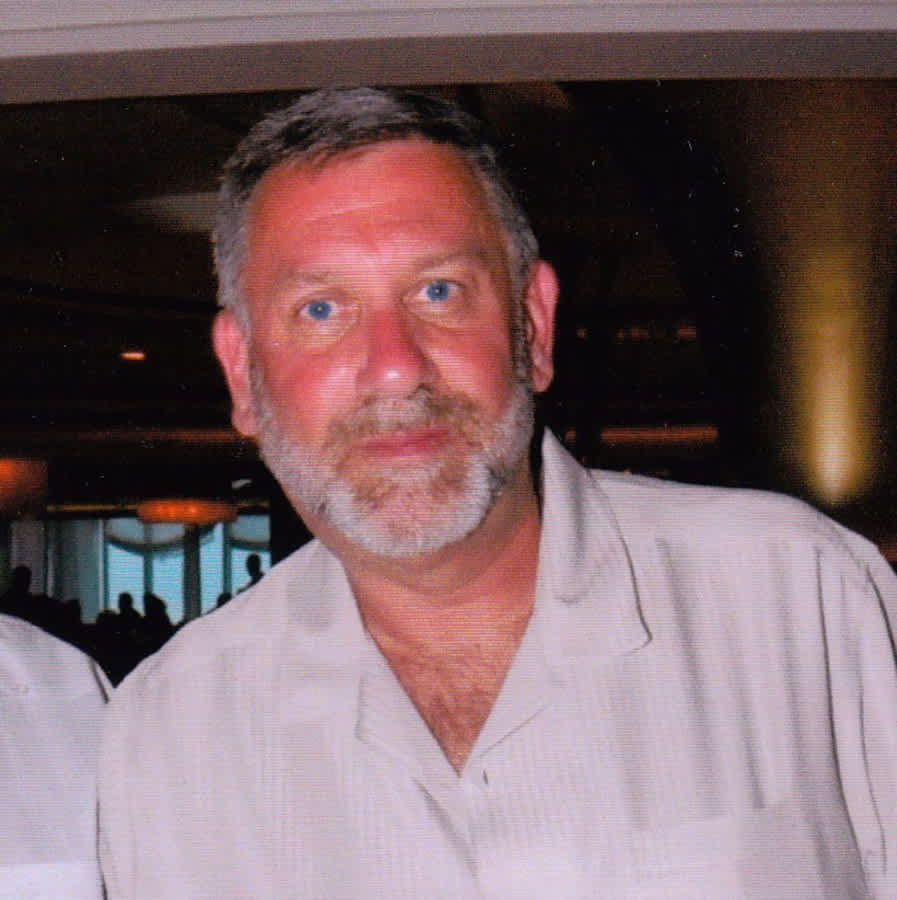 Jonathan W.
Excellent! Highly recommended! Very professional, great communicator, excellent quality work: complete, thorough, accurate and quickly completed.
September 23, 2014
More Taskers Nearby
How I can help:
I have 4 years of experiences
How I can help:
Creating logos and flyers is a passion of mine, I also have web design experience, including HTML, CSS, creating websites with mobile compatibility, WordPress, FTP, C panel. I can help with any of your design needs.
How I can help:
I am good at word. I can do presentations and make names for your company. I can help make a logo for your company so it brings attention to it.
2 graphic design tasks done
How I can help:
I am an experienced Graphic Designer, Illustrator and Motion Graphic artist based in LA. I have worked for different companies in the past both full time also as a freelancer. I am proficent with Adobe Illustrator, Photoshop, After Effects, Premiere
How I can help:
Proactive, quality-focused professional with multifaceted experience spanning relationship development, marketing, event coordination, promotional/sales strategies, and quality customer service. Well-versed in marketing and sales functions, including
How I can help:
I have over 7 years of creating logos, flyers, and various graphic projects. I have a knact for knowing colors that mesh well and making designs look attractive to the eye. Let's get it done.
How I can help:
Let me help you achieve your graphic design ideas by putting my research skills to give you the exact results you are looking for!
How I can help:
I have designed logos for small businesses, websites, and entertainers
How I can help:
I have 10 years of experience in logos, identity and branding. Let's work together to get your design to the real world. Let's do it right and save you time and money :)