Office Administration in Honolulu
From filing to data entry, count on any of the organized and efficient Taskers in Honolulu for a variety of office administration tasks.
Book now
Experienced Office Administration help in your neighborhood
Your search is finally over! People around the globe trust Taskers with home projects big and small.
Always background checked
Backed by our Happiness Pledge
Prompt and friendly customer support
Taskers Nearby
Browse top-rated Office Administration Taskers in Honolulu
How I can help:

I am able to assist with a wide range of administrative tasks. I have 21 years experience in a demanding environment in the military, a graduate degree, strong work ethic, and attention to detail. Tell me about your project so I can get to work.

How I can help:

I am highly organized, efficient & Flexible & no task is too big or too small, I get the job done without hesitation & it's not complete until my client feels that.their needs have been met according to the caliber of my work to ensure 100% success. I able to create functioning systems to streamline anything a professional may need to assist with their business.

How I can help:

I'm an experienced professional who has worked for 15+ years to create and manage systems in a high-functioning office environment. I delight in bringing efficiency, cohesion and organization to the lives of others!

How I can help:

I have 5 years of experience in the professional field doing office tasks and will gladly assist you.

How I can help:

I have owned and run multiple companies and have extensive experience, I am currently V.P/CFO for a NM Corp, was a loan processor, HR Director and Sales Manager for multiple years. Bookkeeping since 1990 including Payroll and tax prep
Start booking and choose from more Taskers
Everyday life made easier
When life gets busy, you don't have to tackle it alone. Get time back for what you love without breaking the bank.
Choose your Tasker by reviews, skills, and price
Schedule when it works for you — as early as today
Chat, pay, tip, and review all through one platform
Don't just take our word for it
See how Taskers are saving the day for people like you.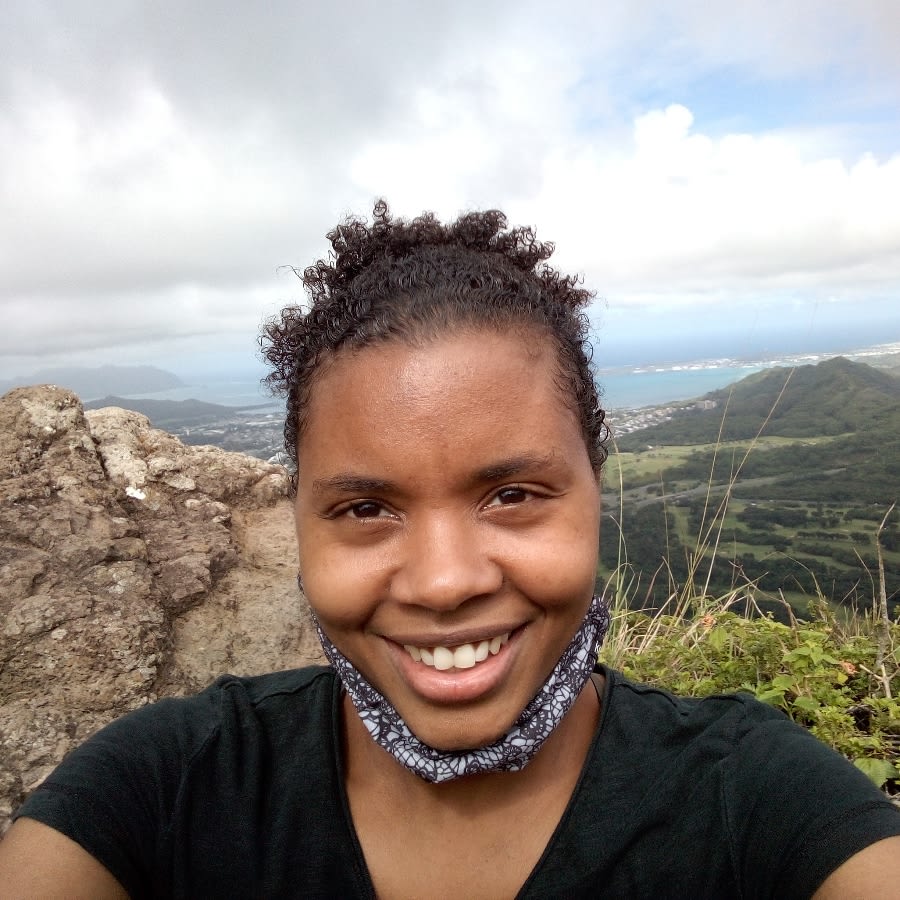 undefined Tue, May 25, 2021
undefined Tue, May 25, 2021
It has been a joy working with you today. Your efficiency helped me successfully plow through 75% of my papers. Thank you!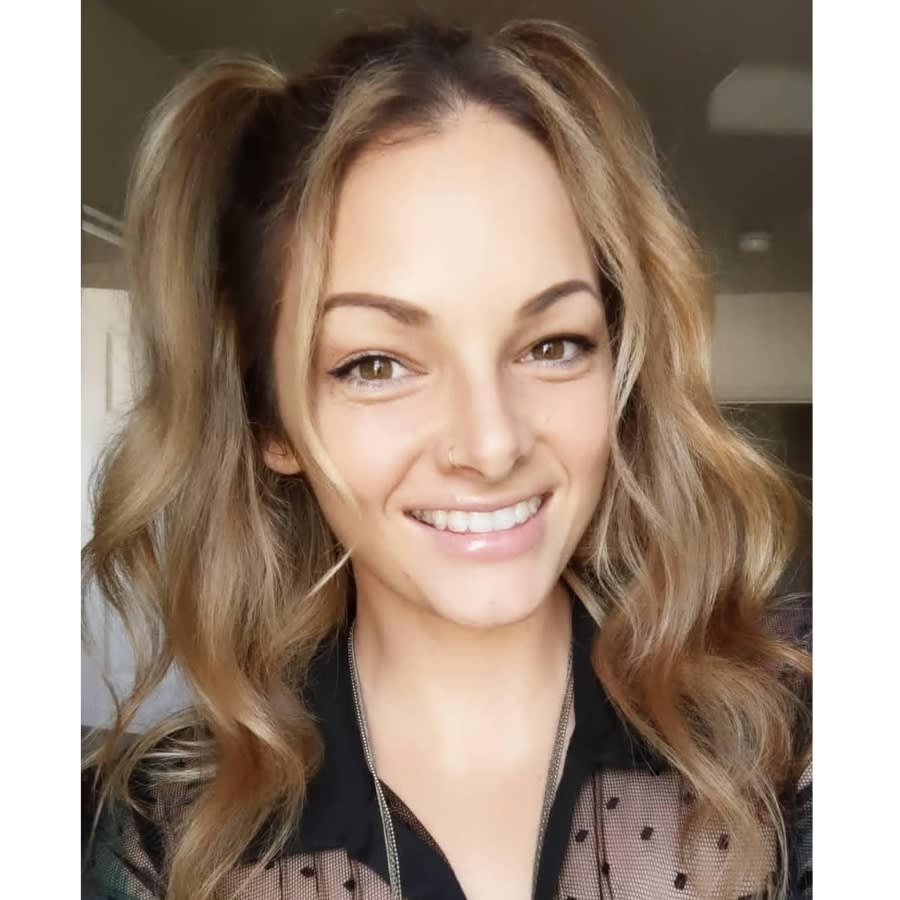 undefined Tue, May 11, 2021
undefined Tue, May 11, 2021
Heather is the best Tasker I could possibly have found through TaskRabbit! She has been an invaluable Administrative Assistant and Personal Assistant for the past couple of weeks on a huge work project. She has shown an amazing amount of dedication to the project, putting in long hours wit ...
More Taskers Nearby
How I can help:
I am amazing ❤️🤙
How I can help:
I'm a web designer 20+ yrs :business owner
How I can help:
I have 17+ years of experience in providing excellent service, knowledge, integrity, punctuality, and professionalism. I would love to assist you with your furniture assembly tasks.
How I can help:
I have many years experience and am ready to help.
How I can help:
I type fast, know MS suite, professional phone manner, great letter writer
How I can help:
I currently work as an administrative assistant/project coordinator for a general contracting company. Throw a task my way and I'll solve your problem!
How I can help:
I've been teaching for twenty-two years. For the past decade, I've taught a 5th Gr. class. Thus, I have years and years of experience with office related work.
How I can help:
Aloha! I would love to assist your office in getting that extra work complete. I value clear communication, reliability and efficiency.
4 office administration tasks done
How I can help:
I am very proficient in organizing and scheduling your needs for your office or day to day living. I have many years of experience and excellent receptionist skills. Let me help make your life easier!