Experienced Office Mounting Service help in your neighborhood
Your search is finally over! People around the globe trust Taskers with home projects big and small.
Always background checked
Backed by our Happiness Pledge
Prompt and friendly customer support
Taskers Nearby
Browse top-rated Office Mounting Service Taskers in El Paso
4 office mounting service tasks done

How I can help:

Do you need some shopping done but hate going out? Not sure what model to buy? Worried about COVID-19 risks? Let me take the stress out of purchases. I can research, purchase, pick up, and deliver most household items for you!

How I can help:

Hello there!!!! My team Tasker and I are ready, willing, and able to assist you with your tasking needs. We are skilled and eager to satisfy your needs. I do require a two hour minimum. See you soon!

How I can help:

I am a fast and efficient shopper and have experience shopping for others. I keep your lists accurate and have had much experience in finding all needed items. I would love to shop for you.

How I can help:

Need to pick up groceries or shopping for an outfit but don't want to deal with the hassle of being around people in the store? I can do the leg work for you!

1 office mounting service tasks done

How I can help:

I have attention to detail, while staying focused to the task at hand.

How I can help:

Providing professional and luxury service. Rest assured all your needs will be met.
Start booking and choose from more Taskers
Everyday life made easier
When life gets busy, you don't have to tackle it alone. Get time back for what you love without breaking the bank.
Choose your Tasker by reviews, skills, and price
Schedule when it works for you — as early as today
Chat, pay, tip, and review all through one platform
Don't just take our word for it
See how Taskers are saving the day for people like you.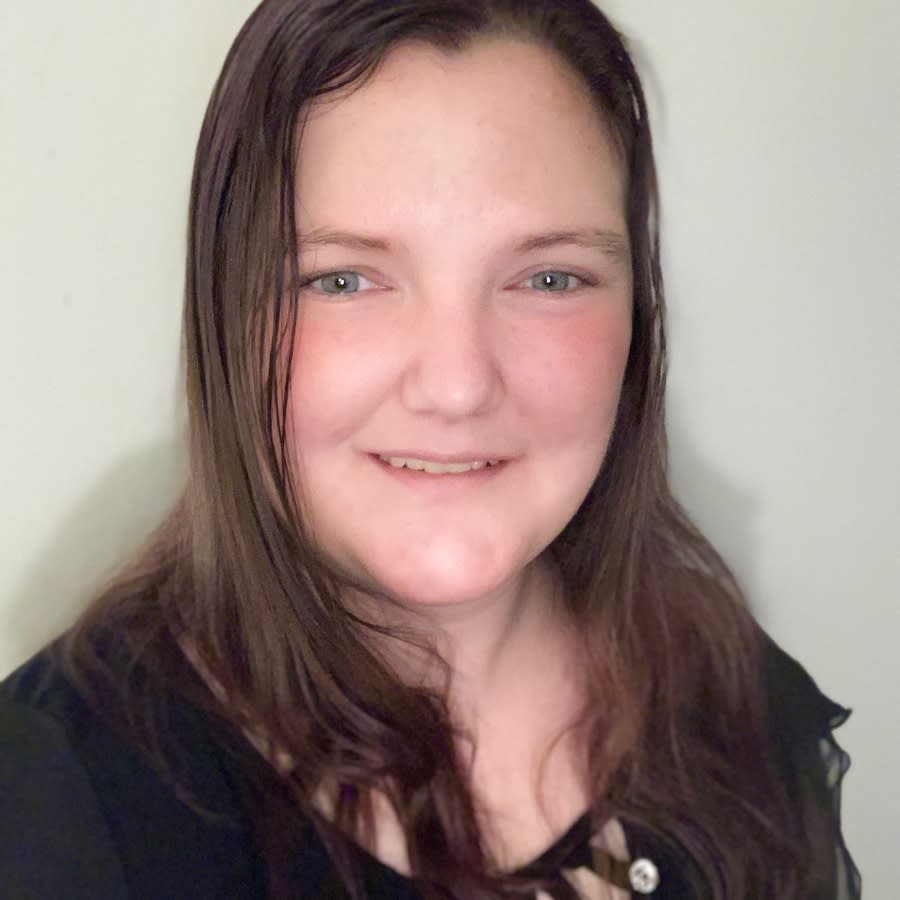 Awesome experience! Quick and professional with great communication
November 12, 2021
More Taskers Nearby
How I can help:
I have 5 years plus of experience providing reliable and professional services.
How I can help:
Reliable and quick.
How I can help:
I LOVE SHOPPING! I live for finding deals and shopping for others. I find it very fun and enjoy helping people. I have done app delivery services and have previously worked in a grocery store.
How I can help:
Willing to shop for you, just tell me what you need and I will do with great efficiency.
How I can help:
I'm willing to do all the shopping for you at all times of the day an night if needed. This way you an your family can be safe at home.
How I can help:
I have 5 years of experience of being and uber and doordash driver, I arrive in a timely many and am good at following instructions.
How I can help:
See delivery
How I can help:
Fill up my Honda element and go go go!
How I can help:
Be it groceries or the perfect last-minute anniversary gift, I will help you get what you need in a timely, efficient manner with a smile.