Return Items in Columbus/Auburn
Whether you shopped online or in-store, browse 33 Taskers in Columbus/Auburn to handle the hassle of taking back your purchases.
Book now
Experienced Return Items help in your neighborhood
Your search is finally over! People around the globe trust Taskers with home projects big and small.
Always background checked
Backed by our Happiness Pledge
Prompt and friendly customer support
Taskers Nearby
Browse top-rated Return Items Taskers in Columbus/Auburn
56 return items tasks done

How I can help:

Have experience as a receptionist

1 return items tasks done

How I can help:

Satisfaction guaranteed

How I can help:

Assisting and management is second nature to me. I have 7 years of experience. Please allow me to assist you!

How I can help:

I have 20+ experience and have everything needed to get the job done. You won't be disappointed.

How I can help:

I have 5+ years of experience. Love working with others and get the job done.
Start booking and choose from more Taskers
Everyday life made easier
When life gets busy, you don't have to tackle it alone. Get time back for what you love without breaking the bank.
Choose your Tasker by reviews, skills, and price
Schedule when it works for you — as early as today
Chat, pay, tip, and review all through one platform
Don't just take our word for it
See how Taskers are saving the day for people like you.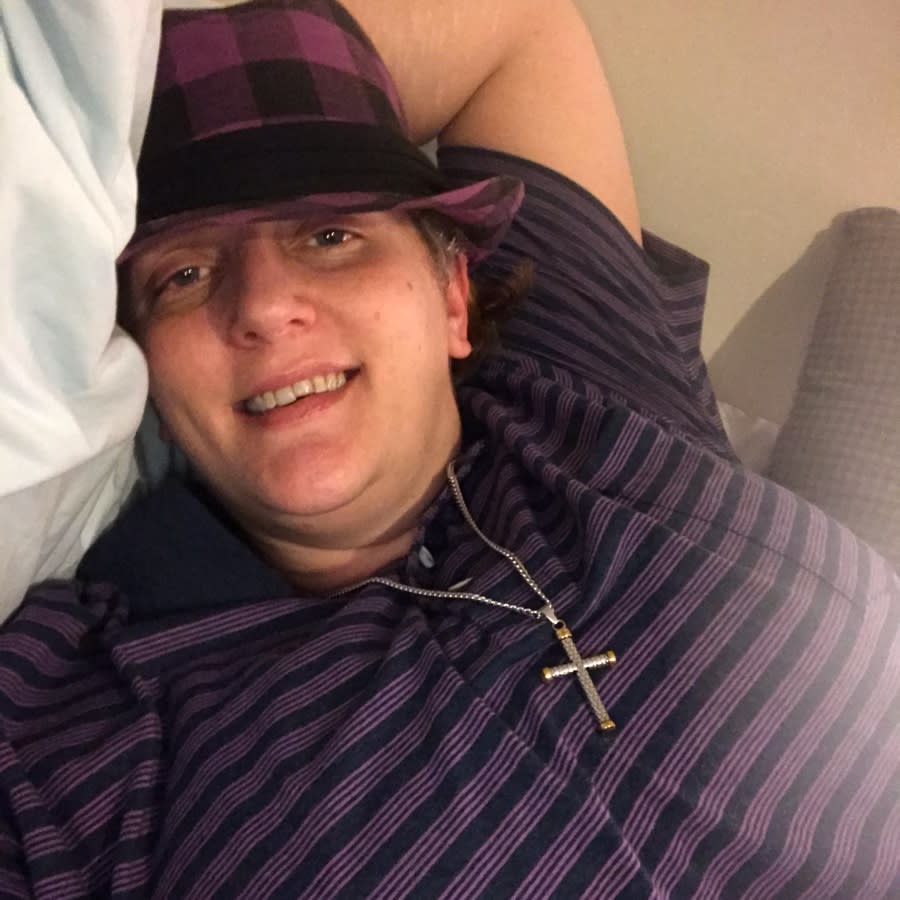 undefined Thu, Jun 23, 2022
undefined Thu, Jun 23, 2022
Karen was extremely helpful and enthusiastic helping me complete an unusual job. So glad I found her on TaskRabbit.
More Taskers Nearby
How I can help:
Organization skills. Customer service. People pleasing attitude. Typing, sorting, vast computer skills, errands.
How I can help:
Exceptionally organized and responsible personal assistant with over 2 years of experience in the corporate sector. Possess excellent time management skills and great attention to detail. Skilled in Microsoft Office.
How I can help:
I was an assistant manager for 6 months before getting promoted to manager contracted for apple. I have years of administrative experience and book keeping.
How I can help:
Would love to help in any way I can, and can do this remote!
How I can help:
I enjoy helping others get the job done. Im independent. I can make phone calls, organize paperwork, filing and any other office duty jobs. I have an AAS in Office Systems.
How I can help:
I have 3 years experience as an administrative assistant to a director of operations. I am reliable and efficient. I am available on Thursday evenings and some Saturday mornings.
How I can help:
I have 1 year experience with being an account manager for a Marketing Agency! I would prospect, book appointments, talk to clients, etc. My attitude has always been called bubbly and professional! Let me help you exceed your clients expectations!
How I can help:
I'm a very talkative person and have wonderful communication skills and would love to assist you with any of your needs I've been a personal assistant for 2 years
How I can help:
I have 18yrs in this line of work I love it and love learning new things